The web hosting industry is extremely competitive, so hosting providers go above and beyond to offer their clients complete solutions that contain everything needed to build and manage an online project. But customers often have specific needs, so different add-ons come into play. This is especially true when it comes to managing your own web server.
Today, we will go through the types of extras you can get with your VPS hosting or dedicated server, what they do, and how they can benefit your project.
Let's dive right in!
Software Add-Ons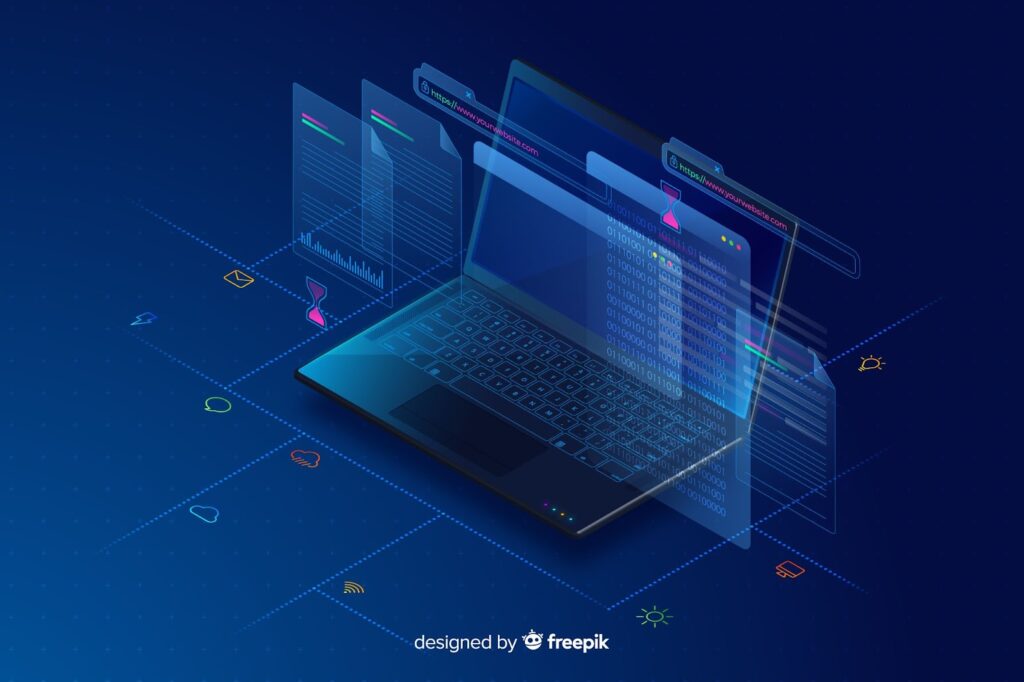 Once you install your operating system and the initial server setup is done, you will be using many different kinds of software to power your web hosting project. Whether you want to run an ecommerce shop, a game server, or a complex enterprise project – there are probably many ready-made add-ons for the task already.
But first things first – you want to start with the essentials.
WHM/cPanel – the most popular hosting management combination among shared hosting and VPS providers. WHM (short for Web Host Manager) is an intuitive tool for easy server administration. You can use it to manage cPanel accounts, SSL certificates, DNS zones, and many more.
cPanel is an all-encompassing control panel platform, simplifying dedicated hosting account management with its user-friendly GUI (graphical user interface) and a plethora of automation tools. Through your dashboard, you can operate all aspects of your service – domain names, emails, security options, website files/databases, and a ton more.
In the last few years, though, cPanel developers have significantly changed their pricing model, resulting in much higher licensing fees.
SPanel – created as a direct cPanel alternative, an increasing number of clients choose to go with SPanel. The all-in-one hosting management tool is developed by ScalaHosting and packed with unique, custom-built add-ons. Users are still getting the smooth experience and abundance of features but with even more added value.
SPanel is extremely lightweight, allowing you to maximize your website performance and save precious server resources.
As for the price factor, all ScalaHosting managed VPS users get SPanel absolutely free of charge. The same goes for the server offerings of any of the official partners – AWS and DigitalOcean.
IMPORTANT: For a full cPanel vs SPanel comparison, you can check our in-depth research.
WHMCS – this one is for the resellers out there. WHMCS, or Web Host Manager Complete Solution, is exactly what it says on the label. The hosting platform was developed to fully automate all billing and management tasks of the server owner and automatically provision cPanel accounts when needed.
WHMCS allows you to resell domains, integrate support tools, and develop your own plugins, among other sweet perks.
LiteSpeed Web Server – when speed is crucial for your web project, you would want to start with the fastest web server technologies available. That's precisely what LiteSpeed Web Server offers. Utilized on over 10% of websites out there, LSWS is fully compatible with Apache and contains all its valuable modules.
LiteSpeed is a proprietary software, but you can also find an open-source version that performs just as well – OpenLiteSpeed.
Control Panel Add-Ons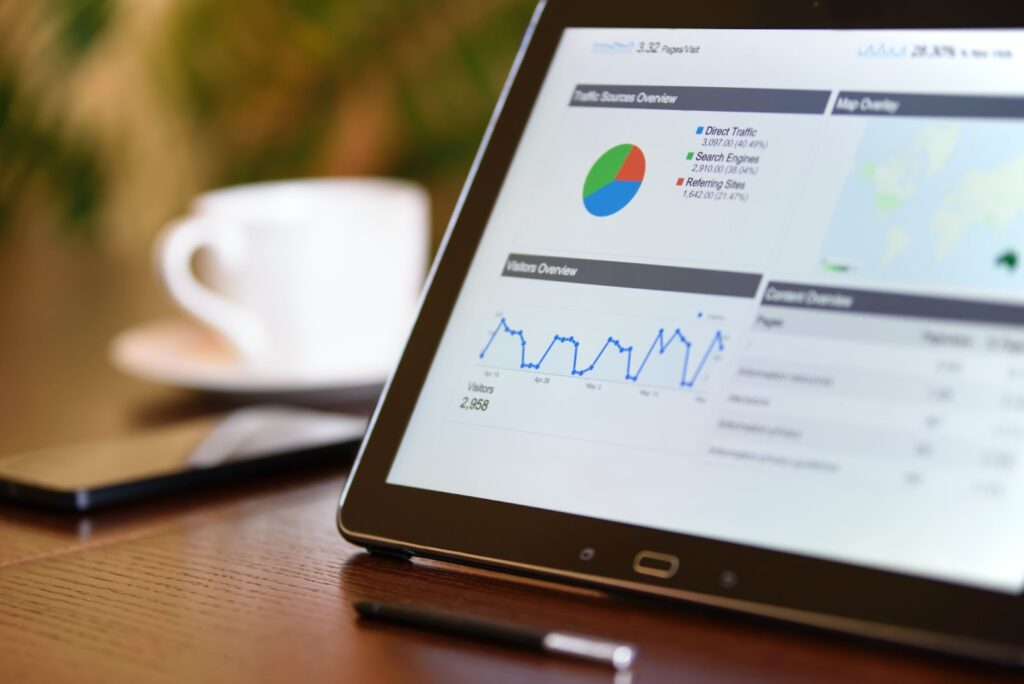 Whether you have chosen to manage your dedicated hosting service via cPanel, SPanel, Plesk, or another platform, you can easily enhance its performance with the right add-ons.
There are the extra perks that every user hopes to find in their hosting provider's control panel:
Softaculous – by far the most dominant one-click software installer on the market. Softaculous has established itself as an integral part of any reliable control panel, containing over 400+ different scripts you can easily configure regardless of your technical knowledge and expertise.
The low licensing costs are just the tip of this bountiful iceberg.
Backup Tools – running a website without regularly backing it up is just asking for trouble. Any host worth their money should include a data backup tool within their control panel, allowing clients to easily back up and restore site archives. Whether it's a custom-built hosting solution or an integrated option from one of the industry leaders – make sure you have one.
IMPORTANT: As keeping your backups is best done on a secure offsite location, one of the smart choices would be to go for cloud hosting backups and utilize an entire network of servers for the job.
CDN Tools – relying on a CDN means you have a wide network of interconnected servers always ready to help you maximize your site performance and availability. Advanced CDN solutions even come as far as offering DDoS protection, web application firewalls (WAF), and other unexpected perks.
Hosts that partner up with CDN providers often integrate their offerings in the control panel, but the CDN support team provides the actual technical assistance.
Additional Resource Add-Ons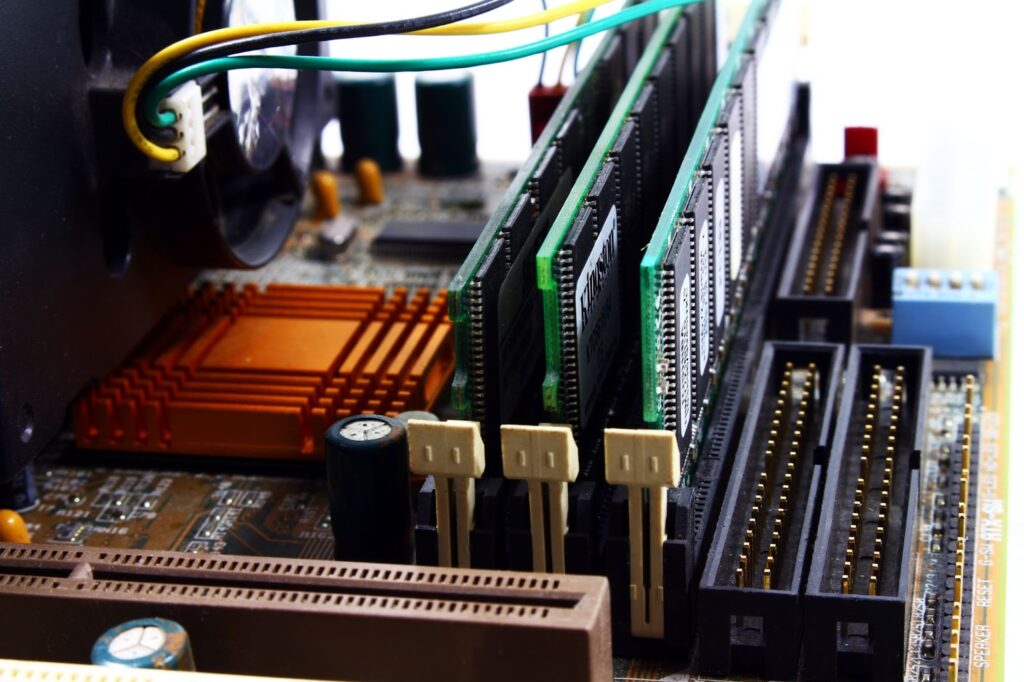 This category of add-ons relates to one of the essential VPS hosting and dedicated server benefits – scalability. The ability to add and remove precious system resources when you need them is one of the best selling points in favor of getting a physical or virtual private server for yourself.
Let's see what hosting providers have to offer:
CPU – think of the CPU as the brain that powers your server machine, its processor. Your CPU cores are responsible for retrieving and executing commands to and from the server. As you can imagine, the more processing power you have – the faster services you can enjoy.
RAM – the other key component involved in your server performance. RAM stands for Random Access Memory and deals with all those passing server requests from the CPU. While you can easily add more RAM to a virtual private server, there are limits to its efficiency.

After all, there is only so much RAM a motherboard can handle. Analogically, you don't need heaps of processing power if you don't have the memory involved in handling the needed operations. A balance between RAM and CPU is crucial.
Disk Space – as technologies evolved, hosting providers were able to supply clients with more and more disk space. Even when it comes to SSD solutions, hosts seem to be more than generous these days. Knowing that the average website rarely takes more than 1-2 GB space, even lower-tier servers will see you benefit from at least 20-30 GB to start you up. Should you need more storage for backups, tests, or larger files – the process of adding more disk space is simple and largely affordable.
IMPORTANT: Many enterprises choose to run a hosting environment that combines HDD with SSD storage drives. This way, they can speed up essential dynamic operations and still have tons of space for less resource-intensive tasks.
Security Add-Ons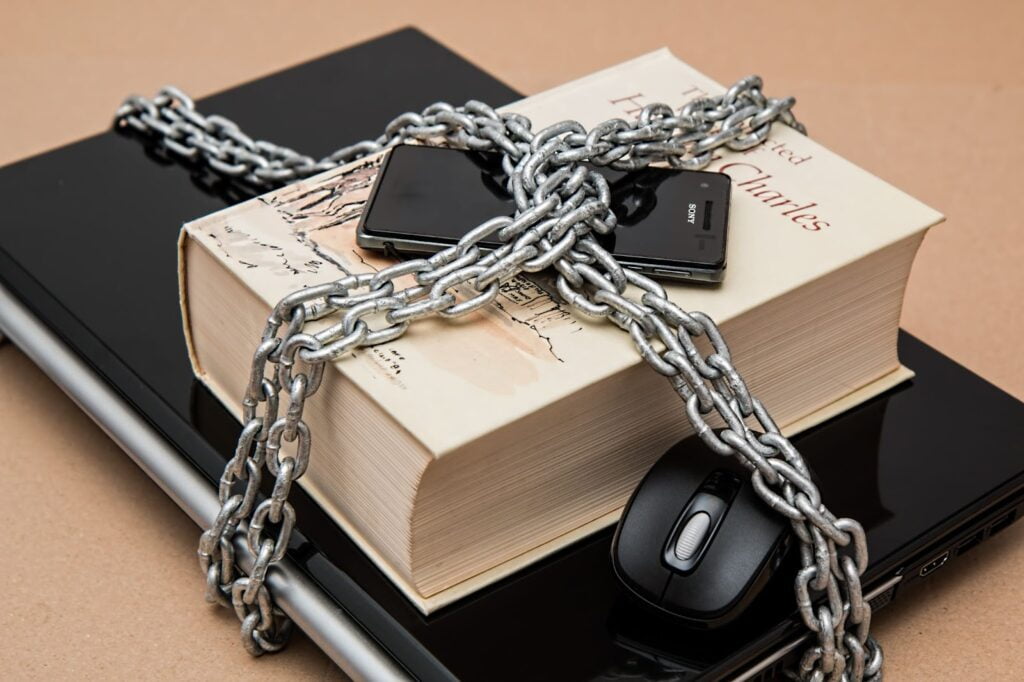 Cybersecurity threats today are lurking around every corner, and you have to ensure your defenses are up to the highest standards. That goes double when managing your own VPS or dedicated server. Hackers are getting more inventive with their attacks, but so are the developers of security solutions.
You can consider the following:
SShield – ScalaHosting's in-house developed security tool is part of SPanel and comes for free with the hosting management platform. SShield is tested to detect and prevent over 99.998% of web attacks in their tracks. In such cases, the account owner is immediately notified and receives helpful tips for clearing the technical issue.
SShield employs artificial intelligence mechanisms based on machine learning, which helps the system improve itself with time and become even more efficient.
Firewalls & VPNs – one of the first lines of defense against malware and other malicious activities. Firewalls track all incoming traffic and inspect it before they allow it to reach the server. This can also be applied at an application level with a WAF (web application firewall). On the other hand, a VPN (or virtual private network) encrypts and masks your connection while browsing, decreasing the chances of hacker breaches.
IMPORTANT: Many users confuse a VPN with a VPS. Learn about their differences in our helpful blog guide.
DDoS Prevention – Distributed denial-of-service attacks see your server overflooded with "fake" traffic with the aim to effectively bring it down. DDoS attacks can be very persistent and last for days, weeks even, which is why you have to be prepared in advance.
Tailored security add-ons, CDN tools, and cloud hosting service plans are all possible solutions for DDoS prevention.
SSL Certificates – hiding your website traffic behind a secure HTTPS connection is a no-brainer nowadays. SSL certificates encrypt your online connection, making it impenetrable from outside breaches. Not only that but there are many signs that security certificates positively influence your SEO ranking as well.
Anti-Spam Tools – wherever emails are involved – spam is soon to follow. One of the most prevalent forms of malware, spam can result in anything from small annoyances to IP bans and blacklisting. Always look for server providers that offer either a custom spam solution or partner up with a security company that takes care of unauthorized messaging.
Application Add-Ons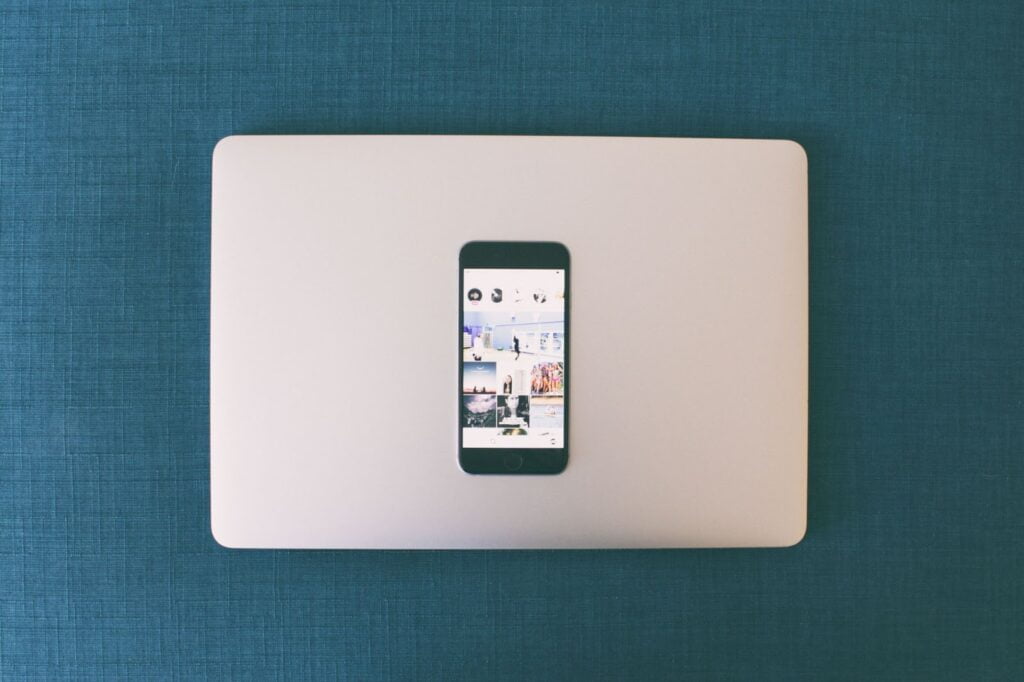 When it comes to website building apps, the market is overflowing with different solutions. Some are universal (WordPress, Joomla), while others serve a specific niche like ecommerce (Magento, OpenCart) or social media (Elgg, Dolphin).
What separates the best from the rest, though, is the scalable architecture, where you can enrich your CMS with a variety of application add-ons. Here are some things to look for:
SWordPress Manager – another custom hosting solution developed by ScalaHosting. SWordPress Manager is for all the WP users who are looking for a smooth and secure experience with the CMS. Scala's tool allows for one-click installation, automatic updates, and easy WordPress configuration.
In terms of security, you get the unique Security Lock function where you can block editing access to specific files and directories. Options for admin password change and other security tweaks.
SWordPress Manager is absolutely free of charge and comes as part of Scala's SPanel.
CMS Plugins – whenever you need to add more functionalities and enrich your CMS, you would be looking for appropriate plugins for the software. In the open-source world, communities are everything as they help improve the app further. WordPress is an undoubted winner in this aspect, having millions of fans worldwide and offering over 50,000 free and premium plugins.
IMPORTANT: Whichever CMS you choose, make sure to timely update its core and plugins whenever new versions are available. Check out our blog article on how to secure a VPS properly for more server safety tips.
CMS Themes – themes (or templates as referred to by some apps) take care of the visual outlook of your website. Stunning designs and smooth navigation are key factors when it comes to bringing in more traffic, so the choice of theme is essential from the get-go.
Luckily, all popular CMS solutions flaunt a wide variety of beautiful templates, and some are also open to deep customizations. Simply pick a theme that best serves your personal site goals and see what you can tweak to make it even better,
Admin and Management Add-Ons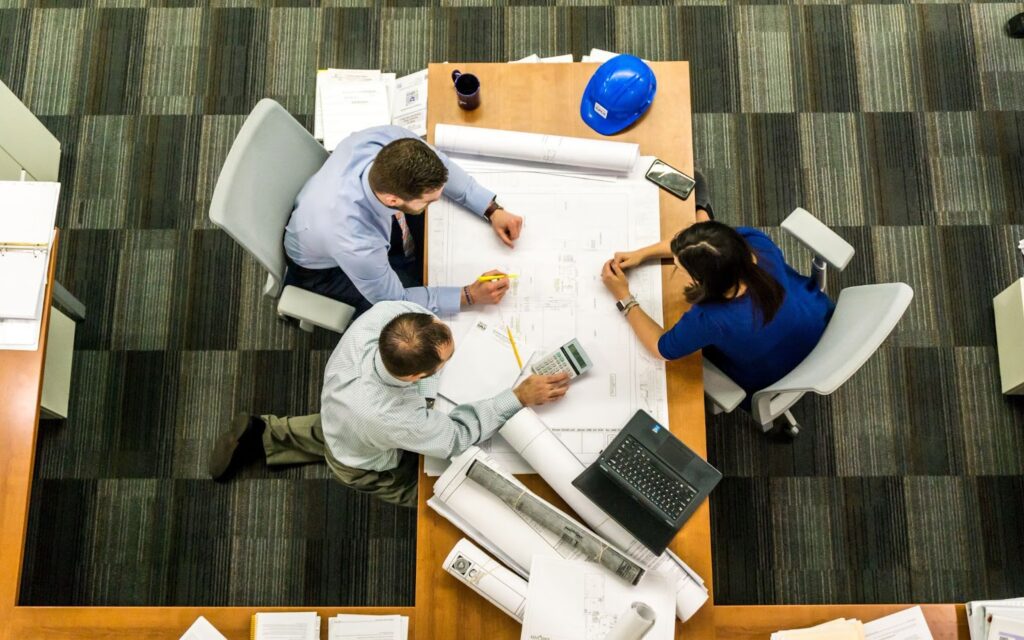 Not all VPS hosting and dedicated clients go for a fully managed service, so they might need some extra help down the line. In such cases, great providers are always ready to assist.
Here are some admin and management services that might come in handy:
Monitoring Services – self-managed web hosting plans often give you nothing more than a bare-metal machine, which you need to fully configure and scale. In such cases, one of the first things to consider is what you'll be using for server monitoring. There are a ton of things to keep an eye on – server health, system resource consumption, web traffic, visitor analytics.
Possible tools to consider here are Nagios, Zabbix, or OpenNMS.
Professional Support – even developers and server admins who are wizards at what they do, can sometimes stumble into a problem. Involving your host's support team gives you a different perspective on things you might be missing, and you know what they say about two heads thinking better than one. Now imagine not just two, but a whole group of heads…
Dedicated Admin – if the client doesn't have its own server administrator, they can check if their host can offer one. What's different from the standard support service is that here you get a dedicated person for your account. You always know who to contact, and they are always aware of the specifics of your account and web project. Extremely helpful if you only need occasional support assistance instead of keeping a tech on a payroll.
Conclusion
This is just a small part of all possible add-ons you can set up on your physical server or virtual private server. Remember that being prepared beforehand is winning half the battle. Outline the scope of your project in advance, see which aspects are not yet covered, and find the right plugins for the job.
It's really that simple!
FAQ
Q: Can you install anything on a VPS?
A: The benefit of complete control over server customization often comes with self-managed VPS hosting deals. The owner gets full root access and can install any software as per their needs. While some providers also allow root access on a managed VPS, the nature of the service requires that power be somewhat limited to avoid user-related complications.
Q: What are server plugins for Minecraft?
A: Just like any other type of add-ons, Minecraft plugins aim to enhance the experience of anyone playing the popular multiplayer survival game. The plugins are integrated on the server side, which means the actual players don't have to go through additional steps to take advantage.
Q: What are some good server plugins?
A: Depending on the client's project, different types of add-ons might come in handy. Still, you'll probably need a few key tools. Make sure to find a reliable control panel, monitoring tool, firewall, and backup solution at the very least. From there, build up with any plugins that can boost your performance or harden your security in the long run.
What is a VPS – Everything you need to know!
Was this article helpful?