Your website has outgrown its shared hosting account, and you now need to move to a more powerful Virtual Private Server. This is something you should celebrate, as it means your project is headed in the right direction. The only thing you might not be sure about is the higher price tag, especially if you go for a managed solution.
Let's take a look at the main benefits of managed VPS hosting and see what you'll get in exchange for the extra cash.
What is Managed VPS Hosting?
VPS hosting solves many of the problems presented by the cheaper shared plans. The virtual server you get with a VPS plan gives you a completely isolated environment for your website.
It has guaranteed hardware resources and a dedicated IP, and, crucially, the actions of others can't affect its performance. The infinitely scalable resources let you change the server's configuration at the click of a mouse, and you don't need to pay for hardware you don't use.
Meanwhile, web hosting providers can situate multiple VPSs on the same physical machine, meaning they can utilize the hardware more efficiently and offer VPS services at reasonable prices.
The only problem is, inexperienced users are not sure if they can manage an entire virtual server on their own. Often, they're not familiar with the VPS's operating system, and they have no idea how to perform software installations, apply security patches, and handle server maintenance tasks.
With a managed VPS, you won't need to think about any of these things. It gives you the virtual server set up and ready to go. Your VPS host deploys the virtual machine and configures it so you can start work on your project immediately.
Your hosting provider's specialists are responsible for more than just the initial setup. They also take care of the ongoing maintenance of the server infrastructure and all the software installed on your VPS. The performance and security aspects are handled by them, and you can focus on your online business.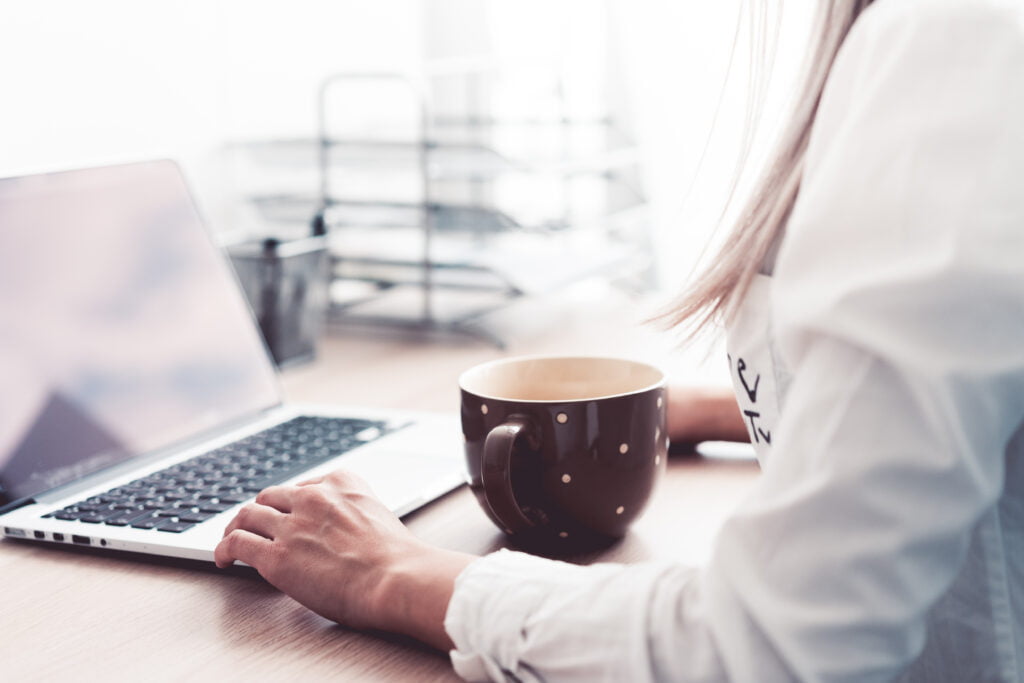 Top Managed VPS Hosting Benefits
As we've already established, you will be relieved from many of the server management duties associated with unmanaged VPS plans. A managed server will save you a lot of time googling, reading guides, flicking through menus, and executing commands, which is a definite plus.
But what are the other advantages that can directly affect your website's performance and your overall experience?
Faster performance
The more CPU cores, memory, and disk space you have, the faster your website is. The system resources are indeed essential in determining the server's overall performance. That being said, there are many system settings and tools that can also speed up the server.
Your hosting provider's specialists know how to tweak the server to utilize its hardware well and perform at its best. The great thing is, with a managed VPS, they will do it for you.
High uptime
As a website owner, you want your website to be accessible as much of the time as possible. A managed VPS plan gives you a server under constant monitoring from a team of experts who are on hand to ensure that any problems that might arise are quickly dealt with. They are available around the clock, and they have the expertise to identify and solve any technical issues before they can cause too much damage.
Scalability
VPSs are created through a process called virtualization. During it, a portion of a physical server's hardware resources are allocated to a virtual machine, and they remain reserved for this machine only.
On the one hand, you can rely on consistent performance at all times. On the other, you can easily add additional CPU cores, RAM, and storage space whenever you need to. In most cases, you don't even need to reboot the virtual machine to complete an upgrade.
With a managed VPS solution, you can usually take advantage of load monitoring tools that show you exactly what sort of server resources you're using at any given time. As a result, you can accurately predict when you'll reach the server's maximum capacity and act accordingly.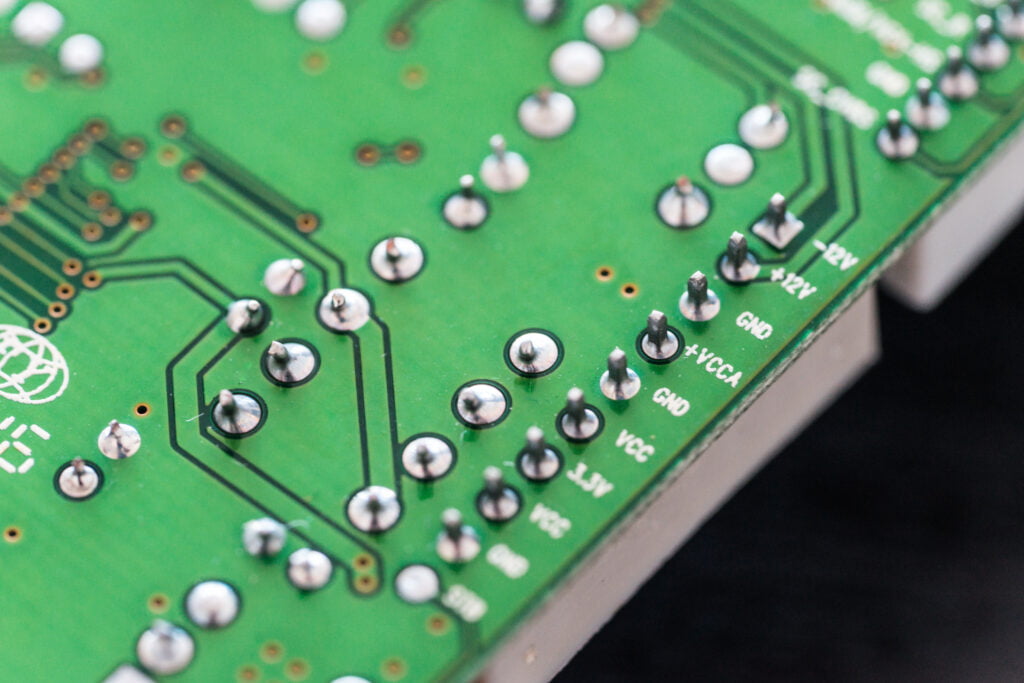 Dedicated resources
On a shared server, hundreds of accounts use the same hardware resources. If just one of the websites experiences a major traffic spike, the performance of the entire server may be compromised, affecting the rest of the projects hosted on the machine.
With a virtual private server, this isn't a problem. VPS users get guaranteed hardware resources reserved for their server only and available all the time. As a result, the service is both faster and more reliable.
Customer service
If you opt for a self-managed server, you're pretty much on your own. Your host's support team will fix any hardware or network issues, but you can't expect them to jump to the rescue if you get stuck.
You get full access to the machine, meaning you're free to install applications or tweak system settings. However, if you get it wrong and your server's performance suffers, it will be up to you to sort out the issue.
By contrast, with a managed VPS, you get the server already optimized for the best possible performance, so you don't need to bother with any of the system configuration yourself. If you need anything else, your host's support team is on hand to answer your questions, help you find your way around the server's management platforms, and point you to the right resources.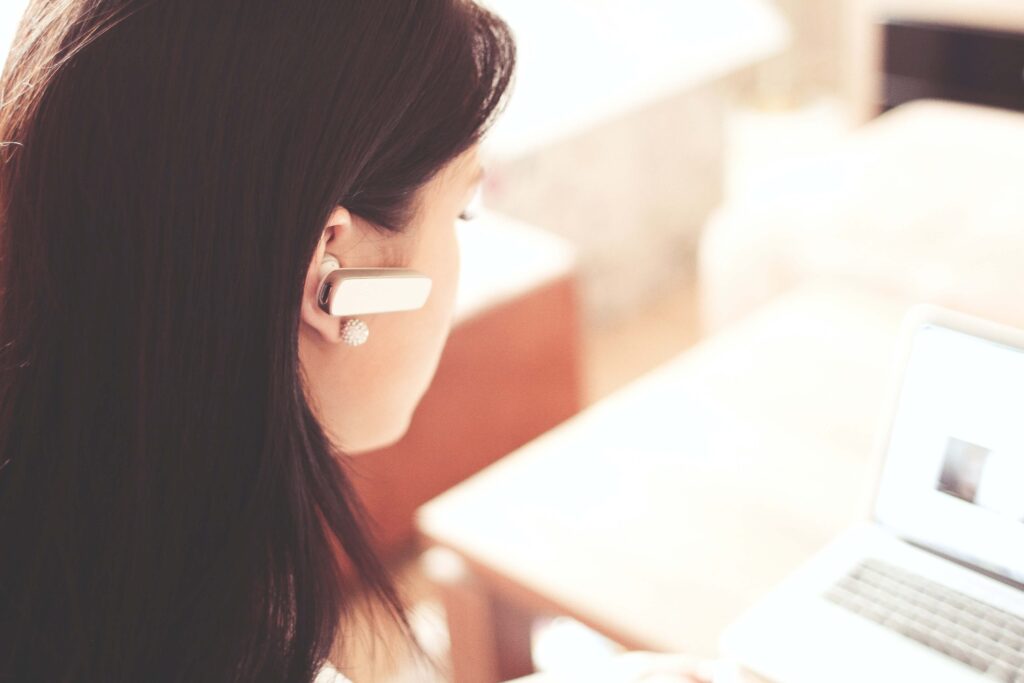 Advanced security
The whole point of a managed VPS is that by the time you get access to it, the server is already configured and ready to start hosting your websites. This means that it needs to be protected from cyberattacks. Security should be top priority for any self-respecting host.
At ScalaHosting, for example, we've put all our experience and expertise into developing custom solutions tailored to our managed VPS platforms. Every managed server benefits from real-time monitoring, and it comes with specialized tools designed to secure your WordPress website, protect you from spam, and shield you from many other threats.
Daily & monthly backups
If your website goes down, a working backup could mean the difference between a quick and painless recovery and a prolonged downtime period. If you have a self-managed server, you will be responsible for setting up a backup solution and configuring it. You need to decide how frequent your backups should be, and you also need to think about how you store your backups. This may mean hiring another server just for your backups.
By contrast, a managed VPS usually comes with an integrated backup solution that takes care of everything for you. Your backups and snapshots are completely automated, and, ideally, they're stored on a remote server meaning a working copy of your website is easily accessible at any time.
Your managed VPS should be equipped with a facility for quickly restoring data, as well, and if you're struggling, you can always ask your host's support team to point you in the right direction.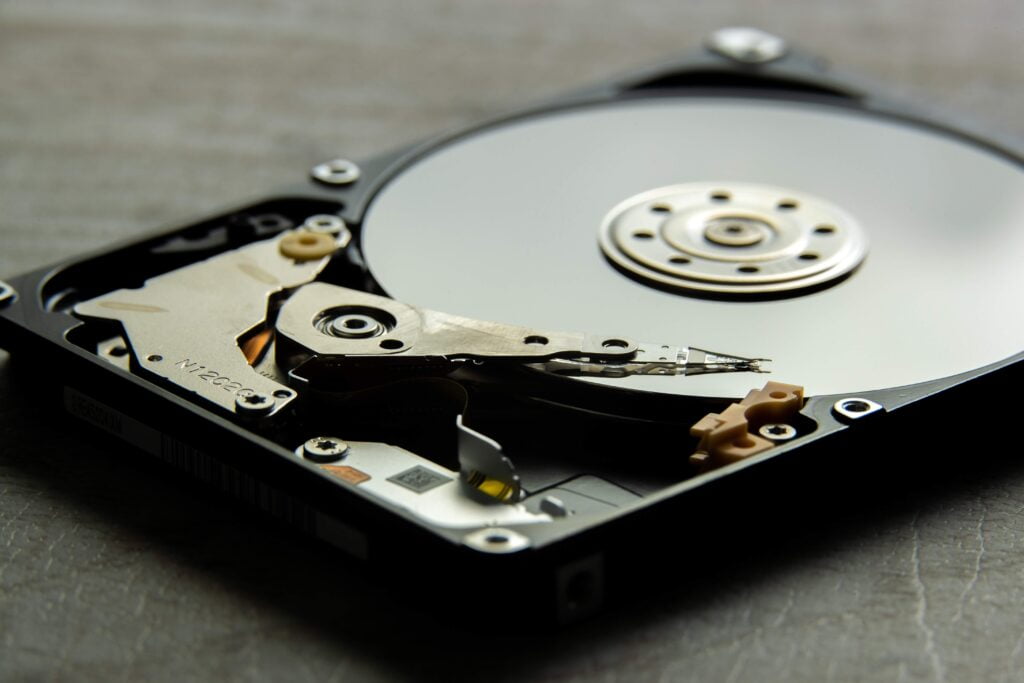 Free SSL certificates
In the past, SSL certificates were quite expensive and were generally used only by online stores and websites that handle sensitive information.
This is no longer the case. The number of cyberattacks has grown quite a bit over the years, and the volume of sensitive information we share with websites is huge. Right now, if you don't have an SSL certificate, most modern browsers will flag your website as not secure, and you'll also have a lower search engine ranking.
Luckily, a few years ago, the Electronic Frontier Foundation, along with the University of Michigan and a few technology companies, founded Let's Encrypt – a non-profit certificate authority that issues SSL certificates completely free of charge.
Nowadays, you have no excuse for running a website without an SSL certificate. However, installing it may be a challenge on a self-managed VPS, especially if you have no experience with this sort of task.
With a managed VPS, this shouldn't be a problem. Most of the popular web hosting control panels pre-installed on managed VPS platforms have integrated tools that automate the setup of Let's Encrypt SSL certificates.

No hidden fees
As a general rule, managed VPS plans are more expensive than self-managed ones. Remember, however, that managed solutions are equipped with quite a few tools that can be vital for managing your project. Needless to say, these tools cost money.
For example, on the face of it, a self-managed server may be cheaper than the equivalent managed solution, but if you want to use cPanel, you need to account for the licensing fees. Add a few premium applications that are not included in the unmanaged package, and the price difference may narrow down to the point where you have to calculate the savings and see if they're worth it. The extra time and effort you need to put into running a self-managed VPS shouldn't be ignored, either.
ScalaHosting Managed VPS Services
At ScalaHosting, we firmly believe in the benefits of managed VPS hosting, and we think it will slowly but surely replace shared hosting as the go-to solution for new website owners. That's why we work hard on perfecting our managed VPS solutions, making them as affordable, easy-to-use, and secure as possible.
We use state-of-the-art virtualization technology that makes our servers faster and more reliable, and we have a team of support specialists available 24/7 and ready to solve any unexpected issues. You can also contact them through multiple channels in case you need any help with your hosting service.
For the past few years, we've also been working on a security system called SShield. It uses artificial intelligence to monitor your hosting account in real time and block almost all cyberattacks. If it does detect a breach, it notifies you so you can take immediate action.
We're trying to keep managed VPS hosting accessible as well. When cPanel, one of the world's most popular web hosting control panels, announced some changes to its pricing policy in 2019, ScalaHosting accelerated the development of SPanel – an in-house built all-in-one management platform specifically tailored to our managed VPS plans.
Although it offers all the functionality you've come to expect from a premium web hosting control panel, you can get SPanel for free with one of our managed VPS solutions.
Conclusion
The goal of managed VPS hosting is to bridge the gap between shared hosting and dedicated servers on three different fronts – performance, price, and usability.
The guaranteed hardware resources and the dedicated IP makes for a faster, more reliable service, and because most of the server management tasks are covered by your hosting provider, you don't need any sysadmin experience or skills to take full advantage of the extra performance.
Last but not least, the efficient use of hardware resources means that managed VPS solutions offer great value for money.
Even if you're just getting started, it's hard to ignore this type of hosting as an option.
FAQ
What does VPS stand for?
VPS stands for Virtual Private Server. Virtualization technology allows hosting providers to create several virtual machines on a single physical server. The virtual servers operate independently, and they even have their own operating systems.
Is a managed VPS secure?
With a managed VPS plan, it will be up to your host to configure your server's security systems. Hosting providers have no interest in providing you with an insecure server, so you can be pretty sure that they'll do their best to protect your account from cyberattacks.
What is the difference between a managed and an unmanaged VPS?
In both cases, you get a virtual server with guaranteed resources and a dedicated IP. However, if you get an unmanaged (or self-managed) server, you will have a bare-metal machine that you need to set up and configure pretty much from scratch. With a managed VPS, the server comes ready set up, and you can focus on your project.
Was this article helpful?