One of the first things when starting an online business is picking the right hosting partner. Your provider can prove to be an indispensable help when it comes to securing your server, optimizing your website, and supporting your business growth.
Today, we are going to focus on two of the most common hosting solutions when launching your own online company.
This is the reseller vs VPS hosting comparison.
The main difference between the two services is their intended purpose. Reseller hosting lets you partner with a host and sell their solutions as your own. Your clients will never know who the real provider is, but you are also responsible for the support servicing.
VPS hosting is much more versatile, allowing you to start any kind of business and utilize the server resources as you wish. Managed VPS solutions also include expert support from the host.
But that's just scratching the surface.
What is Reseller Hosting?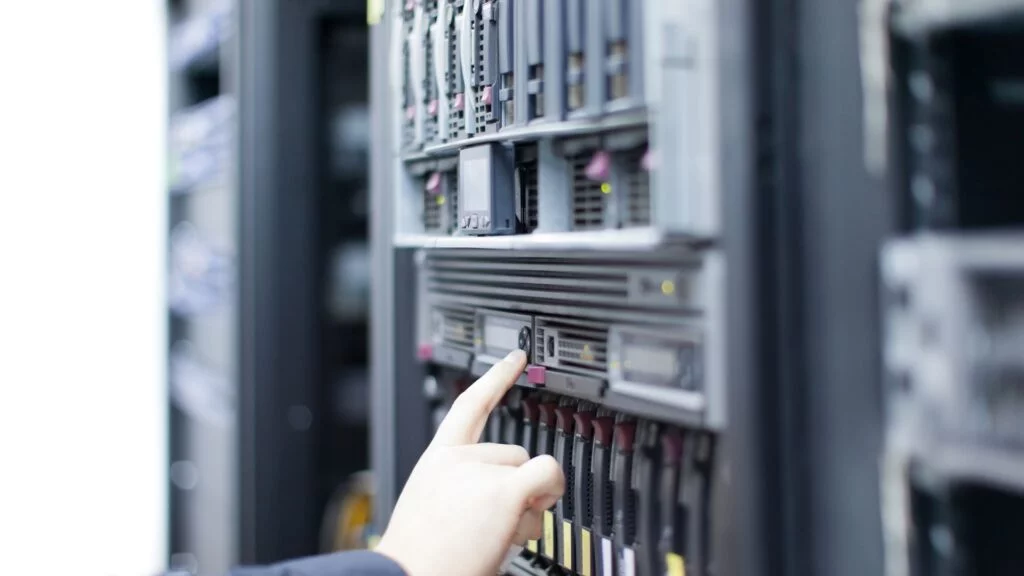 Reseller web hosting packages allow you to become a host without all the hassle from setting up servers, hiring personnel, or investing in hardware and software. You are basically renting storage space and bandwidth from your supplier, and selling them as your own.
The service is very popular among designers and developers — people who often utilize web hosting as part of their workflow. With reseller hosting, you get a control panel with a management dashboard. This is where you can easily create accounts and allocate as much space, bandwidth, and server resources as you see fit.
Advantages of Reseller Hosting
There are a few significant benefits, which make reseller hosting so lucrative.
No technical knowledge needed
Reseller services give you all the beauty of running your own hosting company without the thousands of day-to-day tasks and activities involved. No need to know anything about server management, setting up an OS, applying security measures — the combination of cPanel and WHMCS has it all. This easy entry and effortless operation make reseller packages a preferred choice if you plan to sell some web hosting yourself.
Less server expenses
Owning, or even renting a server, often involves investments that might be too steep for the average startup. Not to mention the additional fees that come with hardware improvements, software licenses, monitoring, and maintenance. With reseller hosting plans, you are only paying for the server space and resources included. In addition, depending on your client's needs, you can easily scale the accounts up or down if it's within the limits of the reseller account.
Control over your finances
Apart from cutting down on server costs, there are other ways to maximize your profits. Let's say you find an amazing host that charges you $5/mo for their service. Becoming their reseller means you can easily charge an overhead and not only get your hosting for free, but also gain an extra revenue stream.
What is VPS Hosting?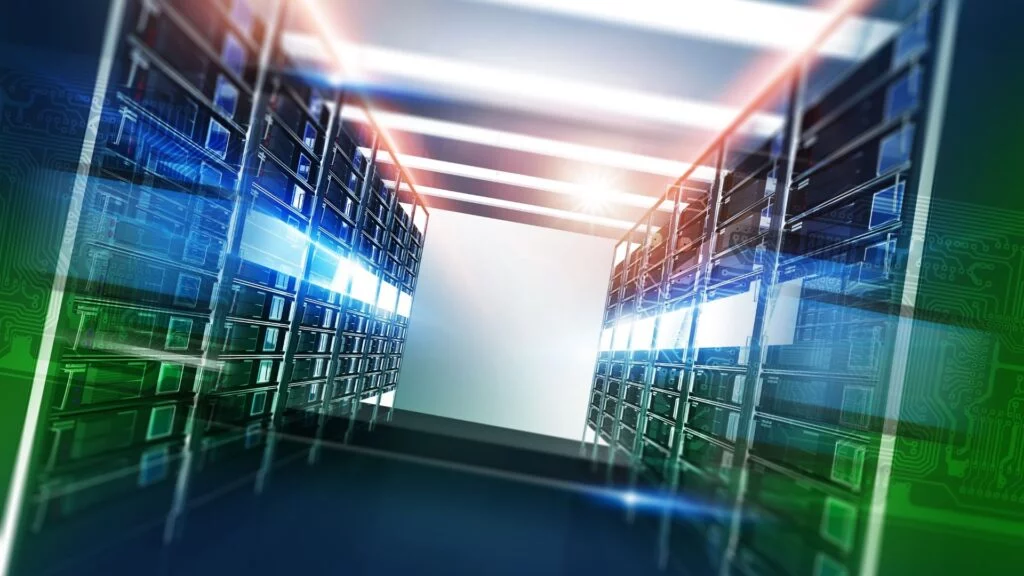 VPS stands for virtual private server and depicts a type of hosting service where the client gets their own dedicated set of resource to manage. This is done through a process called virtualization. It allows you to split a server into several different instances, each with its own operating system and acting as a separate entity.
VPS servers allow the host to allocate much more space, traffic, and RAM than a shared service, boosting site performance and hardening security.
In terms of management, you can divide the solutions into two categories.
Managed VPS
This is the more beginner-friendly approach to virtual servers. You don't need to know anything about managing a VPS, because your host will back you up with professional support.
The trained operators can assist with all kinds of technicalities — OS install, hardware maintenance, software updates, security patches, issue resolution. In the meantime, you can put all your focus into the business part of things.
Unmanaged VPS
The service is very popular among developers and server administrators as it gives them full control over the machine. They already have the needed know-how to set up and maintain a virtual server, so the rest is up to their imagination. Unmanaged VPS services often save you the added cost for support, so they are even more affordable than the average managed solution.
Advantages of VPS Hosting
There's more than a few reasons to opt-in for VPS hosting:
Full control
This is as close as you can get to actually owning a dedicated server. VPS hosts give you root access so you can tweak your machine to best serve your particular needs. It's a fully-customizable environment where the user has the freedom to operate with nameservers, install software and plugins, even put the whole service offline.
Easy scalability
Adding and removing server resources is a breeze when you're on a VPS. This is essential not only for ensuring stable business growth but for handling unexpected traffic spikes as well. The scalability allows for more careful budgeting as well, letting you pay only for the used resources.
Trained support
You can be a wizard at building and managing websites, but you will inevitably need assistance at some point. This is where the reliable host comes into play and can save you a lot of headaches. Make sure you test your VPS hosting support beforehand, especially if you expect to need their help more often than not.
Reseller Hosting vs VPS Hosting: Which to Choose?
So it really comes to the big question — which service should you choose — reseller hosting or a VPS solution? Reseller hosting is mostly suitable if you want to start your own business and mask all ties with your provider. Virtual servers, on the other hand, let you have full access to the machine and customize it according to your needs.
Scala Hosting makes VPS solutions even more lucrative. All managed and unmanaged virtual services come with the proprietary SPanel — an all-in-one-solution for hosting management and server security. The best thing is, the platform is completely free, letting you cut down on the rising costs of the cPanel software.
Conclusion, Advice & FAQ
By now, you should have all the information needed to make an informed decision about your next step in web hosting. Are you going to go the reseller route? Or maybe you think a VPS platform will be more appropriate?
Whichever you choose, mind the three essential aspects — cost, ease of use, and support. Determine that, and you're already on the right path.
Let's finish this off with a couple of frequently asked questions:
Q: How do I resell VPS hosting?
A: As you have full control over a virtual server, you can split and utilize your resources as you wish, including reselling them to others. The only thing you'll need is a control panel and a web hosting manager (WHM). The combination of the two lets you add hosting accounts, delegate user rights, and manage all clients under your brand.
Q: How do I start a VPS company?
A: There are a few key steps you need to make to enter the hosting business successfully:
find a reliable provider with robust VPS solutions
design your infrastructure in a way that best fits your client projects
apply state-of-the-art security enhancements
set up an automated billing system
take care of monitoring and support
Of course, those are just the basics, but enough to get your VPS business going.
What is a VPS – Everything you need to know!
Was this article helpful?