In an ocean of different hosting providers and types of plans, a relatively new user might easily get confused.
What is VPS, and how is it different from traditional shared hosting? What kind of service is best suited for my particular website? How can I shortlist hosts and pick the right one?
It's absolutely normal to have a lot of questions, and we are here to answer them all, shedding some light on the processes involved in building and hosting a website.
Let's start from the beginning – you have a great idea for a WordPress-powered website and need to find the right plan. Looking around, you will find two options frequently popping up as a recommendation for this type of project – VPS and WordPress hosting.
What is VPS Hosting?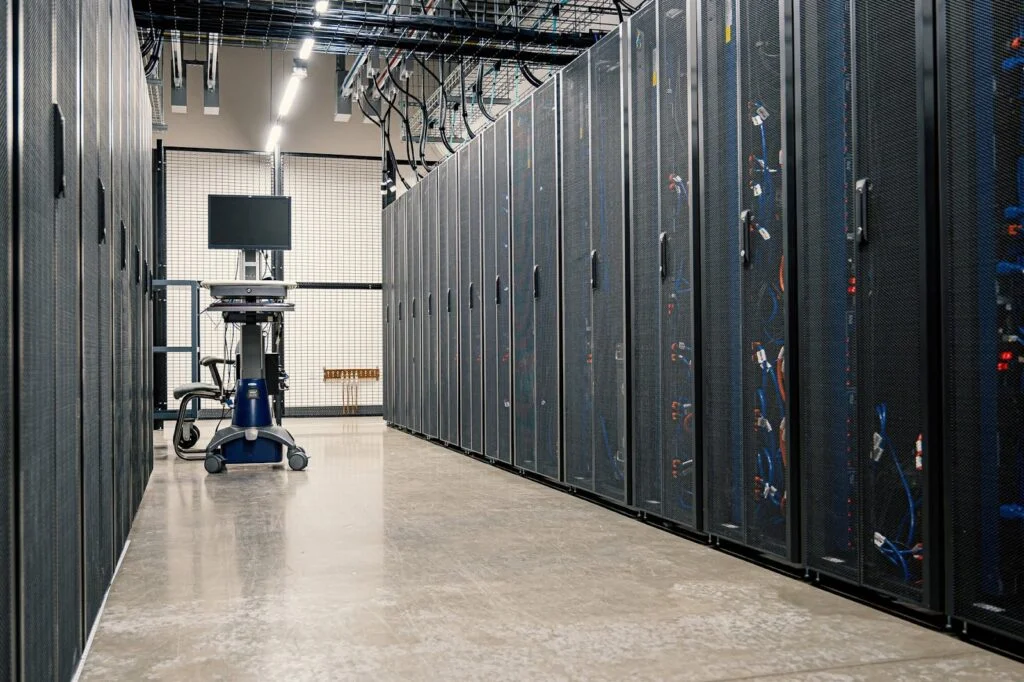 VPS or virtual private server hosting is a mid-tier type of service that gives users more server control while keeping the management and administration as straightforward as possible.
In a VPS environment, the host divides a physical server into a few virtual instances, each housing a single client. Their accounts are completely isolated from each other, solving the performance and security setbacks of shared hosting plans.
Depending on your experience and know-how, you can choose between a managed or unmanaged VPS solution. The former proves well-suited for new and inexperienced clients, while the latter is often preferred by web developers and seasoned server administrators.
VPS services are getting increasingly popular, and their benefits just keep piling up.
Advantages of VPS Hosting
Enhanced server control – one of the best things about virtual servers is that your website exists in a caged environment. Unlike shared hosting, you have much more freedom for customizations, helping you achieve the much-needed uniqueness in your online project. This goes double for unmanaged VPS plans where you have complete control over the hosting environment, just like on a dedicated server.
Improved performance and security – regardless if you are hosting a WordPress website or any other kind of software, its speed and security are always critical factors you want to watch out for. Every second counts for the visitors, and that is crucial, especially if you are running an ecommerce project. VPS solutions allow you to further optimize and fine-tune your server, guaranteeing a fast and smooth user experience.
Resource scalability – growing your online project, you can rarely predict how much server resources you would need to keep everything in an optimal state. Here is where a virtual server can help immensely.

Many hosts offer on-demand CPU, RAM, and disk space, ensuring you will not hit any limits and hinder your performance. This works both ways, as you can even remove server resources if you feel you are overpaying for things you are not utilizing.
Cost-effectiveness – VPS prices are getting increasingly affordable, making virtual server deals more lucrative than ever. Monthly rates are often close to what you would pay for a shared package, but when you take into account all the added features and benefits – the VPS cost-effectiveness goes through the roof.
Disadvantages of VPS Hosting
Some learning curve – managing your own server comes with much more responsibilities than simply residing in a shared environment. Sure, there are tons of helpful tutorials and guides around, but you will still have to invest some time to get acquainted with the basics.
Managed VPS slightly limited – while the managed VPS plans come with the added benefit of professional hosting support, that may come as a disadvantage if you're looking to implement deep customizations. The host "locks you out" of some essential server modifications so they can ensure the perfect stability of your VPS environment.
More expensive than Shared hosting – if you are just starting or running on a tight budget – you would want to save as much money as possible in the early stages of your website development process. VPS prices might be going down, but the shared hosting monthly rates are still unbeatable, going as low as $1-$2/mo in the more extreme cases.
What is WordPress Hosting?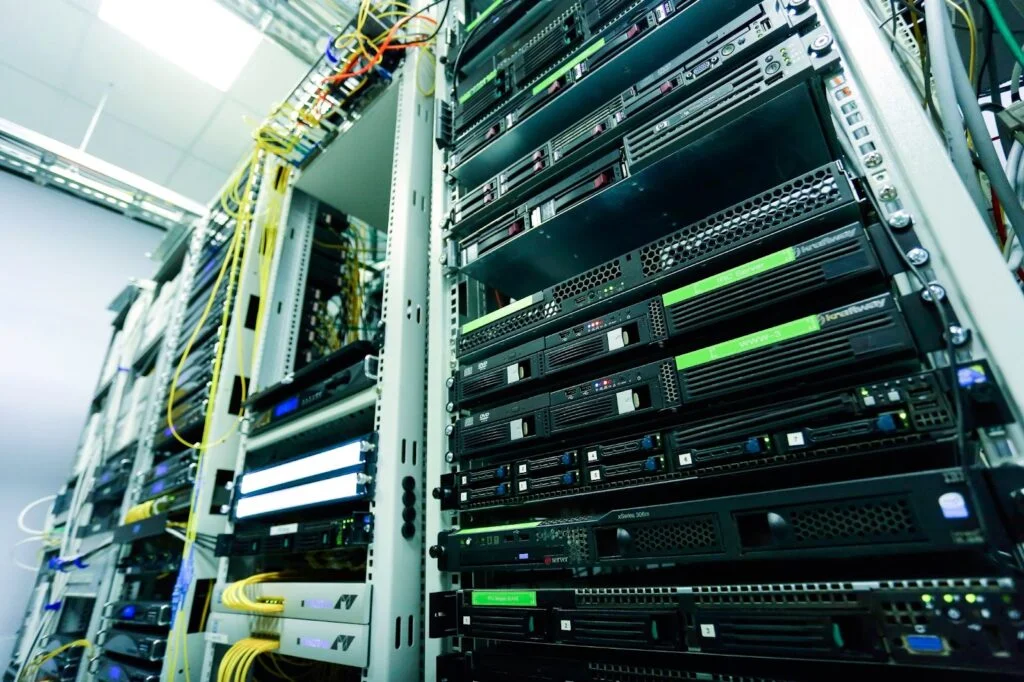 Searching for WordPress hosting in particular, you will quickly realize that many hosts offer special packages with that name. But how are they different from the traditional offerings that are widely available around the internet?
It highly depends on the host, really.
Many providers simply rebrand their shared packages to show their plans are well-suited to the needs of WordPress users. Such deals are barely any different from a standard hosting account but perfectly fine if you want to build a new WP project or plan to host a simple personal website.
Some providers take things a step further and tailor their WordPress plans with specific server optimizations and WP-related features. You can often find tools for automatic updates, preinstalled plugins, and tons of useful guides for the most popular CMS on the market. More often than not, the support team is explicitly trained to assist with common WP issues, so you will always have professional assistance behind your back.
Advantages of WordPress Hosting
Optimized for WordPress – the typical shared hosting service offers users the opportunity to utilize hundreds of different web applications, with their servers configured to handle all basic requirements. WordPress hosting providers often optimize their platform for this particular CMS, allowing you to get the best in terms of performance and security.
Easy site management – WP hosting deals come with an intuitive graphical interface and all the features needed to smoothly operate your website. Right from the initial installation and maintenance to all the questions and problems related to your growth – a reliable WordPress host would be there for you every step of the way.
Professional support – if you decide to opt-in for a managed WordPress service, you can always rely on timely assistance from your host. Whether it is a simple plugin installation or a technical difficulty – the support team should be able to back you up. An excellent match for business owners who don't have the time to deal with technicalities.
Disadvantages of WordPress Hosting
Often just shared hosting – WordPress is not an app with significant server requirements, so even a simple shared hosting service can be more than enough to accommodate smaller projects. Still, you should always be wary of the inherent problems that come with this type of architecture, as it might hinder a more mission-critical WP website.
Managed services come with limitations – having some support backup is always great, but that takes some toll on your server customization control. WordPress providers have an idea of what an optimized setup looks like, and they might prevent you from making changes that interfere with that. Some even go as far as banning certain WP plugins that are proven to cause problems or open security vulnerabilities.
Can get expensive – while there are providers that heavily specialize in WordPress hosting, that comes at a price. Premium managed services can easily cost more than an entry-tier VPS solution without providing as much system resources and server control. Not to mention paid extras or add-ons you might need down the road.
Is Cloud Hosting Good for WordPress?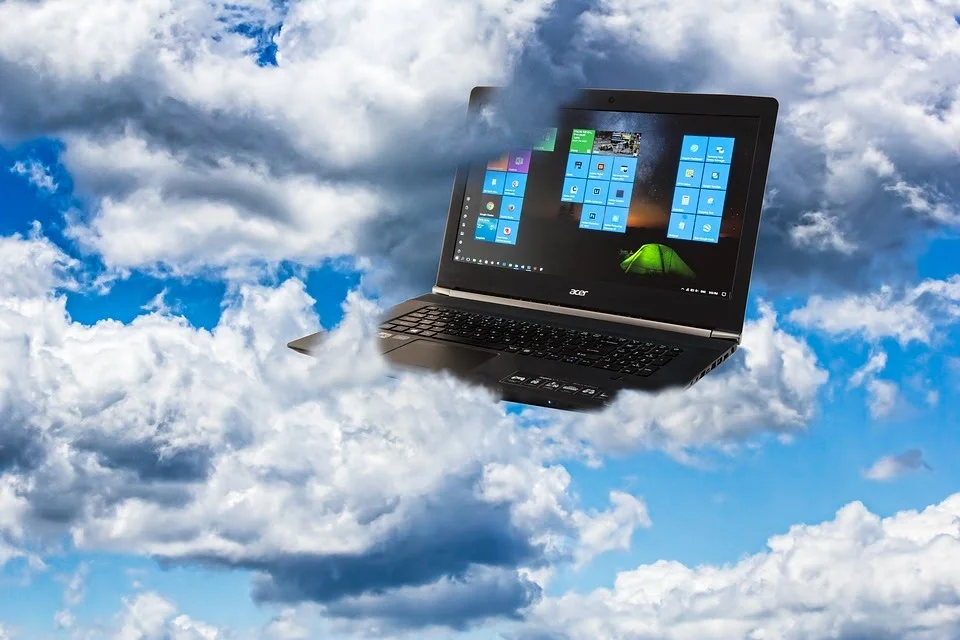 Even though they're not explicitly branded as a single-purpose hosting solution for WordPress, VPS services prove to be very beneficial for users of the popular CMS. This rings especially true for commercial businesses and ecommerce projects that need more power and security off-the-bat.
So how does the cloud technology fit into this mix, and when should you choose cloud hosting over WordPress hosting?
It's important to first understand the nature of the service. Cloud solutions are not a distinct type of hosting but more like a separate network architecture. Instead of a single physical server, your account utilizes a vast network of interconnected machines spanning across the world. Any type of hosting plan that employs this setup can practically be called "cloud hosting" – be it shared, VPS, or reseller.
Knowing that, we can easily conclude that cloud hosting is a good fit if we are looking for a solution with maximized uptime and great connectivity for an international audience.
VPS Hosting vs WordPress Hosting
We've learned the pros and cons of the two types of service, but how do VPS and WordPress hosting stack up in a direct comparison?
Here are some of the most essential aspects to focus on:
Performance – no shared plan comes even close to the speed and uptime of a virtual private server. Your WordPress website will get a dedicated set of system CPU, RAM, and disk space, completely independent from other users. With the right site optimizations, you can achieve stellar performance for any WP project.
Ease of Use – managing your own server is generally more time-consuming and requires a knowledgeable workforce, which gives WordPress hosting a bit of an edge here. But given the fact that you can find managed solutions for both types of hosting – even a novice user can operate them without a hitch.
WP-specific Features – a host can promise you the world, but if the feature set is not in tune with your website plans and needs – what's the point? Reliable WordPress hosting providers modify their packages in a way that will best serve this particular CMS. Be it automatic installation and updates, distinct staging environment, or advanced security measures – a WP host has more than one way to pleasantly surprise you.
Support – when both the VPS and WordPress services are managed, it all boils down to the knowledgeability and insights the hosting support can provide. Still, we have to consider that VPS providers have to respond to the needs of a wide variety of clients while WordPress hosts only need to perfect a particular set of skills. This might give the latter a slight edge.
Price – it's hard to compare VPS vs WordPress hosting in terms of average cost as the numbers greatly vary depending on the scope of services and amount of system resources. A WP-optimized plan might come for as low as $3.95/mo and go to $30-$40/mo and upward for a premium package. There are affordable VPS servers as well, going down to around $10/mo, but high-tier offerings can easily add $70-$80 to your monthly bill.
When to Upgrade from Shared Hosting to VPS or Managed WordPress Hosting?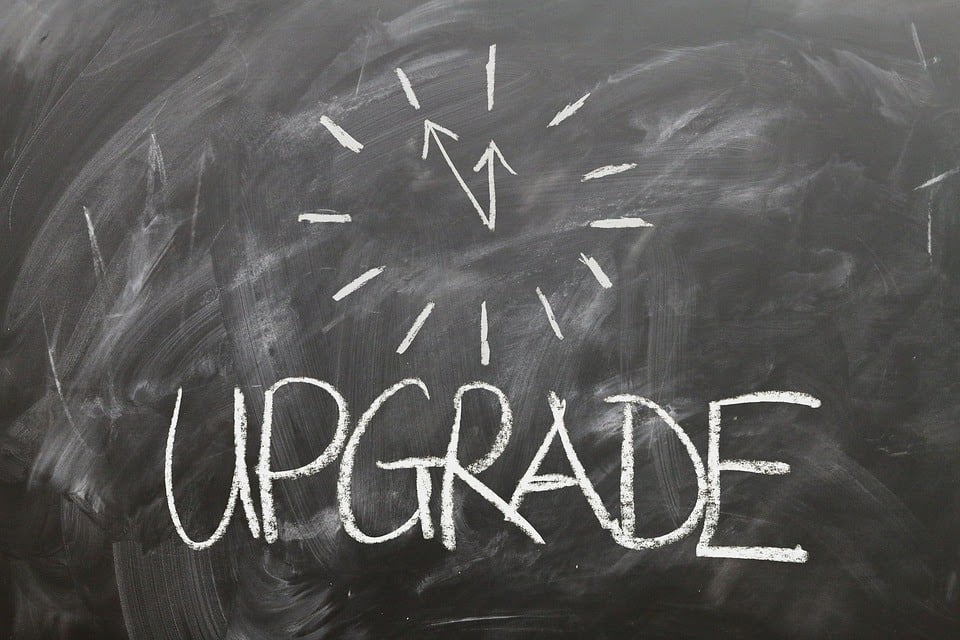 If you are already using a shared hosting solution for your WordPress website and wondering if you should upgrade to a more powerful VPS or managed WP plan – there are some good signals to watch out for:
Consistently poor site performance
Frequent system outages
Security breaches
Restricted access and editing rights for essential improvements
Inability to support some ecommerce functionalities
At the end of the day, you are looking to provide your WordPress project the best possible environment, so a shared hosting plan should often be just a stepping stone toward a VPS or WP-optimized solution.
Finding the Right VPS Hosting Provider for WordPress
Making the decision to utilize a VPS hosting plan for WordPress is great, but there are still so many providers to choose from. How to find the best one for our site goals? What should we expect from the quality VPS host? Is there any way to do some tests before we make a final purchase?
Some targeted research can bring you all the answers:
Performance – while it is hard to tell if your shortlisted hosts will perform up to your standards, you can often take advantage of a free trial or demo account with a limited time to test the environment. Use this time to upload a version of your WordPress website and run some performance tests to see how well the server behaves with the CMS.
Security – you can check with your potential candidates about the layers of security they have applied over the infrastructure. Starting from the datacenter itself, you want to be sure that all precautions have been taken to ensure the safety of your project. You can never be too careful when it comes to cybersecurity.
Management – similar to the performance tests, you can opt-in for a free trial to get a good feel of the environment and interface you will have at your disposal. This is especially important for novice users as a confusing dashboard or clunky operation can easily mess up their entire experience from the get-go.
Scalability – not all VPS providers will offer you enough resource scalability options, so it's best to confirm that in advance if your project needs that flexibility. See their policies on adding more CPU cores, operating memory, or storage and discuss what cases would best be solved with an account upgrade.
Pricing – your budget is naturally a key differentiator here. You can find the most robust and feature-packed VPS plan, but there is no point if it costs way more than what you can afford. Set aside at least $10-$15/mo for starters and see if you need some paid extras that might raise the bill. Careful budgeting can easily make or break any startup or SMB in its early stages.
Conclusion
Now that you know the differences between VPS and WordPress hosting and how to find a suitable provider, you can safely dive into your first WP project with confidence. There are tons of online guides to give you more insights on the dominant CMS solutions, and the helpful WordPress community will be happy to solve any riddles with the app.
Have more questions? Contact the ScalaHosting Support Team, and we will be glad to share more WP insights.
FAQ
Q: Do I need a VPS for WordPress?
A: The default WordPress requirements allow you to host the application on pretty much any hosting service that supports PHP and MySQL. As new websites are relatively small and not very resource-consuming, even a shared hosting account can easily accommodate a WP project.
Still, using a VPS for WordPress brings many benefits to the table. This type of hosting significantly improves your site performance and security, easily handles even high-traffic websites, and gives you plenty of customization control.
Q: What is better – VPS or WordPress hosting?
A: When searching for a new hosting plan, the choice between VPS and WordPress hosting highly depends on your needs and goals. A VPS ensures all-around better speeds and connectivity while giving you enough server control to customize your project. But if you have already chosen WordPress as your site builder – a WP-specific hosting plan might provide more custom-tailored features and optimizations.
Q: When should you choose WordPress hosting over Cloud hosting?
A: Cloud hosting comes with practically limitless resources as you have lots of servers that share some power. This makes it ideal for projects that experience rapid growth or sudden traffic spikes because of seasonal sales or marketing campaigns.
In comparison, WordPress hosting does exactly what it says on the label – tailored services for WP-built websites. If this is your chosen software, such a plan would immensely help with the in-built functionalities and specialized support.
What is a VPS – Everything you need to know!
Was this article helpful?