The genius minds in our R & D (Research and Development) department never stop thinking how to increase the reliability and quality of the hosting services. The result of their efforts is a system that provides more reliability and additional benefits to all customers using cloud hosting services.
What do you get?
Except the backup copies of your data which we store on remote servers, the newly developed system will also keep two mirrored copies of your server for the past 2 days (snapshots). They will be useful if something happens to your server which requires a full server restore. This additional data protection will increase the value of the service and extra peace of mind for you that there is another level to protect your valuable data.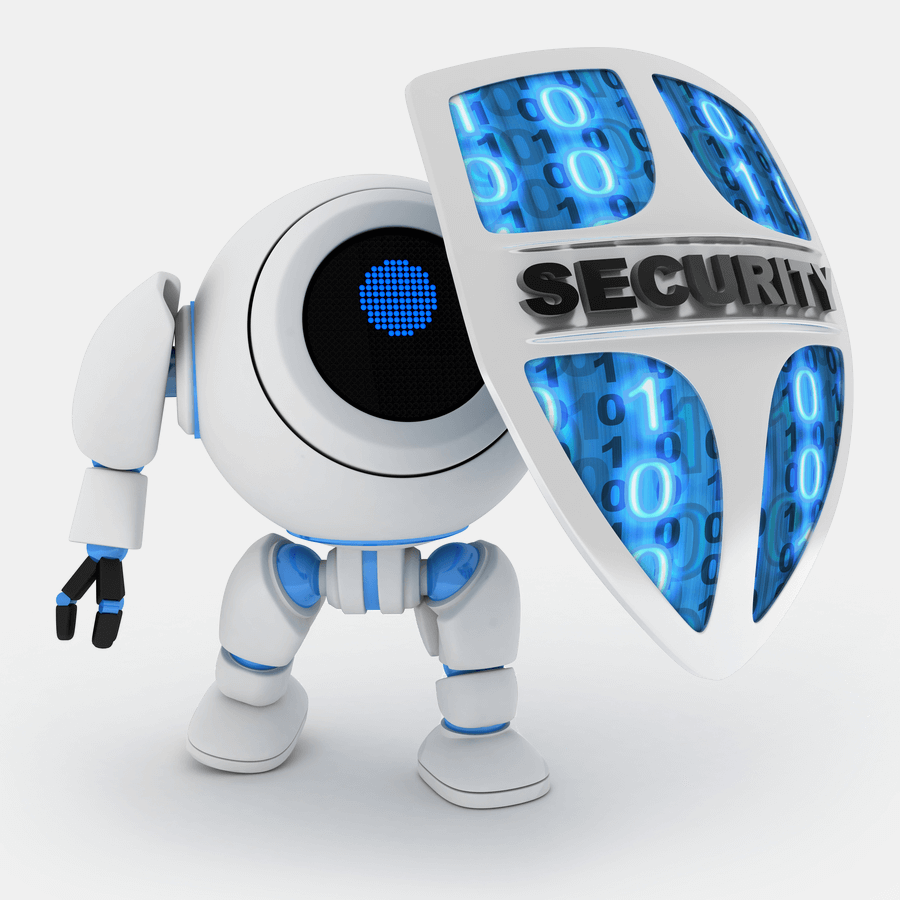 How do snapshots work?
The snapshots of your server will be extremely useful if something happens to your server and it needs to be restored to its former state in which it worked. They represent another layer of protection and insurance that you have one more card to use when an unpleasant situation poses a risk to your data. If the file system on the server corrupts to such an extent, that a large amount of data is lost, using a snapshot will be the fastest option to get your server back online. By saying the fastest way, it really means fast, because the snapshot technology allows the recovery of a broken server in seconds. Whether you store 10GB or 10TB of data, restoring it to yesterday will not take more than 30 seconds. If you need to restore 10TB of data from traditional backups, it will take days.
How can I use a snapshot?
If you are using a managed cloud VPS, that means we are already taking care of your server and we will know before you that something bad has happened, which requires the use of a snapshot. Users of self-managed cloud VPS services can contact the support department and request a snapshot recovery.
What is a VPS – Everything you need to know!
Was this article helpful?