Ensuring excellent loading speeds can play a crucial part in the website's success, but this is not the only thing you need to consider when choosing a hosting service. If your project is to survive in the long run, you need to keep a close eye on the budget.
Overspending on your hosting service could prove catastrophic for the business's future, and you must avoid it at all cost. VPS (or Virtual Private Server) hosting is renowned for offering excellent value for money. But does that make it the perfect choice? Let's find out.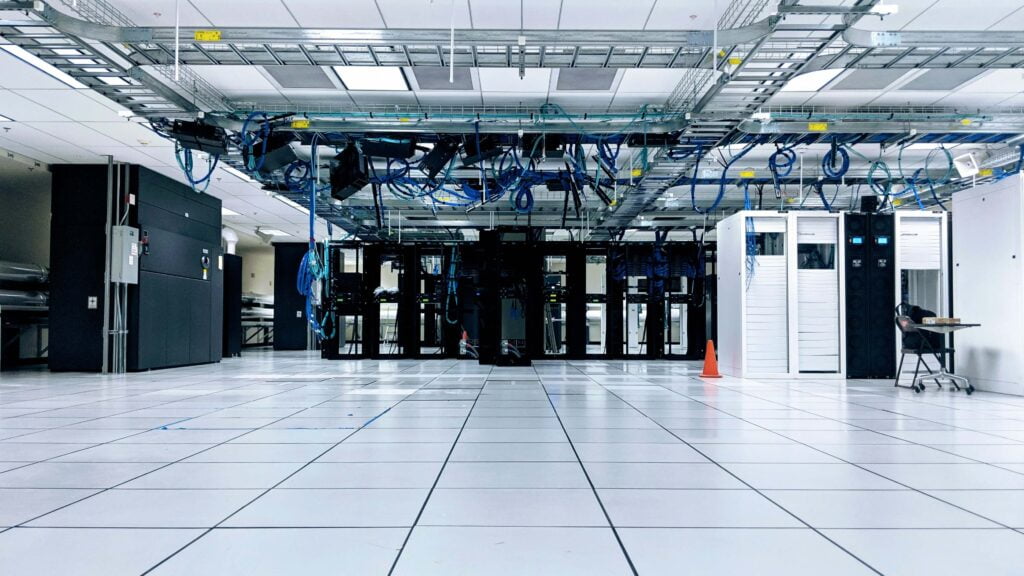 What Determines the Price of a Virtual Private Server?
First things first. We need to establish how VPS hosting ranks among the other types of service in terms of cost. The most affordable type of hosting is, of course, shared hosting. Starting at just a few dollars per month, it offers a shared environment where you and hundreds of other users share the hardware resources of a single physical server.
It's cheap, but if the server is put under heavy load, your website will slow down, and you may experience email deliverability problems because you're sharing the same IP address with so many other people.
At the other end of the scale, you have dedicated servers. With a dedicated hosting plan, you get an entire physical server to yourself. Its hardware resources are reserved for you only, and they're available 24/7.
You don't need to worry about your website's performance deteriorating because of someone else's actions, and you can be pretty sure that you'll get the hardware power you want and then some. The only downside is the price. Hiring an entry-level dedicated server starts at around $100 per month, and it can go into the four-digit range for the most powerful solutions.
VPS hosting is designed to be a middle-ground solution. Starting at around $10 per month, most VPSs are more expensive than the majority of shared hosting solutions. However, you'd be hard-pressed to find a VPS that costs more than $100, so, unlike dedicated hosting, it's within reach for many more projects.
VPS hosting manages to remain relatively affordable because it allows hosting providers to situate multiple hosting accounts on the same physical server. As a result, the high cost of maintaining a server is not taken up by a single user.
At the same time, the number of users occupying the same physical machine is smaller compared to a shared setup, and the technology powering VPS accounts is more complex. As a result, VPS plans are both more powerful and more expensive than shared ones.
Some of you may have noticed, however, that the gap between the cheapest VPSs and the most expensive ones is quite wide. That's because there are many factors determining the price of a virtual server. Let's explore some of them.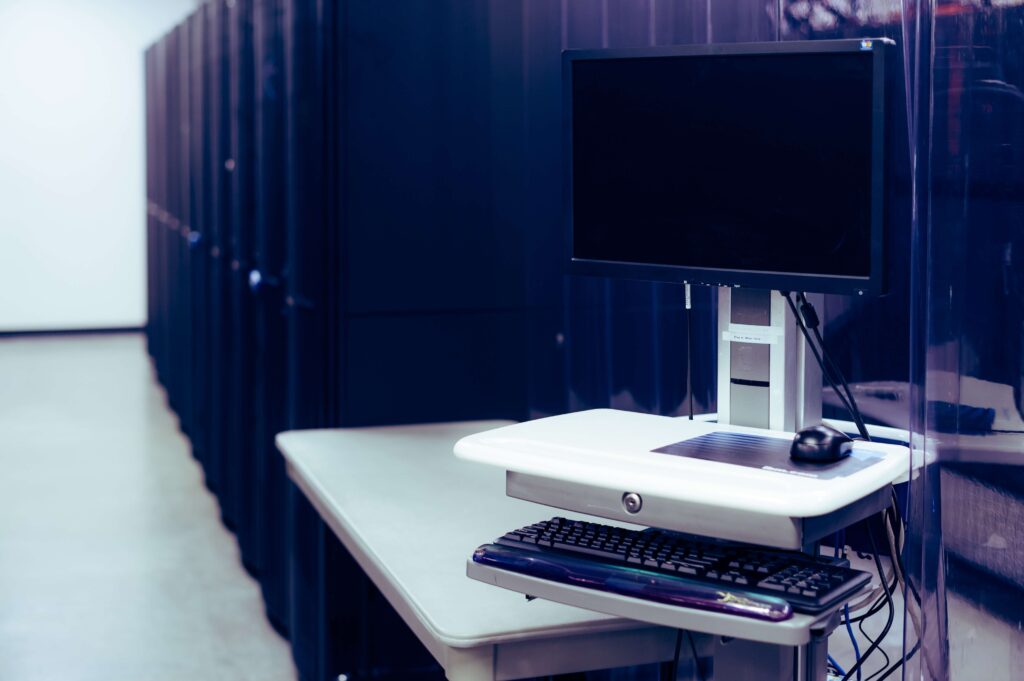 What Might Change the Price of a VPS?
There are no two identical VPS plans. Hosting providers strive to provide solutions to clients of all financial and technical backgrounds, so most companies offer a broad range of services differing in terms of hardware resources, features, and setups. As you may imagine, all these affect the price.
Let's start with the different VPS setups.
Managed vs. Unmanaged VPS
With a VPS, you get an entire virtual server to yourself. This means guaranteed hardware resources and more consistent performance. However, it also means that someone has to take care of the server.
If you can do it yourself, you may want to consider getting a self-managed VPS plan. With it, your host will deploy the virtual server, install the operating system, and it may help you by setting up a web hosting control panel. From then on, you're responsible for setting up the server in a way that would allow you to create the hosting environment you're looking for.
You get full root access, and you're free to install additional tools and change the VPS's system settings to your liking. The ongoing maintenance is also your responsibility. It's up to you to install updates and security patches, and if you fail to do it properly, you can expect no help from your hosting provider's support team.
If this sounds like too much work to you, you're probably better off looking into one of the managed VPS solutions. With them, you get the server set up and ready to go. Your host's technicians will install all the updates, they will configure the firewall and the rest of the systems for optimum performance, and they'll keep an eye on the server to ensure that it runs well.
You'll get access to a control panel that gives you a Graphical User Interface (GUI) to manage your project.
Because they require more involvement from the hosting provider's support team, managed VPS plans tend to be more expensive than unmanaged ones.
Hardware Resources
This is perhaps the most obvious difference between VPS plans. It's certainly the thing most people look at. Many of the users getting their first VPS account are actually upgrading from a shared plan. They have websites growing in popularity, so they're eager to understand how much more power they'll get.
One of VPS hosting's main advantages is its scalability. Hosting providers can easily change the hardware resources of your virtual server, so as soon as you see that your VPS is starting to struggle, you can go for an upgrade that will be all but seamless.
You get a lot more flexibility when moving to a more powerful solution, as well. VPSs are infinitely customizable, and some hosting providers let you take full advantage of this. They allow you to change individual components without touching the rest of the configuration.
For example, if your website needs more processing power, you can simply add another CPU core without changing the memory and storage space. As a result, you don't pay for resources you don't need.
Needless to say, with all other things being equal, the more hardware resources a plan offers, the more expensive it is.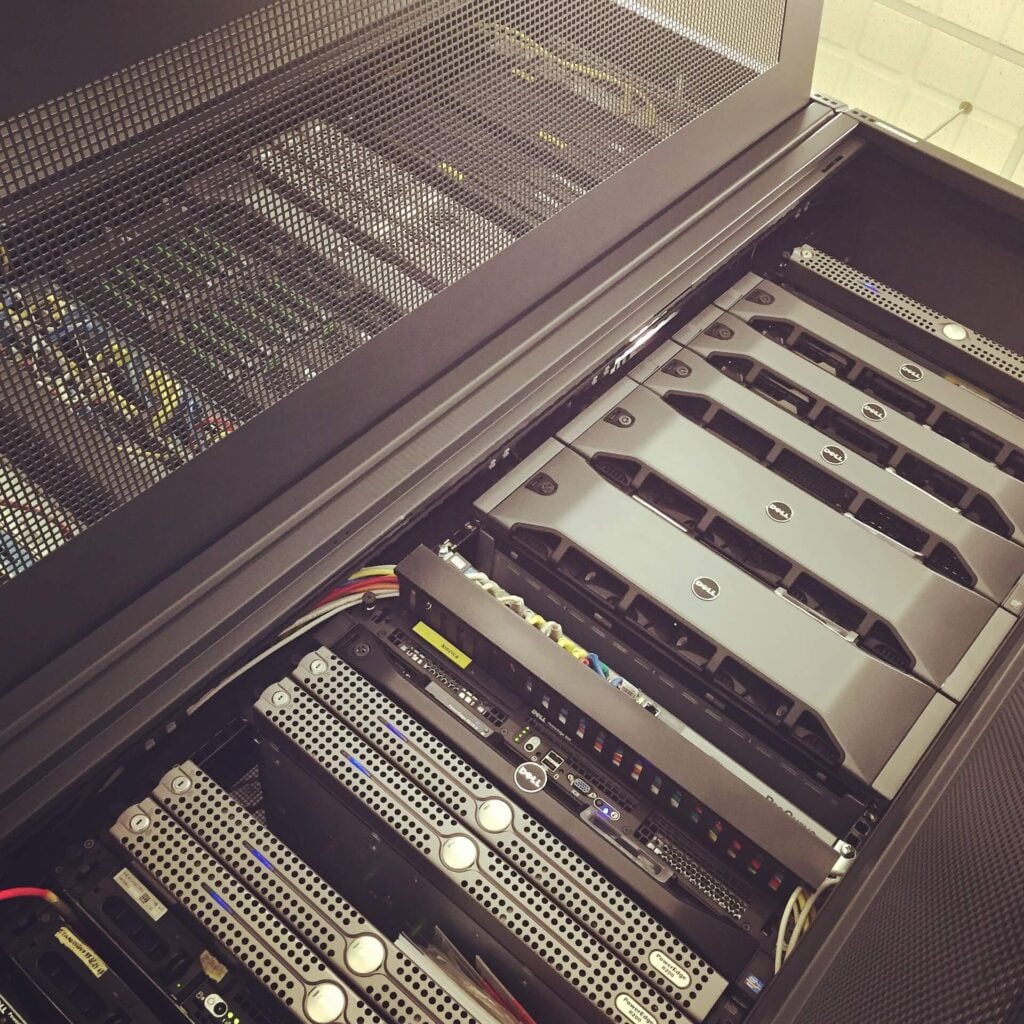 Control panel
Even on a self-managed virtual server, a web hosting control panel can be of enormous help. For one, you get a centralized management platform giving you control over the individual projects hosted on your VPS. You can decide who has access to the server, and you can give them an easy-to-use GUI tool for installing Content Management Systems (CMS), creating and managing email and FTP accounts, files and databases, etc.
A control panel also streamlines complex sysadmin tasks like configuring the firewall and setting up other security systems. Even if you are used to working with the Terminal, you'll realize that the GUI is often not only easier-to-use but faster as well.
You need to bear in mind that this convenience often comes at a cost. Popular web hosting panels like cPanel are licensed products, and if you want to use them, you need to pay for them. The costs can skyrocket, especially if you need to manage multiple accounts on the same server.
At ScalaHosting, we know how this can affect the service's price, which is why for the last few years, we've been investing a lot of work into SPanel – an all-in-one management platform created especially for our managed VPS plans.
With SPanel, you can get all the convenience and ease of use you can expect from other premium web hosting control panels without paying a penny over the price of your ScalaHosting managed VPS solution. This allows us to keep our VPS plans at the current competitive prices.
How Can a VPS Get Too Expensive?
The flexibility and scalability offered by VPS hosting make it suitable for websites of all shapes and sizes. Other solutions can fit your needs just fine, but for most projects, a VPS offers unmatched value for money.
It's not until you get to extremely high volumes of traffic that you may see some shortcomings. If you see that the VPS is reaching prices similar to a dedicated server, you might want to think about the alternatives. If you decide to hire an entire server, make sure the one you choose is powerful enough to meet your demands.
You should also check out the cloud hosting alternatives. The pay-as-you-go billing options cloud providers offer aren't that convenient for most websites, but if your business is big enough, it might just make more sense.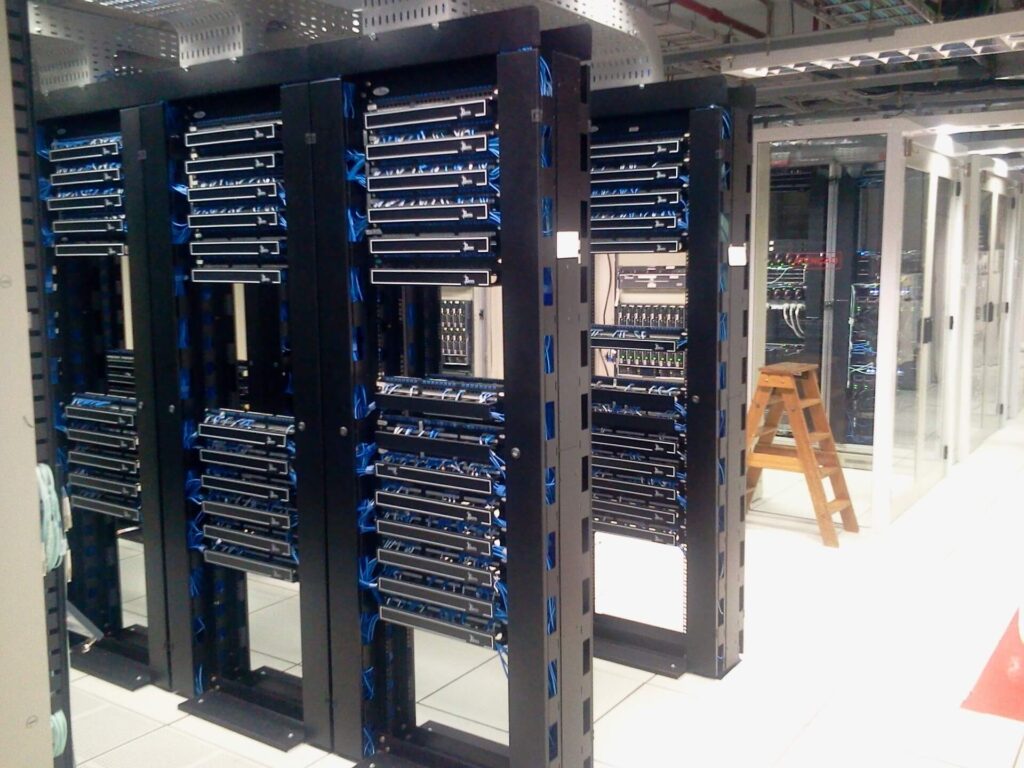 How to Find the Right VPS Hosting Solution?
Many people focus on the different hardware configurations when picking a virtual server. While it's essential to reach excellent loading speeds, a hosting service is about a lot more than just processing power, memory, and storage space. Many other aspects are just as important.
Your first task is to decide whether you want a managed or a self-managed solution and to find out what sort of software you're going to need. Make sure you know which operating systems support your website and shortlist the options accordingly.
Look at what hosts offer in terms of prices and features, and try to get to know the control panel options you have with the different plans.
Get in touch with providers that have suitable solutions and try to figure out what they can do for you if you decide to become their client. While you're at it, pay attention to how responsive their support and customer care specialists are. You don't want to partner with a company that's not there for you when you need it.
Finally, do some research and see what other people think about them. Online reviews can often tip you off about things that are not immediately apparent.
Does Pricing Affect Optimal VPS Performance?
In the world of hosting, the "the pricier, the better" formula doesn't always work.
Shop around, and you'll see that, especially when it comes to managed solutions, you can often find on-paper slower VPSs with poorer hardware configurations priced higher than seemingly more powerful solutions.
Sometimes, this is due to nothing more than the provider's pricing policies. Often, however, the extra money goes into tools and features that can completely transform the entire experience.
That's why, before you purchase a VPS plan, you need to be aware of what you're paying for, and you should also ensure your provider delivers on all its promises.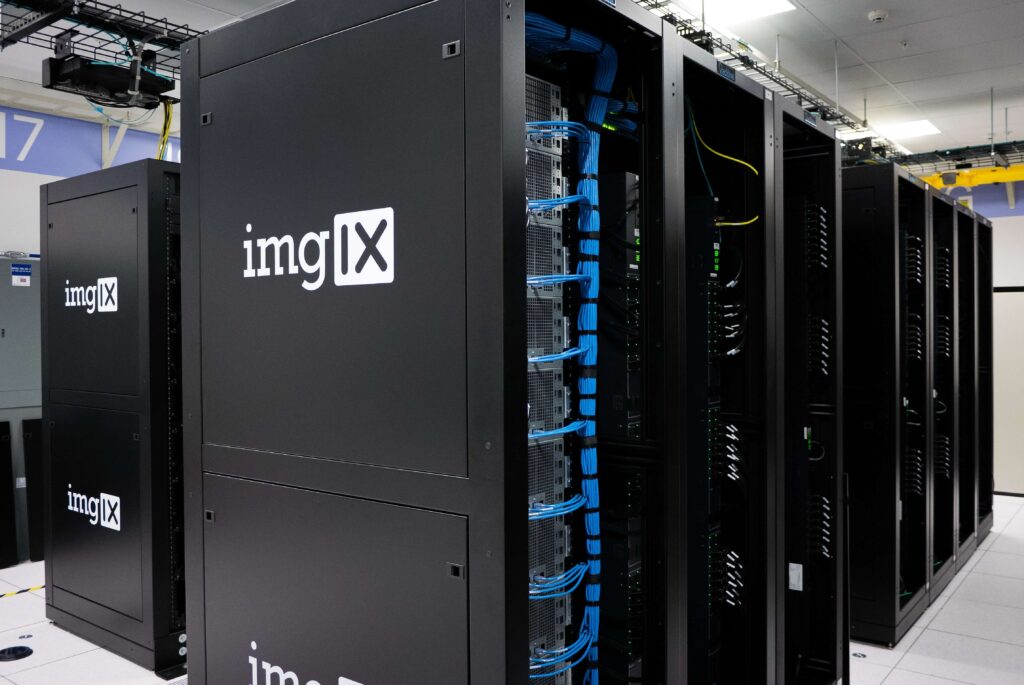 Conclusion
There are many benefits to hosting your website on a virtual private server, but you need to make sure you're taking advantage of the right service at the right price.
Getting the correct VPS plan is often trickier than it sounds, but with enough due diligence, you can make sure you are not overpaying for a service that doesn't fit your needs perfectly.
FAQ
Q: Which is the cheapest VPS server?
A: You can find virtual private servers at an introductory price of less than $10 per month. However, you need to bear in mind that they are severely limited in terms of hardware resources, and because they are so cheap, you are likely to face limits in terms of inodes and bandwidth. In addition to this, we're talking exclusively about self-managed servers, meaning you will need to set everything up yourself.
If you want a managed solution with adequate power to meet the demands of a website that is growing in popularity, you're looking at a regular monthly bill of around $20 for the entry-level plans.
Q: What is the best virtual server?
A: The best virtual server for your website is the one that delivers a combination of performance and features, enabling you to grow your business in a safe and reliable environment. In addition to covering your hardware requirements, it needs to support the technology you've used to create your website, and it must come with management tools suitable for your level of technical skills.
Q: How does a virtual server work?
A: Hosting providers use virtualization technology to effectively split a standalone physical server into multiple smaller virtual ones. Every single virtual server has its own guaranteed hardware resources, a dedicated IP, and, often, its own operating system. It's isolated both from the underlying hardware and from other virtual machines residing on the physical server. As a VPS customer, you get access to one of the virtual servers.
Q: How do I create a virtual private server?
A: Some hosting providers allow you to customize your virtual server and configure it exactly how you want it. You can decide which operating system and control panel to use, how many CPU cores you'll get, and how much memory and storage space you'll have at your disposal.
What is a VPS – Everything you need to know!
Was this article helpful?