Explore ScalaHosting
About Us
What We Do
Guarantees
ScalaHosting: A Leader in Web Hosting Technology
When we started in 2007, our mission was to make VPS hosting a resource that anyone - students,
developers, business and large-scale teams - can use to build amazing things on the web. That's
why we've worked hard to make the cloud secure, scalable and easy to manage.
50,000+
CUSTOMERS
700,000+
WEBSITES HOSTED
13
YEARS IN BUSINESS
We believe VPS should be high-
performance, ultra-secure, and low-cost.
Every website owner in the world can finally have their own cloud VPS
with a control panel, daily backups & snapshots, fully managed by
experts 24/7/365 for just $12 per month.
There isn't any other company in the world which can
match that offer right now.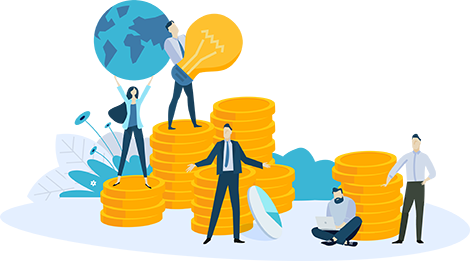 Our #1 Goal: Our Clients must
be happy no matter what.
At ScalaHosting, we guarantee absolute satisfaction. For 2019,
our customer satisfaction was 99%+.
We intend to keep it that way. We'll do whatever it takes
to make it right for you.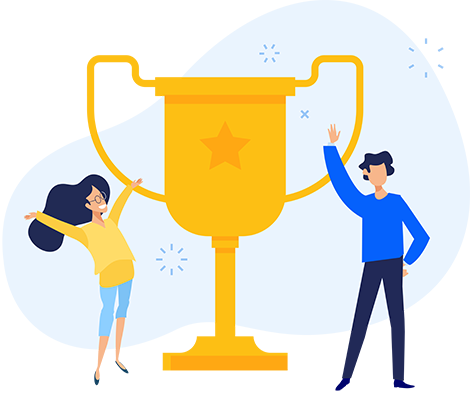 World-class in-house solutions
powering the future of web hosting.
Every day our internal R&D department focuses on changing the status
quo in the web hosting industry.
In the last 4 years we made that possible by developing the SPanel control
panel, SShield, and the cloud management platform which orchestrates the
cloud clusters of Scala Hosting worldwide.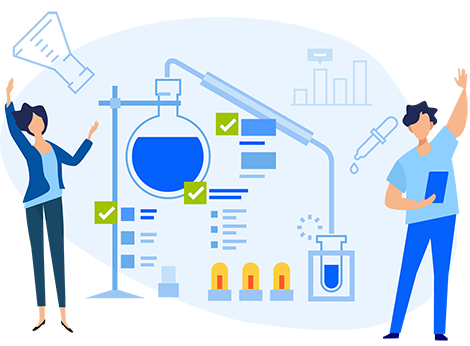 Creating a Safer, Faster Web For All
Even Google confirms that security is the biggest issue today. And with open-source platforms and
shared hosting, it's even easier for hackers to compromise sites.
We believe the shared hosting model is broken - it loads slower, ranks slower, it's much less secure.
And until Scalahosting, VPS providers were just not there yet on value...
Our proprietary solutions allow for lighting-fast load, security and easy server management now help
thousands of business worldwide to fully harness the web.
You're being overcharged for
hosting. So we fixed it.
The last 4 years, our CloudLab developed the following innovative
solutions which allowed every website owner to have a fully managed
SSD cloud VPS with a control panel compatible with cPanel, SShield
real-time security system and daily backups with 2 snapshots - all for a price that is
lower than the price for the cPanel license only.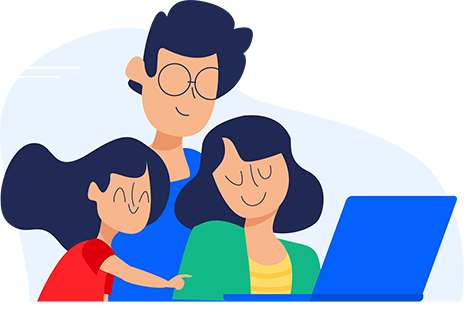 We take care of speed and reliability
so you can focus on building
amazing experiences on the cloud.
The cloud clusters of ScalaHosting are high availability and reliability,
without a single point of failure, and our IaaS solution is all automated
to achieve the highest possible uptime.
Combined with enterprise-grade SSD drives, your websites will
load almost instantly.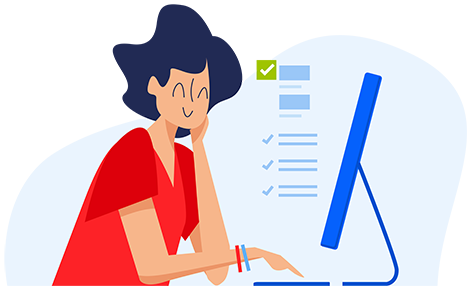 We never overload our servers.
Most web hosting providers are adding more and more accounts to
their servers to increase their profits and that way their servers become
overloaded, resulting in slow site loading, downtime and bad service.
We set strict limits and you get dedicated guaranteed resources. This
means more uptime, even faster load speeds, and more happy clients.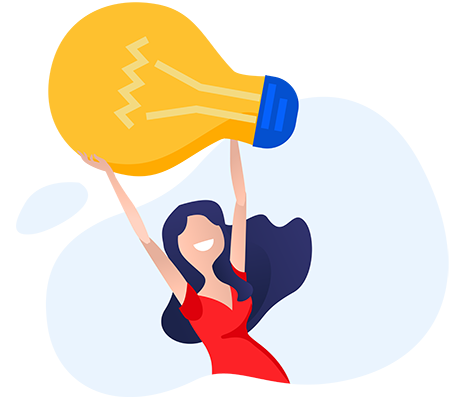 We provide award-winning 24/7/365
customer support.
Your satisfaction is of the utmost importance to us. Our team is
there for you to resolve any issues you may have, any time.
Avg. Live chat response time: INSTANT
Avg. Ticket response time: 15 minutes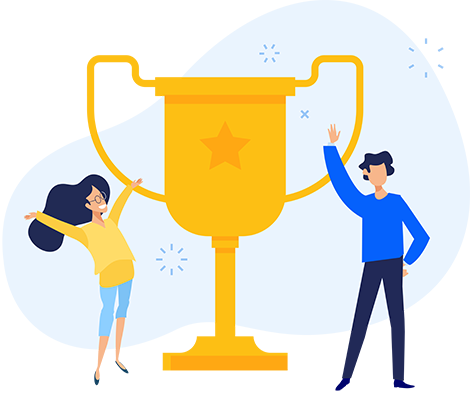 We do things differently. We want you to stick because you love our hosting,
not because you're locked in.
99% of our customers are happy. Here's what we guarantee...
30-DAY MONEY-BACK GUARANTEE
Many other hosts refuse to offer refunds and or simply close the window after 24 hours. We do things differently. You'll love our hosting - And if for some reason your're not 100% satisfied, we'll issue you a full refund. No questions asked.
99.99% UPTIME GUARANTEE
Thanks to our self-healing cloud infrastructure, our servers are capable of performing complex repairing and maintenance tasks automatically. Maximum uptime is guaranteed.
NEVER BLACKLISTED
When a compromised account on a shared server sends SPAM your IP gets blacklisted and your emails stop being delivered (or delivered to the spam/junk folder). Your server will come with a dedicated IP address which will never get blacklisted, and your emails will always reach your recipients.
GUARANTEED RESOURCES
Hosting providers cannot guarantee your website will always get the resources it needs to run smoothly. Any website may degrade the performance of the server at any time. Isolating your website from the crowd to its own server fixes that.
100% CUSTOMER SATISFACTION
That's why we are ranked #1 in TrustPilot and WHTOP. Just search for "SCALA HOSTING REVIEWS" in Google and see what clients say about us, or simply read hundreds of glowing third-party reviews.
Build and Grow on the hosting that's faster, safer, and scalable.
Get started in minutes or contact our award-winning 24/7/365 expert support.