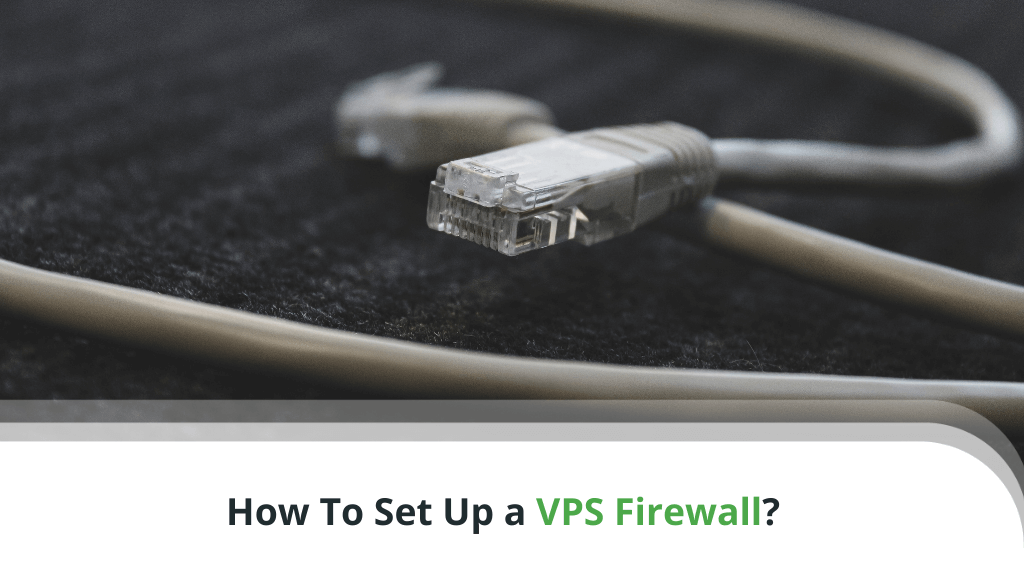 The global pandemic forced many people to stay at home and gave them enough free time to launch the projects they've been thinking about for so long.
Because Virtual Private Servers (VPS) offer the best environment between an affordable shared plan and a powerful dedicated server, many new website owners logically consider them as an excellent option to start.
Managing a virtual server includes a more hands-on approach from the user, and one essential task is setting up a VPS firewall. Let's clear some of the confusion that surrounds the matter.