Most people associate Virtual Private Servers (VPS) with the blistering performance and excellent security they provide to website owners. However, because VPSs are designed to act as independent physical machines, you can find many other uses for them.
For example, a VPS can be a backup server or a node in a virtual private network. It can store and process a company's business data and even act as a gaming server.
One of the lesser-known applications for virtual private servers is in the field of Forex. Today, we'll see how the technology is helping traders make money.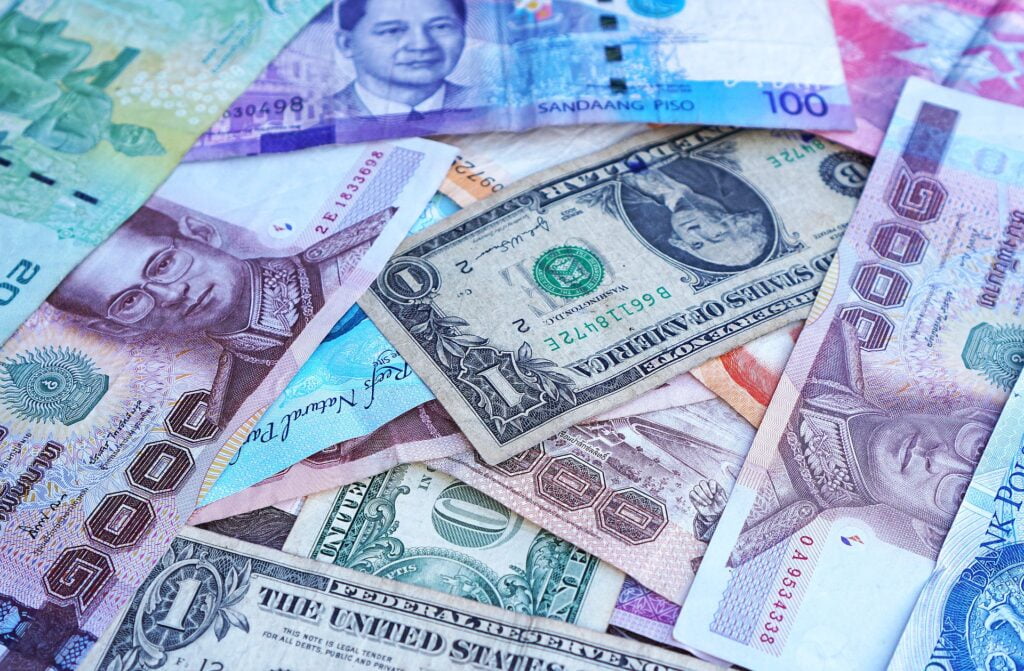 What is Forex?
Pretty much everyone has heard of the term Forex, but not that many people know what it really means. Forex stands for Foreign Exchange market. It's a decentralized market where banks, financial institutions, and people trade international currencies and cryptocurrencies.
In the past, Forex trading was reserved for large organizations and people who have an excellent understanding of how these markets work. Now, pretty much anyone can go online and trade currencies in the hope of making a profit.
Retail traders have access to a wide range of tools that can give them a competitive edge. For example, you have Forex robots – computer programs that can manage your entire investment portfolio automatically.
A Forex robot uses an algorithm to make investment decisions for you. If you're an experienced Forex trader, you can use your own knowledge to write the algorithm yourself. That way, the Forex robot will adopt your trading style and will act just like you would if you were executing the trades yourself.
If you have no chart-reading skills or trading experience, you can use the services of an expert advisor (EA). A Forex EA is similar to a robot in that it decides which currencies are worth investing in for you. The difference is, you don't need to write the algorithm yourself. All the technical analysis functionality and the rest of the features come built-in.
All in all, a Forex robot or an EA can be a massive boost for retail investors. Unfortunately, even if you have the best automated trading software making all the right calls, your profits can still be affected by many factors. Let's take a closer look at one of them.
How Does Latency Impact Forex Trading?
Those of you who have played online video games know very well how frustrating lag can be. In Forex trading circles, what gamers call lag is referred to as latency.
To understand what it is, we first need to look into what happens when you (or your Forex robot) place an order. First, your trading platform sends it to one of the brokers it works with. After the broker receives it, it relays it to the market. Finally, it's put in a queue until it's eventually executed.
It's a complex process with lots of data flying around. Delays can happen at multiple different stages, which is not good news for you.
Forex is the world's biggest market. It works 24 hours a day, five days a week, and it's an incredibly dynamic environment. The market can change in the blink of an eye, and any delays could cause you to buy currency at the wrong price, automatically affecting your profits.
The delay itself is referred to as latency, and the difference between the price of a currency at the time of order placement and order execution is called slippage.
As a trader, your goal is to try and keep latency and slippage to a minimum. A Forex VPS is a good place to start.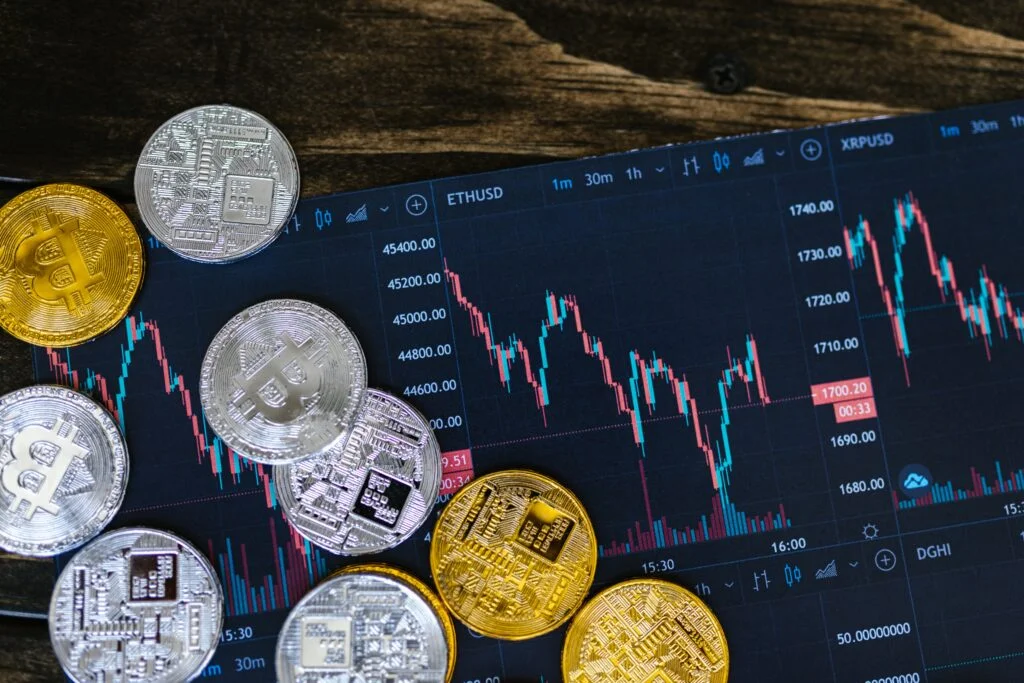 What is a Forex VPS?
Whether or not you're using a Forex robot or EA, you'll need a computer if you want to trade currencies. Using your home PC might seem like an obvious choice, and indeed, many people trade through their personal machines. Some traders, however, prefer to use a Forex VPS.
A Forex VPS is a virtual private server with its own operating system, guaranteed hardware resources, and a dedicated IP. The difference is that Forex traders use the virtual server to place orders on the currency market.
They install an electronic trading platform of their choice and either manage their portfolios manually or set up robots/EAs to follow their automated trading strategies. Some of you are probably wondering why.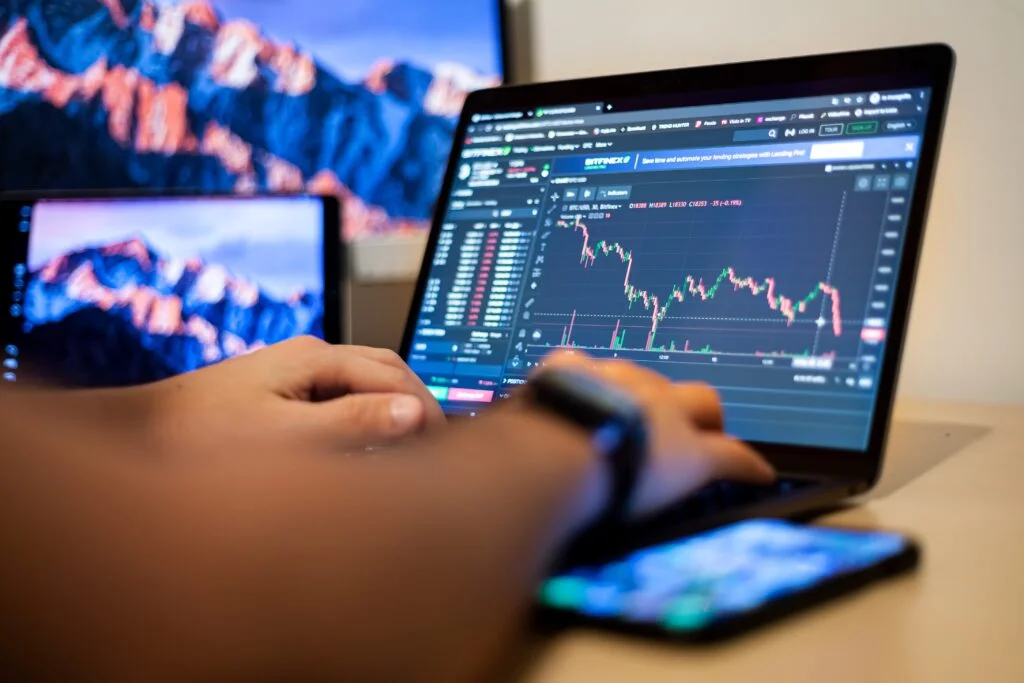 The Advantages of a Forex VPS When Trading
Traders wouldn't invest in a VPS for the fun of it. Virtual servers have proven to be the perfect platform for hosting Forex trading applications, robots, and EAs. A VPS can give you a number of advantages, which we will now explore in more detail.
Lower latency and slippage
A VPS can reduce both latency and the subsequent losses due to slippage. The hardware that powers your virtual server is located in a data center – a state-of-the-art facility with a lightning-fast internet connection and built-in redundancy. As a result, your orders are delivered to the broker much more quickly.
Non-stop trading
The Forex market works 24 hours a day, five days a week. If you host your Forex robots on your home computer and you turn it off for the night, you could miss out on some great trading opportunities.
By contrast, a VPS runs 24/7. A team of system administrators is responsible for keeping downtime to a minimum, meaning your Forex robot can work around the clock executing the most profitable possible trades.
No downtime and connectivity issues
In addition to a blistering internet connection, data centers also use enterprise-grade components for both the servers and the network. You get high-quality, reliable hardware maintained to the highest possible standards by a team of experienced system administrators.
Connectivity and hardware issues are extremely unlikely, and you can be sure that if they do occur, there is someone to address them in a matter of minutes.
Constant access to your trades
Although the automated trading applications don't run on your own computer or mobile device, you can manage them whenever you want, wherever you are. You get 24/7 remote access to your server, meaning you can monitor your Forex robots and even make changes to your trading strategy on the move. All you need is an internet connection.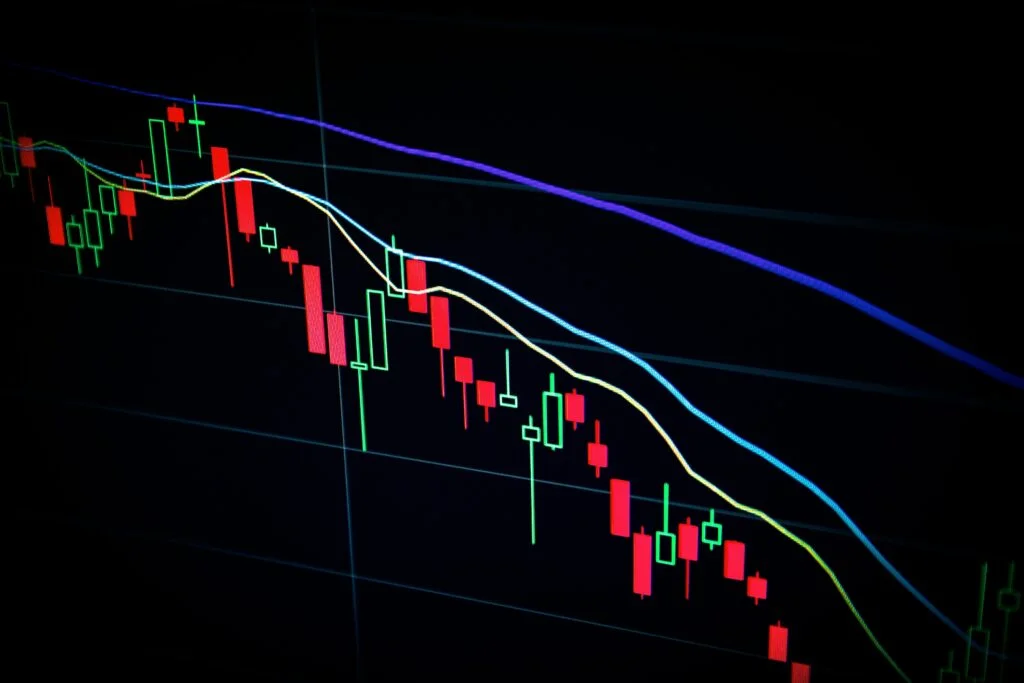 Is Forex Trading With a VPS Secure?
Security must be very high on your priority list, especially when we're talking about trading with what could be a significant amount of money. The steps you'll need to take to secure your Forex VPS depend on the type of server you have.
If it's a managed VPS, then the server will come pretty much ready to go. Your hosting provider will take care of installing a firewall or a malware scanning system to protect the machine. You need to do pretty much nothing else to secure it further.
With a self-managed server, more configuration work will be required from you. However, even a self-managed VPS brings you certain security advantages over the regular machine you use every day.
In addition to trading, you are more than likely to use your home PC to play odd video game, browse the internet, or do other everyday things. This requires more software, and more software means a larger attack surface.
If you only use the VPS for Forex trading, you won't need to run anything else but your Forex robots. As a result, there are fewer vulnerabilities to exploit, and the chances of a successful attack are reduced.
Key Considerations in Selecting a Forex VPS
If you shop around for a Forex VPS, you'll see that there are quite a few options available. As you might imagine, there are a few things you need to consider before making your choice. Let's take a look at them.
Operating system
Different Forex trading applications support different platforms. In some cases, the software may even have multiple versions covering more than one operating system. It should be pretty obvious that you need to make sure your VPS supports the application you'll try to run on it.
Hardware requirements
Make sure your trading platform runs smoothly on your VPS. Latency can be caused by poor performance of the software, so it's vital to ensure it has all the hardware resources it will ever need and then some.
Data center location
The distance between your server and the broker responsible for relaying your order further down the line can impact the execution time of the entire trade. That's why the physical location of your VPS is important. Many Forex brokers are situated in or around New York City, so this is something of a hotspot for Forex VPSs.
Price
Trading currencies is a risky business. If you do make a profit, you need to make sure it's big enough to cover the expenses. Hiring a VPS is one such expense, and before you take the plunge, you need to make a few careful calculations and decide whether the fees are worth it.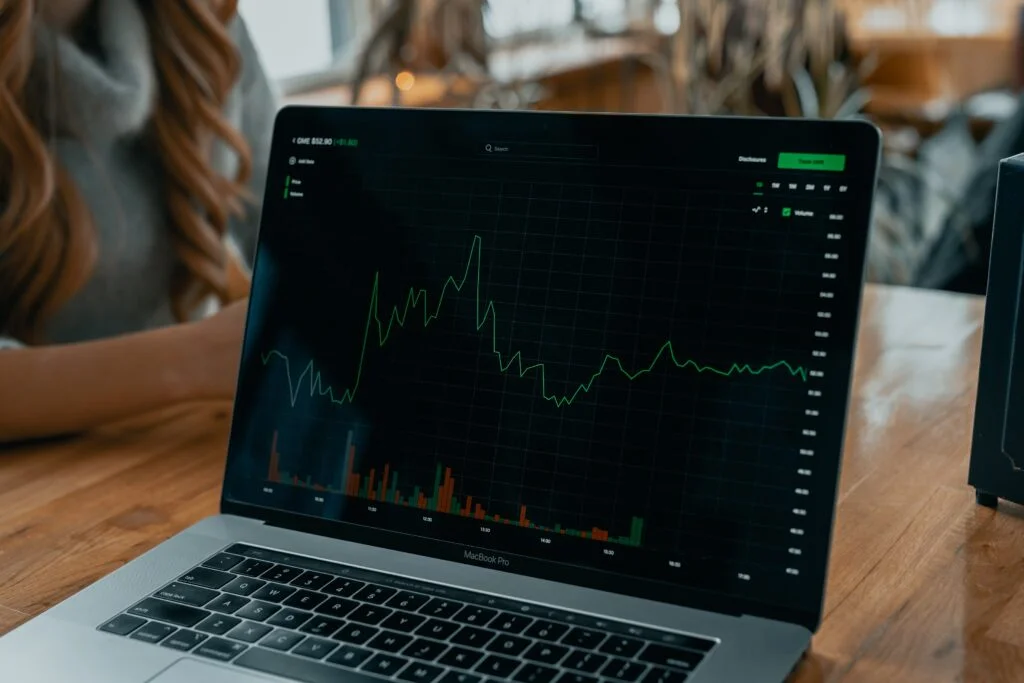 What is VPS for MT4?
If you've ever been interested in Forex trading, you have probably heard of MT4 or Meta Trader 4. It's an electronic trading platform released way back in 2005.
Although its successor, MetaTrader 5, was launched in 2010, MT4 has remained the most popular platform of its kind. It supports algorithmic trading, and it works well with EA applications, meaning it's a good fit for anyone looking to get a Forex VPS. Let's see what you need to do to set it up on a VPS.
MT4 was originally conceived as a Windows application. Using third-party software, you can launch MT4 on Linux or macOS, but realistically, you're better off with a Windows VPS.
When it comes to hardware, MT4 is not the most resource-hungry application you'll find. It's known to run on VPSs with as little as 2 CPU cores and just 2GB of RAM. Nevertheless, it's probably wise to choose something more powerful, especially if you'll use multiple MT4 accounts on the same server.
After you set up the new Windows VPS, you will receive an email with instructions on how to access it via the Remote Desktop Protocol (RDP). When you establish the remote connection, you can open a browser on the server, download MT4, and install it. The installation process is well documented and is pretty standard for a Windows application. After you log into your account, you can start trading.
There really is nothing else to it.
Conclusion
The Forex market is a frantic place. Thousands of people are trying to figure out what's going to happen next, and the only real way to be truly successful is to stay one step ahead of most (if not all) of them.
On its own, a Forex VPS may not be enough to give you the all-important competitive edge, but it can certainly help you up your game in multiple different aspects.
FAQ
Q: What is a Forex VPS?
A: A Forex VPS is a virtual private server used for placing orders on the Forex market. You can use it to manually trade currencies, but in most cases, traders set up automated trading applications that do the work for them.
Q: Why do you need a Forex VPS?
A: There are several advantages to using a VPS over a regular computer. For one, with a virtual server, your Forex robots can stay online all the time, increasing the number of trades they execute every week and boosting your profits. In addition to this, a VPS can place orders with minimum latency thanks to its high-speed internet connection. Last but not least, because it's situated in a data center, it's highly unlikely to suffer a power outage or hardware failure.
Q: How does a Forex VPS work?
A: A Forex VPS is pretty much a standard virtual private server running an online trading platform. Most Forex VPSs run Windows because the majority of trading applications only support Microsoft's operating system. The idea of a Forex VPS is to let traders take advantage of the virtual server's excellent uptime and high-speed connection to maximize their profits.
What is a VPS – Everything you need to know!
Was this article helpful?