Opting to go for a virtual private server nowadays is less complicated than ever. Hosting providers supply all the tools needed to easily start a website, and the service is more affordable than ever. But perhaps the easiest way to host a project online is with a fully managed VPS plan.
Today, we are going to learn more about managed virtual servers – what they are, how we can benefit, and how to find the best solution for our particular needs.
Let's start with the basics.
What is Managed VPS Hosting?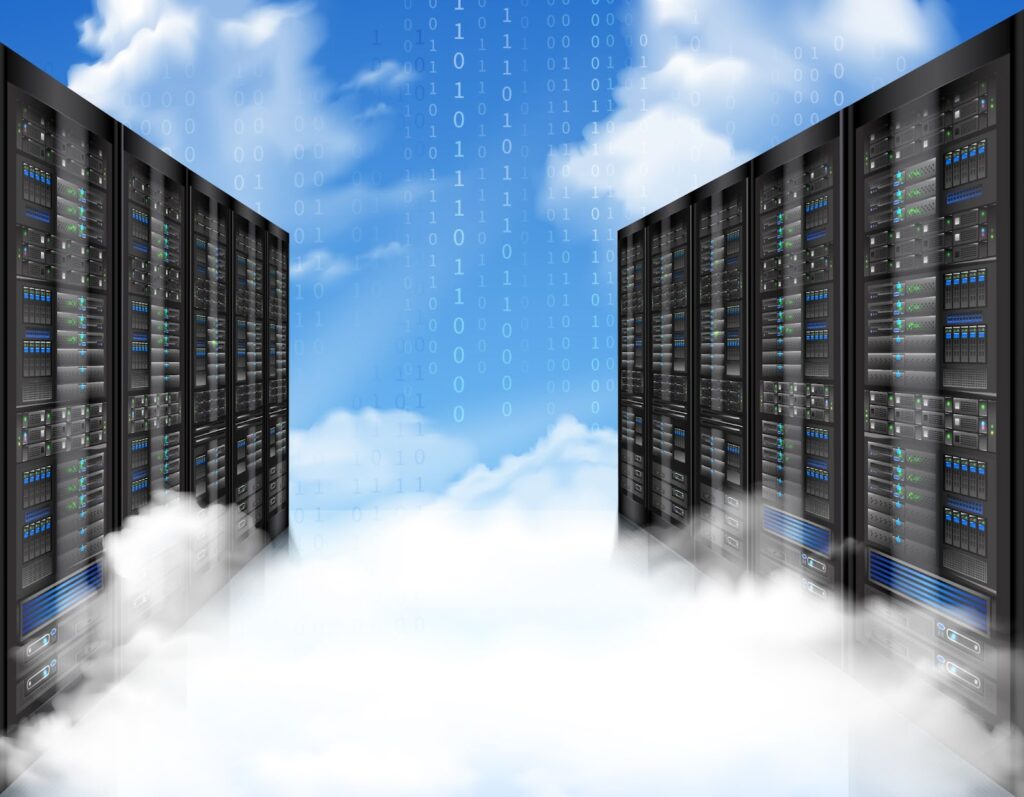 A virtual private server (or VPS) is a type of hosting service where a few clients occupy a physical machine on completely separate and isolated accounts. This is possible through a process called virtualization, allowing the provider to create virtual instances on the server and allocate a dedicated amount of CPU, RAM, disk space, and bandwidth.
The entire setup strongly resembles the user experience you will get with a dedicated hosting package.
What managed VPS services add to the mix is professional support. Starting from your operating system and software setup, updates and maintenance, even help with all kinds of technical issues – you can always rely on the trained hosting professionals to lend a hand.
Naturally, this makes VPS plans quite appealing.
Benefits of Managed VPS Hosting
One of the fastest-growing services, VPS solutions brings a ton of benefits to the table. And we are not just talking about big enterprises and commercial businesses – practically any online project can get a huge boost from a reliable VPS server:
Complete control – acting as your own dedicated server, a VPS gives the user a lot of customization freedom. Your account is completely isolated from others on the same physical machine, which means you get a lot more control to make hardware and software tweaks. Still, keep in mind that managed VPS hosting plans rarely give you full root access to avoid any unexpected issues.
Lightning-fast performance – not only do you get a dedicated server resources – you get a lot of them. Even a low-tier VPS will give you at least 1 CPU core and a couple of GB of RAM plus all the disk space a standard website would need. A virtual server can easily outperform a shared hosting solution 6-10 times, which is a huge difference for any website.
Enhanced security – while your server is running faster, it's well-protected from outside breaches as well. Any respectable managed VPS services will include professional firewall setup, security software installation, automatic updates, free SSL certificates, and more. ScalaHosting even goes as far as developing our own custom solution for maximized server security – SShield.
Scalable resources – growing websites can rarely predict their resource consumption, especially once the project really takes off. It's important to have flexibility when it comes to utilizing your server processing power, operating memory, or SSD disk space. VPS solutions are highly scalable and give webmasters the opportunity to add or remove resources on demand. This helps with budgeting as well, allowing businesses to make more precise planning.
Expert support – managing a server without previous technical experience might seem confusing at first, even with all the tools and tutorials available. Your hosting support team can add a sense of security and take away many of the daunting tasks involved with the service. You get all the power from the VPS server while leaving the technicalities to the pros.
What is Fully Managed VPS Hosting?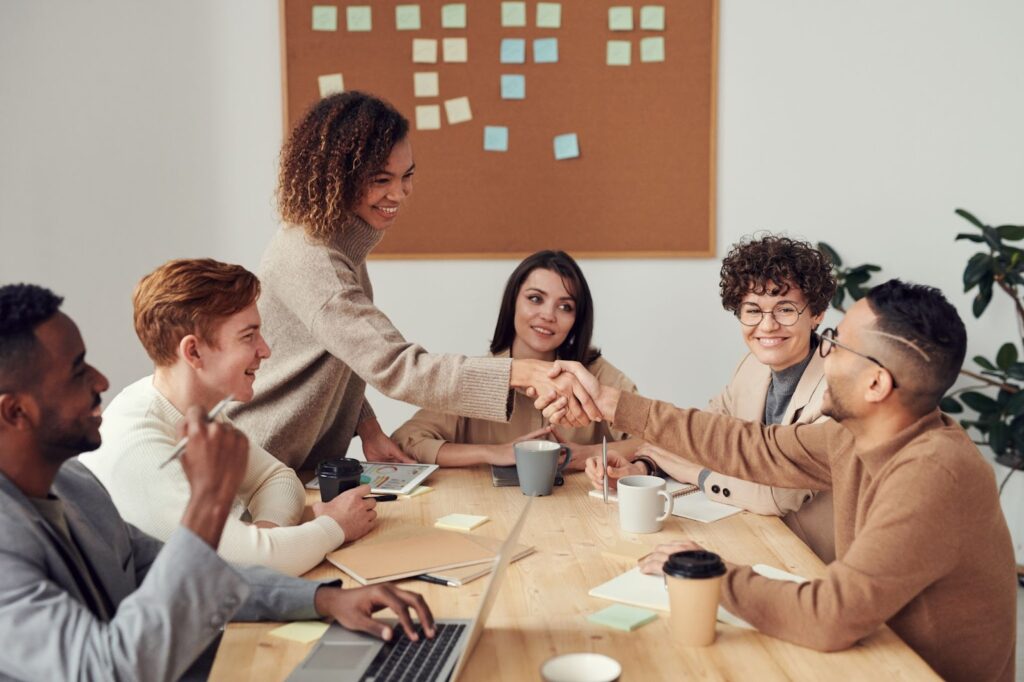 Managed VPS services can be divided into a few categories that differ mostly in the extent of the technical support you get to a host. If you are a first-time user with absolutely no idea how to manage a virtual server, seeking a fully managed VPS package would be the best way.
The fully managed environment is similar to shared hosting in terms of your control over the server. Any technical aspect that is needed for your smooth website operation is handled by your VPS provider – initial configuration, software installations, security add-ons, system monitoring, issue resolution, and many more.
The only thing the client is responsible for is developing their website and promoting it to their target audience.
What does Fully Managed VPS Hosting Include?
Fully managed VPS hosting gives you a separate virtual space on a server packed with dedicated system resources. Additionally, the provider vouches to take care of the technical aspect of server management, leaving the client to deal only with their important business matters.
The VPS hosting environment packs great advantages for various types of web projects.
– Why is VPS Best for Ecommerce Stores?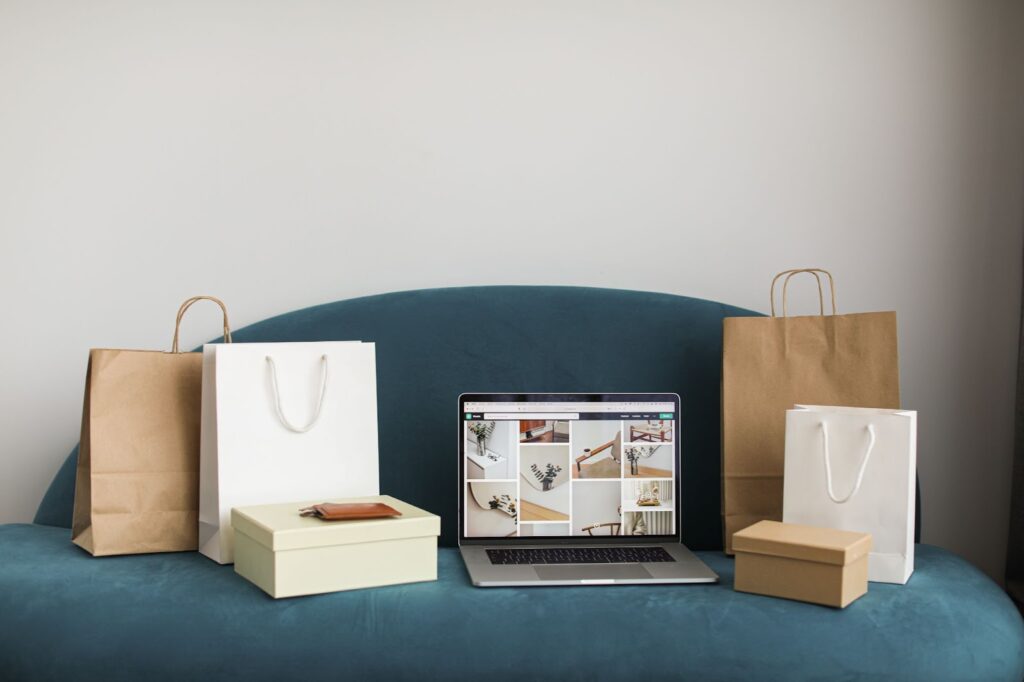 Online shop owners benefit from the sheer power of the VPS service. Instead of sharing your CPU and RAM with many other users, you can utilize the entire pool of resources at all times. Ecommerce stores need to be extremely fast and multifunctional, which is something that is best achieved on a VPS server plan.
– Why is VPS Best for Custom Plans?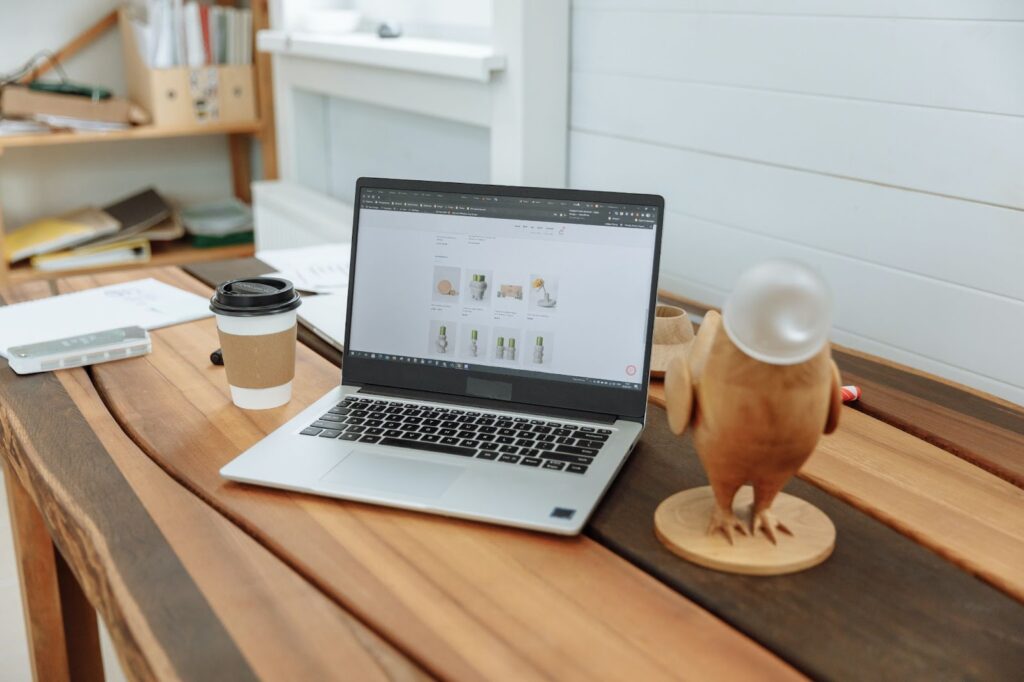 Even though there are hundreds of different CMS solutions for building websites and apps, some enterprises don't fit into their business model. Such companies need a heavily customized solution, and the complete control that comes with the VPS is highly valuable.
– Why is VPS Best For Multimedia Sites?
Multimedia websites are another welcomed project for virtual server hosting providers. Not only do they need an optimal performance to attract more visitors, but their storage needs can be quite significant as well. Just imagine a website packed with videos and high-resolution images – you need quite a lot of disk space to keep it operational. Resource scalability is another VPS benefit that comes in handy with growing multimedia sites.
– Why is VPS Best for Developers?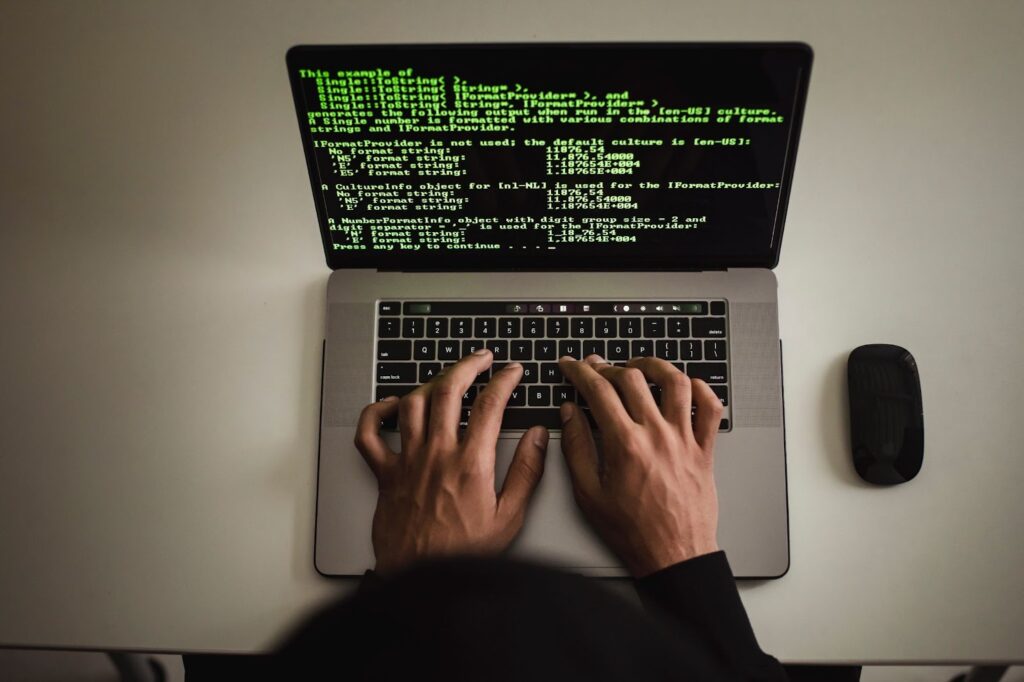 Web developers often have enough technical knowledge to make essential server customizations, but they also need control over the machine. The virtual private server environment provides extensive freedom when it comes to server tweaks. That goes double for self-managed VPS plans where the customer gets full root access to modify anything as they wish.
– Why is VPS Best for WordPress Sites?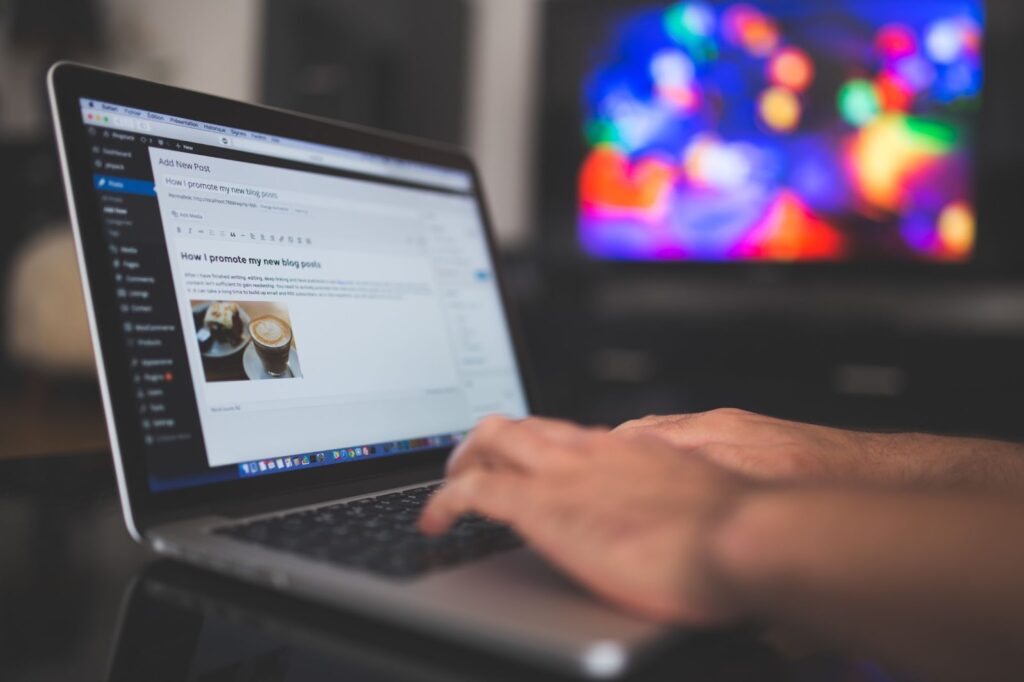 Many WordPress projects are small enough to fit into the typical shared hosting account. The problem is with all the possible risks associated with these low-cost deals – slower performance, weaker security, limited control. Plus, WordPress is not exactly the most lightweight tool nowadays, so ensuring enough server resources is key.
– Why is VPS Best for High-Traffic Sites?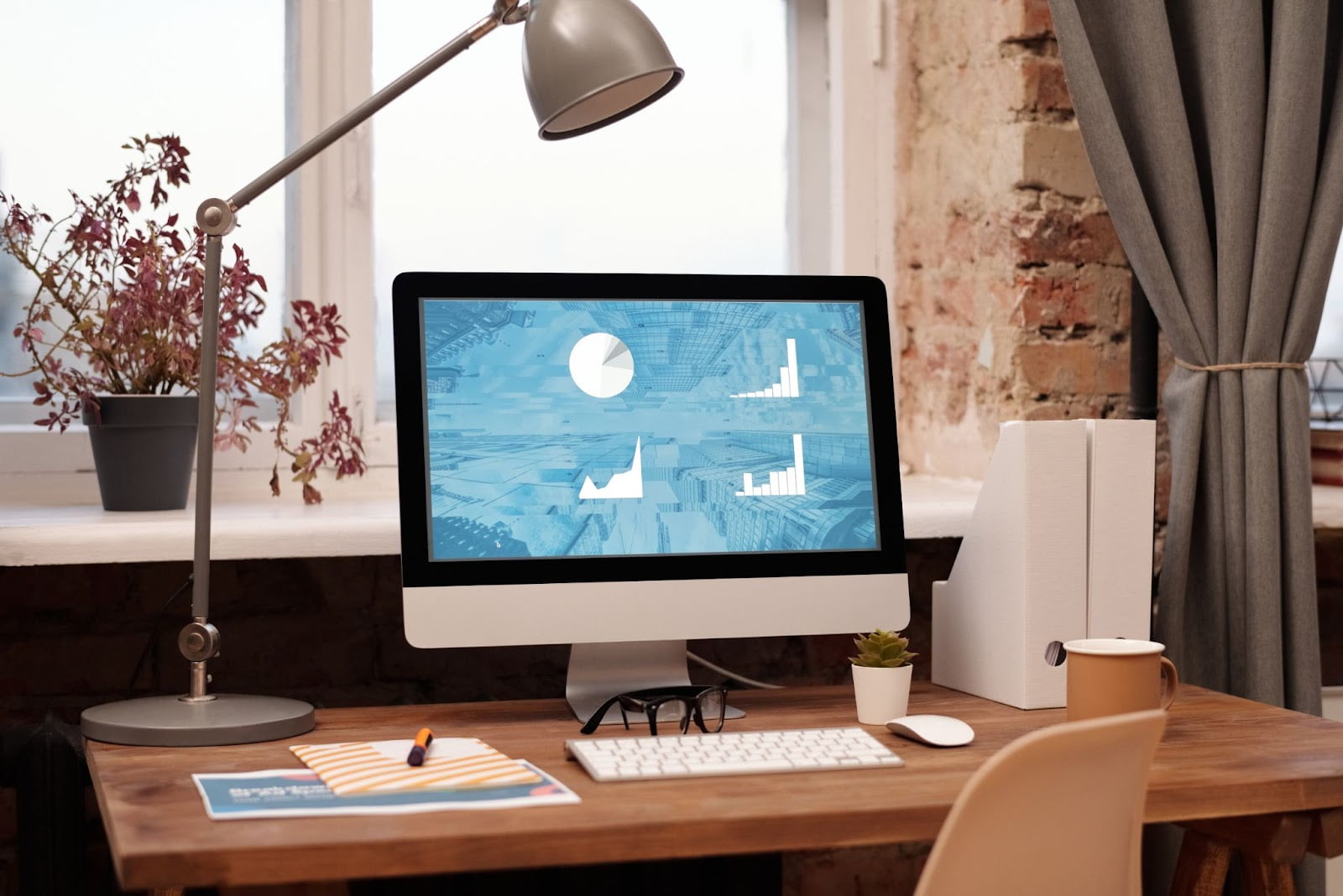 High-traffic websites are projects you couldn't really host on a shared hosting plan given the lack of resources. A dedicated server is a possibility, but you can expect to pay over $100/mo for the service. VPS solutions are an ideal middle ground, providing enough server power and cost-effectiveness to handle a heavily-visited page.
– Why is VPS Best for Massive Projects?
The enhanced scalability is the best selling point for VPS deals when it comes to websites of a massive scale. You can easily add more disk space according to your growth, having plenty of storage at all times. Until your project grows big enough to require its own dedicated machine, you can safely let it flourish on a virtual server.
How to Find the Best Fully Managed Hosting Provider
The web hosting industry is intensely competitive, given the number of providers fighting for a piece of the pie. And just typing "best fully managed VPS hosting" in Google might not be enough to find the most suitable provider for your needs.
As part of your hosting research, you can consider the following:
Round-the-clock support – proper customer support assistance is essential for any service but never so much as in fully managed VPS solutions. Many server owners opt for this particular service as they like to ensure that someone is overlooking their project at all times.
Server stability – your website availability is as important as your loading speeds. After all, you can have the fastest website, but that wouldn't matter if it's down half the time. Make sure to find a provider with robust network infrastructure and great experience in server maintenance. A cloud VPS service can also help out in this aspect.
Resource limits – this one should be a no-brainer as you will naturally be looking for a VPS that contains enough server power for your website. What you can consider, though, is the room for growth. Always try to keep your available resources a bit more than what you normally utilize. This way, you won't suffer from performance issues once you start accumulating more traffic.
Short-term and long-term costs – it's easy to sort out your shortlisted providers based on the price factor, especially if you are a startup or growing SMB. The essential thing here is not to go for the lowest monthly fee but to consider your actual value for money. What kind of features does the price include? Are there any free extras? Are renewal fees much steeper than the introductory price? Remember that Cheap and Cost-Effective rarely go hand in hand.
Brand reputation – online reviews about a certain company can give you valuable insight from existing customers about the pros and cons of hosting with this provider. Still, you should always take testimonials with a pinch of salt, as sponsored and affiliated reviews can often be biased and try to sway the reader to make a sale.
Understanding the Difference between Fully Managed and Self-Managed Hosting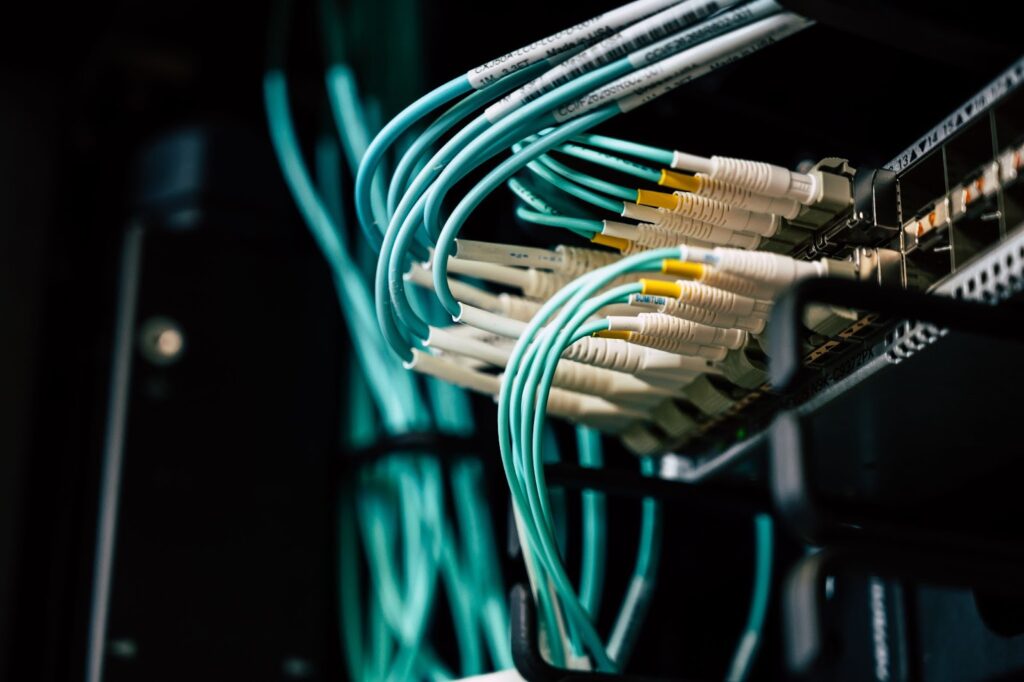 We can outline several different types of hosting but the two that sit on the opposite ends of the spectrum are fully managed and self-managed VPS hosting. Both give you enhanced server control, resource scalability, and plenty of processing power.
The key difference is support.
Fully managed VPS deals are tailored to serve the inexperienced business owner that doesn't have time for the technicalities involved in server management. In contrast, self-managed virtual hosting plans give full control in the hands of the client. Perfect for in-depth customizations, the unmanaged VPS is often preferred by proficient webmasters and developers.
Conclusion
If you are just making your first steps into web hosting but still want to start with a powerful and scalable solution – a fully managed VPS plan would definitely be the best choice. Especially convenient if you are running a business and want to focus on it without worrying about the technical aspects of hosting one.
You can always contact the ScalaHosting Support Team and learn more about our offerings.
FAQ
Q: How strong VPS should I get?
A: Before you even start searching for the right VPS host, you need to have an idea of your needs (or current resource consumption if you already have a host). Packed with some minimal requirements of CPU, RAM, SSD disk space, bandwidth, and utilized technologies, you can pinpoint the suited virtual servers more accurately.
Q: When does it make sense to invest in VPS hosting services?
A: If you already have an active website with a shared host but see you are regularly suffering from resource limits and poor performance – a VPS is the next logical step. Ecommerce shops, growing enterprises, web agencies – there are a ton of different projects that can benefit from a powerful virtual private server. If you feel that managing a server is too much for you – it's best to invest in a managed VPS service.
Q: Is fully managed VPS hosting secure?
A: If you are not proficient with cybersecurity yourself, a fully managed VPS will give you the peace of mind you are looking for. You leave all security responsibilities in the trusted hands of your hosting provider – firewall setups, virus and malware prevention, anti-spam filters. Look for hosts that offer 24/7 monitoring and tackle security issues proactively. There is no "going overboard" when it comes to your website protection.
What is a VPS – Everything you need to know!
Was this article helpful?