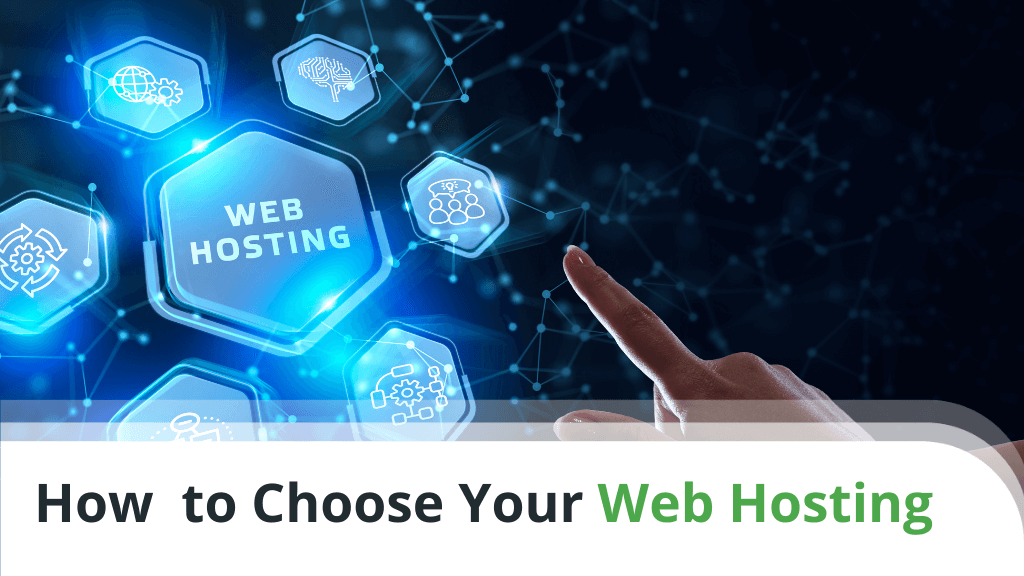 Nowadays you can hardly find any serious company that doesn't have its own website. Regardless of your business niche, people are increasingly leaning toward online shopping, and if you don't offer such services — someone else will.
Building a fast and good-looking website that's available at all times, your first step is finding a reliable host.
This article will outline the different types of services and how to choose your web hosting provider.
There are thousands of different hosts on the market today, so it's crucial to first understand your needs before you go blindly shopping for one. Different hosting types are more effective with different web projects, so we will make sure to explain each solution with its unique specifics.