LiteSpeed Web Server For High Speed & Performance

What is LiteSpeed?
LiteSpeed Enterprise is a commercial web server which is fully compatible with the Apache web server. LiteSpeed is much faster and uses less server resources. That makes it a perfect solution for busy websites.
The most popular web servers being used nowdays are Apache and Nginx. They are serving most of the websites because they are easy to install/manage and do not cost anything. Nginx became popular in the last couple of years because its performance is better than Apache for serving both static and dynamic content. Apache is still the most used web server though.
What are the advantages of LiteSpeed?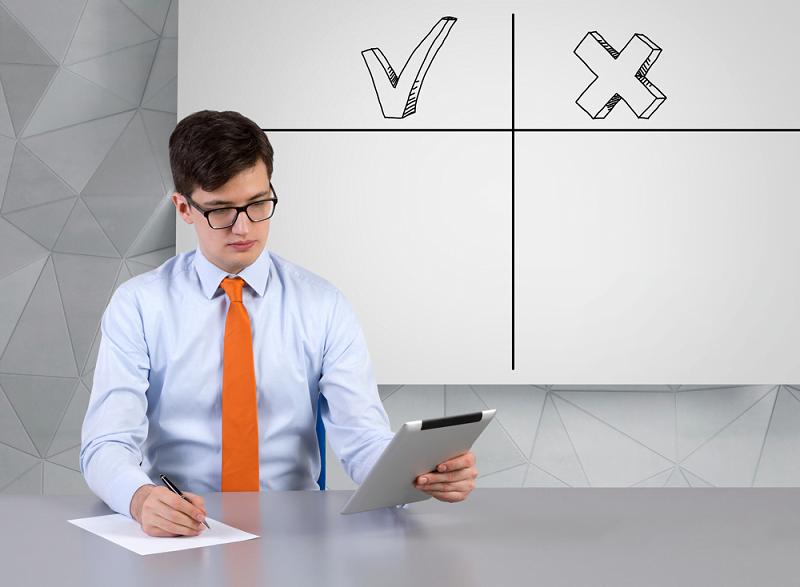 Fully compatible with Apache – since most web sites are using Apache, LiteSpeed's idea to develop a web server that is a quick drop-in replacement, was great! The systems administrator needs to install LiteSpeed with a single command and just configure the path to the Apache configuration file httpd.conf. Then all websites previously working with Apache will work as usual on LiteSpeed. It will read all settings in httpd.conf and .htaccess. Everything will work out of the box without any required changes to the website and code.
More effective – LiteSpeed is more effective than any other web server in the world as it serves content faster and uses less CPU. That can save you much $$ for hosting if you run a busy website.
Quickly serving static content – LiteSpeed is the fastest web server in the world for static content. Benchmarks show that it is 5 times faster than Apache and 67% faster than Nginx.
The fastest PHP processing – LiteSpeed is the fastest web server for processing PHP scripts. Almost every website nowadays uses PHP. If the web server executes PHP quickly then the website will load quickly as well. LiteSpeed is up to 40 times more effective in processing PHP code.
Higher security – unlike the free web servers such as Apache and Nginx, LiteSpeed is a commercial software and can afford to invest in doing more to provide higher security to the websites it serves. LiteSpeed has a built-in DDoS protection system and also supports the mod_security rules to block web attacks.
When should I use LiteSpeed?
In order to get the maximum performance from LiteSpeed you need to know a couple of things. The most important is the following. I'll bold it below.
LiteSpeed is most effective when serving only one website.
I don't know how to stress it enough. If you plan to host 1000 websites on one server and you think a miracle will happen by adding LiteSpeed, you are wrong. LiteSpeed is most efficient when you use it to serve one busy website. LiteSpeed will not perform as you expect in shared hosting environment. That's a fact we have tested and seen and also LiteSpeed developers claim it.
If you want to get the maximum of the web server, use it for one website on your own virtual server.
LiteSpeed for WordPress, Joomla, Magento, Drupal, Prestashop, OpenCart
More than 50% of the websites use one of the 6 platforms above. The most used CMS is WordPress with 33% of websites based on it. That is statistics from the first quarter of the year.
If your web site is based on any of the platforms above, you can easily make it much faster and secure by moving it to its own server with LiteSpeed. The good news is that you can use LiteSpeed for 1 website for free. It will bring you speed, security and will save you money for web hosting. A cloud VPS with 2GB RAM and LiteSpeed costs just $12 per month and it will be enough to serve many thousands of visitors daily. The exact number depends on how well the website code is written and what plugins you have installed.
Except that you will also be able to use the enterprise caching plugins developed by LiteSpeed for each of the platforms. The LiteSpeed caching plugin for WordPress is the best one in the world without thousands of positive reviews.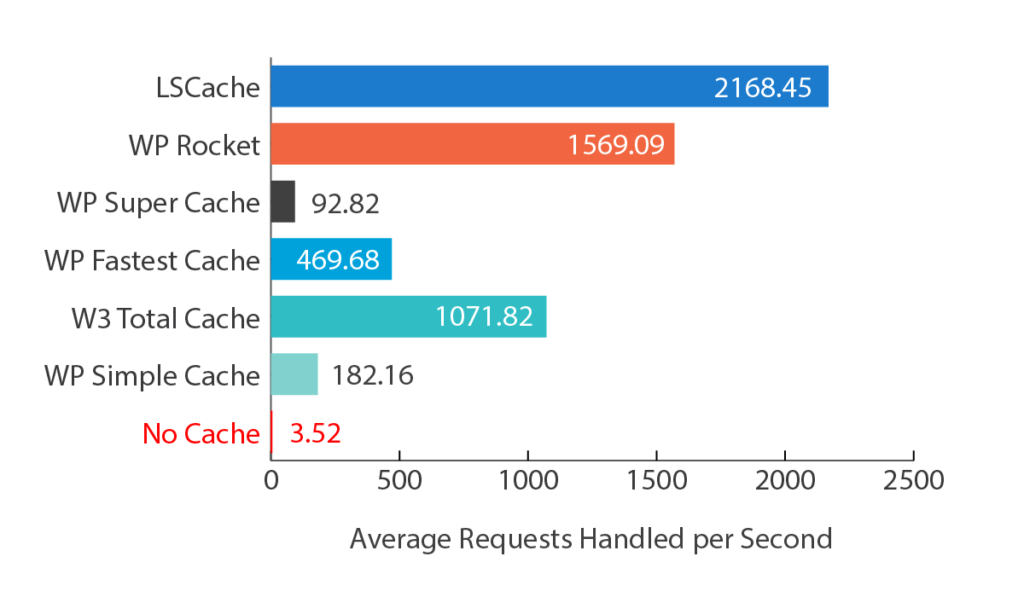 LiteSpeed integration and support
LiteSpeed is integrated in the hosting control panel developed by Scala Hosting. The control panel saves each website owner $15 per month for a cPanel license. It is also fully compatible with cPanel similarly to the LiteSpeed compatibility with Apache.
Scala Hosting can install, configure and manage LiteSpeed on your SSD cloud VPS. We will also migrate your website to the cloud VPS and verify it works correctly. You will get more speed, security and efficiency. Your website will be able to grow and you will save on hosting.
Disadvantages
LiteSpeed has only one disadvantage and that is the price. You have to pay for it if you want to host more than 1 website on your server or you want to have more than 2GB RAM on the same server.
I can tell you that is not a big disadvantage because you can serve many thousands of visitors on a SSD cloud VPS with 2GB RAM and LiteSpeed. When your website becomes more popular and requires more RAM, we will move the database activity to a new VPS which will allow LiteSpeed to use all the RAM on the first server and your website can double its visitors.
LiteSpeed cluster for busy websites
If you run a website which is very busy and requires more than one server, we can do the following. Scala Hosting can setup a LiteSpeed cluster for your website. That cluster will consists of 3 layers. The requests to your website will be spread across multiple web servers and database servers. In front we will have one or two load balancers if we want to achieve high availability. That setup bring you the perfect web hosting solution with high availability, blazing fast load times with the fastest web server in the world and increased security. Here is how it will work.
Layer 1: load balancers – on this layer we will have one or two load balancers. If you want to have high availability the load balancers must be two. They will evenly spread the requests to the LiteSpeed web servers from the second layer.
Layer 2: LiteSpeed web servers – on this layer we will have multiple LiteSpeed cloud VPS servers with 2GB RAM. Each of them will have caching enabled. Each of them will be able to serve many thousands of visitors daily for just $12 per month.
Layer 3: MariaDB database servers – on this layer we can have redundant database servers which will only process the database queries.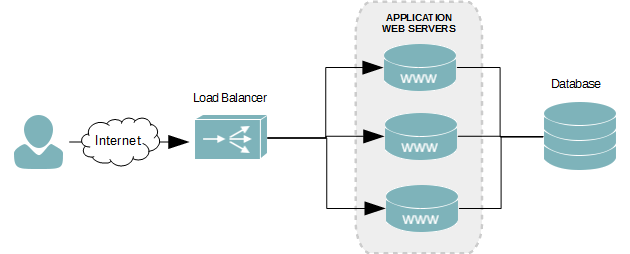 Such a configuration can scale unlimited and serve websites with millions of visitors daily.
The minimal configuration of such a cluster will have 1 load balancer, 2 web servers and 1 database server. It will cost $48 per month and it will be able to serve many many thousands of visitors.
How can I get it?
If you run a busy website and you want to make it amazingly fast, increase security and add high availability – contact us. We will prepare a custom solution to meet your requirements. We will also migrate your website for free to the new hosting solution and verify it works as per your expectations. You will get speed, security and reliability at an affordable price.