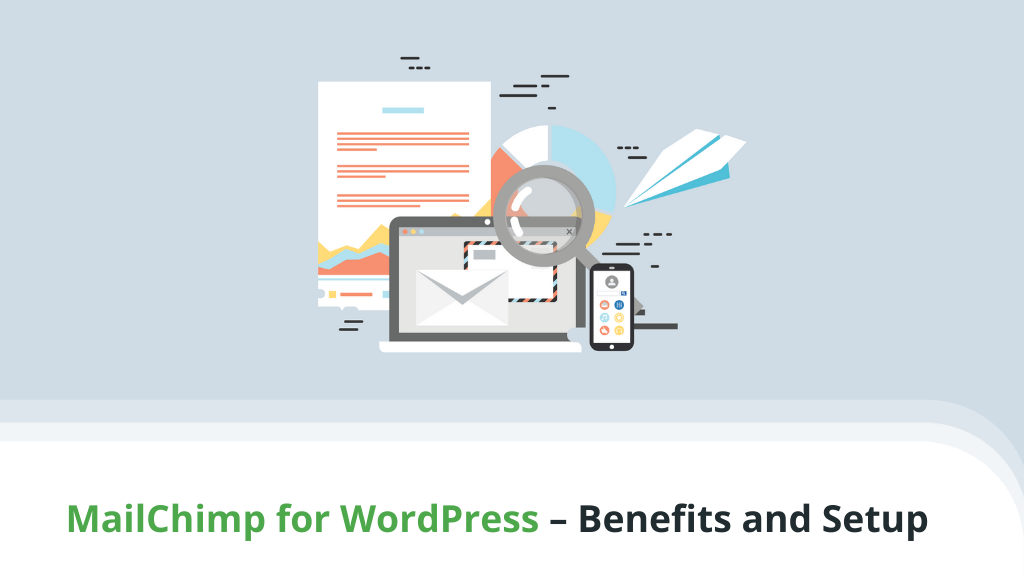 Thousands of new WordPress projects spring up every day, but very few of them actually manage to turn into successful businesses. A lot of this is down to marketing (or lack thereof).
No matter how great your idea is, you need to put it in front of people's eyes, which is often easier said than done.
However, you can check out tools like MailChimp that can immensely improve your chances of getting people to talk about your product.
Let's see how it works.