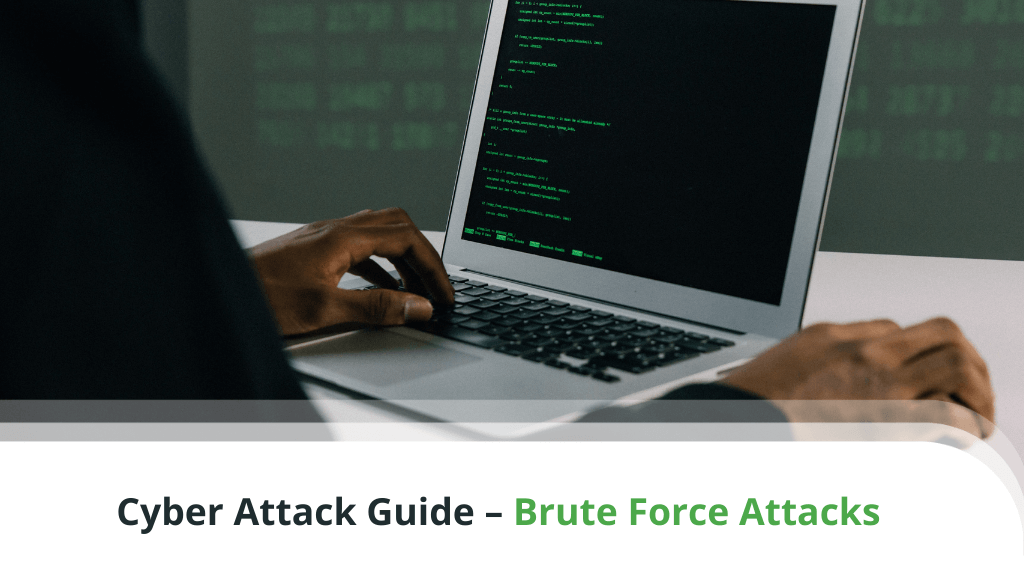 Some people use the internet to watch cat videos and communicate with friends. Others depend on it for their livelihood.
Regardless of which group you fall into, you need to have a clear grasp of basic cybersecurity concepts.
For example, you have to be aware of what a brute force attack is, how dangerous it can be, and what you can do to protect yourself against it. Let's make sure this is the case.