Let's encrypt activated on all servers
We support Let's encrypt on all our servers since a couple of months. That was missed to be announced but we decided to do so in this article. We will explain about Let's encrypt and its value to your online business. All customers are able to use the feature no matter which plan or service they use.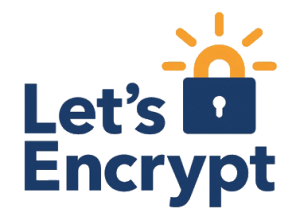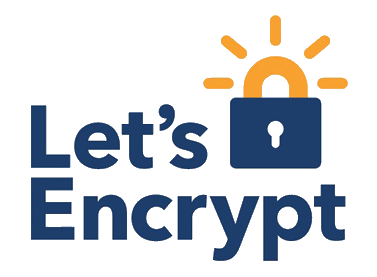 What is Let's encrypt?
Let's encrypt is a system for free SSL certificates. Any web site in the world can have a free SSL from Let's encrypt. The system has many advantages. You don't need to confirm your certificate via e-mail. The process is pretty easy and automated. The only requirement is that you must own the domain you want to get a certificate for. The Let's encrypt certificates are automatically installed and managed. They are automatically renewed as well. You don't even need a dedicated IP to install such a certificate. On top of that they are trusted by all major browsers. Keep in mind that those free certificates expire every 3 months but our system renews them automatically.
Why do you need an SSL certificate?
An SSL certificate encrypts the data which is sent between the server and the visitor. In that way personal information or any other secret details cannot be stolen using a network sniffer for example. The SSL certificate increases security and trust. The Google Chrome browser will start showing warnings in 2017 for web sites with no SSL support. Google likes web sites which are safe and have an SSL certificate installed. Such web sites will rank better in the search engine too. That's why it must be a top priority for you to get your web site working via https.
How do I enable SSL for my web site?
Note that installing an SSL certificate does not mean your web site is ready to work via https. Visitors can still access it via port 80 (http) and a non-encrypted connection. You need to add a redirect in your .htaccess file and switch all visitors from http to https. In that way they will use the encrypted connection. Also, if you have links in your web site via http you need to change them to https. If you don't do that your web site visitors will get warnings that the connection is not secure.
Furthermore, keep in mind that Let's encrypt SSL's are not as secure as paid certificates. If you are running an ecommerce web site and you store personal information and credit card details you will need a paid certificate. It provides better security for your customers who purchase from your web site.