Cloud Hosting Popularity Increasing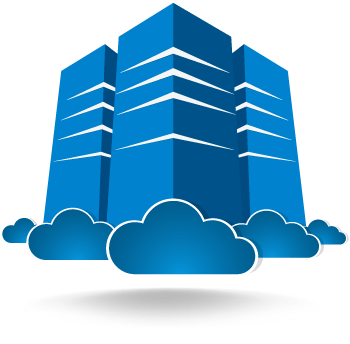 No doubt cloud hosting is the type of hosting which has had the highest growth in the last couple of years. All big web hosting companies switched or are in the process of switching to cloud servers and moving away from traditional web hosting. Cloud hosting has got many benefits for the hosting providers and for the end users. For the cloud hosting providers it is cheaper as they can use much more powerful servers and utilize their systems resources to the maximum. At the same time they have to pay less, support less hardware and have lower licensing costs. The expenses for staff are lower too. Moreover, cloud hosting allows companies to achieve higher uptime and provide better quality of service. Finally but not least, cloud hosting is easy to support since providers can quickly provision new services. While a dedicated server installation and setup can take up to an hour, a cloud hosting server can be provisioned in minutes.
Those are some of the most important factors which increased the popularity of cloud hosting to such a high level. Business owners nowadays prefer to host their online business on a small cloud server instead of ordering a shared hosting plan. First of all, the cost difference is not significant and at the same time they get much better security and control. Their data is isolated from the shared hosting environment which decreases the chances of a compromise drastically. The additional control and root access to the server allows the user to tweak and configure the operating system and services running on it to meet their custom requirements. In that way they increase the efficiency of the server and they can make it perform at its best for the purpose they ordered it for.
ScalaHosting is also migrating its infrastructure to cloud servers. All new customers are activated on SSD cloud servers which provide extraordinary performance due to both the SSD storage and the latest Intel E5 processors being used. We expect that in the next 3 years more than 80% of the web sites will be hosted on cloud servers.