SSD or SATA? Which is better?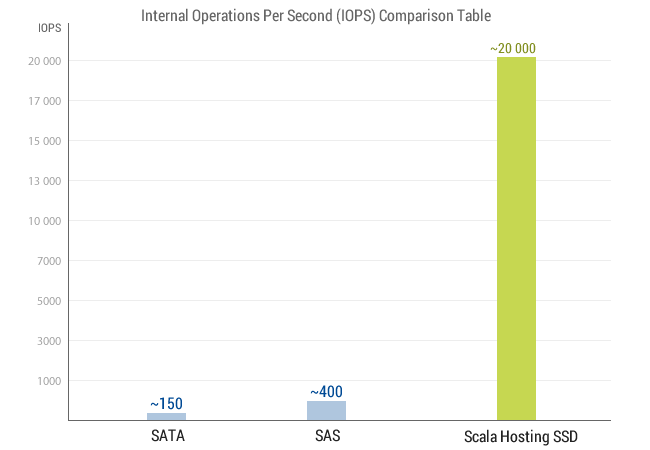 Most people now buy laptops for their computing needs and have to make the decision between getting either a Solid State Drive (SSD) or Hard Disk Drive (HDD) as the storage component. So which of the two is the better choice, an SSD or HDD? There's no straight-forward answer to this question. Each buyer has different needs and you have to evaluate the decision based on those needs, your preferences, and of course budget. Even though the price of SSDs has been falling, the price per gigabyte advantage is still strongly with HDDs. Yet, if performance and fast bootup is your primary consideration and money is secondary, then SSD is the way to go.
What is an SSD?
To begin, SSD stands for Solid State Drive. You're probably familiar with USB memory sticks – SSD can be thought of as an oversized and more sophisticated version of the humble USB memory stick. Like a memory stick, there are no moving parts to an SSD. Rather, information is stored in microchips. Conversely, a hard disk drive uses a mechanical arm with a read/write head to move around and read information from the right location on a storage platter. This difference is what makes SSD so much faster. As an analogy, what's quicker? Having to walk across the room to retrieve a book to get information or simply magically having that book open in front of you when you need it? That's how an HDD compares to an SSD; it simply requires more physical labor (mechanical movement) to get information.
What is an HDD?
Hard Disk Drives, or HDD in techno-parlance, have been around for many years. HDDs were first introduced by IBM in 1956. A HDD uses magnetism to store data on a rotating platter. A read/write head floats above the spinning platter reading and writing data. The faster the platter spins, the faster an HDD can perform. Typical laptop drives today spin at either 5400 RPM (Rounds per Minute) or 7200RPM, though some server-based platters spin at up to 15,000 RPM!
What does Scala Hosting use?
Scala Hosting provides web hosting services which require maximum speed, performance, reliability and uptime. We understand uptime is the most important part of any online business. That's why we decided to use the latest and most reliable SSD drives specifically designed for cloud hosting environment. We use enterprise SSD drives which provide 50 times better performance than the old HDD's. The benchmark graph shows that.