What Does a Reseller Hosting White Label Include?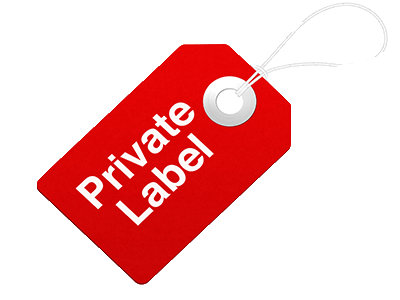 There are many web hosting companies offering reseller hosting but not all of them provide white label services. That will not be important if you use the reseller web hosting plan to host your own web sites or if you are a web design studio developing web sites which you host yourself but it becomes a huge issue if you are using the reseller hosting account to sell web hosting and grow as a web hosting provider.
Even the best reseller hosting plan will not be good enough if it doesn't include 100% white label. Do you wonder what is white label? Basically, it includes multiple measures taken by the web hosting company which is selling reseller hosting in order to protect its reseller hosting customers from their clients understanding they bought web hosting from a reseller and not from a company that manages everything themselves. Not that using a reseller hosting account to sell web hosting is bad but in the eyes of customers it doesn't look very well. That's why the best reseller hosting plan must provide 100% white label.
How can you find out if your reseller hosting plan supports that? There are multiple steps you can follow to find that out. The first and the most obvious one is the branding in cPanel. Your web hosting provider must not have branded it with their name as it will be very easy for your clients to see that when they login to cPanel to manage their web hosting account. Another one is the nameservers – your hosting provider must be able to provide you with private nameservers or at least nameservers which doesn't mention their domain name. It would be best if you have your own private nameservers and we've mentioned why in the "Why should I use private nameservers" article. The hostname of the server must not include the name of your reseller hosting provider either. They must use an anonymous domain name which privacy protection enabled. And finally but not last, check the whois information of the IP's that were assigned to you and make sure they do not contain the name of your web hosting provider.
If all those requirements are met then private lable is included with your reseller hosting plan and you can be safe that your customers will not easily find out you are a reseller. Once you get enough customers you can then switch to a VPS or a dedicated server and even start selling reseller hosting yourself. We've explained that in the How can I sell reseller hosting article.