Building a new website involves quite a lot of planning. On the one hand, you need to think about things like identifying your project's target audience and keeping it interested. On the other, you have to make some important decisions concerning the more technical aspects of creating and running the entire project.
Picking a Content Management System (CMS) is one of the first steps in that respect.
Around 40% of the world's website owners have chosen WordPress for their projects, and you're probably wondering why.
Let's find out.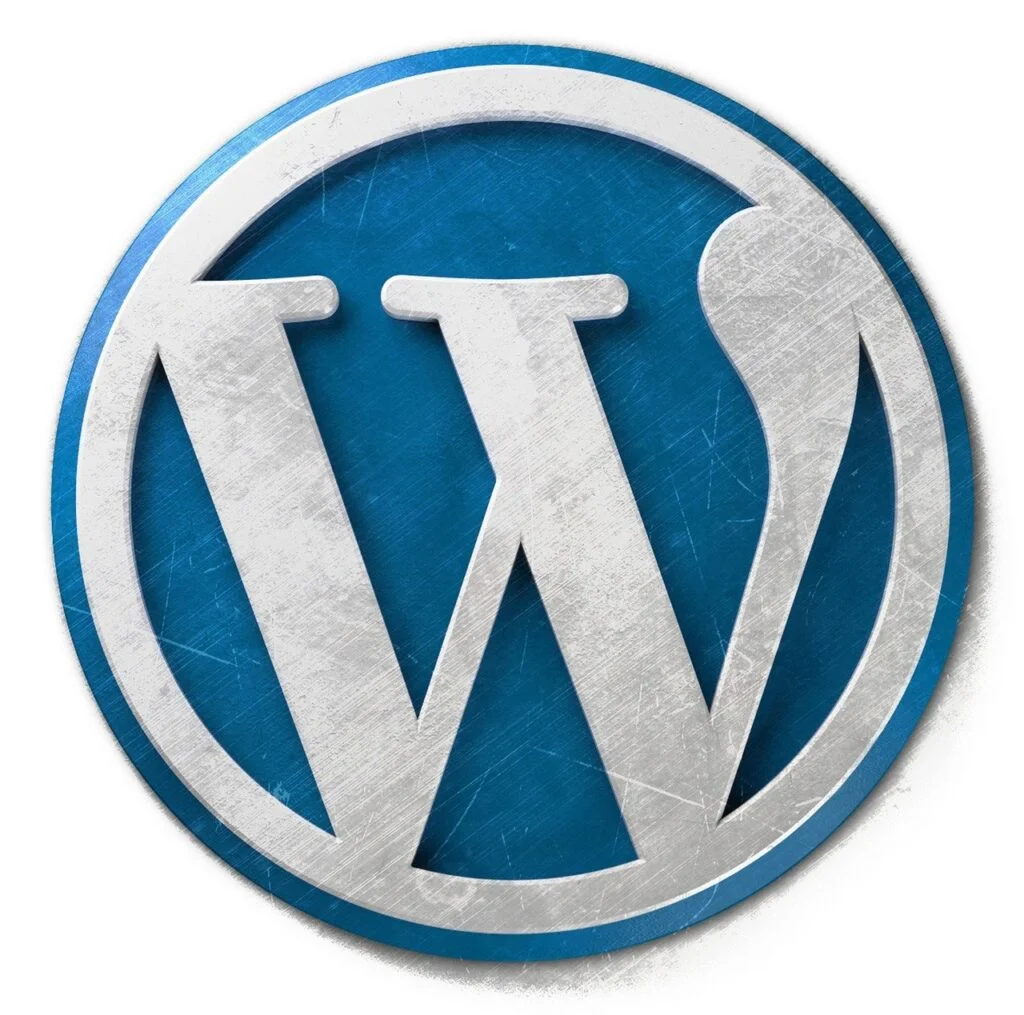 What is a Content Management System?
The term "Content Management System" could be a bit misleading. It implies that it's a platform for publishing, organizing, and editing the text and media people see on your website. In reality, a CMS is a lot more than that.
Through it, you can configure what your web pages look like, how people interact with them, the features they present, and the behavior your website displays after every single click.
In other words, the CMS enables you to create a dynamic website with a great user experience. The crucial thing is, you can do this via a Graphical User Interface (GUI).
Although some technical skills might not go amiss depending on your project's objectives, most CMSs allow you to build and maintain an entire website without writing a single line of code. The existence of these applications means that building websites is no longer a privilege for computer wizards. That being said, choosing the right CMS for your project and making the most of it is not necessarily easy.
A CMS is a foundation on which you'll build and develop your entire project. Your choice of a CMS determines the range of websites you can create, the features you can enable, the design layouts you can choose from, and many more. Some CMSs are much easier to use than others, which is also something you need to bear in mind while looking at the options.
For years, WordPress has dominated the CMS market, and many people will tell you that it's the go-to solution for anyone trying to start a new website.
Before you go with their advice, you'll probably want to know why site owners love WP so much.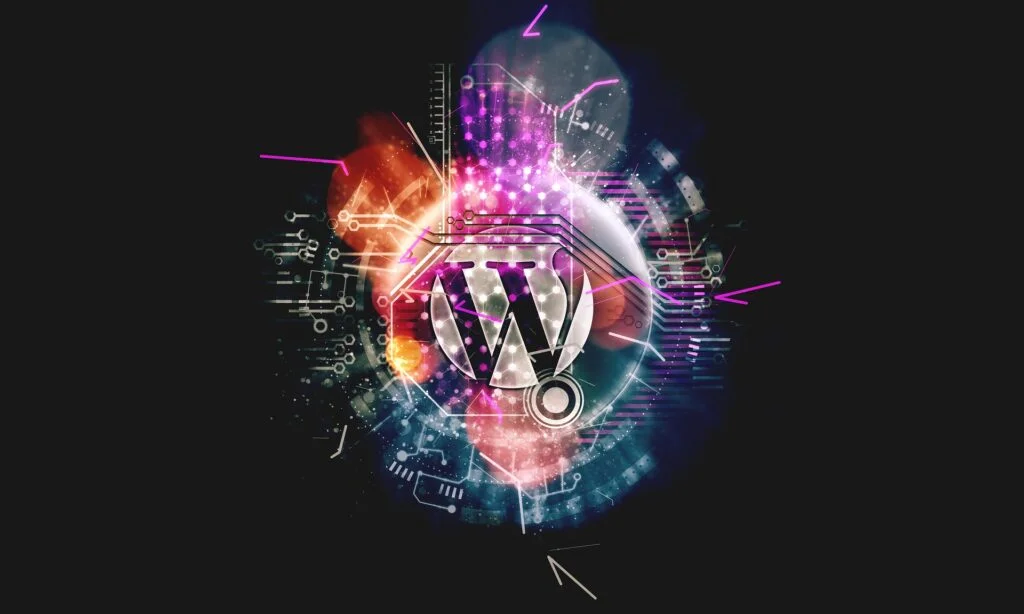 What Advantages Does WordPress Have Over Other CMS Solutions?
WordPress was first launched in 2003 as a blogging platform. Even today, content on a WordPress site is organized in posts, pages, and categories, meaning it still hasn't lost its blog-building roots.
However, people found ways of using it for other projects, and the growth in popularity it displayed from the very start was pretty explosive. It quickly overtook everything available at the time, and even the appearances of Joomla in 2005 and Drupal in 2009 did nothing to affect its expanding market share. At the time of writing, about 65% of all CMS-based websites are powered by WordPress.
WP's popularity doesn't necessarily make it the most suitable solution for your project. Every site-building application has its own advantages and can give you different benefits in different scenarios.
There are certain things that make WordPress stand out from the crowd, however.
It's free and self-hosted
In recent years, the popularity of website building applications sold under the Software-as-a-Service model has been on the rise. Platforms like Wix and Squarespace attract customers with an intuitive interface, and their developers tout the convenience of getting the application and the hosting service with a single package.
The downside is, if you want many features or need to meet high traffic levels, the monthly bills could get expensive. In addition to this, if you grow unhappy with the service, you can't just take your files and move to a different provider. You have to start from scratch.
The WordPress application you download from WordPress.org is different. It's open-source and completely free to use for as long as you want. You're free to install it wherever you want, and if you need to switch providers, you can take the files and databases from the old server and move them to the new one.
Ease of use
Although it's far from WP's only merit, the intuitive interface has been hailed as one of its main selling points. Indeed, it presents a much more manageable learning curve compared to other competitors like Joomla and Drupal. Novices get used to the dashboard quite quickly, and even people with website building experience can benefit from a user-friendly GUI that allows them to tackle site administration jobs more efficiently.
Versatility
Although this wasn't the developers' initial intention, WordPress has become more than a simple blogging application. Shortly after its launch, programmers realized they could take advantage of its modular architecture to create plugins and themes, take WP out of the niche, and make it a suitable platform for just about any type of website you care to imagine.
As a result, regardless of whether you're trying to set up a news site, a discussion board, or an online shop, WordPress will be one of the options you'll likely look into. As you can see, many people have gone with that option.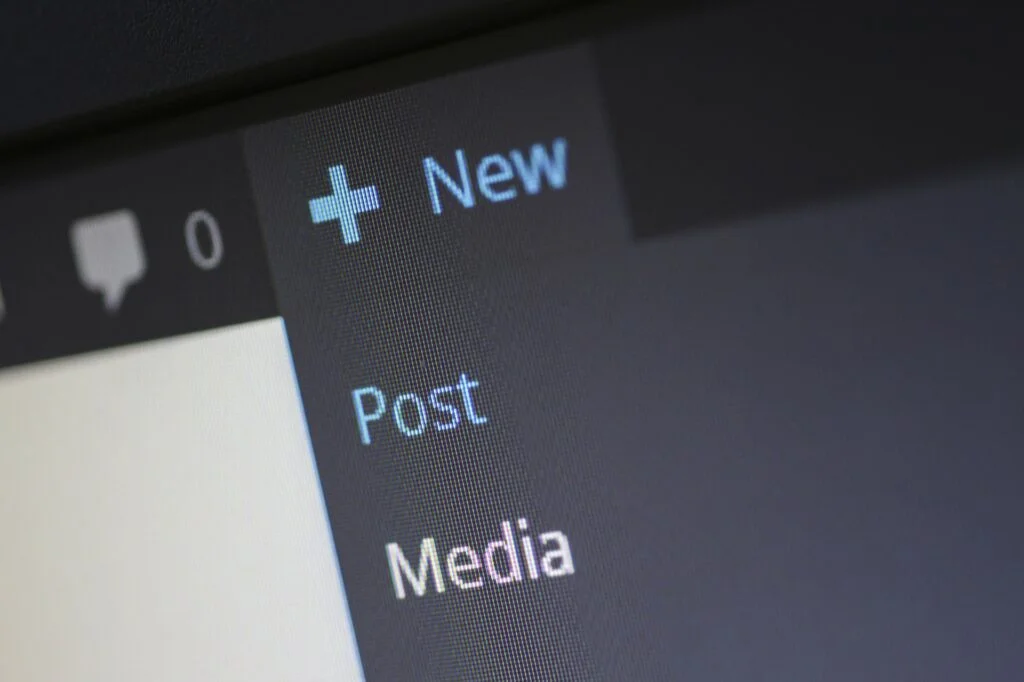 Flexibility
Users of CMS platforms often face quite a few obstacles when customizing their projects. In many cases, achieving the look and feel you're after may require custom development work or coding skills you might not necessarily have. Even WYSIWYG (What You See Is What You Get) site builders, where you supposedly start with a blank canvas, can limit your freedom to implement something genuinely unique.
WP's developers have been working hard on making sure their CMS is a little bit different. For example, the Block Editor introduced in late-2018 gives users plenty of options for customizing the web pages, formatting the content, and integrating functionality delivered by your plugins.
You get more freedom when it comes to website administration, as well. The core's user roles functionality, for example, allow you to give contributors access to the WP dashboard, where they can upload the content themselves without touching the website's settings.
Support
You have to remember that this is open-source software we're talking about. You're not paying to use WordPress, so you can't expect to have a support team ready to answer all your questions at any moment.
However, you can rely on other users. Millions of people use WordPress, and quite a few of them know everything there is to know about the CMS. They're happy to help out, as well, so if you get stuck, you can always fire up your favorite search engine and go to an online forum or a tutorial that will help you tackle the problem you're facing.
Many of WP's competitors are also open-source, but the communities built around them are nowhere near as big, so help isn't always as readily available as it is if you use WordPress.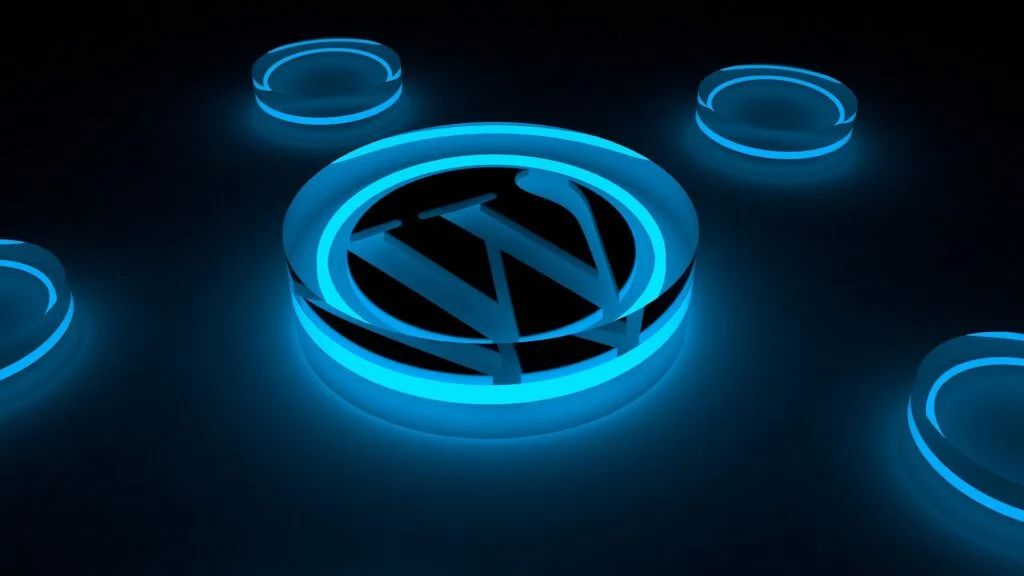 Plugins
Out of the box, a typical CMS offers a somewhat limited range of options. That's why most platforms of this kind let you install plugins (also known as extensions or add-ons) to expand the core's functionality and introduce new features.
As you probably know, WordPress is no exception, but the thing that makes it unique is the architecture that enables the creation of a much broader range of plugins. Thanks to it, you can use add-ons to do anything from setting up a simple contact form to creating an ecommerce site or boosting the project's SEO performance.
Crucially, because the WordPress community is so big, the number of available plugins is nothing short of impressive. WP's official directory alone hosts close to 60 thousand add-ons, with thousands more available on third-party websites. Whatever functionality you need, there's likely a plugin that can deliver it to you.
Themes
Underestimating the importance of your website's appearance could be a costly mistake. As good as your content is, you're unlikely to keep visitors interested if your web pages don't have an appealing, distinctive design.
As with other CMSs, you'll rely on a theme to determine the appearance of your website. Once again, however, the enormous community surrounding WordPress gives you a much broader choice of templates, so although going through all the available options may take a while, you're more likely to find the design that suits your project the best. Once again, you can pick from the 9 thousand themes available in WP's official directory, or you can download one from a third-party website.
Most themes offer a range of customization options, so you can be pretty sure you'll get the design you're after.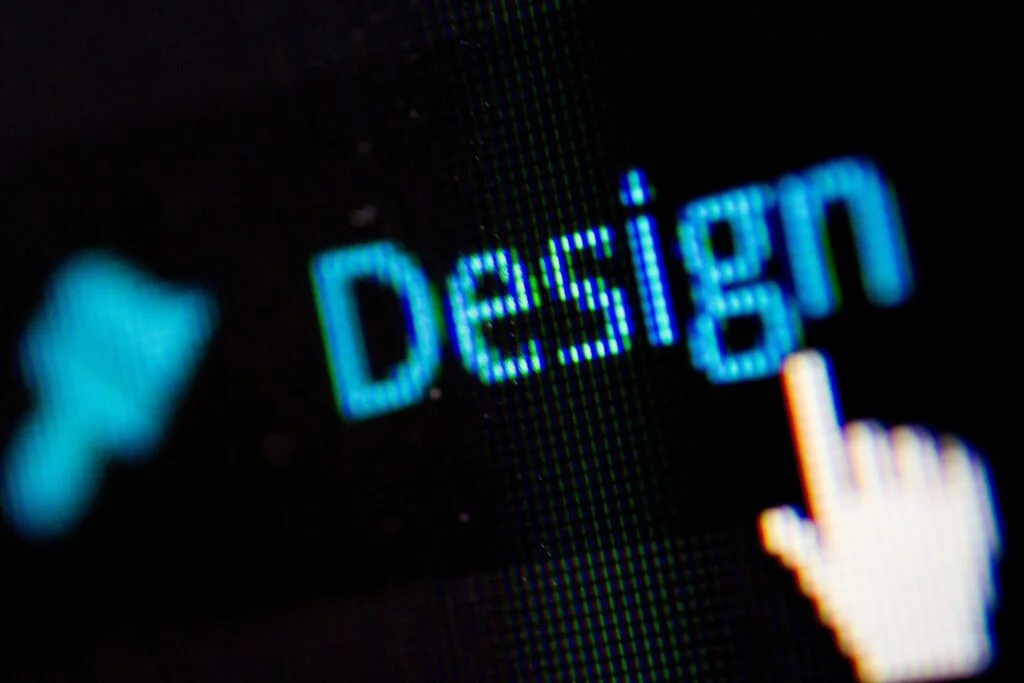 Plenty of hosting options and extras
Hosting providers know that a vast percentage of their potential customers need an environment suitable for a WordPress website. It's a demand hosts simply can't ignore, so they invest quite a lot of time and resources into configuring their servers for the best possible WordPress performance.
The competition is stiff, and you can easily switch to another host if you're not happy with the current one. If you're interested in moving to one of ScalaHosting's shared, managed VPS, or WordPress hosting plans, we can even offer you free migration for your websites.
In addition to the wide choice of providers, you are likely to get additional tools that can install the CMS in seconds and automate many administration tasks that would otherwise cost you time and effort.
It's lightweight
You don't need a huge budget to start a WP-based project. WordPress is written in PHP and uses MySQL databases – technologies that aren't particularly resource-intensive.
You can host your new website on the cheapest shared plans, and you'll usually get the performance you're after while its popularity is growing. When it does outgrow the shared account, you can look for VPS options that offer excellent value for money.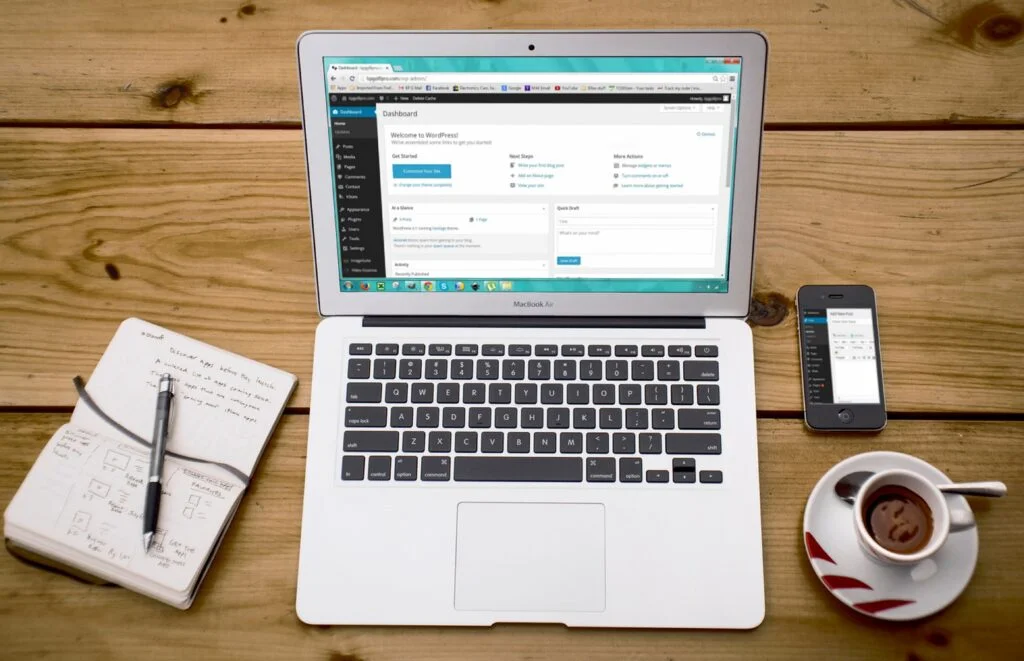 Scalability
WordPress can be the perfect starting point for a personal blog or another small-scale project. However, it also powers approximately 33% of the world's top 1 million websites. Among these, you'll find popular news outlets like TechCrunch, the websites of global companies like Walt Disney, and quite a few government sites.
If WordPress is good enough for these organizations, you can be pretty sure it will be good enough for you even after the traffic levels go up.
Conclusion
Many people mistakenly assume that WP's popularity is solely due to its intuitive interface. This is not the case. In fact, there are other applications of this kind that are even easier to use but are nowhere near as liked as WordPress.
The reason for WP's popularity lies in a few distinctive features that make it suitable for an incredibly diverse range of projects. It can cater to the needs of a large number of people, which facilitates the growth of an enormous community.
Thanks to this community, owners of online businesses can launch and manage their websites much more efficiently.
FAQ
Is WordPress good for large websites?
Many people assume that because it's free, WordPress is only suitable for small projects. That's not the case. It's used by dozens of Fortune 500 companies, and it powers anything from high-profile news outlets to government websites.
Is WordPress the most popular CMS?
WordPress is estimated to hold a 65% CMS market share. By comparison, Joomla, the second most popular self-hosted content management system, only has around 3%.
Is WordPress becoming obsolete?
There's nothing to suggest that WordPress is about to become any less popular. In fact, the number of WP-based websites continues to grow every day, despite the appearance of new, easy-to-use SaaS platforms.
Was this article helpful?