Thanks to rapidly evolving technology, we rarely have to code our websites manually anymore. Regarding ready-made website building platforms, one of the most common comparisons that come to the forefront is Wix vs WordPress.
Both are trendy choices, but are you aware of the differences? We are putting the two popular solutions head-to-head to determine which one can serve you better.
What is Wix?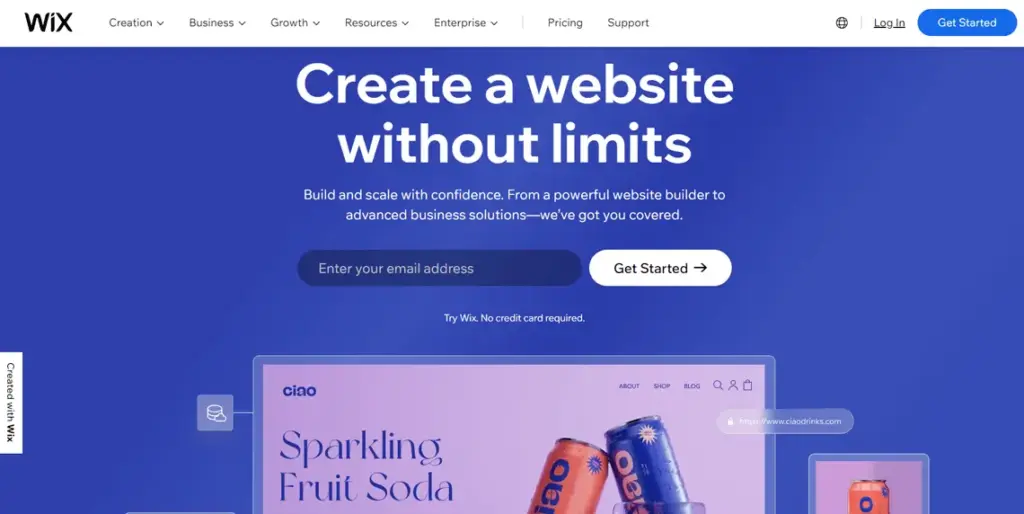 Wix is one of the most recognizable website building platforms. Essentially, it's a set of web-based tools allowing anyone to build and launch a unique website quickly. The platform offers a drag-and-drop environment where you can customize and restructure all essential elements on your website.
Today, Wix holds a whopping 22% market share when it comes to comparable website builders. That's even more impressive when you consider the fact that we are talking about a proprietary product that requires extra subscription fees.
Since Wix is a hosted service, you don't need to worry about extra hosting fees. You simply need a computer, internet access, and a pinch of creativity to create a wonderful website.
What is WordPress?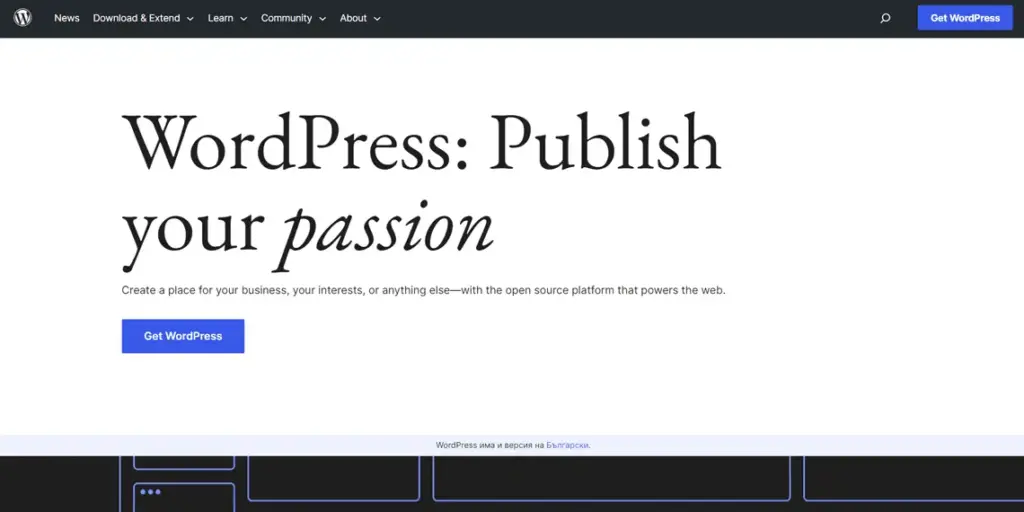 WordPress is a Content Management System (CMS), which is slightly different from a site builder.
Since its introduction in 2003, WordPress has taken the world by storm. Today it is the platform that drives more than a third of all websites online and growing its market share every year.
WordPress is an open-source software, which means that anyone can use it for free. Not only that, but users can also build themes and plugins to extend the functionality of the core application.
WordPress is available in two versions – a free downloadable app and a paid hosted solution at WordPress.com.
For those who download the web application, you will need a few things to get WP running. Requirements include a reliable web hosting provider, support for PHP/MySQL, and of course, WordPress itself.
Our focus today will be on the free WP version you can find on WordPress.org.
Wix: Pros and Cons
Being a website builder, Wix comes with many of the inherent advantages of these platforms.
The self-hosted platform is easy to use and requires no coding skills. Its extreme focus on user-friendliness allows anyone to build and launch their website in a matter of minutes.
Since it comes as a service, there is also no installation required. Once you subscribe to Wix, you can get started immediately. You just pick a theme, determine the name of your website, and start filling it with content.
Wix is centered around the website builder interface. Because of that, most basic building blocks are customized for you by default. For those that need more advanced functionalities – that's where the Wix App Market steps in. Using the tools inside, you can easily increase the capabilities of your Wix site.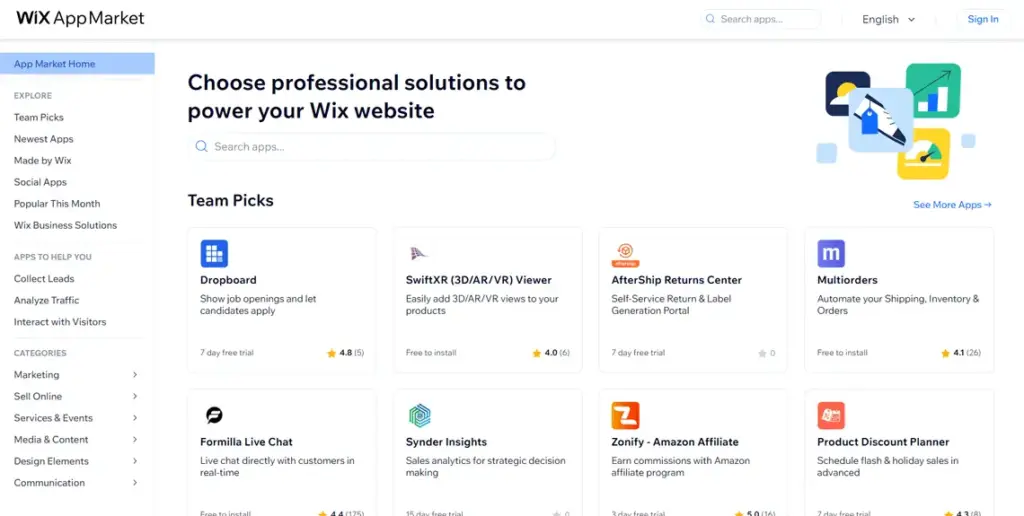 Aside from the regular website types, Wix also supports ecommerce shops. If you're running a commercial business and considering digitizing some sales – this website builder is a fantastic solution.
However, along with all the benefits, there are some disadvantages to consider.
For example, Wix doesn't allow you to export your website. Once you publish your page, you're basically stuck with the platform unless you are willing to rebuild everything from scratch elsewhere.
While the fees for using Wix start off rather low, they increase significantly as you scale up your plan. Over time the costs stack up, especially if you're running an ecommerce site.
WordPress: Pros and Cons
WordPress is one of the most popular CMS solutions around the world. Since it is open-source, the platform has a tremendous amount of community support. This includes many developers and coders, resulting in a very robust ecosystem.
Being free to use is another big benefit of WordPress. As the platform is relatively independent, you can run WP on any Linux web host. Thanks to the popularity of WordPress, many providers today offer specially-optimized packages for the smooth running of the app. One good example are the WordPress hosting plans available at ScalaHosting.
Because of its active community, there are also many plugins available for extending the basic WordPress capabilities:
Ecommerce features;
event calendars;
performance boosters;
SEO tools are just a few of the good examples in that aspect.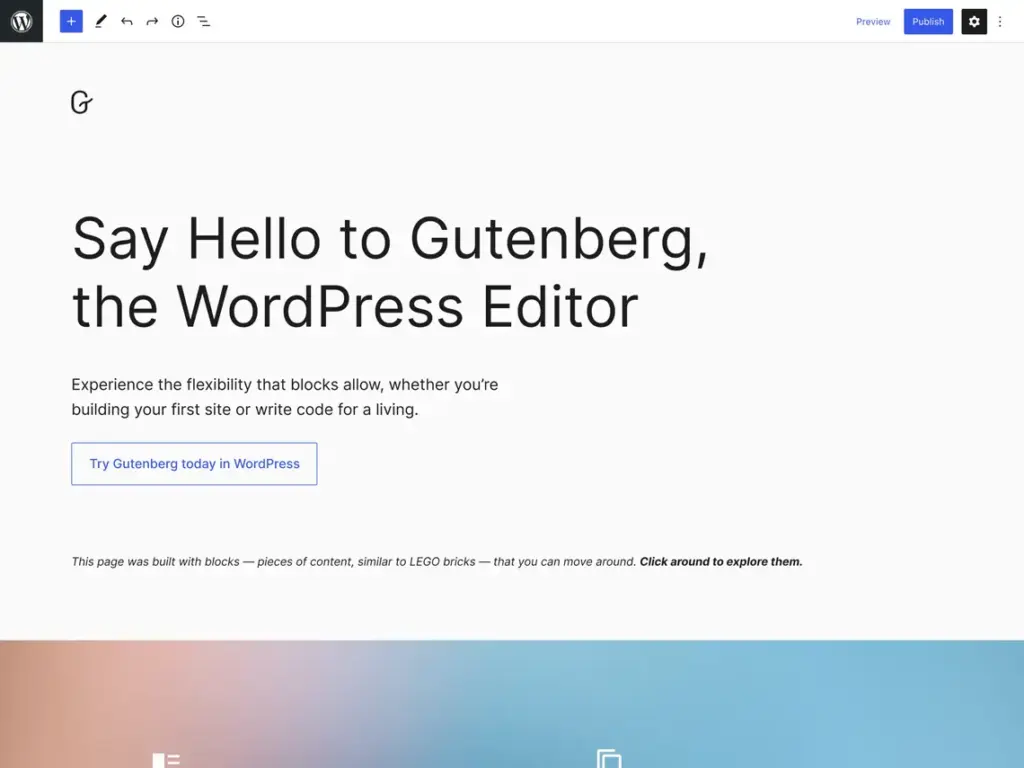 WordPress always keeps up with the latest technology advancements. One clear demonstration is the inclusion of the advanced Gutenberg editor, which gives WordPress page-building a completely different feel.
With so much time spent on utility, WP has become a bit more complex over time. This doesn't mean it's overly complicated but still falls into the category of apps with some learning curve to fully master.
Choosing the Right Platform: Comparison by Criteria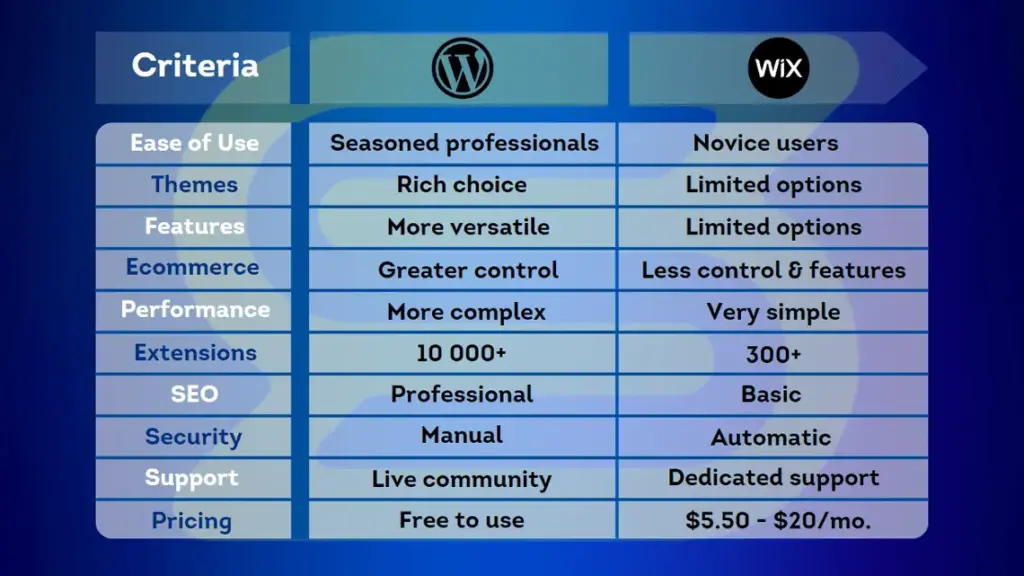 The most important thing to realize when comparing Wix vs WordPress is they have their own target audience.
To give you a greater understanding of this, let's walk through some of the most important aspects when choosing a website building platform. This way, we can see exactly where each solution excels.
Ease of Use
Wix is one of the most user-friendly website building tools. It's ease-of-use is one of the main reasons it consistently ranks among the top website builders on the market. There's nothing to install, no hosting requirements to meet – just sign up, and you can start building the website. Wix also throws in a comprehensive startup wizard and plenty of extra helpers.
Since it caters even to the complete beginners, Wix doesn't shy away from offering tons of helpful tutorials and guides, both in text and video form.
Even extending non-core functionalities is easy. The App Market works like a combined software store and installer. Just pick an app, hit Install, and it will be immediately ready for use within your Wix editor.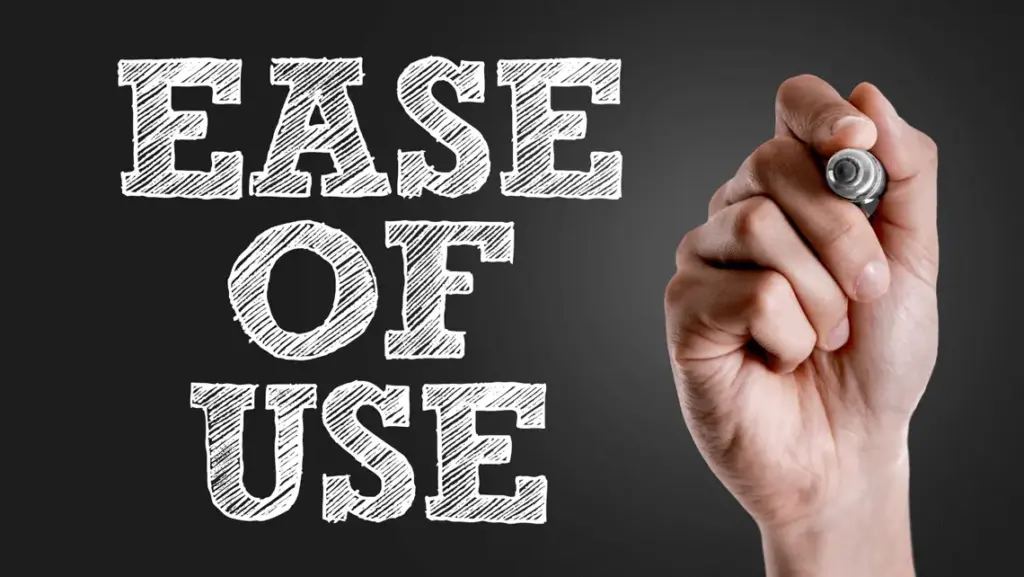 In comparison, WordPress tends to follow the core essentials where you need to prepare your website environment before filling it with content. That includes choosing a hosting provider and installing the app, among other things.
The sheer vastness of WordPress can overwhelm first-time users. There are a ton of options available, and you also have to get used to the specific terms like Pages, Posts, Tags, etc.
Still, WordPress is unmatched when it comes to experienced users and developers looking for more customization options.
Takeaway: Although both are considered user-friendly, Wix is more fancied by novice users, while seasoned professionals prefer WordPress.
Themes
WordPress developers are an inexhaustible source of fancy new themes, with new ones coming out regularly. As you often have access to the HTML and CSS files with WP, you can tweak even the finest details of your template.
Wix maintains a more closed environment, so you either work with a blank template or choose from a limited number of pre-existing themes. Though the number of choices is rather generous, it comes nowhere near matching what WordPress has to offer in terms of design.
Takeaway: WordPress wins that battle based on the sheer number of available themes. But even if you consider functionality and customization options – the CMS still comes out on top.
Features
Dynamic content handling lies at the core of WordPress. The application plays the role of а conductor, processing requests and extracting information from the associated database. This allows users to build unique pages with a highly engaging user experience.
Wix is a drag-and-drop website builder that relies on simplicity. Everything about it is geared towards that aim – from pre-constructed block elements to an intuitive interface.
Takeaway: Both Wix and WordPress are packed full of features and add-ons, but WP is undoubtedly more versatile. Still, depending on the project at hand, you can find everything needed in Wix as well.
Ecommerce Options
By default, WordPress doesn't come with ecommerce features. However, its modular design allows you to easily add that functionality via a plugin.
One of these add-ons, WooCommerce, has built an entire loyal following on its own. As with many other WordPress-related tools, the plugin is free and can be operated through the WordPress dashboard.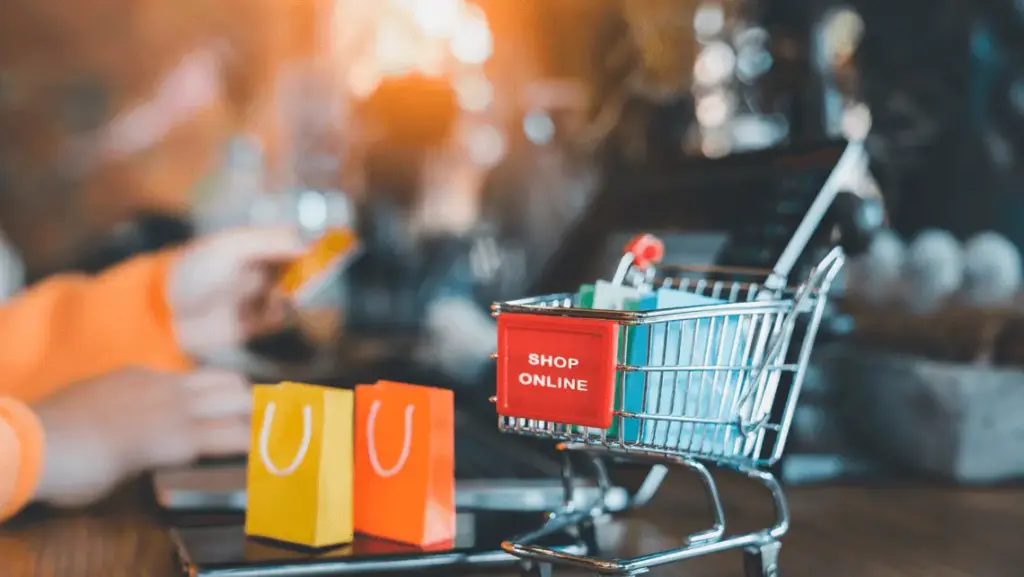 Wix, on the other hand, separates online shops from standard websites. This means if you want to run an online store on Wix, you'll need to sign up for a dedicated ecommerce plan.
Because of this, options are a bit limited. You can still utilize extensions to add more features, such as improved shipping options, payment methods, inventory control, and more.
Takeaway: WordPress is definitely a better choice for those that need greater control over ecommerce features. If your focus is on simple online shop creation and publishing – Wix is the way to go.
Performance
Perhaps the biggest distinction between Wix and WordPress is the performance aspect.
WordPress needs a fair amount of system resources (CPU and memory) to work well. This is because WordPress needs to work with a database and that adds overhead to the website operations.
In addition, other elements also factor in. These include the choice of web hosting provider and plan, site design, content optimization, and much more.
Wix, on the other hand, gives you full control over the entire ecosystem. The developers support a much more streamlined end-product, compared to WP's ever-expanding architecture.
Takeaway: Complete newbies may struggle trying to optimize WordPress sites for best performance. If you don't have any previous experience or know-how – the best choice is still Wix.
Extensions and Add-ons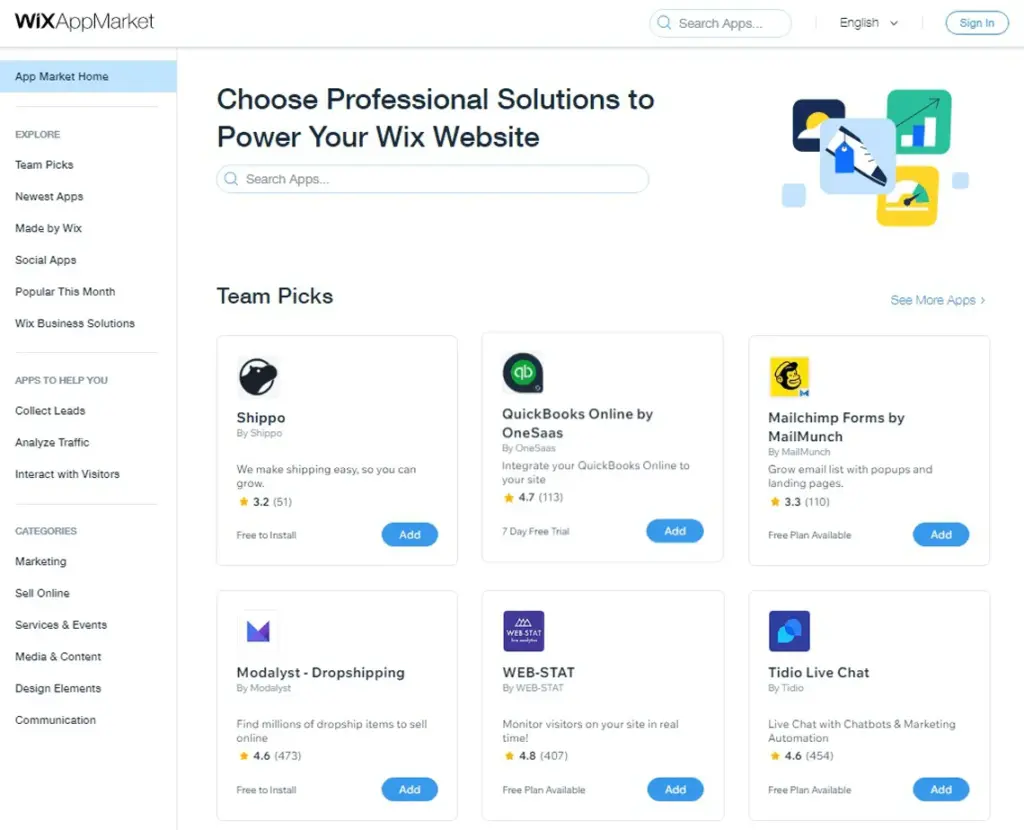 Both WordPress and Wix support an add-on system to extend functionality outside their main scope of duty.
The WordPress ecosystem is thoroughly impressive, with tens of thousands of plugins to choose from. Some are free, while others may be subject to an additional fee.
Wix is a bit more limited, addon-wise. You will generally find that most options are covered by the 300-odd apps available on the Wix App Market. These are also closely vetted by Wix to ensure complete compatibility with their website builder.
Keep in mind the Wix App Market also contains a mix of commercial and free apps. Just because you're paying for a Wix subscription doesn't mean all of their add-ons come at no extra cost.
Takeaway: WordPress's extra options are simply limitless. However, WP plugins are offered from all kinds of sources, which may lead to vulnerabilities and poor website performance. Wix is a safer choice but much more limited, compared to the popular CMS.
SEO
WordPress sites have the capability for extreme SEO tweaking. You can customize practically every aspect of your site to please the search engine robots. You have full control over your site performance, metadata, URLs, link redirects – all essential parts of your SEO strategy.
Wix also flaunts some in-built SEO features, but they are so basic that you can easily shrug them off with no negative impact. The way the system is designed is set in stone and no plugin you use is going to change that.
Takeaway: WordPress takes this one with ease. Not only are there many default options you can leverage, but the depth of control makes it the ideal environment for SEO. Wix is useful enough for some basic search engine optimization but nothing more.
Security
Let's be honest – all web applications hide potential weaknesses.
As the most popular CMS out there, WordPress is understandably often a target of hacker attacks. While the developers and your host have its security in mind, the ultimate job of keeping everything safe is up to you. Finding the right tools, keeping the WP core and plugins updated, monitoring for attacks – you have to consider more than a few things for starters.
That's why, when it comes to WordPress, finding a good hosting partner is more than essential. ScalaHosting is a big supporter of the WP project, so we have developed SWordPress Manager, to help you keep all installations and plugins secure and up to date.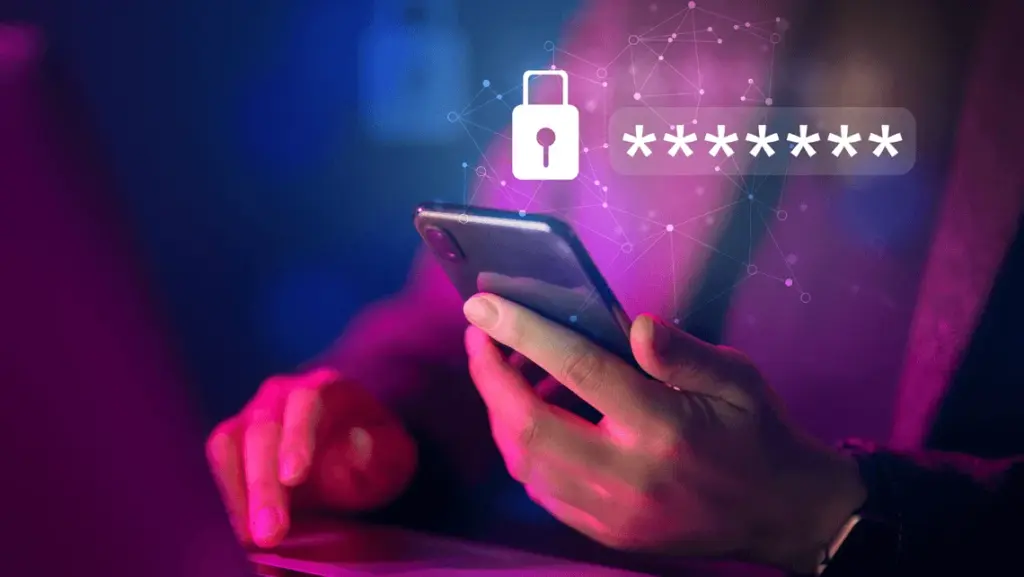 Wix is a proprietary product, so the platform developers have much more hands-on control on your website security. Any updates are automatically rolled out to all users, ensuring there is little you have to do once you become a client.
Takeaway: Even out-of-the-box, WordPress gives you an opportunity to build an impenetrable wall around your website. Wix might be slightly limited in that aspect, but is much better suited for novice users, as it leaves the security aspect in the hands of the professionals.
Support
Unless you've opted for the commercial version of the CMS, WordPress doesn't come with official support assistance. Apart from your web hosting provider, you can trust the lively community with any technical difficulties you may encounter.
As with other hosted products, Wix comes with dedicated support. You have an official point of contact and the team does their best to respond to all queries in a timely manner.
Takeaway: Wix is better when it comes to getting support from the actual platform developers. WP can still work smooth with hosting and community support, but you can only get official support with the version on WordPress.com
Pricing
WordPress itself is technically free, but keep in mind the open-source version needs additional investments in web hosting. Prices for this may vary greatly depending on the type of plan and choice of provider.
Wix supports a Free tier that includes both platform and hosting. As it is rather limited, you are still better with a premium package. Commercial plans will see you paying at least $5.50/mo and ecommerce sites start from a minimum of $20/mo.
Takeaway: If it is a small personal website you are looking to build – Wix can offer great possibilities that even include hosting for free. But if we are talking about serious business projects with plans for growth – WordPress works better even with minimum investments.
ScalaHosting and WordPress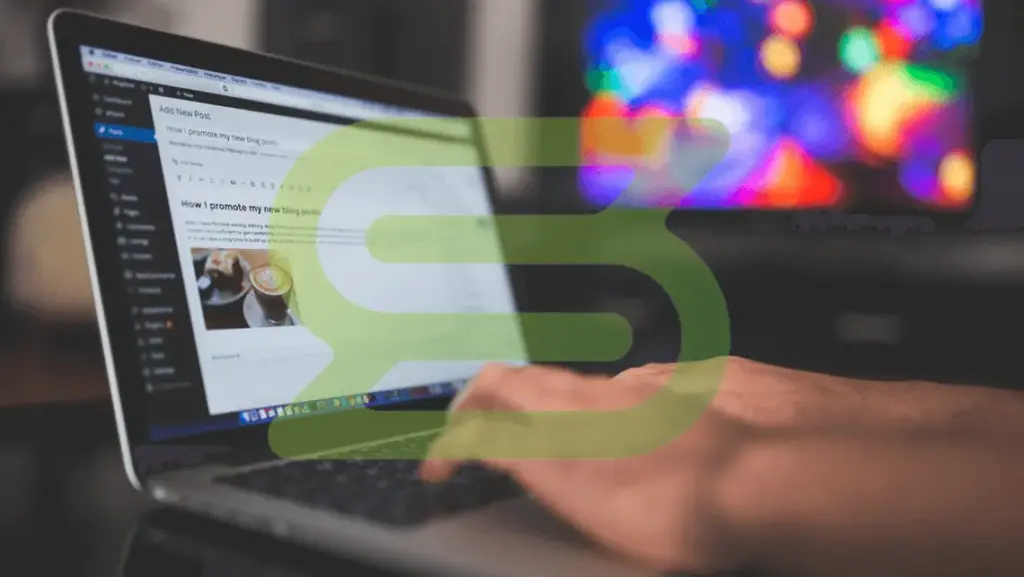 ScalaHosting offers a seamless WordPress experience with quick and effortless one-click installation. With access to a wide range of scripts, integrations, and features, optimizing your website becomes a breeze. Additionally, our dedicated customer support team is always available to assist you throughout the setup process.
With ScalaHosting, you'll enjoy an array of management perks, including automatic WordPress updates, cloning, staging, and on-demand backups. By leveraging our Managed WordPress hosting plans, coupled with the powerful OpenLiteSpeed technology and LiteSpeed cache plugin, your site's speed, visitor count, user experience, and search engine optimization will significantly improve.
Ensuring utmost security, we introduce the WordPress LOCK feature through our unique SWordPress Manager tool. With LOCK enabled, your website becomes impervious to hacking attempts, as malicious code injection into your files is prevented.
Want to learn more? Get in touch today!
Takeaway: Wix or WordPress
By now, it should be clear that the choice between Wix vs WordPress isn't as clear-cut as it first appeared. Much of the choice depends on what your needs are and personal preferences.
WordPress is more flexible but can be harder to handle by a beginner. Wix is much easier to use but limited in both outlook and scalability. You are also stuck with a platform that is practically unusable with other providers.
In conclusion, the decision between Wix and WordPress ultimately depends on your specific needs and preferences. Both platforms offer distinct advantages and drawbacks, making it essential to assess your goals, technical expertise, and desired level of customization.
Frequently Asked Questions
Q: Is Wix easier than WordPress?
A: Yes, Wix is by far a more user-friendly app to use than WordPress. It lets you work visually to build sites with a highly intuitive interface. WordPress may take some time to get used to comparatively, but offers much more customization freedom once mastered.
Q: When not to use Wix?
A: Unless you're not planning to move your site for life, WordPress is by far a more flexible choice. Using Wix, there is no option to transfer your website elsewhere without completely rebuilding it. Being limited to a single provider hides a lot of risks.
Q: Is WordPress really free?
A: Yes, WordPress is open-source 100% free to use. Keep in mind that you will still need to pay for web hosting. In addition, some plugins and themes are commercial and may be subject to an additional fee.
Q: Can you move a Wix site to WordPress?
A: Technically no, as Wix does not officially support site migrations. Still, there are a few unofficial methods that were user-tested and promise such results. At the very least, expect a complex process and a lot of manual reworks to get things going with the new WordPress pages afterward.
Q: Does Wix or WordPress offer better ecommerce functionality?
A: Both Wix and WordPress offer ecommerce functionality, but they differ in terms of approach. Wix provides a more integrated and user-friendly ecommerce solution with built-in features for managing products, payments, and inventory.
Conversely, WordPress offers WooCommerce, a powerful plugin that transforms your website into a full-fledged online store. WooCommerce provides extensive customization options and a wide range of third-party integrations, making it ideal for larger or more complex ecommerce needs.
Was this article helpful?