WordPress 4.7 has been released a few days ago. If you didn't have a chance to update it is time to do so. Login to the WordPress back-end and click on the update button to get the latest version with the latest features and security enhancements. Don't forget you can enable automatic updates for your WordPress web site by editing the wp-config.php file and adding the following line to it.
define('WP_AUTO_UPDATE_CORE', true);
If you have that added you will not have to worry about updating WordPress manually. It will happen automatically once a new update is available. That is a huge advantage when we talk about security. Keeping your WordPress up to date is a must no matter if you are using the best wordpress hosting plan in the world. It will save you tons of headaches in removing malicious code after your web site was compromised due to running an old and vulnerable version. If you are interested to secure your wordpress web site further you may be interested to read our article about how to secure your wordpress web site.
WordPress 4.7 comes with a new theme Twenty Seventeen. It is oriented more to business web sites and it has become the default theme for wordpress. WordPress 4.7 comes with video support added as well. The default editor is improved as well. You can now use shortcuts to access different controls of the editor. That will save lots of time in the long run.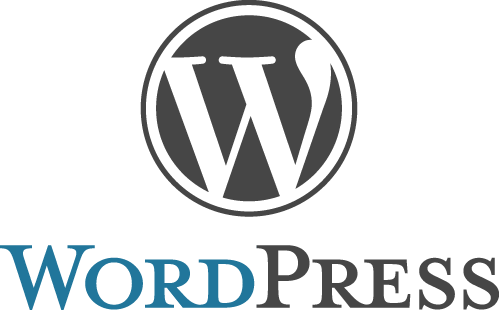 If you run into any issues with using the latest version of wordpress do not hesitate to open a ticket with technical support. We will be happy to assist you in making your online experience better. WordPress is a great tool used by many millions of people all over the world. That's why it is a target of hackers and it is very important to keep it secure and use a server optimized for wordpress hosting.
Was this article helpful?