A Quick Guide for Managing Your WordPress Website
No matter what business industry your company is in and no matter what your web site is about, WordPress can give you everything you need to have a website which works perfectly. There is a reason why most web sites today use the WordPress CMS. It is the most popular in the world and due to that the interest of hackers is huge. Every WordPress web site owner must take some standard and some non-standard actions to keep their WP site secure. WordPress is an open source CMS which is a plus and a minus. It allows developers to code their own plugins and modify WordPress to suit their needs. At the same time that is a minus because it gives a chance of the hackers to inspect the code and look for vulnerabilities. They can use them later to compromise web sites and harm other web sites, servers and networks.
If you want to use WordPress to develop and run your web site then you must also know how to manage it. If you are not familiar with that you will run into problems – especially problems related to security. There are many hundreds of thousands of plugins for WordPress both free and paid. Many WP web site owners never update WordPress and the plugins/themes which usually results in security problems and their web sites being compromised. The first thing you should know is how to secure your WordPress web site.
If you are selling products or services online or if you just want your business to be discovered easily on the internet there is no better tool than WordPress to achieve that. WordPress has tons of advantages web site owners can benefit from.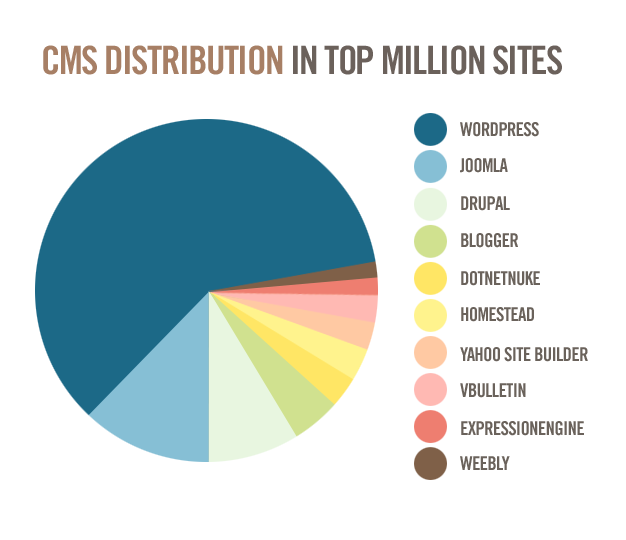 Web developers will charge you thousands of dollars to design and code a CMS for you. Instead of doing that you can just use WordPress which is stable, reliable and secure. There are thousands of WordPress web designers and developers who can help you to get your web site up and running with a custom theme designed just for you. Some web sites are so much customized that you can't even find out they are powered by WordPress. You have the option not to pay anyone and invest some time and learn how to use WordPress. It's not rocket science. You can buy a unique theme for your WP web site, get the plugins you need and have a professional web site up and running. Just make sure to choose a suitable WordPress hosting plan optimized specifically for WP.
If you are afraid to try running a WordPress web site then you should really think twice. WP is very easy to work with. There is a GUI backend which you can use to add/edit/remove web site pages. Everything is pretty self-explanatory and requires some hours to get used to it and that will save you some hundreds of dollars. There are tons of tutorials on the internet how to install, use and manage WordPress online. If you have the time to invest here you will be able to manage your WP web site completely.
If you have questions about WordPress you can always get an answer. The WP community is huge. There are thousands of forums and mailing lists about WP you can join to learn more or ask questions. Ask a question there and you will get a response from a WP experts in less than 3 hours.
These are just 3 of the most important reasons why you should select WordPress to get your online presence quickly and easily. There are many many more benefits and you will see them once you start using WordPress.
What should you be prepared for?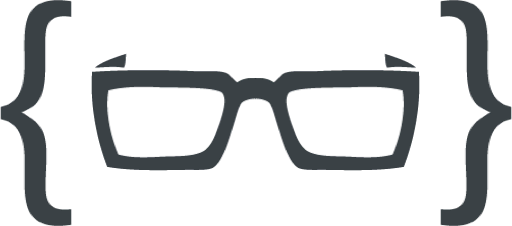 Once you start using WordPress you will find out that it is not easy to make your web site popular. There are many options for making your web site well known and your content heard though. WordPress is currently the best blogging platform but in the last WordPress releases the platoform is being prepared to work for all kind of web sites. You can use WordPress for your blog, ecommerce web site or online portal.
Nowadays, you will not have a chance to make your web site popular if it doesn't meet the web sites' standards and visitors requirements. First of all, your web site must load quickly all the time. It must be easy to use and navigate for visitors. If you want to run a perfectly optimized WordPress web site you must consider the following.
Get a light WP theme – that will speed up the web site since it will have less code and will put less load on the server.
Compress images – that action will reduce the size of the images on your web site. As a result it will be smaller and will load faster.
Install a caching plugin – it will cache the front-end content of your web site and create it in static html files. As a result your server load will be lower and the web site will load faster.
Find the best WordPress hosting plan – it will add a whole lot of extras and will make your life easier. WordPress hosting plans are optimized for running WP web sites which makes them a much better choice than a standard hosting plan.
What happens when your WP web site becomes popular?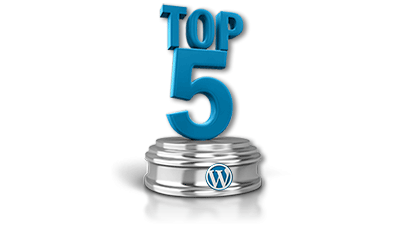 The interest of visitors increases and with that increases the interest of hackers and bots. You better be prepared from the start rather than try to get ready later.
Spammy comments
Some of the spammy comments are posted manually and others happen automatically via scripts/bots. It's best not to approve comments automatically. In that way you will avoid spammers posting unrelated or promotional content on your web site. It is highly recommended to install a plugin to block automated comments by adding protection which requires a manual step to be performed by a human before the comment is accepted. Then you can review it and decide if you want to allow or reject it.
Brute force attacks
Once your WP web site gets noticed by the spiders/bots they will start running brute force attacks to compromise it. They usually want to do that to send spam from your server or upload a phishing web site to steal personal information. They may want to spread malware too. That's why you want to secure your WordPress web site from the start.