Can I Transfer My Data From Shopify to WordPress?
Due to the high popularity and profitability of the ecommerce industry, many people have chosen it as their primary job and created their own online shops. However, to have an ecommerce store, you need a platform to build it with.
There are many options out there, but the one that is a favourite among website owners is WordPress. Namely, this open-source CMS enables you to create a site from scratch easily and has its own WooCommerce plugin, which offers excellent ecommerce functionalities.This inevitaby catches the attention of users of alternative platforms who are looking to switch to a better solution. One such ecommerce competitor is Shopify. Therefore, in this article, we will cover how you transfer your website from Shopify to WordPress and discuss which of the two is better for your business.
How do I Copy my Shopify Store to WordPress?
There are three ways you can safely transfer your Shopify store to WordPress:
Manual export
Professional assistance
Utilizing a plugin
Let's learn about them in more details:
Manual Import/Export
This method can be pretty time-consuming, but it is entirely free and simple to perform. Here's how the process goes:
Download and export your data from Shopify.
Navigate to WooCommerce and choose Products in your WordPress dashboard.
In the Products section, select Import. Here, you'll see a built-in product CSV importer, which makes the transfer quicker.
Next, click on Choose File and pick the CSV file you want to import. Then, click Continue.
Next, you'll be redirected to the Column Mapping screen, where WooCommerce automatically matches the name of your Shopify CSV file to WooCommerce product fields. If you want to adjust these on your own, you can use the dropdown menus that are on the right side of each row.
Finally, choose Run the Importer and wait for the process to finish.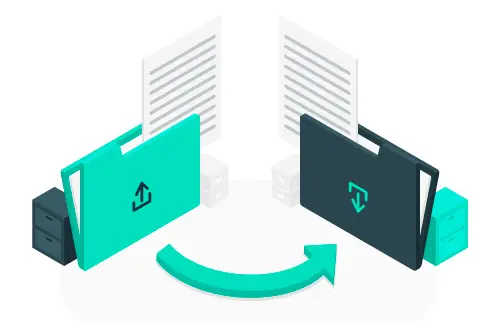 Get a Professional to Help You
If you do not have the time to transfer all of your data manually, you can hire an expert to do it for you. Namely, the WordPress community is filled with professionals and developers with the knowledge and expertise to perform thе migration correctly.
Additionally, you can pick from the large pool of so-called WooExperts from the official WooCommerce database, which contains a list of certified experts from all over the world, ready to assist you with migrating your store and many other tasks as well.
Of course, you can skip all that if you have chosen a reliable web hosting provider. Many hosts will be glad to help you with the transfer for you at no additional fee and check if everything is working correctly on your new server.
Use the Cart2Cart Extension
The Cart2Cart WooCommerce extension enables you to transfer your store in three quick steps. Additionally, the plugin provides a free demo migration, which shows you how the migration will happen.
Also, this method does not require you to have any previous knowledge or expertise, as it does the work for you. And you do not have to worry about your shop being down or losing revenue while the process is ongoing because your store can still be up and running in the background.
IMPORTANT: If you are looking for an alternative plugin, you can use the Migrate and Import Shopify to WooCommerce extension. You can also do this with the Customer/Order/Coupon CSV Import Suite extension.
Can I Link my Shopify Store to WordPress?
If you still want to use Shopify as your ecommerce platform but want WordPress for your website pages, you can easily combine the two and take advantage of their combined benefits. All you need is ShopWP, a Shopify plugin for WordPress that allows you to connect your WordPress site to your Shopify account with minimum effort.
What you need to do is the following:
Install and activate the ShopWP plugin.
Open the ShopWP Pro, find the Connect page and click on the Begin the connection process button.
Enter your Shopify domain name and click on the Connect your Shopify store icon.
Click on the Install app button to start the connection process.
Configure different settings for your store.
Choose how you want your cart to be displayed on your WordPress site
Sync your products.
Click on the Sync Detail Pages and Connect Auto Post Syncing buttons to enable the plugin to get the details for each new product you add to your Shopify store automatically.
Finish the connection process.
Is it Better to Use WordPress or Shopify?
As some of the most popular platforms in their respective fields, both WordPress and Shopify carry their own set of advantages.
WordPress in More Detail
WordPress is an open-source CMS that enables you to build any type of website you want. Additionally, you can get it for free from the official WordPress site and customize it as much as you want.
Moreover, WordPress comes with many free and paid plugins and themes that you can use to create a blog, forum, about us page, or anything else your business require.
However, although it is free to download, you will have to pay for a web hosting plan, domain registration, and (optionally) premium plugins/themes if you choose WordPress.
WP can be used by virtually anyone, from beginners to developers. Due to its high flexibility and customizability, it is also an excellent solution for businesses of all sizes, regardless of what they sell or publish.
Also, WordPress is excellent for SEO, enabling you to create SEO-friendly URLs, use H-tags, and configure metadata, with no prior coding skills.
And to top it all off, WordPress has a massive global community of followers and developers that maintain thousands of forums and message boards filled with helpful solutions and advice.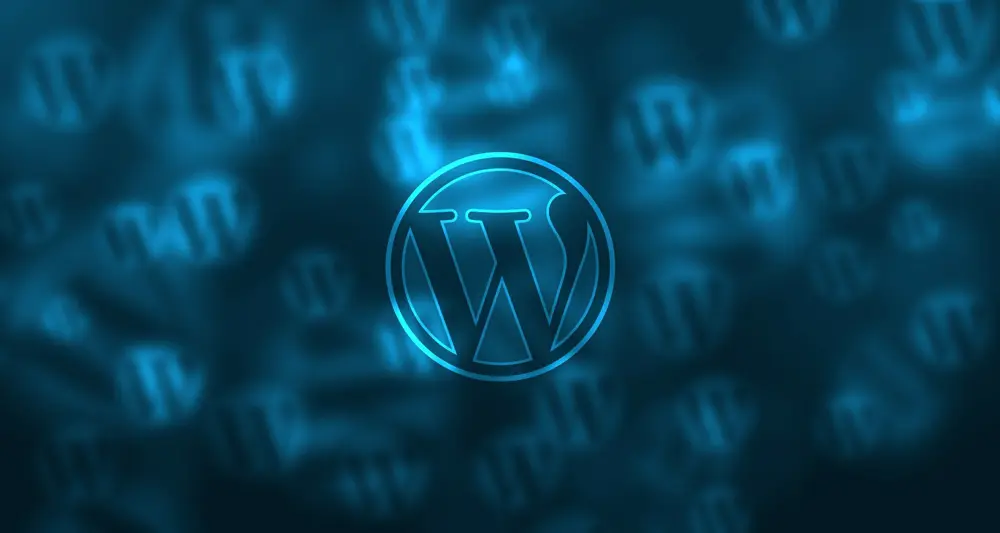 Shopify in More Detail
Shopify is an ecommerce company that provides a platform where users can build and launch their online stores. It comes with a wide range of templates that can be customized according to the business needs.
Shopify is a hosted solution, meaning your store will run on the platform's servers. Therefore, you will not need to buy a hosting plan or any additional software to keep your shop online.
You do not need prior technical or design skills to create your store with Shopify. Still, because the platform allows users to configure the HTML and CSS of their site, those with coding knowledge will be able to do more in-depth customizations.
Shopify is an excellent choice for all those that do not have web development skills and cannot afford to hire professionals to build and maintain their online stores. However, this platform is more limited than WordPress, as it is not as customizable and only allows you to host your site on its own servers.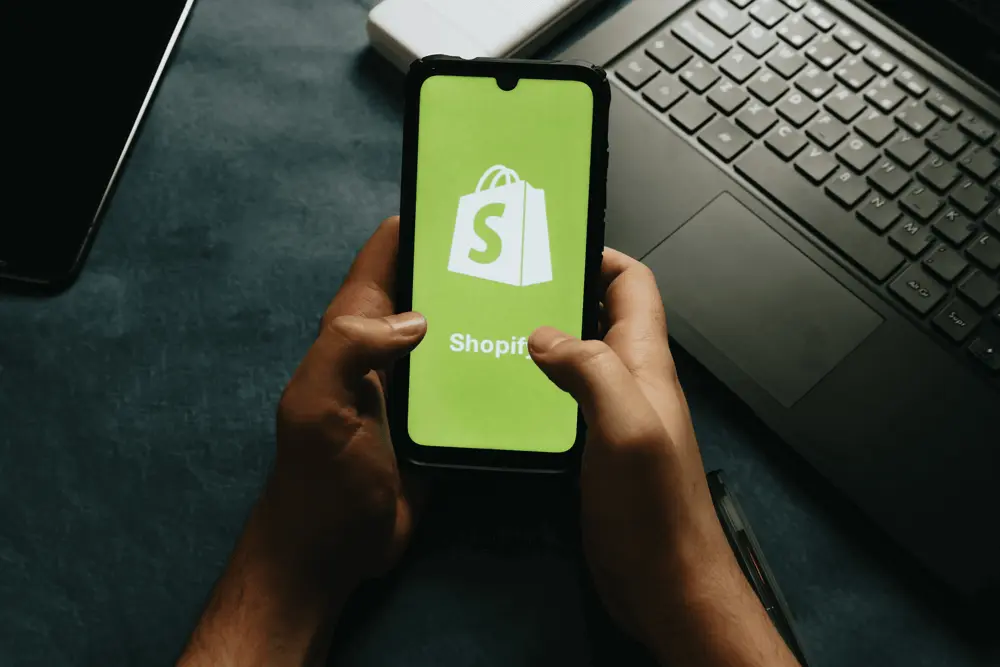 What Does WooCommerce Offer?
As a WordPress plugin, WooCommerce comes with all the advantages and features of the CMS, including support from its extensive developer community. However, WooCommerce provides many additional tools and functionalities tailor-made for ecommerce sites, including the following:
Product Management
WooCommerce makes sorting and managing the inventory of your store easier by allowing you to add types and categories for all products you sell. Additionally, you can add attributes like size and colour to your products and customize them to meet your business needs and match your site's design.
Shopping Rule
The WooCommerce Shopping Rule feature is highly customizable and can be configured down to the smallest details. This feat can help you improve the purchasing process of your shop by adjusting the order, payment, and refund categories.
You can use the Shopping Rule to simplify the order process your buyers go through, which can significantly boost your user experience and drive more traffic to your website.
Sales Reports
WooCommerce provides a built-in Sales Report feature which you can use to track your store's monthly performance via extensive graphs and statistics. The reports come with four sections, including orders, customers, stock, and taxes, allowing you to monitor each separately and get a clearer view of how your online shop is doing.
Order Management
With the WooCommerce Order Management feature, you can easily monitor all incoming orders on your online shop. You can also use it to manually create offline orders.
Support for Multiple Payment Gateways
WooCommerce allows you to integrate multiple payment methods on your site seamlessly, providing your customers with more options to choose from. You can include cash on delivery (COD), bank transfers, and digital payments in your store.Moreover, the platform is compatible with some of the most popular payment gateways, including Stripe and PayPal.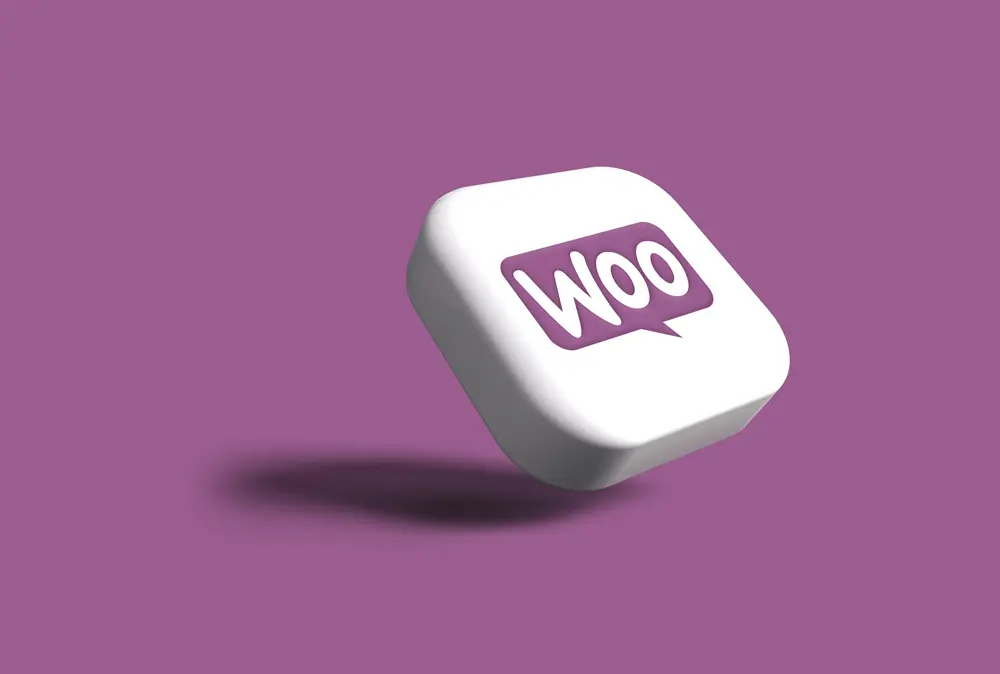 Quick Platform Overview: Shopify vs WooCommerce
| | |
| --- | --- |
| Shopify Benefits | WooCommerce Benefits |
| Easy to set up and use | Free to download and use |
| No prior technical skills required | Offers complete control |
| Takes care of all server management and maintenance | Fully customizable |
| 24/7 customer support | Backed by the massive WordPress community |
| All themes are mobile-friendly | Offers many free and paid plugins and themes |
| Provides SEO and marketing tools | Seamless WordPress integration |
| Offers an abandoned cart recovery service | Provides easy integration with third-party analytics services like Google Analytics |
| Has its custom payment gateway that is powered by Stripe | No prior coding or technical knowledge is needed |
ScalaHosting provides managed WooCommerce and WordPress services with highly-scalable and affordable plans that are powered by LiteSpeed web servers. Additionally, all plans come with SSH, GIT, WP-CLI, and other advanced development tools.
Conclusion
The Shopify ecommerce platform and WooCommerce database are some of the most popular options for website owners worldwide. Еach solution offers distinct benefits and features, so you really cannot go wrong regardless of your choice.
If you are looking for a fully customizable, beginner-friendly platform with a massive developer community behind it, then WordPress might be the better option.
And if you need a fast and reliable WordPress hosting provider that will get you all the needed resources and assistance – you can check the ScalaHosting managed WordPress hosting and host your site in a highly optimized and secure environment.
FAQ
Q: How many products can WooCommerce handle?
A: There are no official limits on how many products a WooCommerce store can handle. However, the number of products does impact your loading speeds and website performance.
So, to ensure that your shop performs well no matter how many products you have, make sure to use a hosting provider that offers optimized WooCommerce performance and uses reliable servers to deploy your store.
Q: Does WooCommerce offer web hosting?
A: No, the WooCommerce platform does not provide its own web hosting services. However, because it is one of the most popular ecommerce solutions, many top-quality providers offer WooCommerce-optimized plans.
Q: Do I need hosting for my Shopify store?
A: Shopify is a self-hosted ecommerce solution, meaning that it hosts all stores on its own servers. Therefore, you will not need to buy a web hosting plan or maintain and manage your own servers.
Was this article helpful?