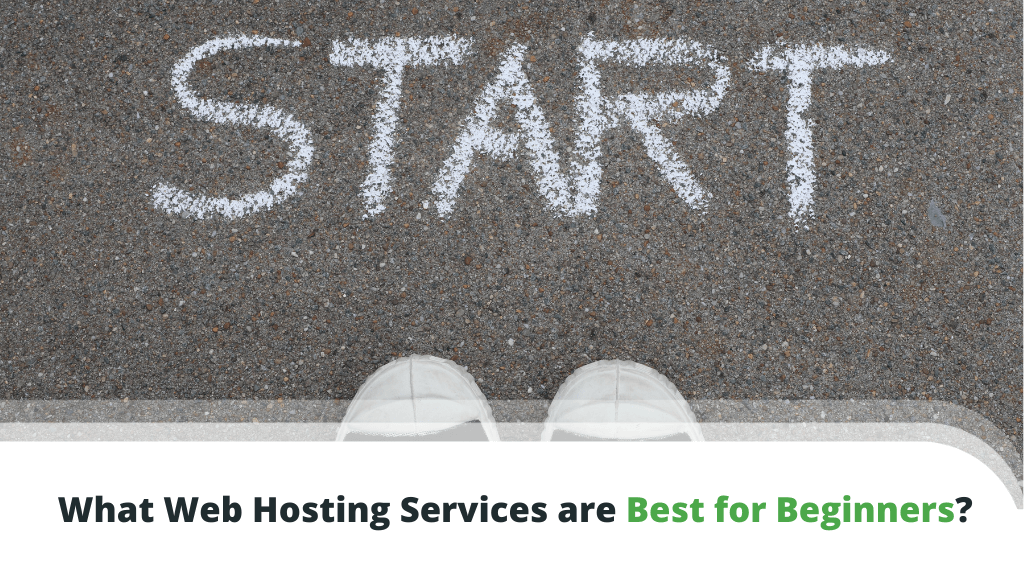 Building a new website, not everyone gets an even start. Experienced developers and companies with an IT department have everything going for them and can immediately start creating the online project of their dreams. Dealing with hosting providers, servers, and different software products is no big deal as they have the technical experience behind their backs.
But what about the complete beginners? Where should they start?
This guide is for all the novice users out there who are trying to better understand web hosting and what it's all about – scope of services, benefits, and how to spot the right one.
Let's start from the beginning…
Table of Contents:
---
How Does Web Hosting Work?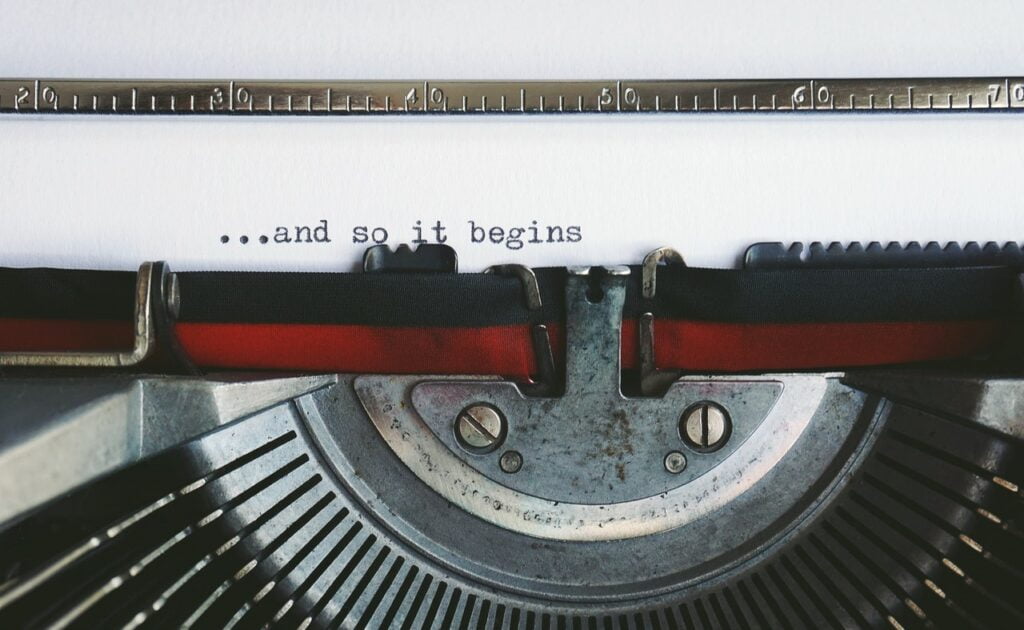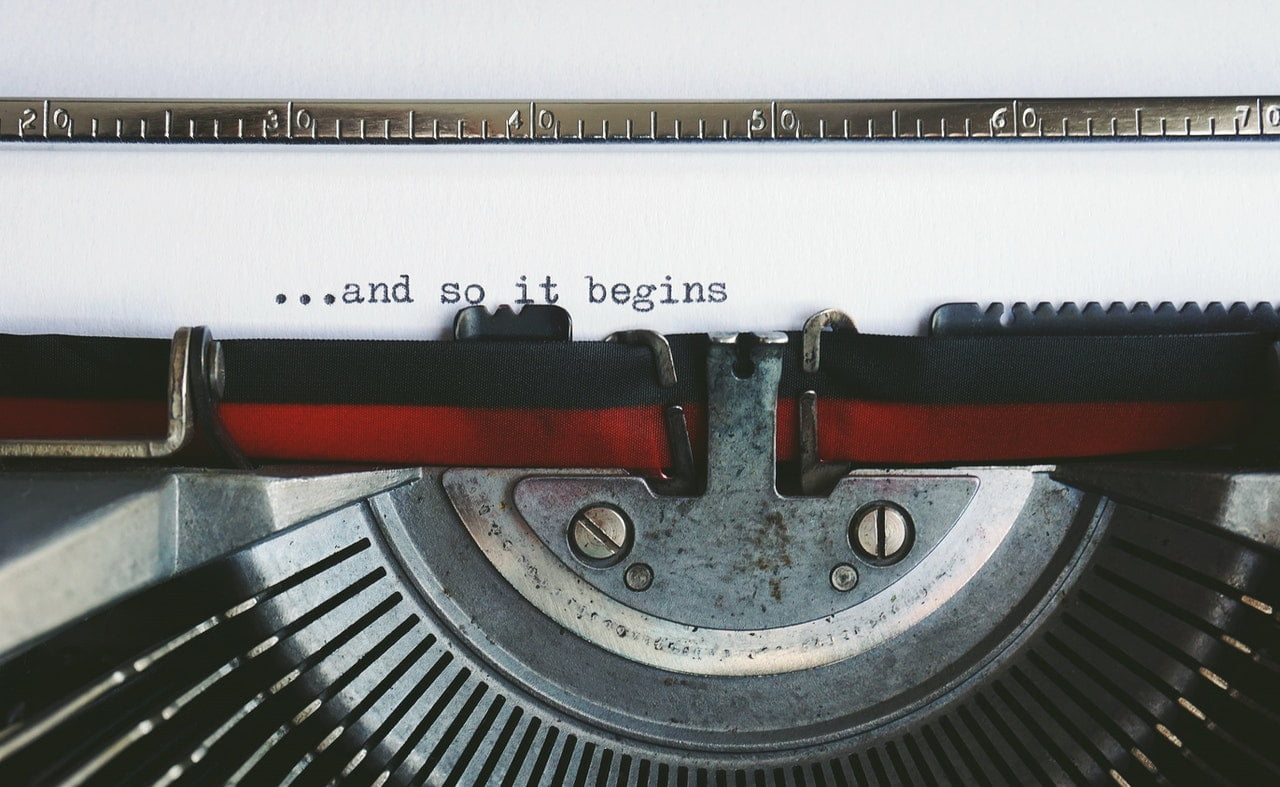 In essence, hosting providers rent servers, which provide a stable environment for building and growing an online project. This includes the disk space, system resources, various software apps, and monitoring tools.
Depending on the chosen service, clients can opt-in for professional support as well. The trained technicians often assist in various cases – from OS configuration and server setup to software installation and issue resolution. This often proves invaluable as even the most experienced developer might need a helping hand at some point.
The competition in the web hosting industry is fierce, so providers are constantly thinking of new ways to appease clients. That being said, there are some limitations to the extent of most hosts, and such extra services can rarely be found for free.
This includes:
web development requests
web design requests
issues with third-party software
malware cleanup
dedicated support manager
In short – you are responsible for building a great website, and your host ensures it gets an optimized environment for effective performance and uninterrupted uptime.
What Types of Hosting Services Are There?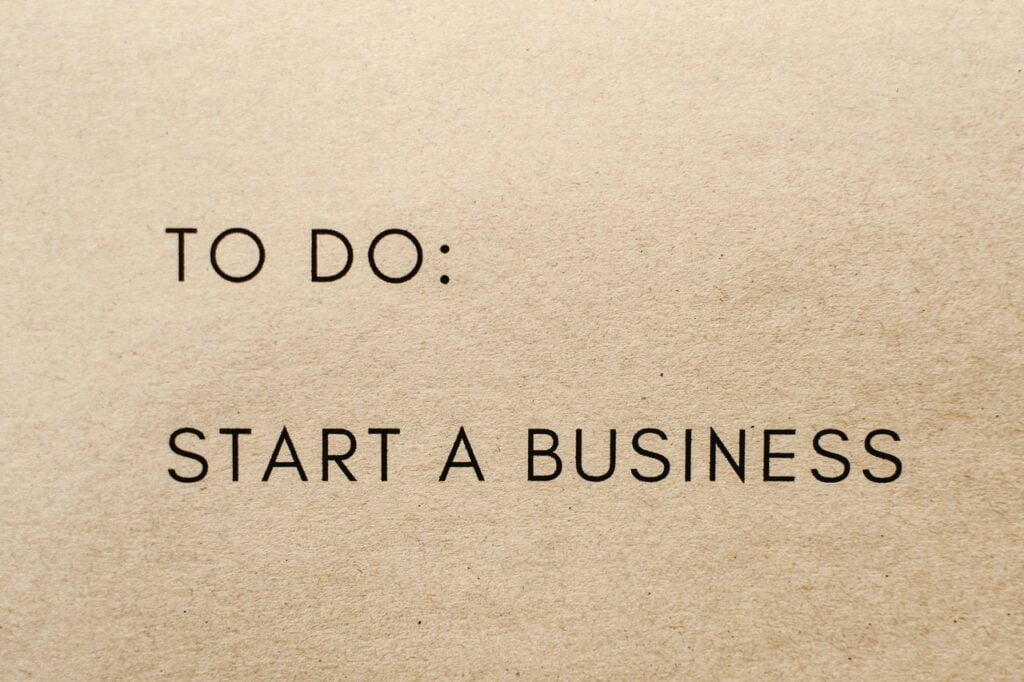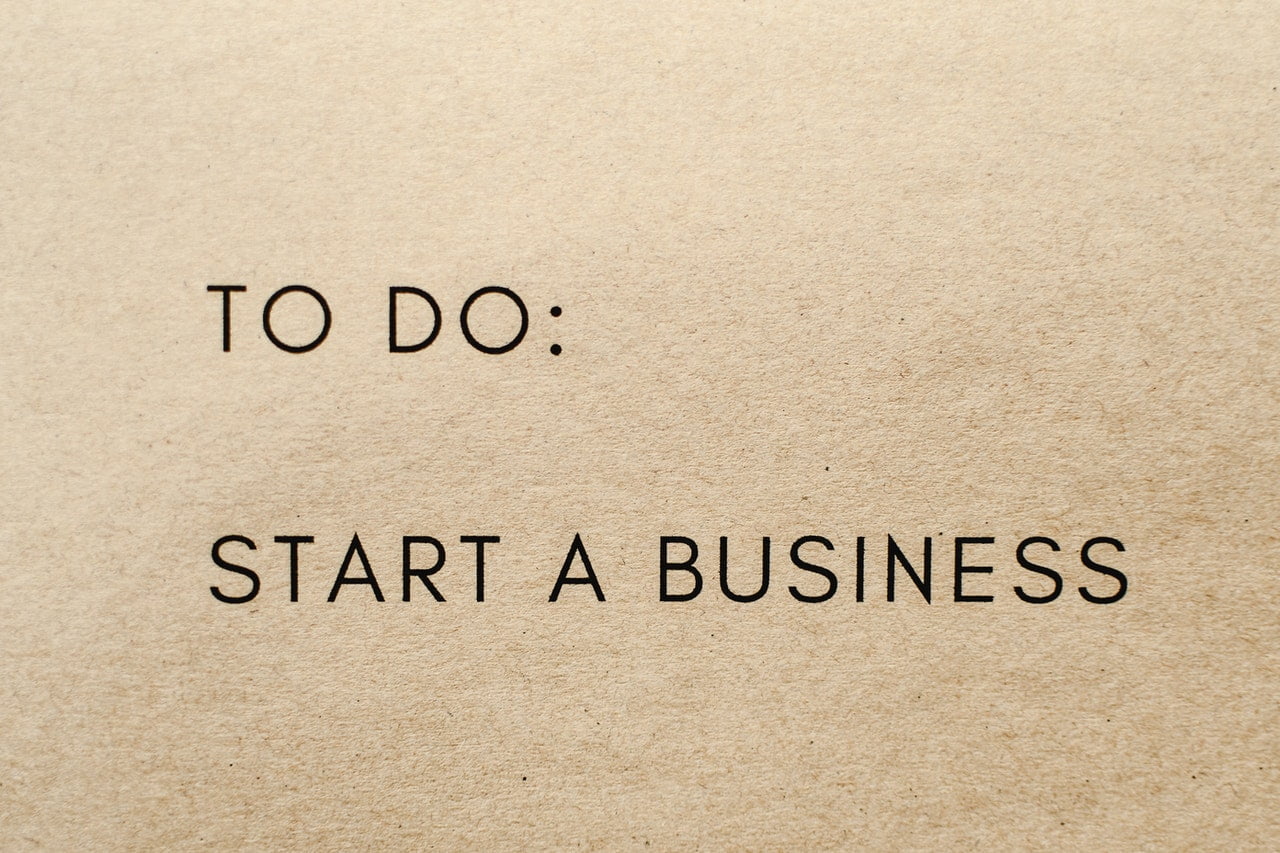 As you are diving into the hosting world for the first time, you will notice many different service plans and features. So many that you can easily get confused with all the terms and technical lingo. Let's start by outlining the most distinct categories of services you may stumble upon:
Shared Hosting
This is the most traditional type of hosting service. You have multiple clients (sometimes over 100) sharing the same server and its resources, including CPU, RAM, disk space, etc. As everyone utilizes the same pool of resources, the performance on a shared hosting plan can greatly vary, and so does your account security. On the plus side, due to the multiple inhabitants, this service is highly affordable – first-time users can easily secure a fully-featured package for just a few dollars per month.
VPS Hosting
Moving up the ladder, more demanding clients find the shaky performance and weak defenses of shared hosting unsuited for a serious online project. Instead, they can turn to virtual private servers. VPS hosting grants users a dedicated set of system resources, which only they can utilize.
Your account sits in a caged environment, making it much easier to secure your website and associated services against hackers. The enhanced server control might worry some beginner users, but given the wide variety of managed VPS solutions – they can still secure all the support they need.
Dedicated Server Hosting
Talking about independence, how about renting an entire server just for your online project? This is what dedicated hosting is all about, allowing the client to control a whole machine and utilize its full power.
You have absolutely no limitations and can choose to customize your environment and website as you wish. Naturally, this reflects on the cost, and dedicated server plans often exceed $100/mo with reliable providers. Not really suited for beginners and startups.
Reseller Hosting
Doing exactly what it says on the label, this type of service allows users to purchase web hosting from a particular provider and resell it as their own. This is highly advantageous for web developers, designers, and agencies that need to juggle multiple clients.
Alternatively, some clients prefer to start hosting services and secretly operate under the hat of their supplier. As you can imagine, inexperienced users will find little benefit in such solutions, especially if they simply need to house a single website.
How to Recognize the Best Web Hosting Services for Beginners?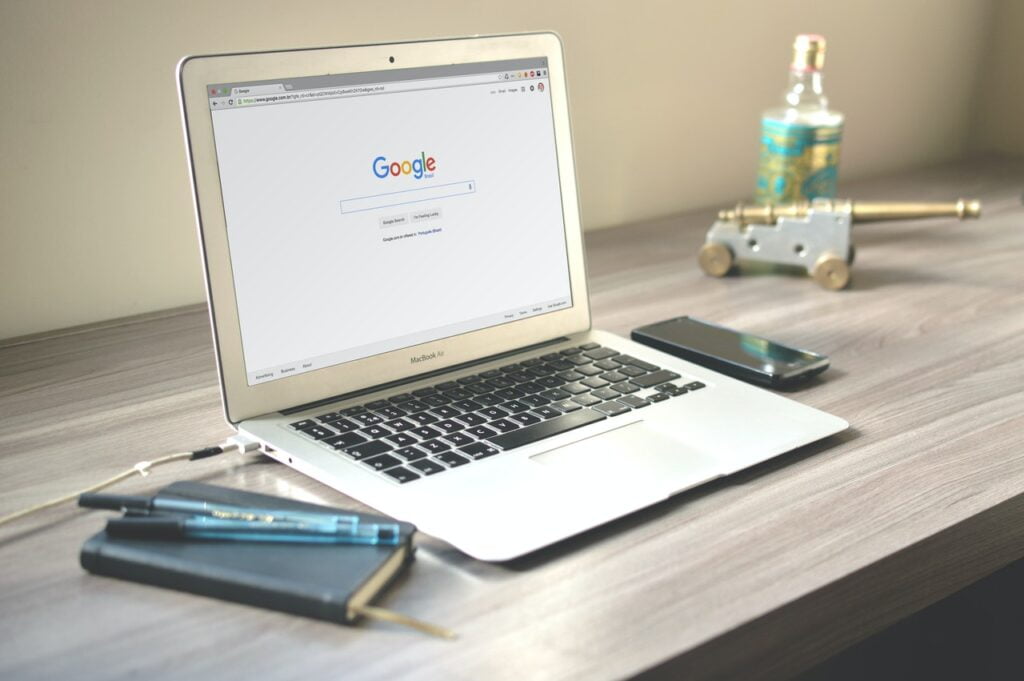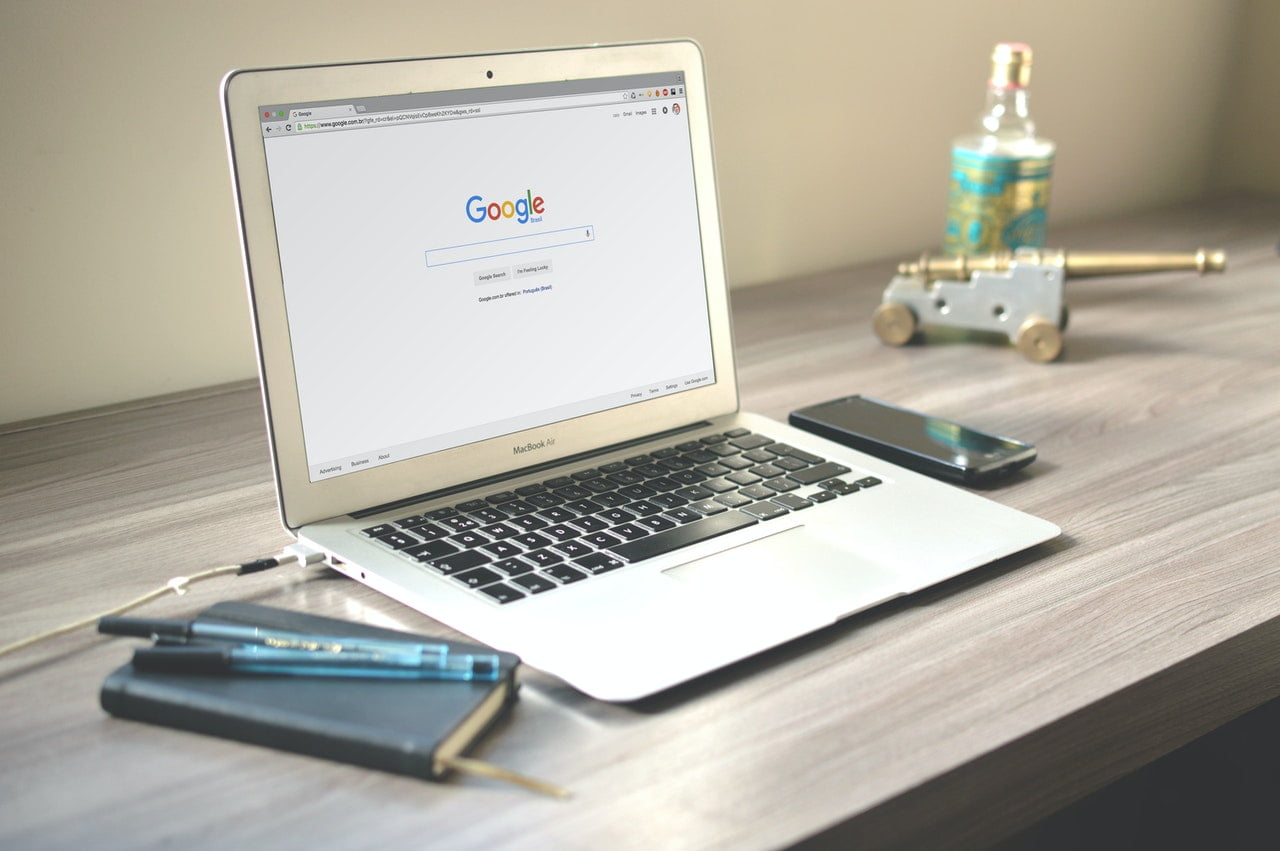 Once you have chosen the most suitable hosting plan for your specific needs, it's time to find a dependable host that meets those expectations. But if you don't really know the ins and outs of the service, what exactly do you look for? Which are the advantages that should tip the scales in favor of one provider or another?
One-click website installers – when you start learning how to build a website, you don't want to waste any time on technicalities you don't really need to master. Installing your web building software is one of those things. Luckily, most reliable hosts offer one-click installers, like Softaculous.
Those solutions allow you to configure hundreds of different site builders with a few mouse clicks and a couple of minutes from your time. Make sure your future provider offers a one-click installer or at least can assist in setting up your software.
User-friendly dashboard – navigating around your account and control panel should be as smooth and straightforward as possible. Novice users need some time to learn the basics, so the host has to ensure the interface is intuitive and displays everything needed for an easy start. Ask your potential provider if there is a demo of their customer area and management panel, so you can get a feel of how everything works even before becoming a customer.
Useful features – getting a "feature-packed" account sounds great, but how many of those feats would really come in handy for your project in particular? Outlining your needs will help you determine what you can secure through your hosting plan and what you would have to purchase as an extra. Even for a new project, some good features include a domain name, SSL certificates, licensed control panel, and daily backup solutions, to name a few.
Affordable pricing – making your first steps into the website building game, you would naturally want to avoid high costs and questionable investments. So when you decide on the most suitable type of hosting, it's time to find the most cost-effective deal.
Don't just look at the price tag but think about the value of your money – what are you actually getting in return? That aside, shared and VPS solutions are your most probable first stops, and there are plenty of affordable deals in those niches.
Good documentation and support – as you gain more experience, you will be able to utilize more techniques and tools for your website creation. Good hosting providers can help you speed up that process and supply you with tons of additional materials that better explain their products and the industry as a whole. Tutorials, how-to guides, videos, infographics – self-learners can quickly become proficient with the service and grow a website in no time.
Is ScalaHosting Suitable for Beginner Users?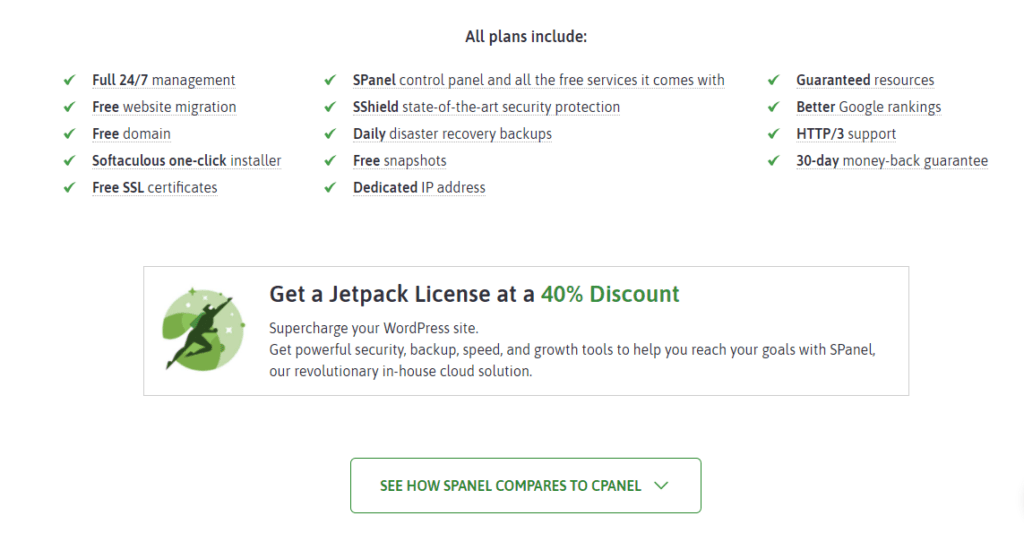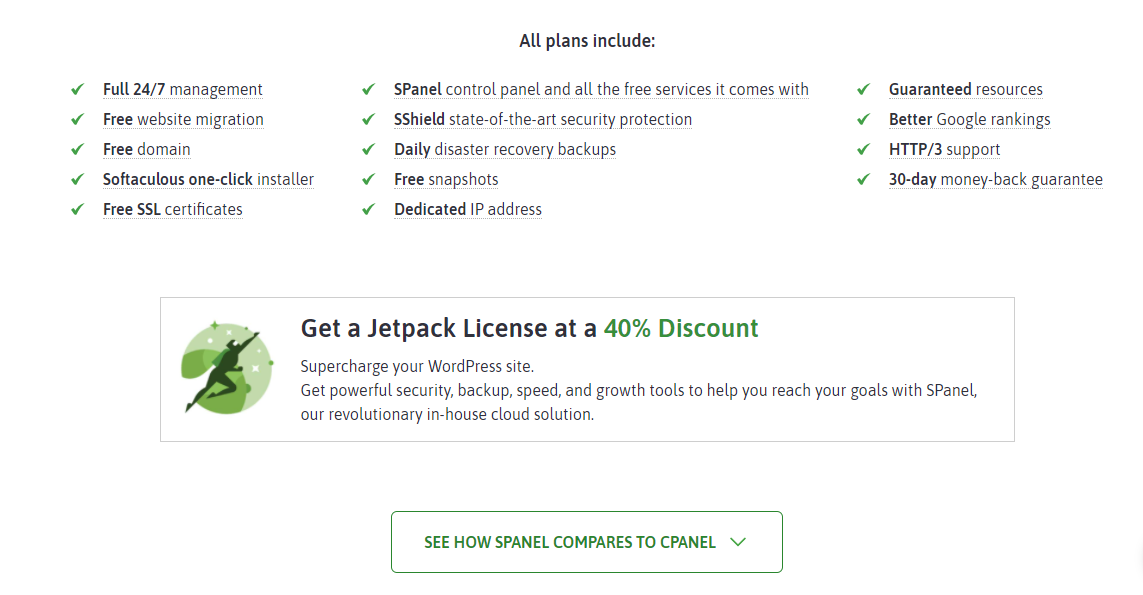 Keeping in mind all of the above factors that make up a great host for beginners, ScalaHosting easily checks all of the boxes…and more.
Scala is deeply focused on perfecting the VPS hosting market and making the solutions available to everyone, even complete beginners. Users will take advantage of an intuitive interface to easily navigate their user area and control panel.
Even the lowest tier plans pack enough server power to ensure stable performance and constant uptime. We are talking about 1 CPU core, 2 GB RAM, and 50 GB SSD disk space at the very least, more than enough for effectively hosting a small to mid-sized website.
Then there's the Innovations factor. ScalaHosting is actively involved in developing unique hosting solutions that further improve your web building experience. Every VPS client can easily benefit from tools like SPanel (control panel management), SShield (spam and malware monitoring), and SWordPress Manager (WP automation and security) at no added cost.
Speaking of the finances involved, ScalaHosting brings the managed VPS plans prices down so low that you can easily compare it with what others may charge for shared hosting. The 24/7 assistance from expert support is naturally included in the bundle at no added cost.
Conclusion
As you can see, the web hosting world should not seem distant or overly complicated. At the end of the day, everything boils down to knowing your own needs and doing a little research before you choose the provider that tries and meets them. Even if you have zero experience, there are plenty of hosts that cater to beginners and ensure a convenient environment for building and growing an online project.
FAQ
Q: Do I need hosting for my website?
A: There is nothing stopping you from creating your website locally, but if you want it to appear online – it needs to be hosted somewhere. There are thousands of hosting providers with locations all over the world, so you can choose a server that is closest to your target audience. Tying your website with its very own domain name is another essential process that your host can assist with.
Q: Which is the most common type of hosting?
A: The most traditional yet popular type of hosting is Shared Hosting. This service splits a single web server into many account instances, housing a different client on each one. All users share the same pool of system resources, which can directly impact your site performance. Still, the robust accounts and low prices make this hosting type excellent for beginners.
Q: What is web hosting vs domain name?
A: These two terms are often mentioned in the same context, but there is a clear distinction between them. The hosting service encompasses the storage space and all resources and tools needed for building and maintaining a website online.
The domain name is the address where your site resides, the URL your visitors type when they want to see your content. Your domain and hosting work interchangeably and are both needed for a successful online project.
Was this article helpful?