When the Swedish designer Markus Persson had an idea to create a pixel art platformer in 2009, а time when we already had visually stunning games like Uncharted 2, Fallout 3, and Batman: Arkham Asylum, many people probably laughed at him.
Fast forward to 2022 and Minecraft is now a global phenomenon, played by over 135 million people worldwide and raking sales of over 3 billion dollars over time.
Well, now who's laughing?
But if you're more than just a gamer and want to host your own community, you may soon realize that running a Minecraft server can be very time-consuming and fairly complex.
However, that changes now!
ScalaHosting has recruited well-experienced gamers to tell us about all the necessary tools and tricks to successfully host a Minecraft server and we have come up with an all-in-one solution that covers all bases. With our new Minecraft-optimized plans, you can handle all server types and essential plugins, as well as their various versions and editions.
After going through this post, you will have all the knowledge needed to successfully run a Minecraft server with minimum effort.
Minecraft Hosting General Tips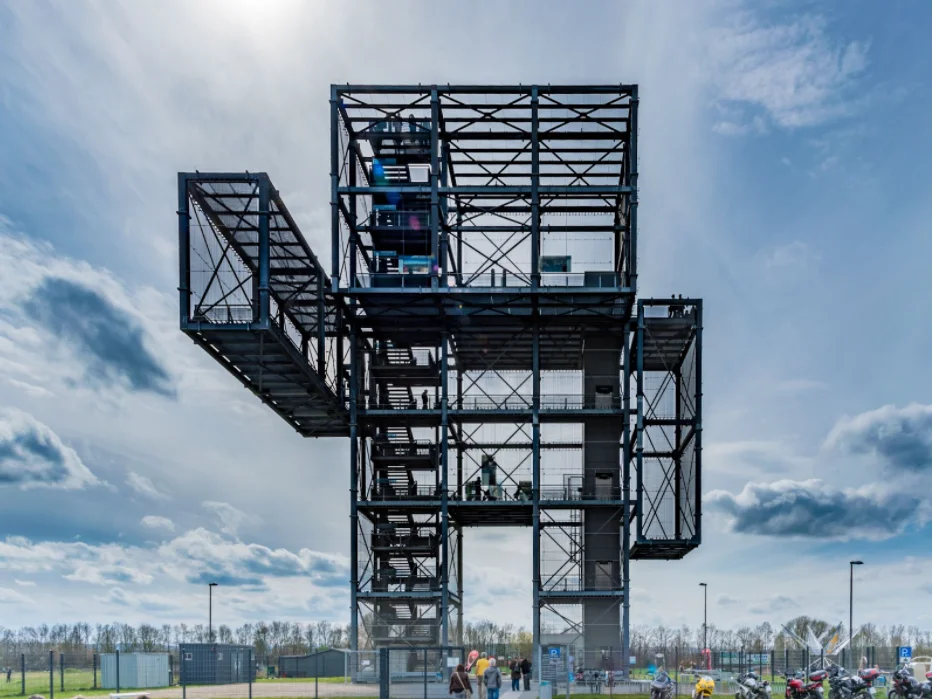 First and foremost, the Scala Team did some thorough research about the server essentials needed for the job. Not all machines are fit to host a Minecraft project and we had to ensure our platform was up to the standards.
In general, there are two server editions available for the different game types – Pocket (for mobile devices) and Java (for any device that supports the Java software). Our state-of-the-art SPanel platform supports both editions, so you should have no trouble setting up your machine for each. The Scala technicians are also available if you need any help with the configurations.
Naturally, our experts recommend always keeping up-to-date with the newest server version possible. That way, you will always have Minecraft updated with the latest content and keep your players entertained for a long time.
Minecraft Server Editions
There are many existing server editions, but in this post, we will focus more on those based on the platform Bukkit. It allows you to have custom extensions (the so-called plugins), which can add unique additional content to your server so it can stand out from the others.
This is certainly the case with Fabric and Forge, which have the sole purpose to provide custom content like new blocks, biomes, even worlds. Sounds cool, right?
There are over 40,000 Minecraft server plugins available on the market right now, both free and premium ones. They are used as add-ons to your Minecraft VPS, providing your players with more entertainment as well as better server stability, functionality, and security.
A very important thing to note is that a price tag on a plugin does not necessarily mean that it works better or it does not have bugs, compared to a free alternative.
Minecraft Hosting Performance & Stability Tips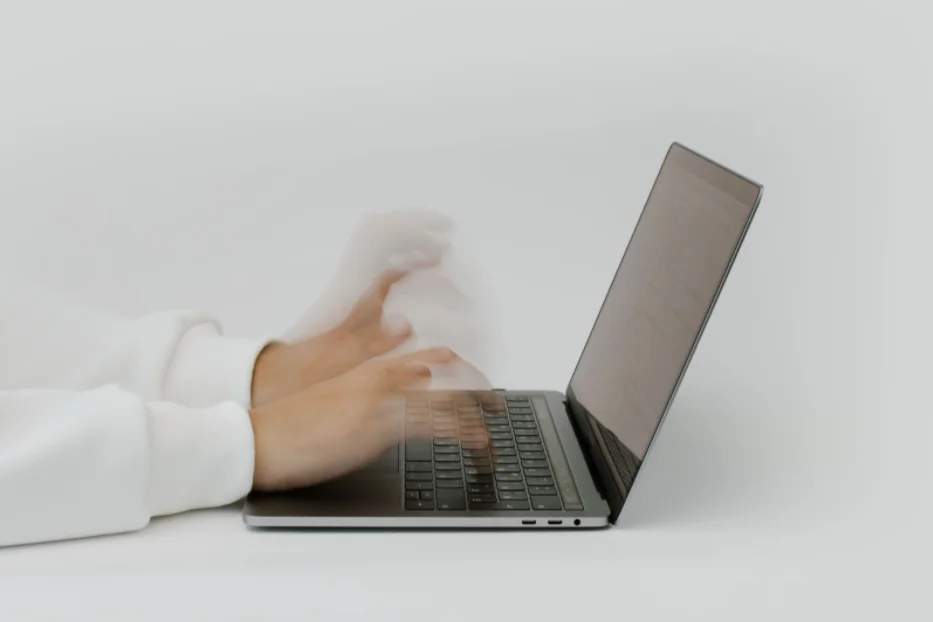 Having a lot of resources is not always the solution to all problems. That rings true with Minecraft hosting as well.
When troubleshooting any unexpected errors, the first things we need to check are the Live Console and the Server Logs. The most common culprit here is usually a faulty plugin that generates errors that are subsequently executed on the server on the other end.
If the logs can't tell us what is going on, most of the server editions offer a feature named Timings. You can use it to easily track down all plugins and game mechanics that take a lot of time to execute (the so-called "ticks"). Timings can also help us determine if we should reduce the overall mob count in the game, the plugin count, or even replace a certain extension.
Minecraft Hosting Pro Gamer Tips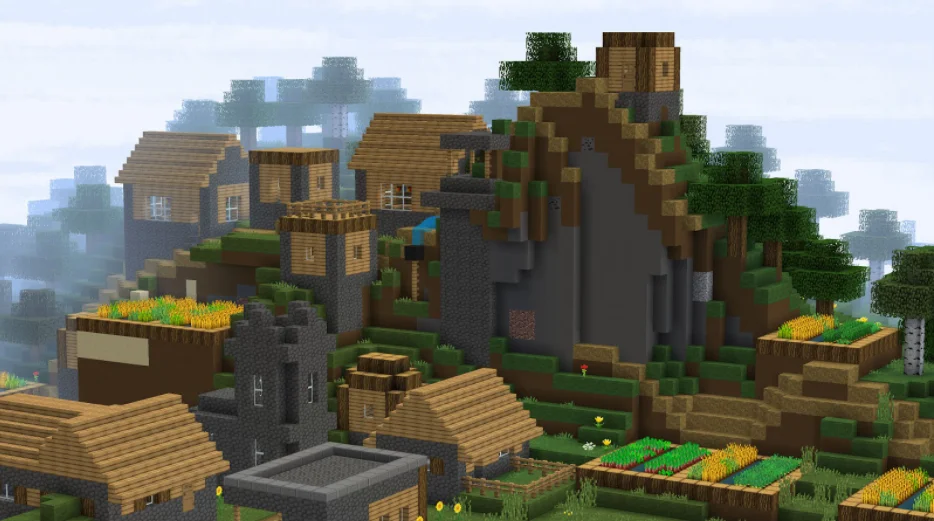 Our robust Minecraft hosting plans would've never been possible without the insights we got from the pro players. Here are some of the key tips:
Try to

avoid running heavy tasks

while you have many players online. Some good examples of that are

cutting with the WorldEdit plugin

,

spawning hundreds of mobs

, and any resource-demanding task that may cause server lag and instability.

Backups

are essential. ScalaHosting has that part covered by offering you an

automatic backup system

that can store copies of your server data for up to seven days. Additionally, we can recommend creating

Schematics

of your most important buildings with the WorldEdit plugin for easy export or import on demand.

Updates

are one of the most important parts of having a Minecraft server up and running and always in healthy condition. Because Java has a nasty "habit" to consume all available memory on your machine, there are regular updates of your Minecraft add-ons with random optimizations as well as critical bug fixes. Keeping everything up to the latest stable version is a must if you plan to effectively run a long-term project and a great sign for your audience that you are serious about your project.

Keep the

plugin count to a minimum

and use add-ons

only from authorized vendors

. The market is full of the so-called "nulled" or "cracked" extensions and they often contain backdoors, which can either corrupt your server or give the hacker unauthorized access to do as much damage as they want.
Naturally, ScalaHosting vouches to help at every step of your Minecraft hosting journey, so you can contact our operators with all your questions and we will be glad to help you out!