PayPal lets people send and receive money with confidence. It also allows people to pay for online shopping instead of with traditional payment methods.
Scala Hosting makes paying with PayPal effortless, and here's how.
Step 1: Add to Your Cart and Checkout
Select your hosting services, add to cart and proceed to checkout.
Step 2: Create an Account
If you're using Scala Hosting for the first time, create an account and provide your personal and other information – otherwise, sign in to your account.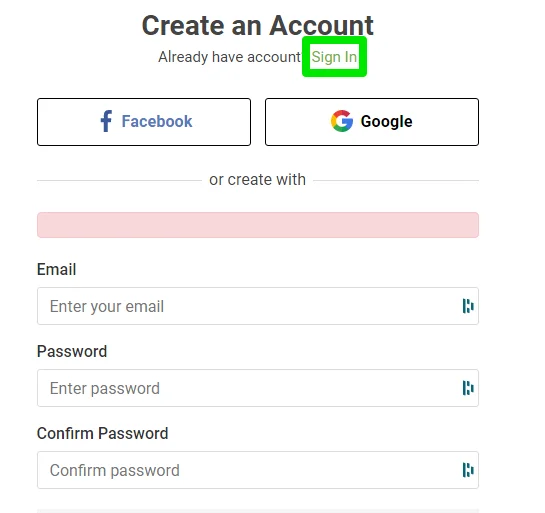 Step 3: Select Your Payment Method
Scala Hosting allows you to pay for services using credit and debit cards, PayPal, and bank transfers. 
To pay with PayPal, then select the option as your payment method.

Step 4: Proceed to Payment
Click Proceed to payment on the order summary form to create your order.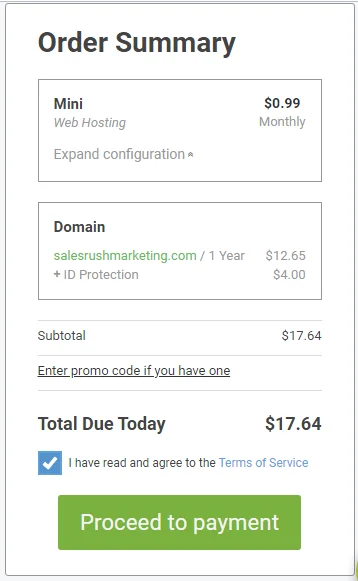 Now log in to your PayPal account with your email and password to complete the payment.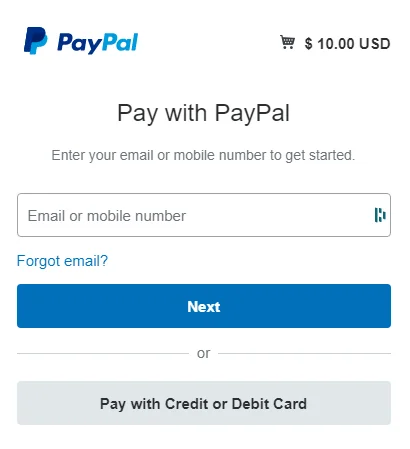 Please select your payment method or add a new payment card, then click the Pay Now button to complete the rest of the steps.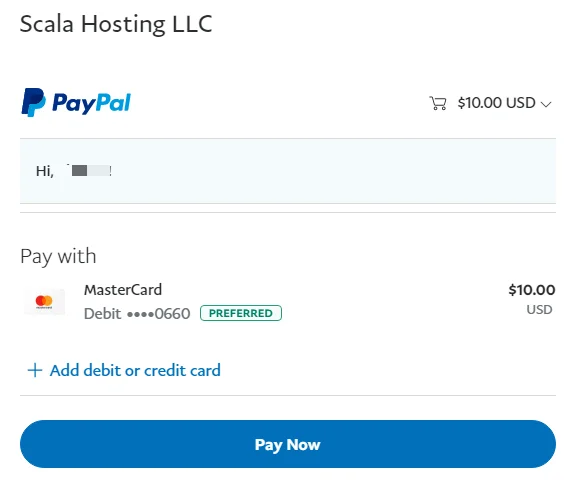 We don't accept payment from unverified PayPal accounts.
Also, Scala Hosting doesn't refund invoices paid due to multiple PayPal subscriptions. Instead, we add the overpaid amount to your account's credit which you could use to pay for future invoices.
If you have an existing Scala Hosting account and wish to add credit to the account's balance with PayPal, here's how to get it done.
Step 1: Sign in to Your Client Area
Log into your  Scalahosting client area with your username and password.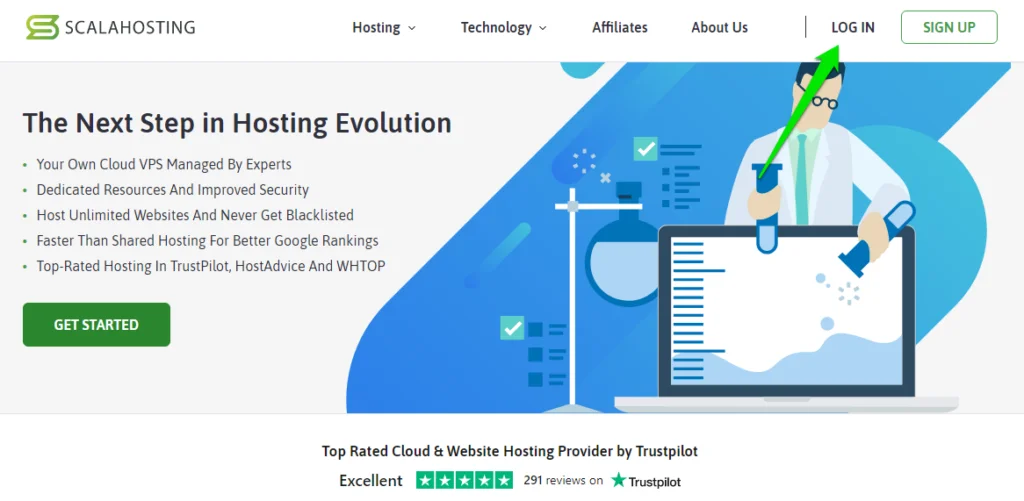 The client area is an intuitive web interface that allows you to manage your ownership details, services, billings, payment history, support tickets, and others.
Step 2: Open the Billing Tab
To add credit to your Scala Hosting account, open the Billing tab on the client area's left-hand side and select the Add Funds options.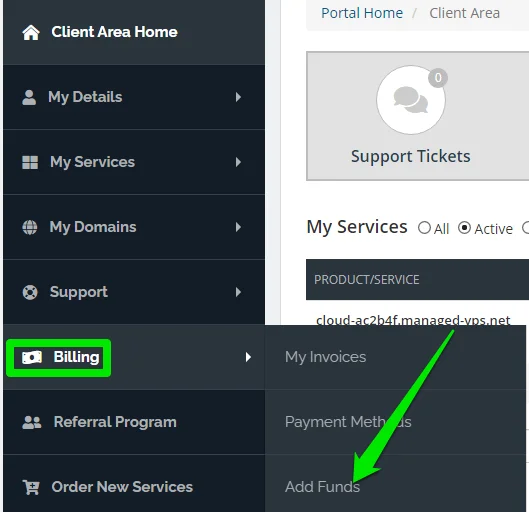 Now, enter the amount you wish to top up. 
Please note that we only accept deposits between $10 and $300, and we don't allow clients to hold funds above $1000. Therefore, we might not process top-ups that'll take your balance in excess of $1000.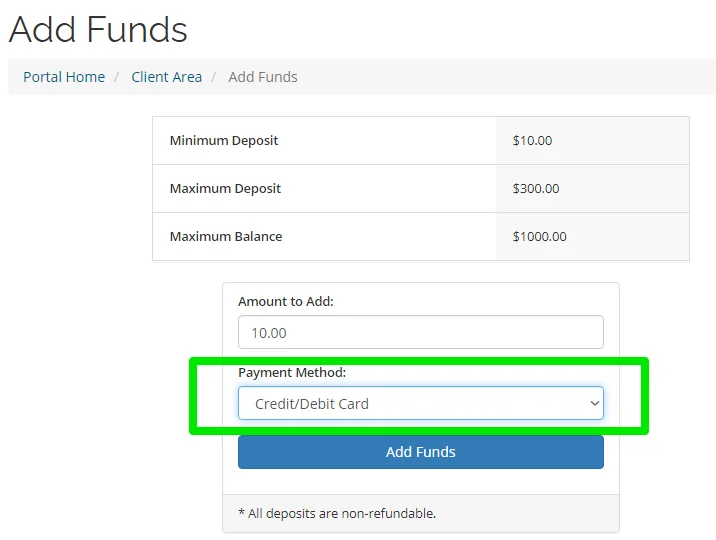 Select PayPal as your payment method from the drop-down, then click the Add Funds button to log in to your PayPal account to complete the rest of the steps.
Need Support?
That's it. Simple, right?
But if you need help paying for our services with PayPal, then reach out to our support for assistance, or you could use the live chat for quick help.