Most web applications rely on MySQL databases to store and retrieve data.
MySQL is the most secure database management system available today; it's highly scalable and offers endless customizability. Knowing the version your MySQL server is running will enable you to figure out the configuration settings you'll need to keep your web applications running seamlessly.
Sometimes, you might run into troubleshooting issues that require knowing your MySQL version.
But how do you check the MySQL version on your server hosting account? Thankfully, it takes only three steps. This article provides a quick but detailed guide.
Let's explore them.
To begin, log in to your Scalahosting's Spanel account — this is an all-in-one control panel that lets users manage their entire hosting account without the need to pay for any additional licensing fees.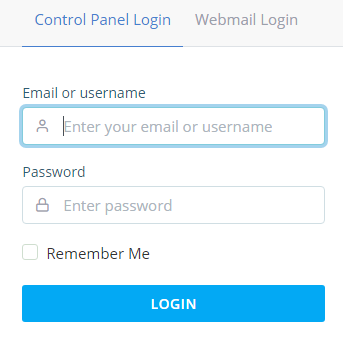 On your Spanel dashboard, locate the Database section and click on the phpMyAdmin tool.

Spanel will now redirect you to the phpMyAdmin web console and log you in automatically.
When logged in, you'd be able to your MySQL version on the right panel of the phpMyAdmin web console.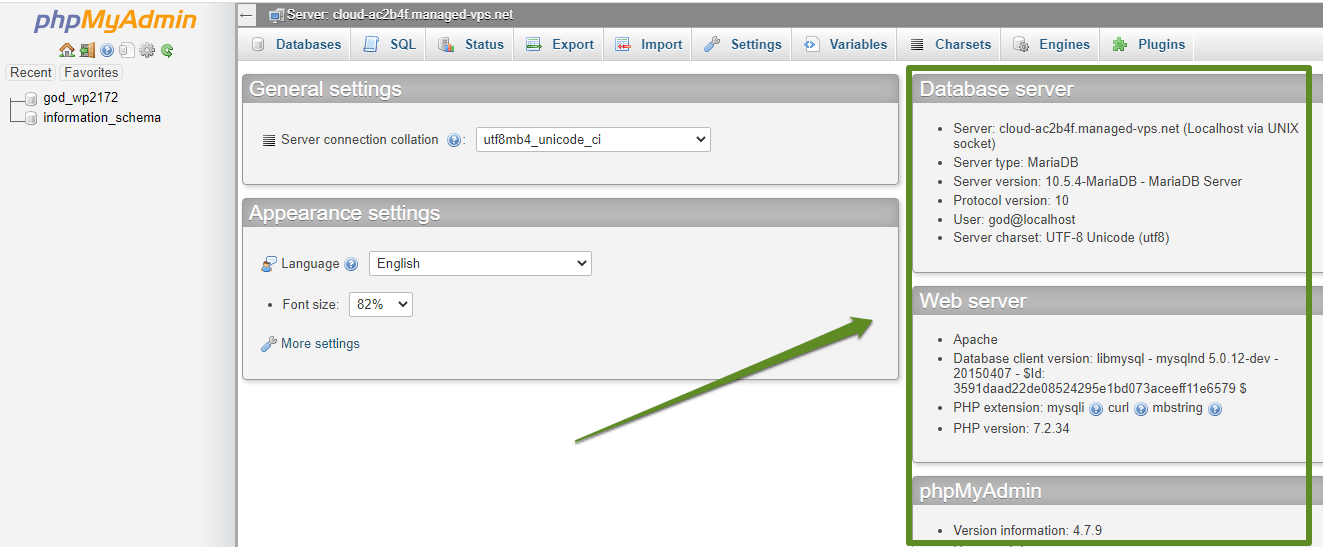 When you zoom into the panel, you'll see:
The server version

The protocol version

Database client version

The PHP version

The phpMyAdmin version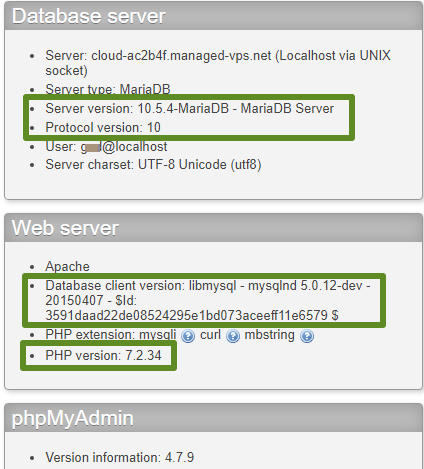 That's it.
You could also check out our article detailing how to check the MySQL version via the command and MySQL naming scheme. Understanding the naming scheme will enable you to know the correct version to install or upgrade to.