A custom logo is a key site personalization feature in WordPress. It tells everyone that you own the site and the brand. You wouldn't want your site to have the default WordPress logo or that's of the theme you installed. 
WordPress users who are not developers find it challenging to customize their websites because some themes wouldn't provide the option to change a default logo to a custom logo.
However, WordPress released an update and added a new feature that allows users to add a custom logo using the Theme Customizer option.
If you fall into the WordPress users' category whose theme does not allow for easy logo updates or you just want to know how to add a custom logo to WordPress, come along with us. This article is for you.
How to add a custom logo to WordPress Using Theme Customizer
To personalize your website using the Theme Customizer, follow these steps
First, log in to your WordPress Administrator dashboard using your login credentials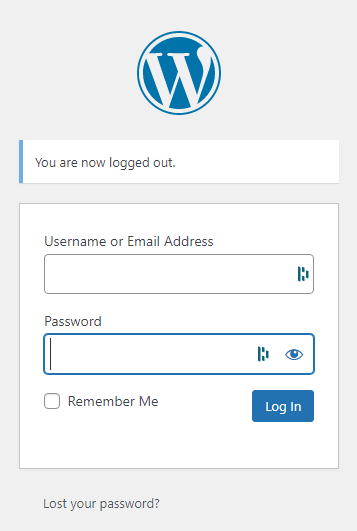 Click the Appearance menu option on the left sidebar.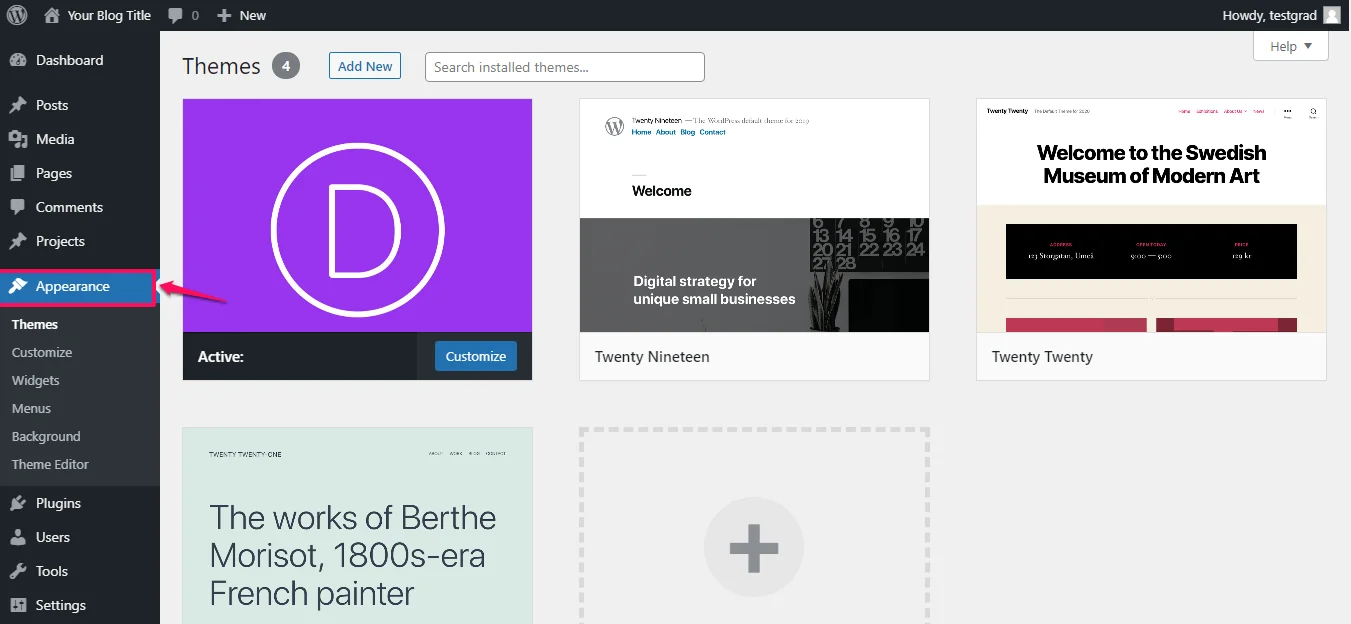 Click the Customize option.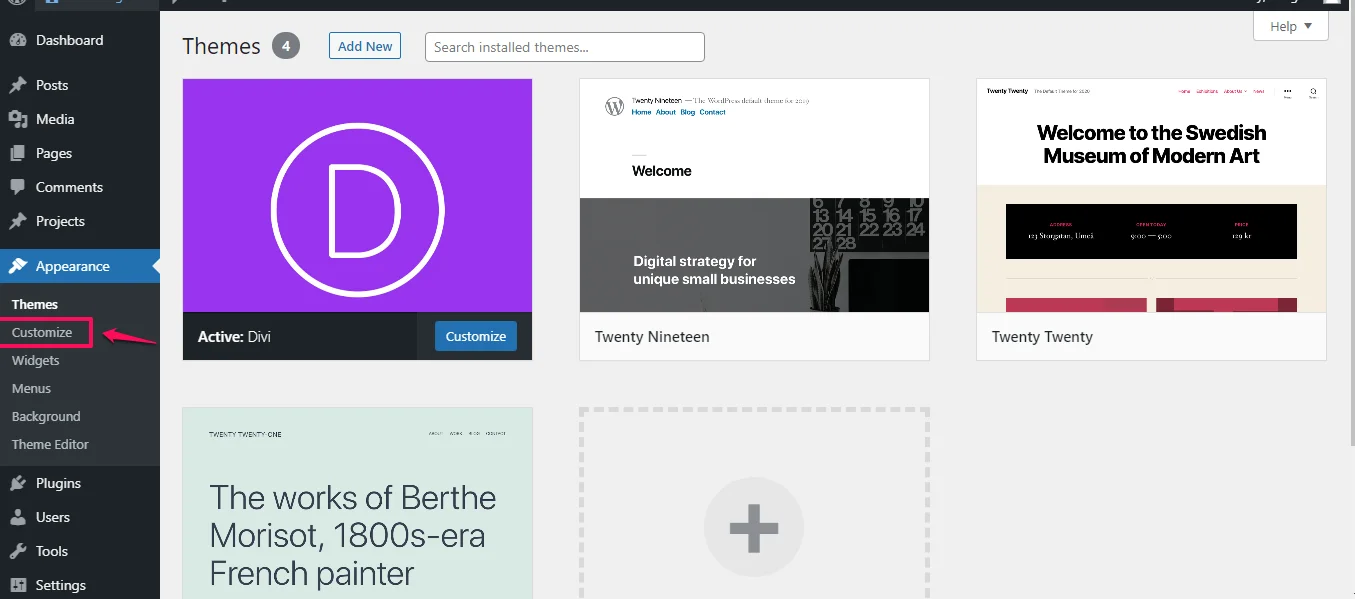 (You can also scroll up to the top of any of your pages, then click on Customize.)
In the Customizer options, click on Site Identity,
Here you will find the select logo option. Click on it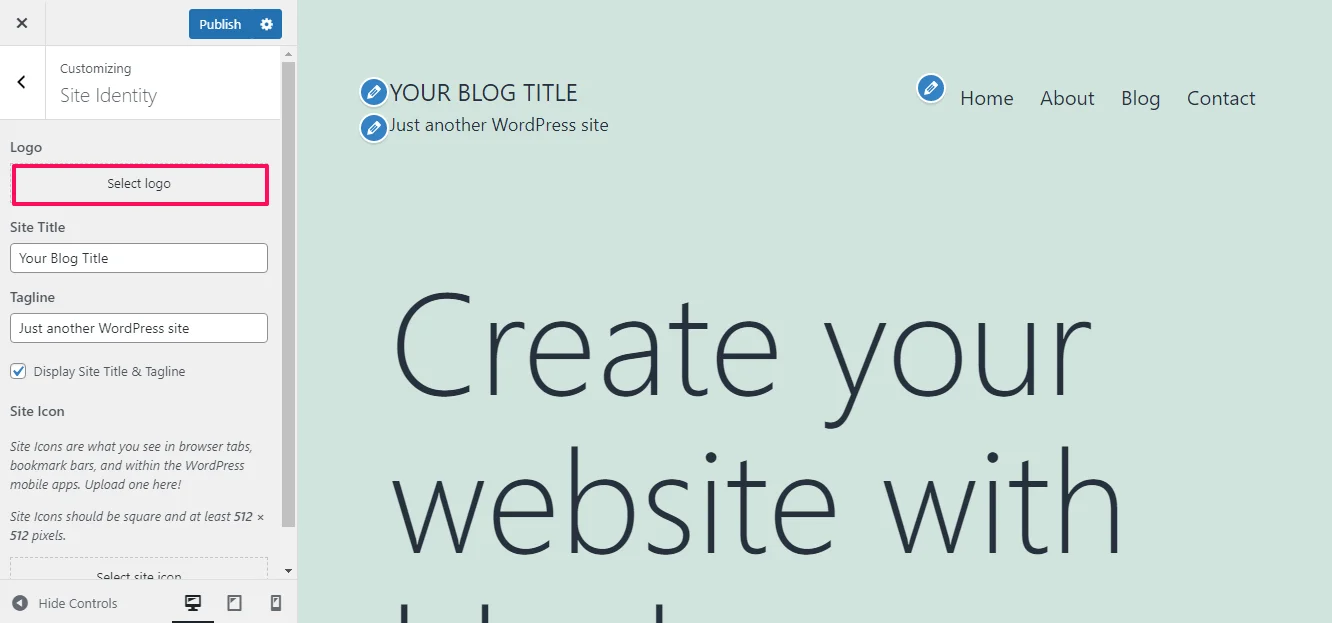 The media library window will pop. Select your preferred custom logo from here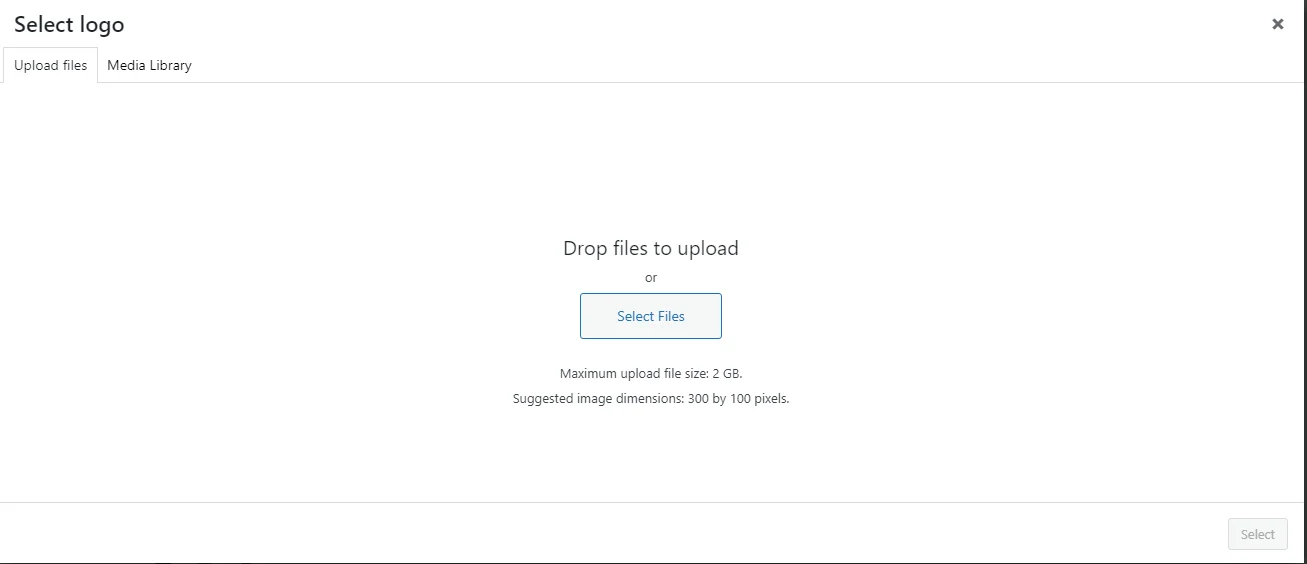 Next, you can choose to crop your logo to a suitable dimension or skip the cropping process.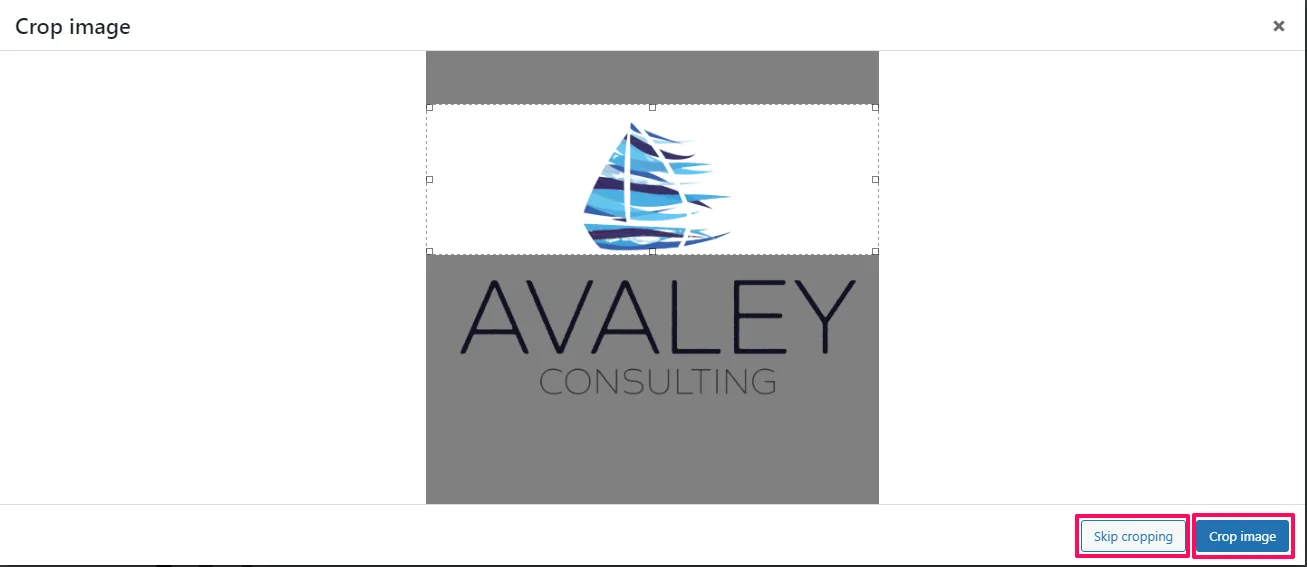 WordPress will update your new logo, and you can preview this on the right side of the Theme Customizer page. 
If you find it suitable, you can go ahead to publish your website by clicking on the Publish button.
Clicking on the Publish button saves your new logo and changes made to your website.
With Theme Customizer, you can preview your changes directly before saving the changes made on your website.
Conclusion
How easy was that? Keep in mind that your theme might have a slightly different configuration, so don't sweat it if that's the case. If this default option is not available to your theme, you would want to check your theme's documentation to add a custom logo.
Did this method work for you? Or did you try out another way? Do let us know and feel free to reach out to our support if you ever run into issues.