The ecommerce industry is growing with leaps and bounds, and many want to join in. But before you can start operating your online store and expanding your business, though, you must find a suitable ecommerce platform.
Well, here is where WooCommerce comes in.
WooCommerce is a leading ecommerce platform that powers a plethora of online shops. It is an easy-to-use solution for creating and managing commercial websites on WordPress, one of the world's most popular Content Management Systems.
So, it's no surprise if you are interested in using this platform for building your online store. In today's article, we will discuss WooCommerce in great detail, see what it has to offer, and talk about its pros and cons.
What Exactly Is WooCommerce?
WooCommerce is an open-source, highly flexible WordPress plugin used to build ecommerce sites. And, seeing as it is WP-based, you will need to use the CMS to access your online shop.
WooCommerce comes with a user-friendly interface that you can utilize to seamlessly manage and configure your online shop. Moreover, the solution is ideally suited for beginners as you don't need prior expertise or coding knowledge to master it.
WooCommerce offers its users a wide variety of themes so they can design a unique and modern ecommerce site. Additionally, you can benefit from the global WordPress community that constantly creates new add-ons to increase the functionality of the WordPress platform.Additionally, there are many excellent ecommerce plugins you can use in conjunction with WooCommerce. They can help you increase your sales and improve the overall performance of your online shop.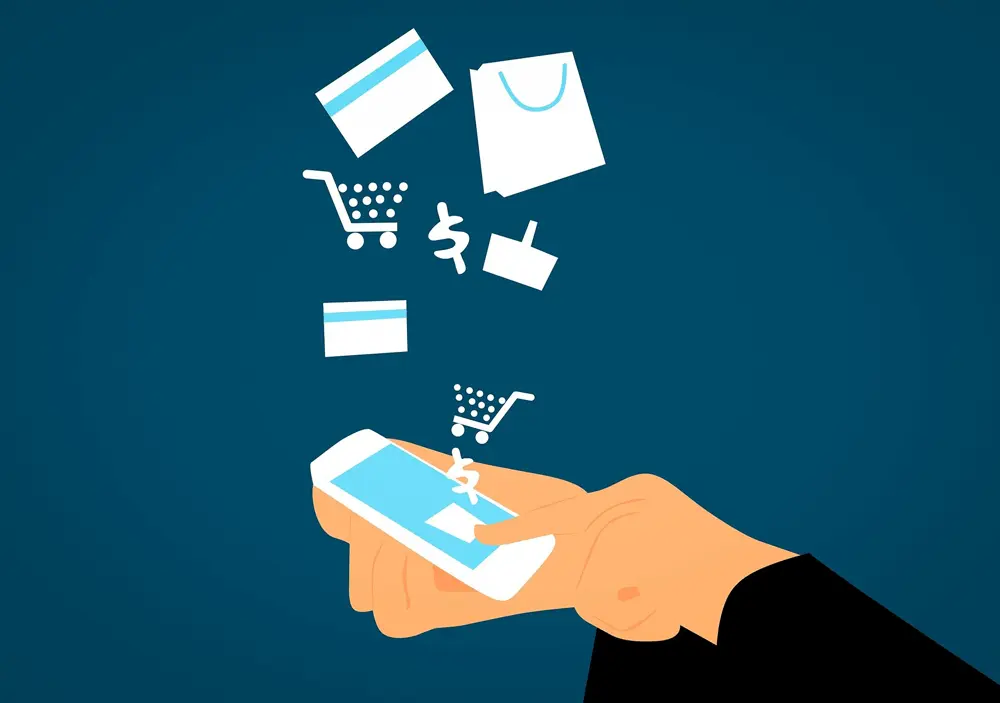 What Is WooCommerce Used For?
The WooCommerce plugin allows you to do pretty much anything you want. It enables users to sell any kind of product and service and offers a myriad of features for store management. Moreover, setting up an online store is relatively easy, making it a perfect solution for beginners and experts alike.
The WooCommerce plugin covers everything, from creating product displays to managing orders and accepting multiple payment gateways. Essentially, it enables you to transform your WordPress website into a fully-fledged, performance-optimized online store.
In essence, WooCommerce is mainly used by:
Aspiring ecommerce site owners that are not tech-savvy.
Individuals and companies who want to create a professional online store quickly and easily.
Users who wish to have complete control over their online store transactions.
Any WordPress user that wants to transform their website into a highly functioning ecommerce site.
Is WooCommerce Free to Use?
As an open-source platform, the WooCommerce plugin is free for all WordPress users. All you have to do is download it from the official WP plugin directory and install it on your web hosting server. Still, you need to consider other paid components, like a domain name, a WooCommerce hosting plan, and any extra plugins you may wish to add.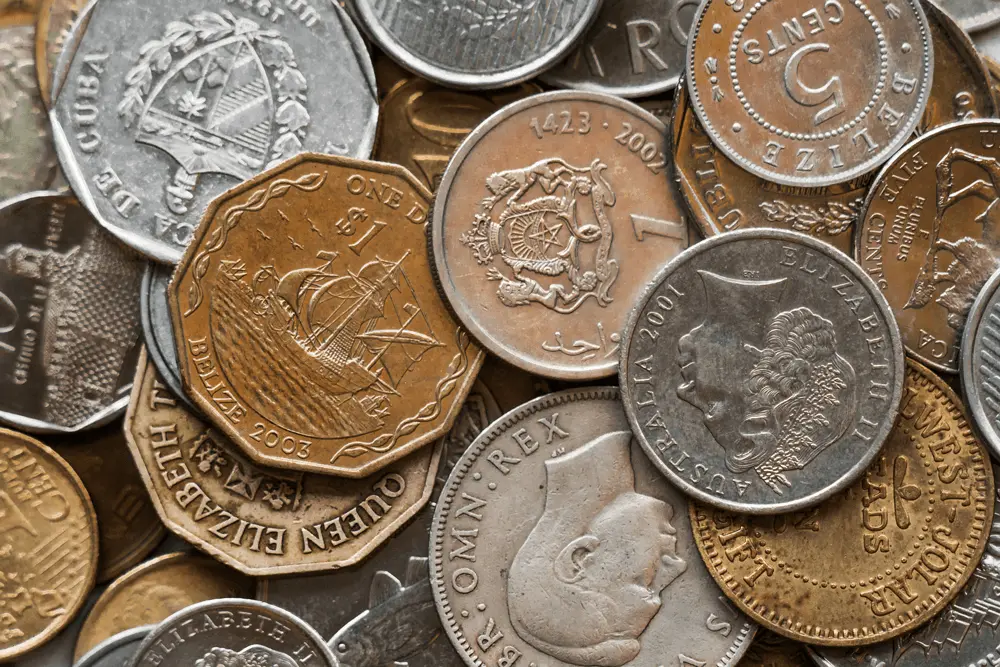 What Does WooCommerce Offer?
WooCommerce provides a long list of excellent ecommerce features that will help you create the online store you've always dreamed of, including the following:
Easy Product Management
One of the most challenging tasks that each new online business owner faces is deciding how to best sort and manage the inventory on their website.
WooCommerce offers a helping hand in this case and makes product management easier by enabling users to add types and categories for each product or service they sell. Additionally, you can customize each product according to your liking and set attributes like size and color.
Shopping Rule Feature
WooCommerce offers a highly customizable shopping rule feature that you can adjust and design according to your needs. It will enable you to improve the functionality of the site and simplify the order process for your customers.
Additionally, the shopping rule feature can help define and improve the purchasing process that your buyers go through, including ordering, payments, and refunds. This will also help you improveyouruser experience, which plays a significant role in increasing website traffic.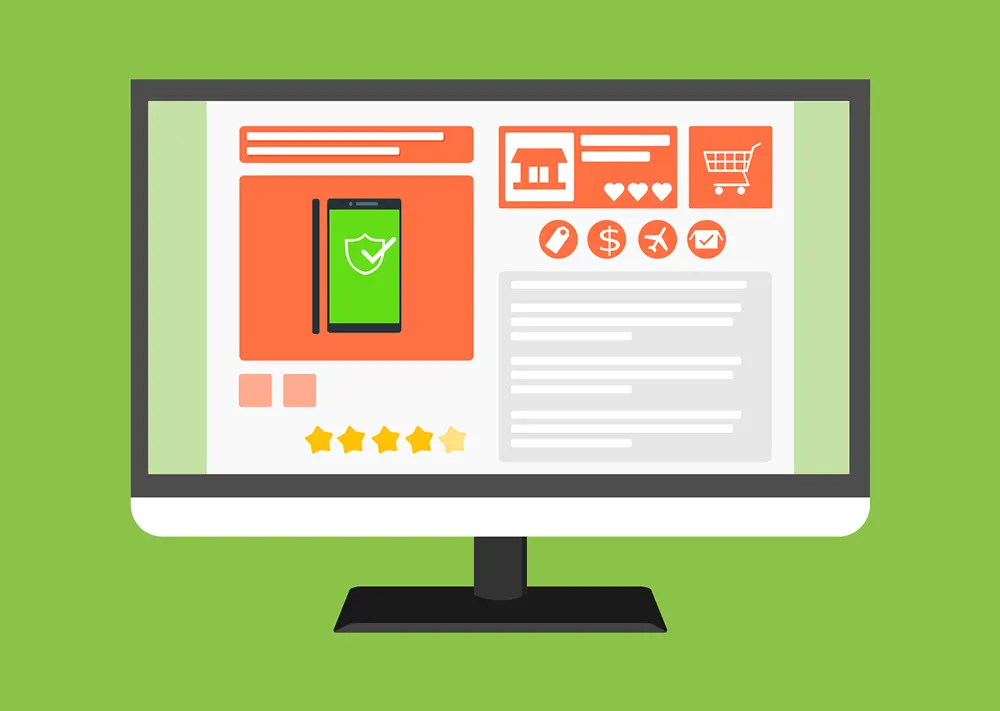 Order Management
The WooCommerce order management feature makes it easy for ecommerce site owners to monitor all incoming orders. Additionally, this gives them the ability to create offline orders manually.
Built-In Sales Report
The WooCommerce platform includes a built-in sales report feature, which allows you to track your shop's monthly performance through statistics and graphs. It contains four sections, including orders, customers, stock, and taxes.
Additionally, some of the extra report extensions allow you to export reports into Excel or CVS files.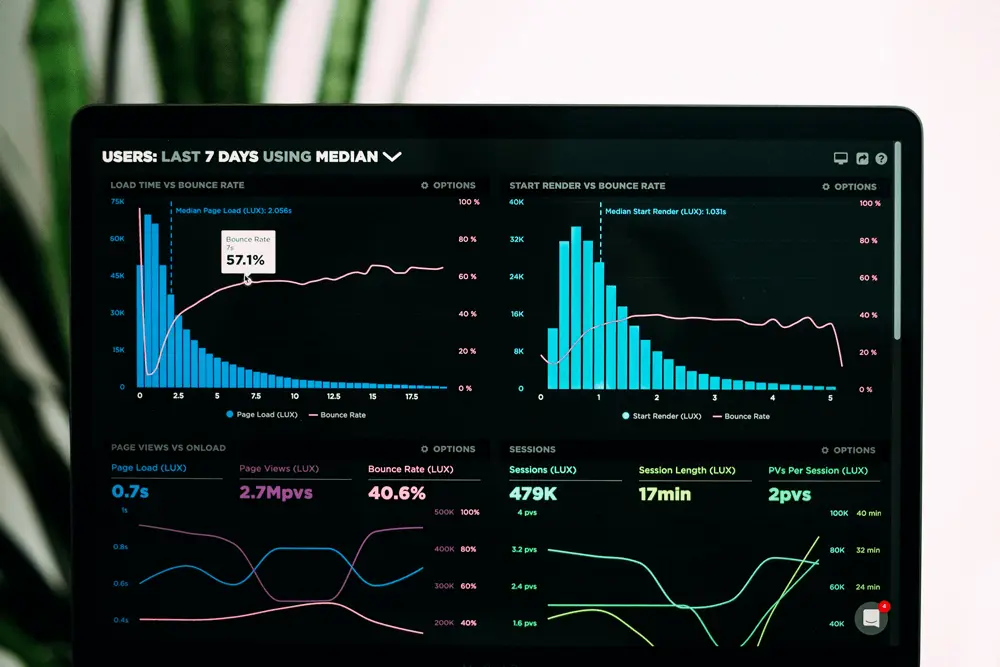 Multiple Payment Gateways
WooCommerce enables you to include multiple payment methods on your site, including cash on delivery (COD), bank transfers, and digital payments. Additionally, the payment methods are fully compatible with the most popular payment gateways, such as Stripe, PayPal, and Doku.
What Kind of Hosting Is Best for a WooCommerce Online Store?
You can choose between many web hosting options for your WooCommerce online store. So, to help make the decision process easier for you, we will go over the three most popular kinds of hosting to see whether they are suited for hosting WooCommerce sites.
Shared Hosting
As the most affordable hosting option on the market, shared hosting is where most beginners start their online journey. Its low prices are due to its shared environment, where multiple users utilize the same physical server and resources.
However, shared hosting is not the best alternative for WooCommerce, as other users on the same server can negatively affect your store's performance. Additionally, this type of service doesn't provide enough security features, loading speeds, and resources that most WooCommerce websites need to grow smoothly.
VPS Hosting
Considered the perfect fusion of shared and dedicated server hosting, a virtual private server or VPS is a hosting option that provides dedicated resources to each user in a shared environment.
Namely, VPS hosting allows for multiple websites on a single physical server and uses virtualization technology to isolate each user. This means you will get your own resources and not share them with others even though you share the same machine.Additionally, although VPS is slightly more expensive than shared hosting, it provides much more control, better performance, advanced security features, customizability, and room to grow.
Dedicated Server Hosting
Last but not least, we have the most expensive hosting option, i.e., dedicated server hosting. This hosting type provides you with a physical server that you get all to yourself.
Additionally, it is the most customizable hosting option, offering the highest level of security, performance, scalability, and control, reflected in its higher price rates.
However, dedicated server hosting is considered overkill for most WooCommerce websites because you need to have a pretty large online shop with millions of visitors to justify the costs
A Quick Overview: Pros and Cons of WooCommerce
| | |
| --- | --- |
| Advantages | Disadvantages |
| Seamless integration with WordPress. | Only suitable for WordPress. |
| Supports all kinds of products and services. | Might take up a lot of space. |
| Offers numerous useful ecommerce features. | Relies on third-party plugins for extended functionality. |
| Provides many paid and free mobile-friendly themes. | Backend components can impact SEO negatively. |
| Backed by a vast community of WooCommerce and WordPress experts. | Time-consuming and can lead to compatibility issues without managed support. |
| Has robust security features. | |
| Provides comprehensive instructions and documents on a wide range of topics. | |
| Fully customizable and scalable. | |
| Very easy to use. | |
| Simple installation process. | |
The ScalaHosting managed WooCommerce services provide scalable plans that are powered by reliable LiteSpeed web servers to ensure your store is always online. Additionally, they include advanced development tools like SSH, GIT, and WP-CLI to make store management easy and simple.
Conclusion
Considering how feature-rich, easy-to-use, and professional the WooCommerce platform is, its popularity is well-deserved. This WordPress plugin is perfect for online stores of all sizes, from small startups to large enterprises.
Additionally, WooCommerce allows you to take full advantage of the vast WordPress universe and take your pick from numerous themes, add-ons, and extensions.
If you are looking for a fast and reliable WooCommerce hosting provider that will provide you with all the features and resources you need – you can check the ScalaHosting managed WooCommerce hosting offers and secure an excellent environment for your WooCommerce store.
FAQ
Q: How many WooCommerce plugins are there?
A: Currently, there are over 6,000 plugins for WooCommerce, including add-ons for payment gateways, checkout, currency, order management, tax automation, shipping, marketing, and SEO.
Q: What is the optimal number of WooCommerce plugins to use?
A: The optimal number of WooCommerce plugins you should use depends on your site. However, most experts advise users not to handle more than 20 plugins because each of them affects your security and performance and can cause downtimes and latency issues.
Moreover, if you host your WooCommerce site on a shared hosting plan, it would be best if you limit your plugins to no more than five.
Q: Is there a limit to how many products WooCommerce can handle?
A: There is no set limit on the number of products you can have on your WooCommerce website. However, it is worth noting that the more products you have – the more they will impact your loading speed and website performance.
So, make sure to get a hosting provider that offers optimised WooCommerce performance, uses reliable servers, and has a good uptime guarantee.
Q: What are the best payment gateways for WooCommerce?
A: Some of the best payment gateways for WooCommerce are:
AliPay
Amazon Pay
Apple Pay
Authorize.net
Braintree
PayPal Pro
Skrill
Stripe
Verifone
Q: What kind of products and services can be sold on WooCommerce?
A: One of the best things about the WooCommerce platform is that it allows users to sell all kinds of products and services, including physical products, digital goods, subscriptions, and custom products.
Was this article helpful?