Turning a WooCommerce website into a profitable business means overcoming many obstacles, taking a lot of risks, and solving problems on a daily basis. This will become evident at the very start when you need to pick a hosting plan for your project.
You need a service that will sustain your website's growth and guarantee excellent performance even after your WooCommerce store's popularity grows.
Many providers offer a range of services and promise a suitable long-term solution to your hosting problems, but taking their claims at face value isn't necessarily the best strategy. Some plans are marketed as WooCommerce-ready, but they can significantly slow down your site's progress once you're past the initial stages of development.
Let's see if we can help you spot them.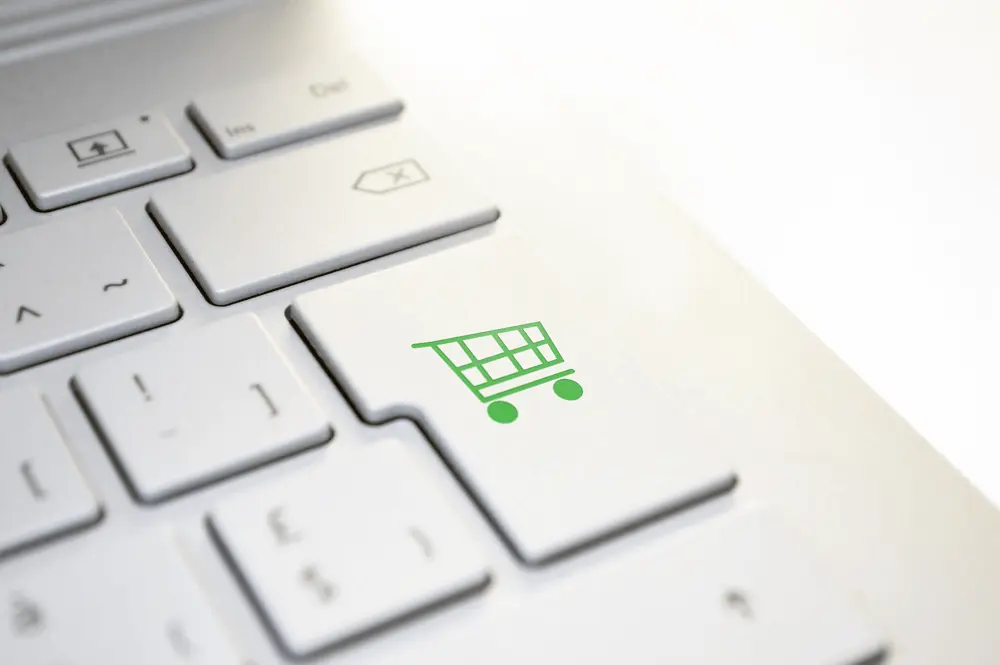 What Is WordPress/WooCommerce Hosting?
You'll be hard-pressed to find a provider that doesn't host WordPress websites. Even the most affordable packages are suitable for a basic WP installation, especially if the traffic is limited.
So, why do many hosts have the so-called WordPress and WooCommerce hosting plans? And are they better than other solutions?
The truth is, from a technical standpoint, the differences between WordPress hosting plans and regular packages are usually pretty inconsequential. In most cases, the underlying setup is identical.
What hosts often do is add features to the WordPress plans that users may find helpful. For example, you may get a tool for automatically installing WordPress and managing multiple installations from a single interface. The WP-CLI command-line tool is also present on most WordPress hosting packages.
The differences between WordPress hosting and WooCommerce hosting are even trickier to pinpoint.
Once again, the tools you get with WooCommerce hosting plans may differ slightly from what you see in the standard packages. The automatic installer, for example, may be able to set up WooCommerce alongside WordPress, and you may get a few additional features that can help a typical ecommerce business.
These tools and features are by no means useless, but they won't necessarily help you with your site's reliability and performance – two of the topmost priorities for every online store owner.
If you want to ensure consistent loading speeds no matter the load, you will need to focus on other aspects of the hosting service.
How People Choose Their Hosting Accounts
If you look past the promises of a WooCommerce-optimized service, you'll see that there are several types of hosting. Picking the right one requires a bit of careful planning and an understanding of how the different packages work. Learning from other people's mistakes will also help.
For example, many WooCommerce users launch their new projects on the cheapest available shared plans in an attempt to keep the budget in check.
WooCommerce can indeed run in a shared environment. In theory, the application doesn't require a particular setup, so using the most affordable service out there sounds like a good way of saving a few pennies. In reality, however, this strategy has quite a few flaws.
The biggest problem is performance. You have hundreds of websites using the same server, so the processing power and memory are limited. In addition to this, the server load varies and depends on all accounts situated on it, so the hardware resources aren't available all the time.
In other words, you can expect less-than-ideal loading speeds and inconsistent performance, especially as your website starts growing. This leads to higher bounce rates and lower revenue, more than offsetting the savings you've made by choosing a cheap shared plan.
To avoid this, some WooCommerce users go to the most expensive end of the scale and pick what is historically considered the most powerful type of hosting – a dedicated server.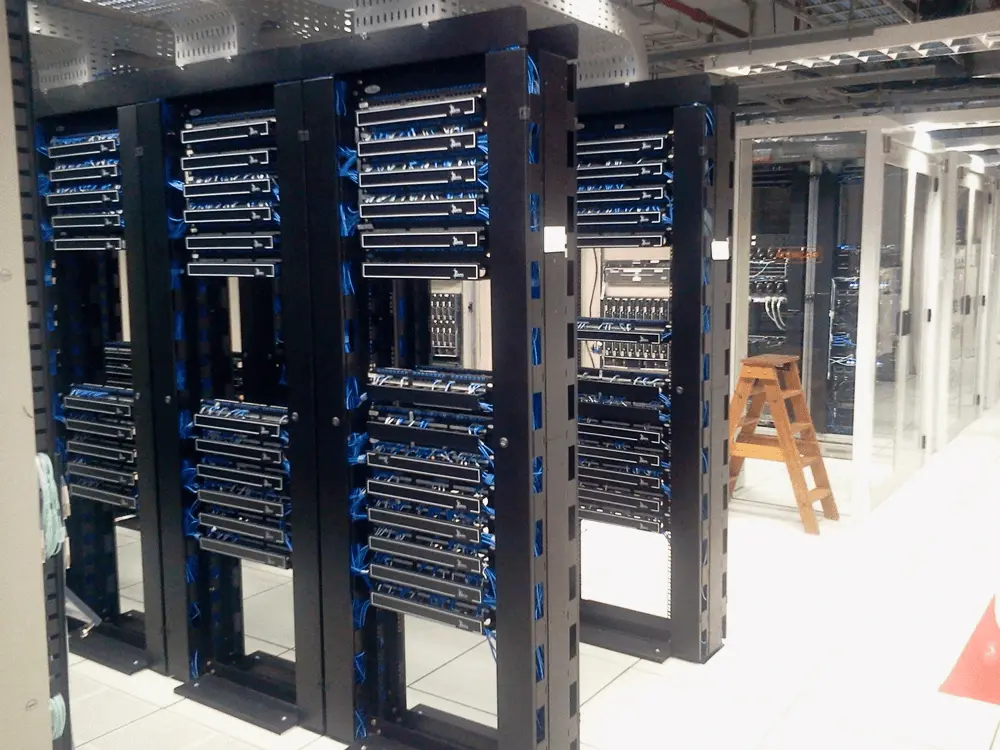 Again, this looks like a sound decision. Most dedicated servers are more than powerful enough to support a WooCommerce store, even after it gains some traction with users, and because there are no other websites on the same machine, there are no unexpected performance dips.
The thing is, if you get a powerful dedicated server, you'll use a tiny portion of its resources during the initial stages. Yet, you will be paying for the entire server. You can get a cheaper, less powerful machine, but then you have another problem.
If you use a smaller server, you will sooner or later outgrow it, and you'll need an upgrade. This would mean moving your website, email accounts, and other assets from one machine to another. It's a complicated process with plenty that could go wrong.
In other words, there is no genuinely cost-effective way of hosting a WooCommerce site on a dedicated server or a shared plan, regardless of whether you're running a successful business or just getting started.
So, what's the solution?
What Is Scalable WooCommerce Hosting?
The ideal hosting service gives you the right amount of power at the right time and at the right price. This sounds like a tricky combination to achieve, but it's not impossible.
Virtual Private Server (VPS) hosting is often quoted as a midway solution between shared plans and dedicated servers. That's because, pricewise, most common VPS plans are usually more expensive than shared packages and a lot cheaper than dedicated servers.
The truth is, VPS solutions have quite a few significant advantages over both shared plans and dedicated machines.
First and foremost, a virtual server gives you more power and better performance than a shared account. You don't have hundreds of websites occupying the same physical machine, so there's no one to consume the hardware resources your project needs.
A VPS is a virtual machine usually deployed in a cloud – a cluster of connected physical servers that create an enormous pool of processing power, memory, and storage. Multiple virtual servers are deployed on the same cloud, which gives hosting providers a cost-efficient way of utilizing the available hardware. However, thanks to virtualization technology, all VPSs work completely independently.
In many ways, this makes VPS solutions similar to dedicated servers. Your site's performance is not affected by other people, and your hardware power is available 24/7, so you can expect consistent performance at all times.
However, because you have a virtual rather than a physical server, the hosting environment is much easier to manage and customize. For example, if your host has deployed its cloud in multiple data centers, you can move your VPS from one location to another – an impossibility if you're using a physical machine.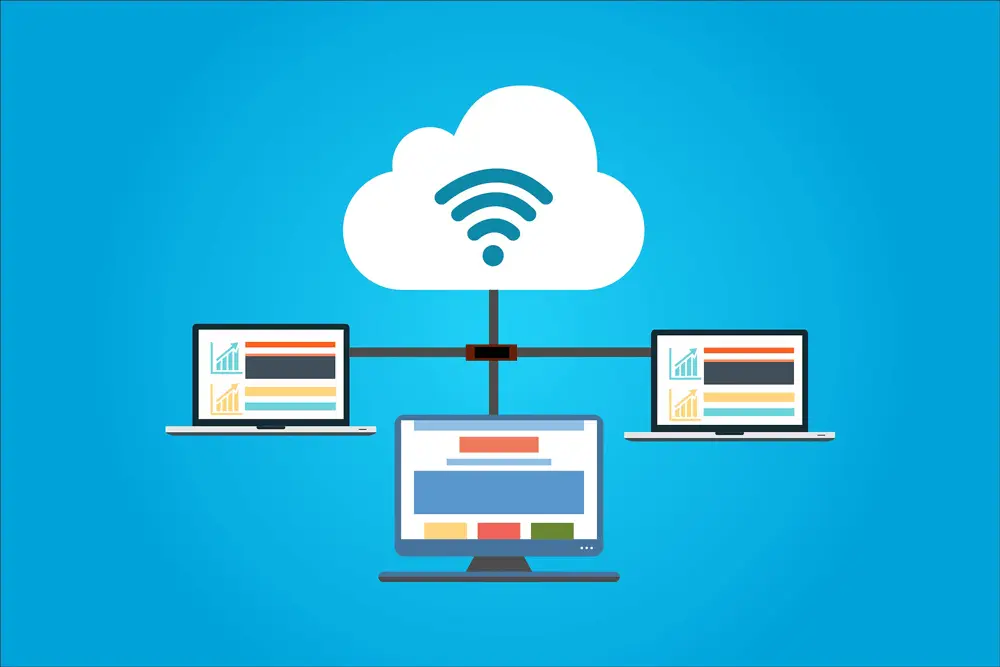 However, the biggest advantage of a virtual server over a physical one stems from the way you can customize the hardware configuration. You can add CPU cores, memory, and storage space as and when you need them. More often than not, all you need to do is click the mouse a couple of times.
So, as your site grows, you can easily upgrade your VPS without changing the server or moving the files to a different machine. A typical cloud contains such an enormous volume of hardware resources that the sky is the limit when it comes to how much your virtual server can grow.
VPSs don't just scale up, either. You can also scale them down.
Imagine, for example, that you're gearing up for a Black Friday campaign. You have some hefty discounts lined up for your customers, so you expect a traffic surge. You can prepare your server for the influx of users by adding a CPU core and some RAM. This will ensure that your site's performance will remain excellent during the busy period.
Then, when the sale is over and the traffic subsides, you can revert to the previous configuration with a few clicks.
You're not forced to stick to preset plans, meaning you can keep your online store nice and quick while constantly optimizing your expenses. Only cloud VPS hosting gives you this sort of flexibility.
ScalaHosting and Scalable WooCommerce Hosting
A cloud VPS can serve any website, but the setup's benefits are particularly obvious when you're building an online store. That's why ScalaHosting's WooCommerce hosting plans are all based on cloud VPS solutions.
The virtual WooCommerce servers are deployed on a state-of-the-art cloud infrastructure built and maintained by sysadmins with decades of experience. During signup, you can either pick a preset plan or use our configurator to determine the number of CPU cores, the memory, and the storage capacity.
Your virtual server can be deployed in one of our three locations – New York, Dallas, or Europe. If you have an existing WooCommerce website, our technical support specialists will transfer it to your new server completely free of charge. They'll remain available 24/7 if you have any questions or problems. With our industry-leading chat and ticket response times, you can expect reliable, efficient assistance whenever needed.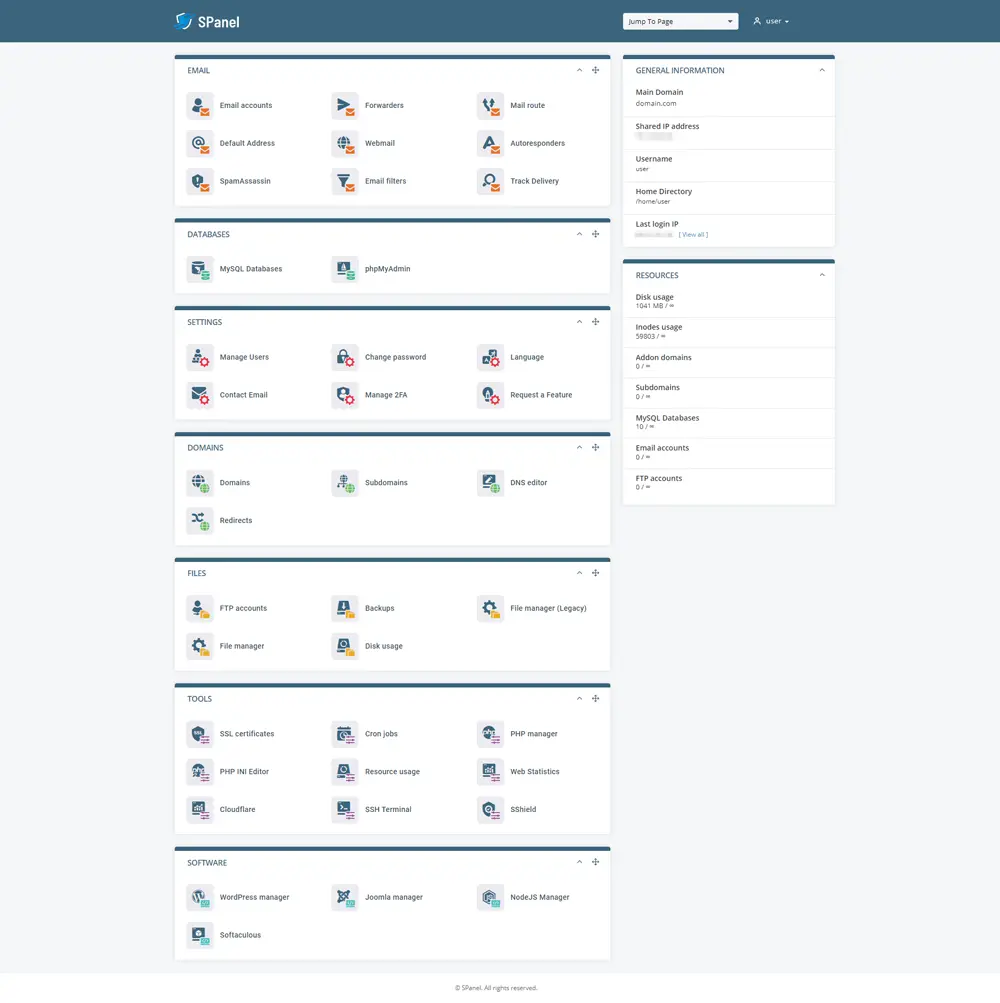 By default, our WooCommerce virtual servers are equipped with SPanel – a proprietary server management platform developed by ScalaHosting and tailored to our customers' specific needs.
It incorporates many tools and features that will be extremely useful for any WooCommerce project.
For example, the WordPress Manager installs both WordPress and WooCommerce in seconds, it can automatically apply updates whenever they're available, and it has a Security Lock feature, preventing anyone from tampering with your site's files.
You can manage multiple WooCommerce installations from a single page and clone them to create a staging environment for testing new features.
Then there's the unique SShield system. It was built in-house, and it's designed to stop most known cyberattacks. SPanel automatically sets up a free Let's Encrypt SSL certificate as soon as you point your domain to your new server, and there are robust anti-spam and IP reputation management tools, ensuring clean and reliable email communication all the way through.
Overall, SPanel creates an environment where you can focus on building your WooCommerce site without worrying about security or performance. If you encounter any development issues along the way, we can get you in touch with the people who can help.
The folks at WP Fix It know everything there is to know about WordPress and WooCommerce. They can help with anything from malware removal to speed optimization and regular maintenance. And if you're a ScalaHosting customer, they'll do it at a discount.
To learn more about our collaboration with WP Fix It, click here.
Conclusion
Although many people tend to ignore its importance, the hosting service is critical to building a successful online business. It not only ensures that your site is accessible worldwide but also determines the loading speeds and plays a huge part in forming the overall user experience.
At the same time, it could significantly impact your balance sheet, especially if you choose a service that is too powerful for your needs. Ideally, you need a hosting account that will grow alongside your business and give you enough power to display stellar performance without breaking the bank.
Currently, a cloud VPS is the only solution that can do that.
FAQ
Q: Do I need special hosting for WooCommerce?
A: Out of the box, WooCommerce's system requirements are similar to the ones of WordPress. Theoretically, you can host a WooCommerce store on a run-of-the-mill shared account. However, if you want the performance, security, and scalability to sustain a successful online business, you're much better off going for a cloud VPS option.
Q: Is WooCommerce scalable?
A: WooCommerce is suitable for projects of all shapes and sizes. It's just as perfect for building a small shop with a handful of products as it is for creating a successful global ecommerce business. Apart from the hosting infrastructure, there's nothing else limiting the volume of traffic or the number of products it can handle.
Q: What are the benefits of having a scalable server?
A: Upgrading your hosting account when the traffic levels go up is the only way to ensure your site can handle the extra visitors without visible delays. You can upgrade any hosting plan. However, only a truly scalable solution can allow you to customize your server to your specifications. This is what enables you to get a hosting solution that is both powerful and cost-effective.
Was this article helpful?