As the ecommerce industry continues to grow, so does the number of platforms for building and managing online stores. However, there is one that continues to dominate the market – WooCommerce.
But still, even after settling on it, many people wonder whether it is better to get managed over unmanaged hosting and whether it's worth springing for the more expensive option.
So, in this article, we will discuss what managed WooCommerce hosting offers, how it can help you improve your site, and why you should choose one option before the other.However, before we start, let's see why so many users choose WooCommerce for their online stores in the first place.
What Makes WooCommerce So Popular?
WooCommerce is a WordPress plugin that helps ecommerce site owners easily create and manage online stores. There are many reasons why it has become one of the best platforms:
Cost-Effectiveness: WooCommerce is an open-source platform that is free to install and use. It helps you to significantly reduce initial business costs as you won't have to pay for expensive proprietary software.
Superior Built-In Features: WooCommerce offers many advanced pre-installed tools that make it easy to create a full-fledged ecommerce store, regardless of size and niche. For example, each user gets advanced product and order management, support for many payment gateways, sales and marketing tools, analytics, reporting, shipping options, and mobile-friendly themes and designs.
SEO-Friendliness: WooCommerce offers SEO features out of the box, like meta descriptions, product tags, and customizable URLs. Those can help you improve your rankings on search engines like Google. By enhancing the visibility of your online store, you can make it pop up higher in search results for the products and services you sell.
Very Easy to Use: You don't need any prior experience or technical knowledge to set up WooCommerce. Additionally, the platform has an intuitive interface, making it simple to navigate and perform the tasks you need.
Large Community Support: WooCommerce boasts a vast community of experts and developers constantly working to improve the platform and its functionalities.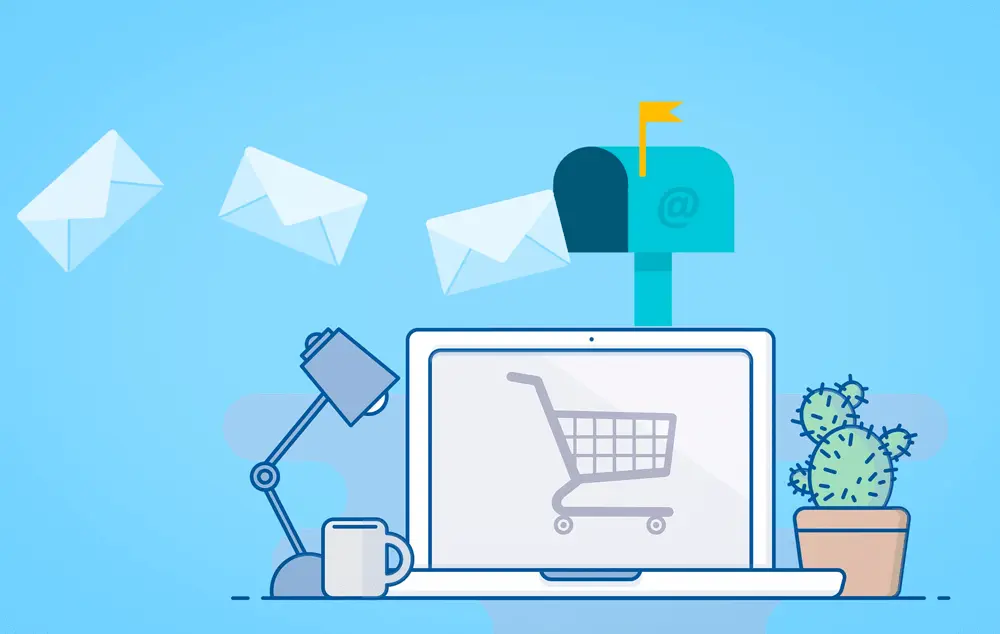 Advantages of Using Managed WooCommerce Hosting
By choosing managed over unmanaged WooCommerce hosting, you get many exclusive benefits that are otherwise unavailable, including the following:
Hassle-Free Experience
A managed hosting service lets you focus on expanding your business without worrying about the functionality of your site. Namely, the provider you choose is responsible for handling all technical aspects, including server management and maintenance, system monitoring, and keeping your store online at all times.
The top hosting companies should have a team of experts and developers that are trained to help you with any unexpected issues or questions. Additionally, they should know the ins and outs of WooCommerce and set up your server environment for the best possible ecommerce experience.
Simple Store Management
Most top-quality hosting providers offer many easy-to-use tools and features that help you manage your WooCommerce shops more efficiently. Those include a one-click WooCommerce installation, automatic backups, and an intuitive control panel.
Robust Security
With managed WooCommerce hosting, you will get enhanced security features and tools that will protect your website and your data. For instance, most quality providers offer disaster recovery, malware protection, SSL certificates, and 24/7 monitoring.Additionally, the hosting company can quickly fix any vulnerability on your WooCommerce site and perform all the necessary updates to ensure there are no loopholes for hackers to exploit.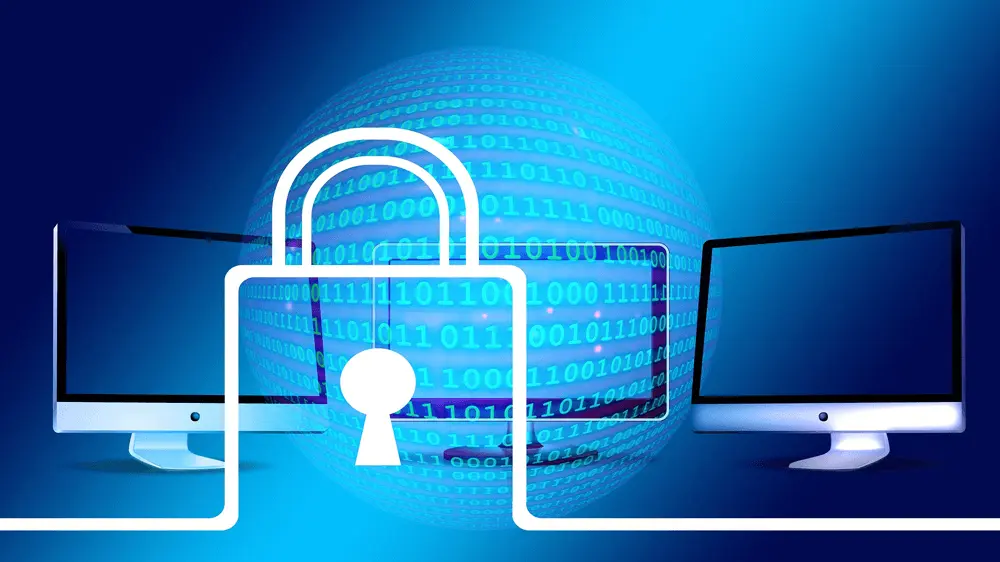 WooCommerce-Optimized Performance
Managed WooCommerce hosting plans are deployed on web servers that are specifically configured for the platform and provide highly optimized performance for the app. That includes bringing the page loading speeds, downtime, latency issues down to a minimum, so your site is always available to customers and loads within seconds.
And since website speed is an essential ranking factor for most search engines like Google, having a fast WooCommerce store helps you improve your SEO and SERP position.
Development Tools
Managed WooCommerce hosting providers offer many professional tools you can use to operate, improve, and troubleshoot your new or existing shop. Usually, the best hosting companies offer tools like staging, SSH, GIT, and WP-CLI.
You can access them via the control panel or a separate dashboard, enabling you to perform all the tasks you need from one place.
Room for Growth
As your business grows, your managed host can quickly scale the resources to accommodate increased traffic and order volumes. It ensures that your website remains stable and performant even during peak traffic periods, preventing potential sales losses due to downtime or slow loading times.
The provider takes care of everything so you can focus on your core operations and grow your business. Additionally, if you feel like you've purchased more than you need, you can easily downgrade to a more suitable plan.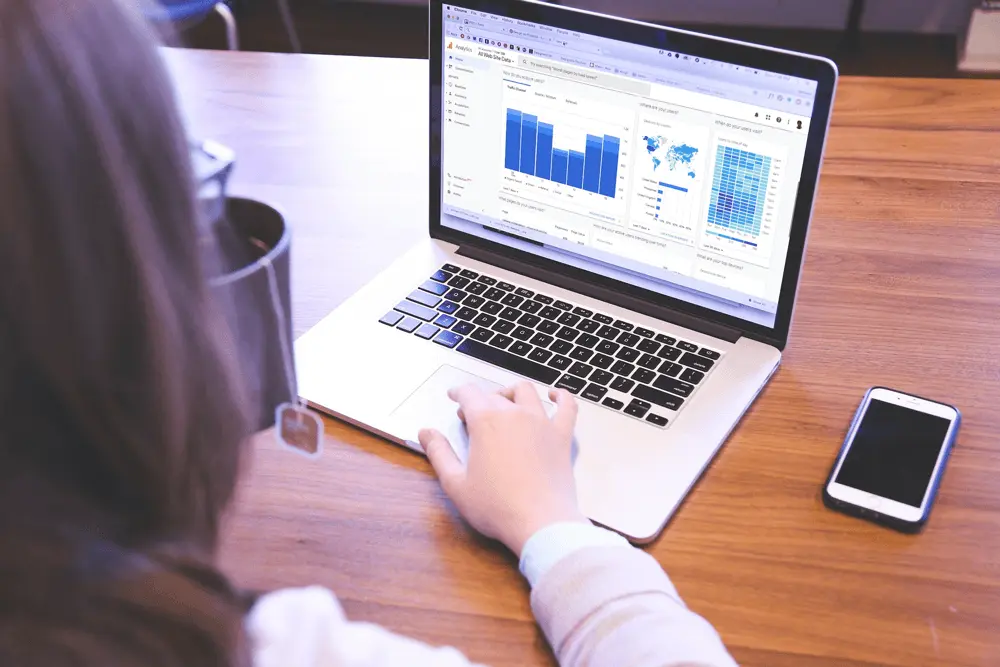 What Are the Cost Benefits of Using Managed WooCommerce Hosting Over Self-Managed Hosting?
Initially, managed WooCommerce hosting may seem more expensive than unmanaged hosting.
However, there are several key features that can make it a worthwhile investment for your business, such as the following:
Time savings: Because managed hosting providers handle tasks like server maintenance, updates, security, and troubleshooting, you can use the time they free up to grow your business and focus on marketing, customer service, and product development.
Expert support: Managed WooCommerce hosting comes with technicians that understand the platform and can help you quickly resolve any issues. This can save you time and money that you would have otherwise spent on hiring consultants or developers to fix problems with your site.
Improved performance: A fast website can help improve your SEO, search engine rankings, and conversion rates. This can increase organic traffic and sales, ultimately boosting your revenue.
Reliability and uptime: Most top-quality managed hosting providers offer solid service level agreements (SLA), which can help you minimize server downtime and latency issues. This can also improve customer satisfaction and user experience, leading to increased revenue.
Streamlined integrations: Managed hosting providers usually offer pre-built integrations with popular tools and services, which make setting up and managing these integrations more straightforward. This also allows you to allocate resources more efficiently.
Category Overview: Managed vs. Unmanaged WooCommerce Hosting
| | | |
| --- | --- | --- |
| Category | Managed WooCommerce Hosting | Unmanaged WooCommerce Hosting |
| Pricing | Slightly more expensive | More affordable plans |
| Required Skills | No prior experience or coding knowledge is required | Technical skills and knowledge are needed |
| Security | Robust security features | Up to the client |
| Server Control | Limited | Full |
| Maintenance | The hosting provider handles all technical tasks and maintenance | You take care of all technical aspects and maintenance |
| Customer Support | Higher level of support | No support |
The ScalaHosting managed WooCommerce solution uses LiteSpeed web servers to deliver superior performance and loading speeds. Additionally, all plans are highly scalable and include powerful security tools like disaster recovery, malware protection, and SSL certificates to ensure the safety of your store at all times.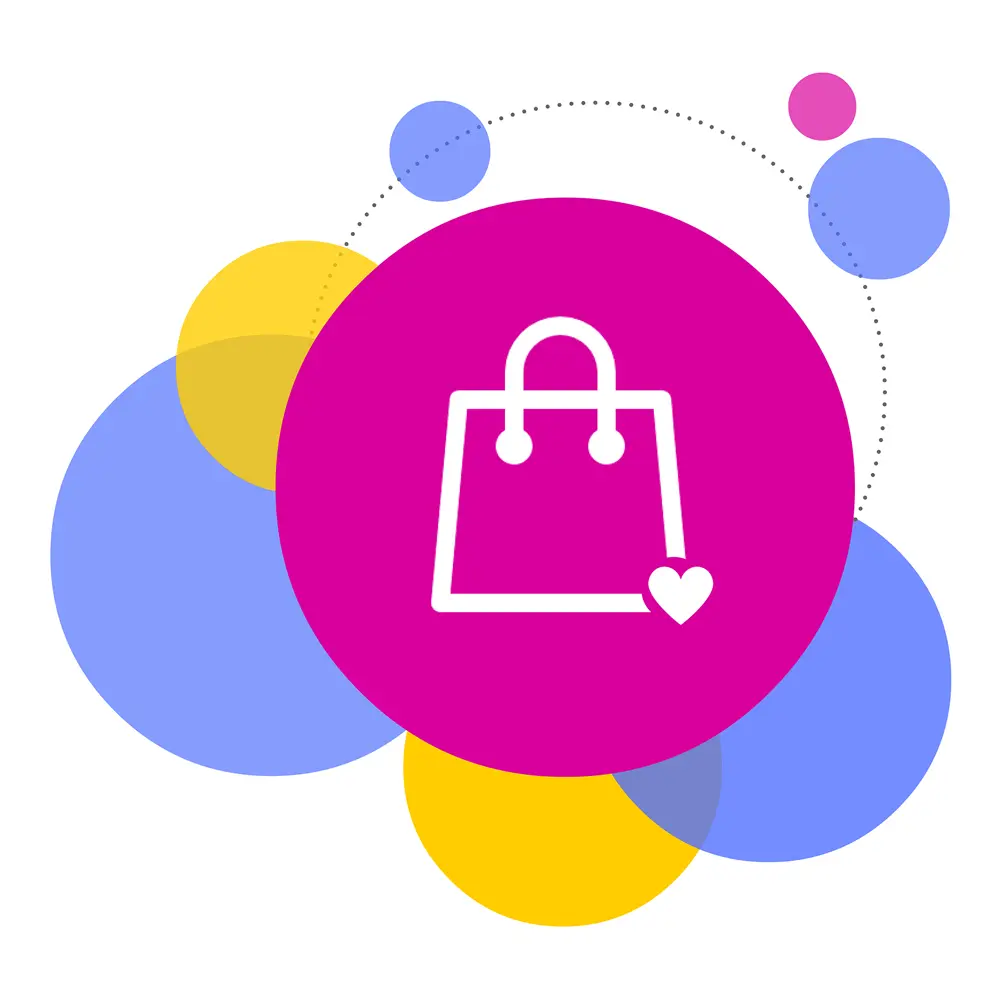 Conclusion
Managed WooCommerce plans offer many features and benefits that you cannot get with self-managed hosting, including optimised performance, development tools, robust security features, and highly-scalable resources.
Of course, choosing the right managed WooCommerce hosting provider for your website is essential for the success of your store.
If you are in the process of looking for the perfect provider for you – check out the ScalaHosting managed WooCommerce hosting and get a fantastic solution for your WooCommerce shop.
FAQ
Q: Does WooCommerce offer web hosting?
A: No, WooCommerce does not offer its own web hosting services. However, due to the platform's popularity, most top-quality providers offer WooCommerce-optimized hosting plans.
Q: Can I host multiple WooCommerce stores at the same time?
A: Yes, WooCommerce is perfectly compatible with a multisite setup. You can have the WooCommerce plugin automatically activate on all sites as soon as you install it. Moreover, you can create a store and set up products for each one separately, meaning that all online shops will be independent of each other.
Top-quality providers even offer store management tools that help you manage multiple websites easily.
Q: How does WooCommerce hosting work?
A: The five essential steps you need to take in order to host a WooCommerce website successfully are:
Choose your WooCommerce hosting providers
Download and install WordPress
Install and activate the WooCommerce plugin
Pick your theme
Add functionality to your store with WooCommerce extensions
Q: What should a managed WooCommerce hosting provider offer?
A: The best managed WooCoomerce hosting providers offer robust security features, good uptime, automated backups, server management and maintenance, scalable plans, and WooCommerce-optimized performance.
Q: What is the difference between managed and unmanaged WooCommerce hosting?
A: With the managed service, the provider you choose is responsible for handling all technical aspects of your website and server, allowing you to focus on your business goals.
You do not get this luxury with unmanaged WooCommerce hosting. Instead, you will have to take care of everything on your own, including server management and maintenance, ensuring everything is updated, and monitoring your system. This type of service is geared toward experienced developers and web admins.
Was this article helpful?