Intro
Want to take your online store to the next level, but find all the work that requires off-putting? Don't worry, there are probably numerous WooCommerce plugins that take the burden off your shoulders.
Today, we'll focus on extensions for store owners and how they can benefit them. You will learn:
What are integrations
Why do they matter
Our top five picks to improve your user experience
Shall we?
What Are WooCommerce Integrations?
WooCommerce is open-source, which, in simple terms, means that you can customize it to fit your needs. Here's where integrations, sometimes called plug-ins, enter the picture. They are third-party software that enable you to add more functionalities to your store.
The ones listed in this article will enhance your user experience as a store owner, by automating your workflow.
Now, you might be wondering…
Do You Need WooCommerce Integrations?
Who doesn't want to spend less time on manual tasks?
If saving time and resources is not enough of a selling point for you, consider this: there are some things that you honestly can't handle by yourself. Let's take translating the product descriptions, for example.
Even if you do know a few foreign languages, chances are, you aren't fluent in them. Hiring translators, however, is expensive. I refuse to even entertain Google Translate as an option. The same goes for sending promotional emails to your clients. Surely, you won't be able to send them all manually.
The good news is that you won't have to do it all alone or spend abnormous amounts of money to get the job done. You just need to equip your WooCommerce shop with good plug-ins.
Popular WooCommerce Integrations
There's an abundance of extensions currently, but those five should be on top of your to-get list:
Filter by Zapier
We all love an automated workflow and Zapier offers exactly this. Some things, however, require a bit more attention. For those instances, you can use Filter. It enables you to set different criteria, which will determine whether something should set a trigger that will start an automated process.
Does it sound complicated?
Let's simplify:
Your Zap (that's the name of the automated workflow) has a set of rules that it follows. There are triggers that lead to actions. So, for example, you have a special discount for people living in Georgia only. Set a filter for that location and voila – the automated process will smoothly, without the need for you to weed out orders from other locations manually.
Zapier has several plans, ranging from free to $799 annually, depending on the size of your company.
Formatter by Zapier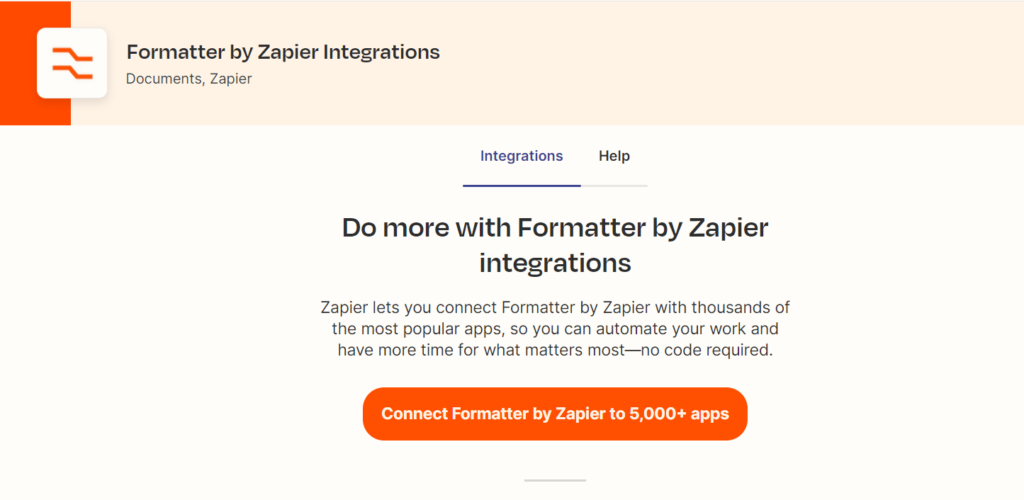 What are you supposed to do when you have all this data, but it's in the wrong format?
Get the Formatter WooCommerce plugin, of course. It makes data transfer a breeze.
You can choose an app and event to filter by and then set up an action.
Formatter also allows you to split data. Let's say you have a list of addresses and you just need the postal codes. This WooCommerce store plugin will take care of it for you.
If you need to fix text formatting, like capitalizing it, you can use the Text feature. Your options include:
Capitalize
Lowercase
Uppercase
Titlecase
The plug-in also enables you to pluralize words, twitch date and time formats, change currencies, and much more. The list of options is quite long, which is why Formatter got its place in our list of the most popular WooCommerce plugins.
All you need to do is set the criteria – the rest of the process is automated.
The price will depend on the Zapier plan you choose.
WooCommerce Multilingual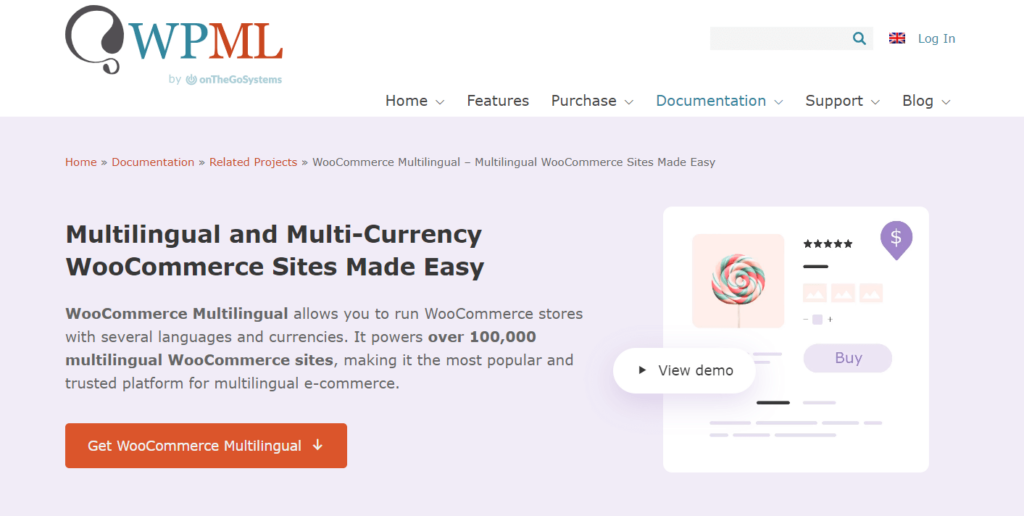 This is surely among the most important WooCommerce plug-ins, if you have an international store. It not only translates the texts you've featured, but it also helps you add multiple currencies. WPML gets brownie points for adding multilingual SEO options to the integration as well.
You can choose between manual and automated translation for literally every single piece of text, including:
Products
Variations
Checkout process instructions and messages
Store emails
And more!
The WooCommerce Multilingual integration works with all of the popular extensions and themes, so you don't need to worry about that. You can get it for free.
ActiveCampaign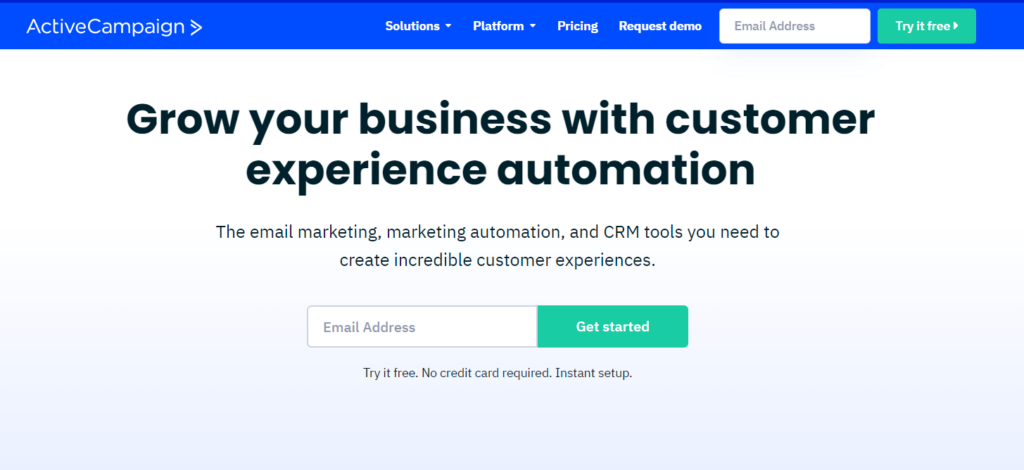 ActiveCampaign is the WooCommerce store plug-in everyone should get. It will automate the whole customer experience, saving you both time and money. There's little it can't do – like handing your visitors virtual champagne when they enter the store.
That aside, ActiveCampaing will highlight, cross-sell, and upsell products for you. It will send emails about abandoned carts and create personalized ones, to improve your relationship with your customers. It will also send them promos, offers, and recommendations. All you have to do is sync your WooCommerce data or add it manually to a product catalog and let ActiveCampaign do its magic.
The best part? You can download it for free.
Hubspot for WooCommerce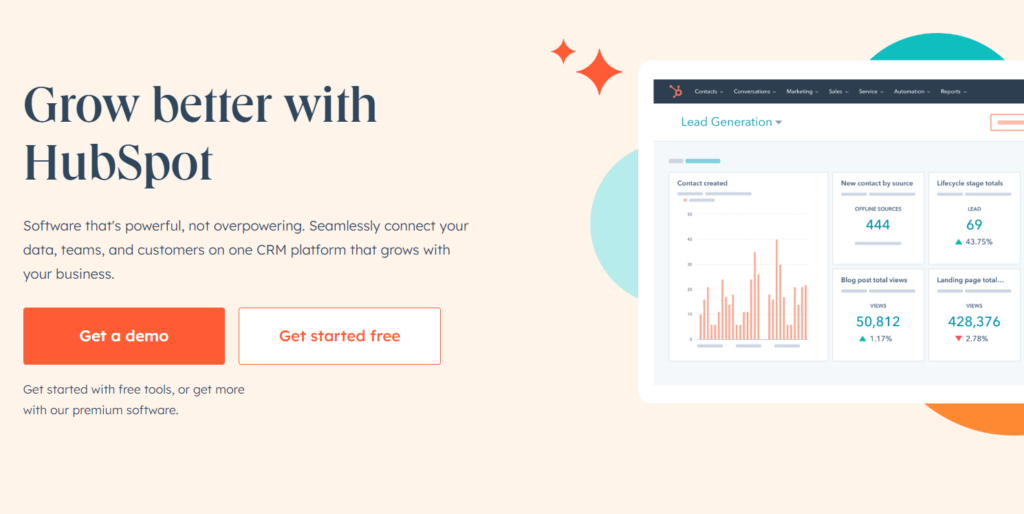 Hubspot is a CRM software that will automate your marketing, sales, content management, and customer service processes. Its WooCommerce extension allows you to easily manage your contacts, segment them, and automate marketing follow-ups.
Speaking of marketing, you'll be able to direct campaigns to different target groups, based on purchases, order values, and more. In addition, it will help you with all your social media efforts.
Hubspot offers powerful ecommerce analytics tools that will show you areas in need of improvement, both from the marketing and customer experience aspects.
This WooCommerce plug-in also offers multi currency and multilanguage sync, but it uses the WPML extension mentioned above.
You can get Hubspot for your store for free.
ScalaHosting and WooCommerce
Plug-ins are vital, for sure, but your store also needs good hosting. To make things easier for you, we offer managed WooCommerce hosting, with four plans available.
Our offer includes:
Free migration with zero down time
Free domain name
SSL Certificates
Spanel for VPS management
24/7 support
Unconditional money-back guarantee
It's all pursuant to the needs of growing ecommerce businesses.
Wrap Up
Managing your store doesn't have to be stressful. The right WooCommerce plug-ins can make it a breeze and even enjoyable. Get a reliable host, choose the right extensions and you'll be ready to take over the ecommerce world.
FAQ
Q: How do I automate WooCommerce?
A: With the help of WooCommerce plug-ins! Our top five include:
Filter
Formatter
WooCommerce Multilingual
ActiveCampaign
Hubspot
Q: How do I send automated thank you emails in WooCommerce?
A: You can use a marketing-focused extension and set completed purchases as a trigger for it to send the email. We recommend Hubspot and ActiveCampaign.
Q: How do I use Zapier with WooCommerce?
A: After you've connected WooCommerce with Zapier, you need to set triggers. It's easy:
Go to Choose App & Event step, find WooCommerce and click it.
Go to Choose Trigger Event and select a Resource.
Select a Trigger Rule (for example, completed order).
Was this article helpful?