Launching an online store can be an exciting and potentially lucrative venture, but it comes with certain challenges.
WooCommerce is a popular platform that can help you create an ecommerce website quickly and easily. However, even with WooCommerce's user-friendly interface, there are still some common mistakes that store owners often make and hinder their own success.
In this article, we'll explore some of the most common pitfalls when launching a WooCommerce store and provide tips on how to avoid them. By following these suggestions, you can ensure that your store launches smoothly and sets you up for long-term success in the ecommerce world.
Why WooCommerce?
WooCommerce is one of the most popular ecommerce platforms in the world, and for a good reason. According to recent statistics, there are over 4 million active installations of WooCommerce, making up over 30% of all online stores.
In 2020 alone, WooCommerce facilitated over $25 billion in transactions, with an average of 28% year-over-year growth in sales. Furthermore, Woo boasts an impressive library of over 400 official and 1,000 third-party extensions, demonstrating the platform's popularity and versatility.
With such a strong track record of success, it's clear that WooCommerce is a reliable and effective solution for businesses of all sizes.
What is WooCommerce?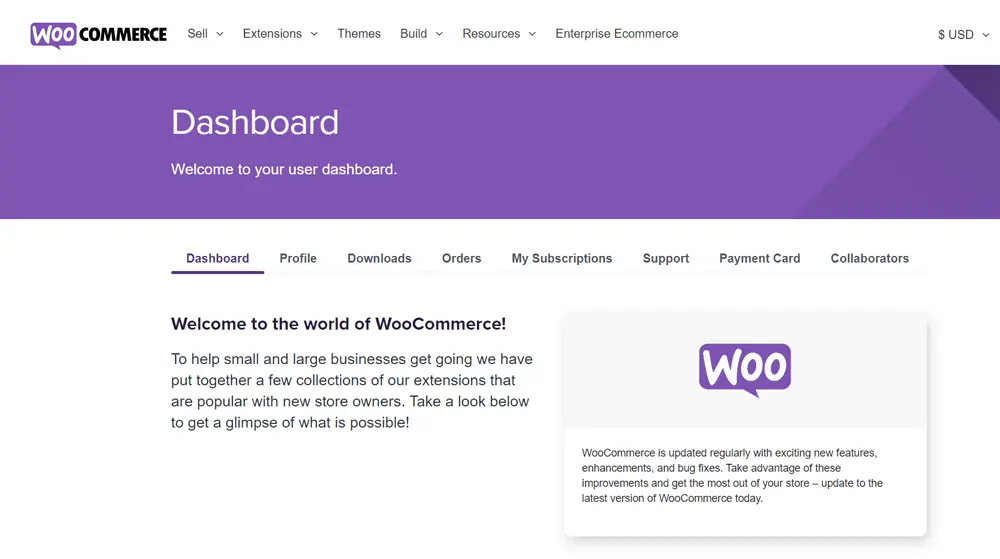 WooCommerce is a free, open-source plugin designed for WordPress websites that enables users to create an online store and sell products or services. It was first introduced in 2011 and has since become one of the most popular ecommerce platforms in the world.
WooCommerce is known for its user-friendly interface, flexibility, and vast array of features that allow store owners to fully customize their online store. It includes a variety of themes and plugins that can be used to add functionality, such as payment gateways, shipping options, and product variations.
Overall, WooCommerce offers a comprehensive solution for anyone looking to start an online store, whether a small business owner or a large corporation. It is constantly updated and improved, making it a reliable choice for ecommerce ventures.
WooCommerce Benefits
Now let's delve into the advantages that you can enjoy with WooCommerce:
Highly customizable: WooCommerce offers a wide range of themes and plugins, allowing you to create a unique online store that reflects your brand and meets your specific needs.
User-friendly interface: The platform is easy to use and manage, even for beginners.
Powerful marketing features: With features like discount coupons, product recommendations, and up-selling/cross-selling tools, you can attract and retain customers and increase your overall sales.
Secure and reliable: WooCommerce is built on WordPress, a trusted and reliable platform with robust security features to keep your store safe from hackers and other threats.
Flexible payment options: You can accept various payment methods, including credit cards, PayPal, and other popular gateways.
Scalable and expandable: You can easily scale up as your business grows to handle higher traffic and larger inventories.
Affordable: WooCommerce is a free add-om, and while some themes and plugins come at a cost, it is generally more affordable than other ecommerce solutions.
How to Avoid Common Mistakes with WooCommerce Launch?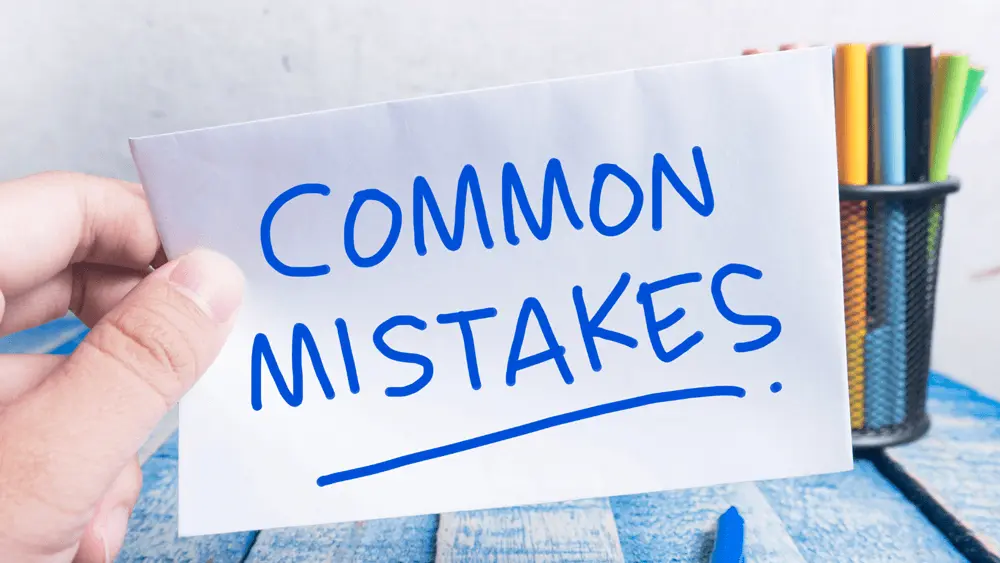 Choosing the right hosting for your WooCommerce store can be challenging, as making the wrong decision could result in poor user experience and lost sales.
There are several common mistakes that online store owners make when selecting a hosting provider, and it is essential to avoid them to ensure the success of your online business.
In this section, we will try to outline such issues and provide tips on avoiding them.
Choosing the wrong hosting plan
As an online store owner, the performance of your website is crucial to your business. Slow loading times or downtime can lead to unhappy customers, lost sales, and a negative impact on your reputation.
Opting for a shared hosting plan or a low-cost option may seem appealing, but it can also result in security breaches, poor customer support, lack of scalability, and limited storage.
Here are some solutions you can implement to improve your WooCommerce store's hosting:
Use a reliable hosting provider with high uptime guarantees, strong security measures, and good customer support.
Optimize your website's performance regularly using a content delivery network (CDN), compressing images, and minimizing plugins.
Monitor your website's uptime regularly and address issues quickly.
Regularly update your website's software, including your WordPress installation, themes, and plugins, to prevent security breaches.
Use a web application firewall (WAF) to protect your website from common security threats like SQL injections and cross-site scripting (XSS) attacks.
Consider using a managed hosting provider if you lack the experience to manage your environment. A good provider will handle all aspects of your server, including performance optimization, security, and software updates, leaving you free to focus on running your store.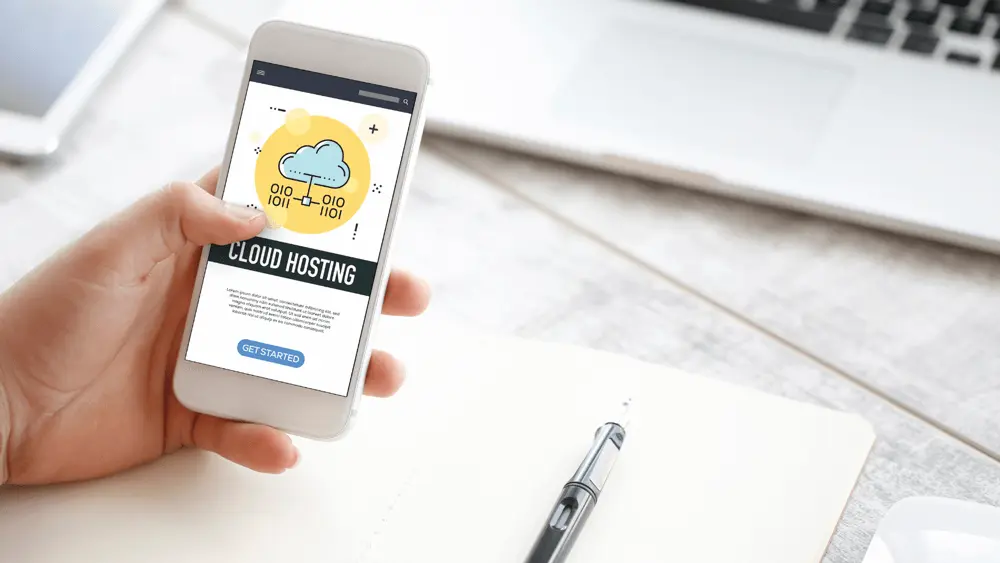 Neglecting to test and troubleshoot before launch
Testing your site before launch is crucial to identify and fix any potential bugs.
WooCommerce stores may face compatibility issues with plugins and themes, leading to poor performance, outdated software, and conflicts that can negatively impact the store's revenue.
To prevent and resolve these conflicts:
Keep plugins and themes up-to-date and compatible with the current version of WooCommerce and WordPress.
Deactivate conflicting extensions to identify the source of the problem, and consider deleting them if necessary.
Choose a reputable and well-coded theme that is regularly updated and offers good customer support.
Use add-ons with good ratings and reviews and test them in a staging environment before implementing them on the live store.
Ignoring website security
Keeping your customers' personal and financial data secure is crucial for running an online store. Data privacy and security are critical to the success of your business, so any breach of sensitive information or cyber-attack can lead to severe financial losses and damage to your reputation.
Unfortunately, WooCommerce stores are particularly vulnerable to various security threats, such as malware, hacking, and phishing.
How to address data privacy and security issues:
Using SSL certificates to encrypt sensitive information transmitted between your website and customers' browsers can prevent data breaches and protect their personal and financial information.
Setting strong passwords and implementing two-factor authentication can prevent unauthorized access to your website, thereby safeguarding your online store.
Regularly monitoring and updating your security software. Additionally, you can consider security breach protocols as this can help prevent security threats and protect your online store and customers' information.
Address Declined Transactions
Setting up and managing payments is critical to running a successful WooCommerce store. By using reputable payment gateways, offering multiple payment options, and utilizing fraud detection and prevention tools, you can minimize payment-related problems and improve the customer experience.
What can you do?
Address Payment Processing Delays: To minimize payment processing delays, ensure your website is optimized for that and consider using a gateway with high processing speeds. You can also use a payment service like Braintree or Square, as they are well-regarded and used by millions worldwide.
Regularly Review and Update Payment Settings: This way you can ensure payment settings are up-to-date and optimized for your business needs. This can include updating payment gateway settings, adding new payment options, and reviewing your fraud detection and prevention measures.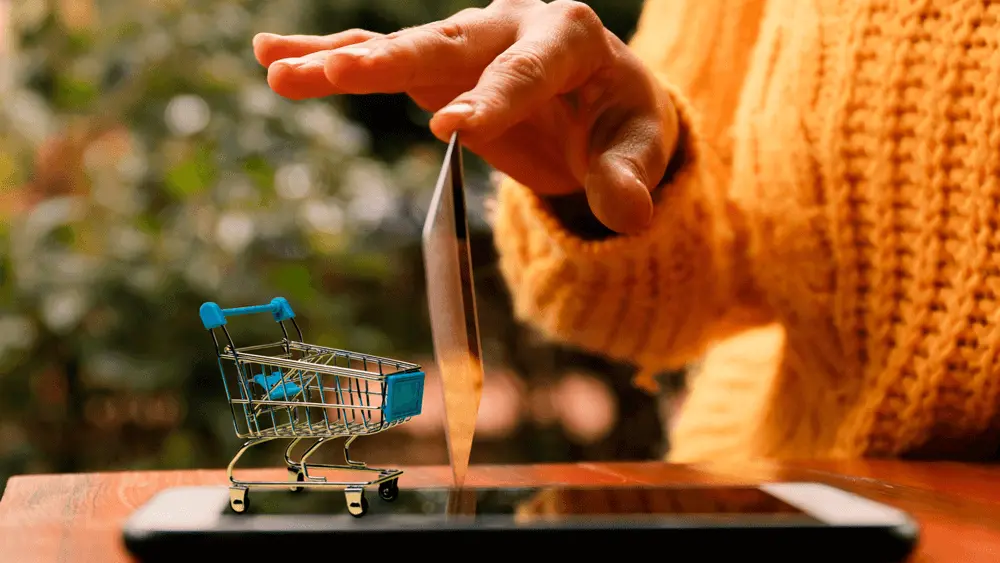 Failing to promote and market your store
For ecommerce businesses, a solid marketing strategy is essential to increase visibility, attract more customers, and boost sales. However, many online stores, including those that use WooCommerce, face common marketing issues that hinder their success.
These issues include low website traffic and engagement, ineffective ad campaigns, poor social media presence, low email open and click-through rates, and lack of brand awareness.
So, how to overcome these marketing challenges?
SEO and User Experience: By using relevant keywords in your site content, meta descriptions, and URLs, you can increase website traffic. Ensure that your website is mobile-friendly and loads quickly to rank higher in search engine results.
Social Media: Connect with your customers and promote your products by creating engaging and shareable content on social media platforms that are popular with your target audience. Post high-quality content consistently and run targeted ads to attract new customers and increase sales.
Good Copywriting Practices: Attract and retain customers by creating high-quality and value-added relevant content, such as blog posts, videos, infographics, and more. You can build customer loyalty by establishing your business as an expert in the field.
Email Marketing Campaigns: Keep your customers engaged and promote your products by sending regular emails with promotions, discounts, and other marketing offers. Create targeted email campaigns relevant to your customer's interests and needs. Make sure to create a great email copy that is visually appealing and easy to read.
Discounts: Encourage your users to purchase your products by providing incentives and values, such as free shipping, discounts on the first order, or loyalty programs that offer rewards for repeat customers.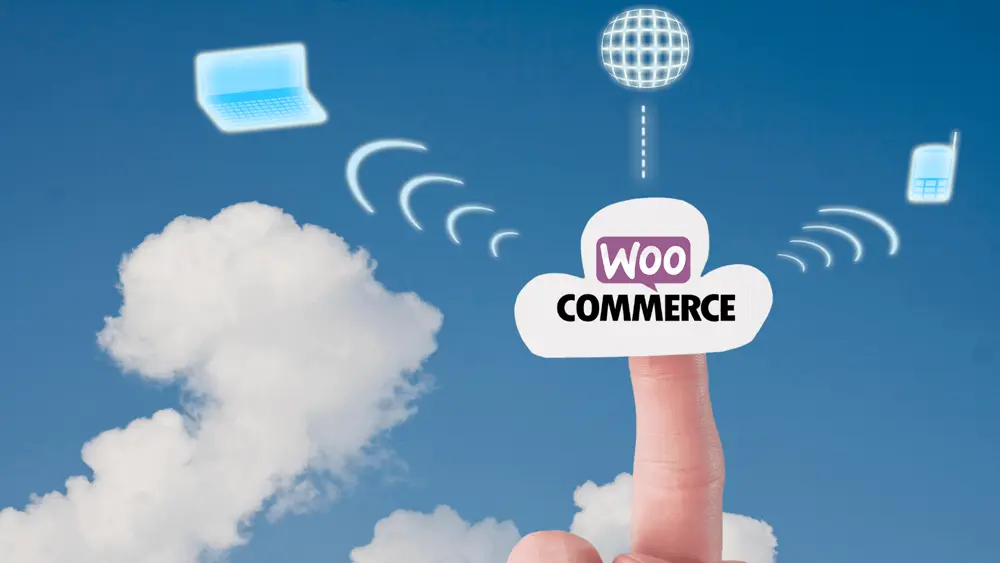 Secure WooCommerce Hosting: Tips for Choosing a Reliable Provider
When running an ecommerce website, choosing a secure and reliable hosting provider is critical to the success of your online business.
WooCommerce requires a robust hosting environment to ensure your website operates smoothly and securely. A secure hosting provider will offer features such as automatic updates, regular backups, and security monitoring to protect your website from potential security threats.
When choosing a provider, it is also essential to consider factors such as server uptime, page loading speed, and customer support.
At ScalaHosting, we place great emphasis on website security and recognize its significance. For this reason, we created SShield, an integral component of our exclusive SPanel platform. SShield offers a complete security solution, safeguarding your website from cyber-attacks and potential threats.
Our cloud VPS plans guarantee uninterrupted uptime even during periods of high traffic, ensuring that your audience can access it at all times. We also provide continuous monitoring and maintenance services to promptly detect and resolve any potential issues.
Takeaway
Creating an online store using WooCommerce can be a rewarding experience, but it's essential to approach it with care and attention to detail. By understanding and avoiding common launch mistakes, you can set your store up for success. With its intuitive interface and flexible customization options, WooCommerce can help you create a unique, thriving ecommerce shop that attracts and retains customers for the long haul.
Frequently Asked Questions
Q: What are some of the most common mistakes when launching their WooCommerce site?
A: When launching a WooCommerce site, some common mistakes include not properly testing the site before launch, not having a clear plan for managing inventory/shipping, and failing to optimize the site for search engines.
Q: How can I ensure that my WooCommerce hosting provider is reliable?
A: To ensure that your hosting provider is reliable and won't cause issues during your launch, it's essential to research and choose a host with a good reputation for uptime and technical support. Look for providers that offer scalable hosting plans that can accommodate your needs as your site grows.
Q: How does scalability affect my choice of hosting provider?
A: It's important to have a plan for scaling your site as it grows. This ensures that your server can handle increased traffic and demand. This will impact your choice of hosting provider as well, as you'll want to choose one that can easily scale up with you. Look for cloud or VPS hosting solutions, as these are typically more scalable than shared hosting.
Q: Are there any specific WooCommerce plugins or features that I should avoid?
A: Building an ecommerce store, it's crucial to avoid using too many plugins or features that can slow down your performance. Stick to essential add-ons and components necessary for your site to function correctly. Choosing a plugin, make sure to use reliable marketplaces and pick solutions that have many positive user reviews.
Q: How can I test my WooCoomerce site performance?
A: Several tools are available to test your WooCommerce performance, such as Google PageSpeed Insights and Pingdom. These tools will analyze your website and recommend improvement tips. It's essential to test your pages on different devices and browsers to ensure they perform well across all platforms.
Was this article helpful?