Getting the right ecommerce platform to build and manage your store is essential for the success of any business. But if you have a large shop that gets thousands of daily visits and sales, finding a solution that will allow you to run it smoothly and securely is more than crucial.
Many people wonder if WooCommerce is such a platform and whether they can use it for large ecommerce. Well, the short answer is yes! This WordPress-based plugin is an excellent option for any high-traffic website with thousands of goods on display.
But how exactly does WooCommerce do it? In this article, we will discuss the platform's ability to handle large traffic in more detail and see which hosting types are best for large WooCommerce stores.
Let's begin!
Can I Use WooCommerce for a Large Store?
Starting with some great news, WooCommerce does not have a limit on the number of products you can add to your store. Therefore, it can quickly deploy and manage websites that sell over 5,000 and even 10,000 products. There are even WooCommerce shops that sell over 100,000 products without compromising on their excellent performance.
Of course, your site cannot have the same speed with 100,000 products as it would with 5,000. Essentially, the more goods you display, the more RAM and CPU power you'll need to ensure fast loading times with no service interruptions.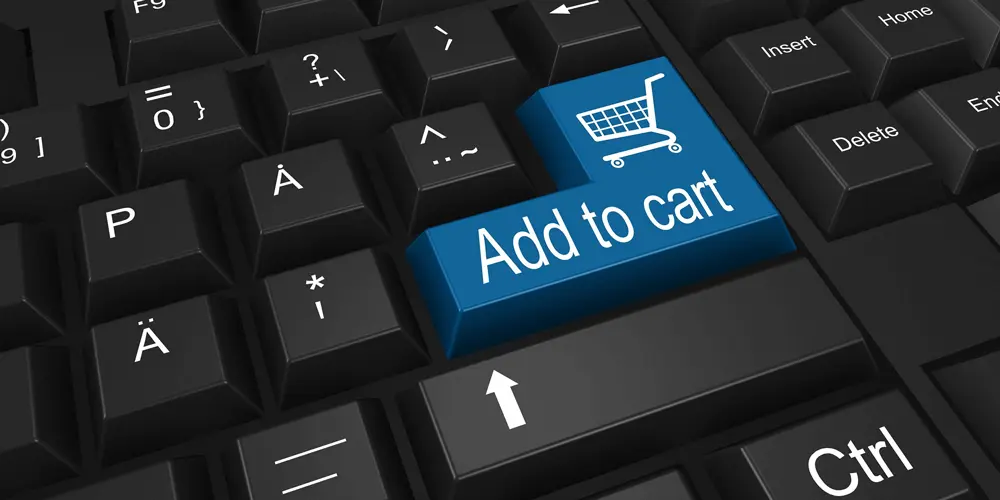 Can WooCommerce Handle High Traffic?
Technically, there are no limits to how much traffic WooCommerce can handle. Actually, it can sustain thousands of transactions and page visits per minute.
In fact, your store's ability to manage high traffic depends on other factors, including:
Website plugins: Most ecommerce shops use plugins to enhance the site's functionality. Therefore, it is best that you use WooCommerce-optimized plugins and themes that will not negatively impact your performance and security. Make sure to only get the add-ons you need. Delete all outdated plugins so that they do not slow down your site even more and are not a vulnerability that hackers can exploit.
Hosting service: The hosting provider you choose can heavily impact your store's performance. It is vital you get a hosting service that will provide you with the resources you need, like bandwidth, storage, RAM, and CPU power, to ensure that your pages always have fast loading speeds, are online, and can handle any traffic spikes without your site going down.
Server location: To ensure your customers do not wait long for your site to load, you need to host it on a server close to their location. For instance, if most of your visitors are from the United States, it's best you use a US-based server.
Luckily, most top-quality hosting providers have servers all over the world, meaning you can pick the location that will best serve your audience. Additionally, if you have customers worldwide, you can use a CDN to serve your files from many different server locations, regardless of where your initial server is.
Site optimization: In order to have a fully-optimized WooCommerce store, you need to update your plugins, themes, add-ons, and WordPress regularly. Additionally, you should compress your images using tools like WP-Smush.it or Hammy, which will reduce their sizes without affecting quality.
You can use server and browser caching as well, which will store a version of your shop on the visitor's device, allowing it to load faster. These steps combined will decrease the resources your server needs to display your pages, improving their performance and speed.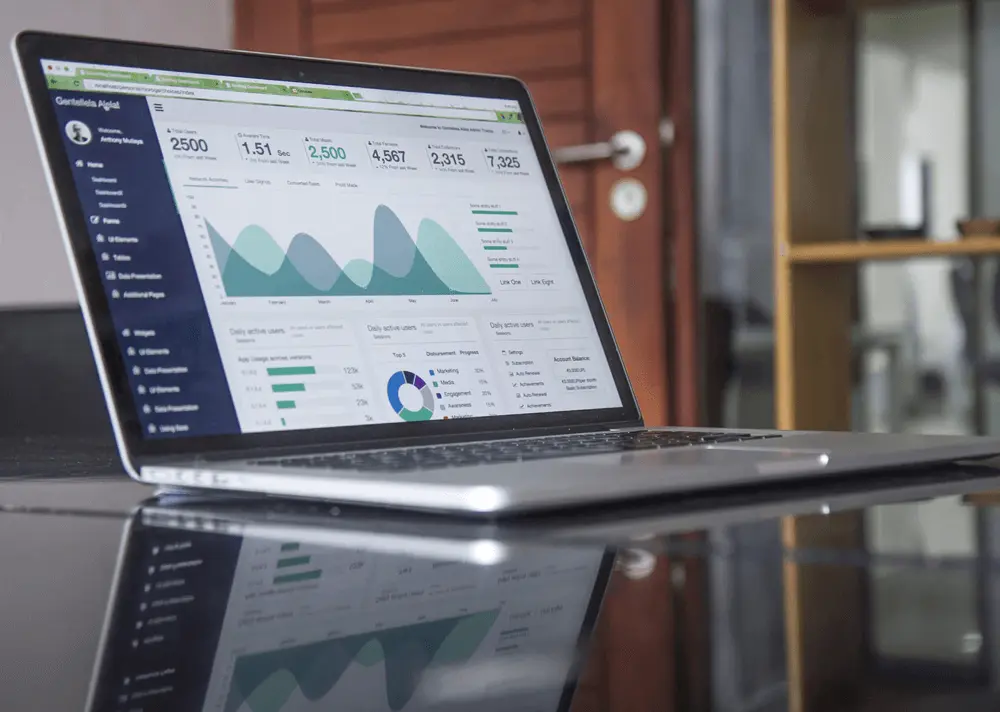 What Big Companies Use WooCommerce?
There are many companies around the world that use WooCommerce for their ecommerce sites, including the following:
Inter-Shop
Inter-Shop is a store that imports and sells various electronic products from numerous Greek companies. It uses the WooCommerce platform to display over 158,000 products across many categories, such as gadgets and automobile tools.
Additionally, it serves customers around the world by using the Cloudflare CDN to deliver fast loading speeds to all visitors.
Inter-Shop uses the Flatsome WordPress Theme for its site, which is highly customizable and tailor-made for WooCommerce users. Also, it utilizes the W3 Total Cache Plugin to deliver high performance and excellent user experience.
Moreover, Inter-Shop offers various checkout options to its customers, including Cash on Delivery, bank transfer, and PayPal, one of the most popular WooCommerce payment gateways.
Gifts and Jewels
Gifts and Jewels is a WooCommerce store that offers more than 51,000 products on its site. It serves many markets and provides a wide range of goods, such as computer tablets, electronics, cosmetics, and health products.
The website uses a custom WordPress theme that is user-friendly and well-organized. Additionally, it provides PayPal integration, making the payment process easy and fast.
Moreover, despite its many products, the Gifts and Jewels site delivers excellent loading speeds and performance without using a CDN or a caching plugin.
Soul Brother
Soul Brother is a London-based online shop that sells music and related items, including T-shirts, CDs, and vinyls. It offers around 30,000 products on its site and ships to almost all countries worldwide.
The Soul Brother website is built with the Canvas WordPress Theme, which was retired in 2017. In addition, the company provides a smooth user experience and checkout process using the SagePay and PayPal payment gateways.
Soul Brother uses both Cloudflare CDN and W3 Total Cache Plugin to speed up the website, resulting in a fantastic performance and loading speeds.
ShoppersPk.com
ShoppersPk.com is a Pakistani online store using WooCommerce to sell over 25,000 products, ranging from baby care to computer tools and home appliances. However, it does not ship internationally.
Its website was created with the Flatsome Child Theme, which is primarily designed for WooCommerce shops and is highly flexible. As a result, the browsing and checkout processes are easy and simple to navigate.
ShoppersPk utilizes several payment methods that ensure smooth transactions even during peak traffic, including Cash on Delivery, Western Union, bank transfer, Xoom, and easypaisa.
Additionally, the website does not use a caching plugin – it only uses Cloudflare to deliver fast loading speeds and excellent performance.
What Type of Hosting Is Best for a Large WooCommerce Store?
You can take a pick from a wide variety of web hosting options for your WooCommerce store. However, not all of them can optimally handle large shops with many products. So, we will focus on the three hosting types that are best suited for high-traffic WooCommerce websites.
VPS Hosting
VPS, or virtual private server, provides users with dedicated resources they do not share with anyone else. In this type of hosting, there are multiple websites on a single physical server and uses virtualization technology to separate them.
This enables you to get your own resources for an affordable price without needing to purchase an entire server all for yourself.
VPS is considered the most suitable hosting service for large WooCommerce stores because it offers great control, optimized performance, robust security features, high scalability, and flexibility compared to shared hosting.
Cloud Hosting
Cloud hosting uses a network of connected virtual and physical servers to provide users with the necessary system resources. This allows for better scalability and flexibility, helping you to instantly upgrade or downgrade your CPU or RAM without affecting your online store performance or changing your service plan.
Additionally, most cloud hosting providers use the pay-as-you-go pricing model, meaning you only pay for the resources you utilize. Also, cloud hosting is quite reliable because even if one server in the network fails, it quickly switches your site to another one with no repercussions to your availability and performance.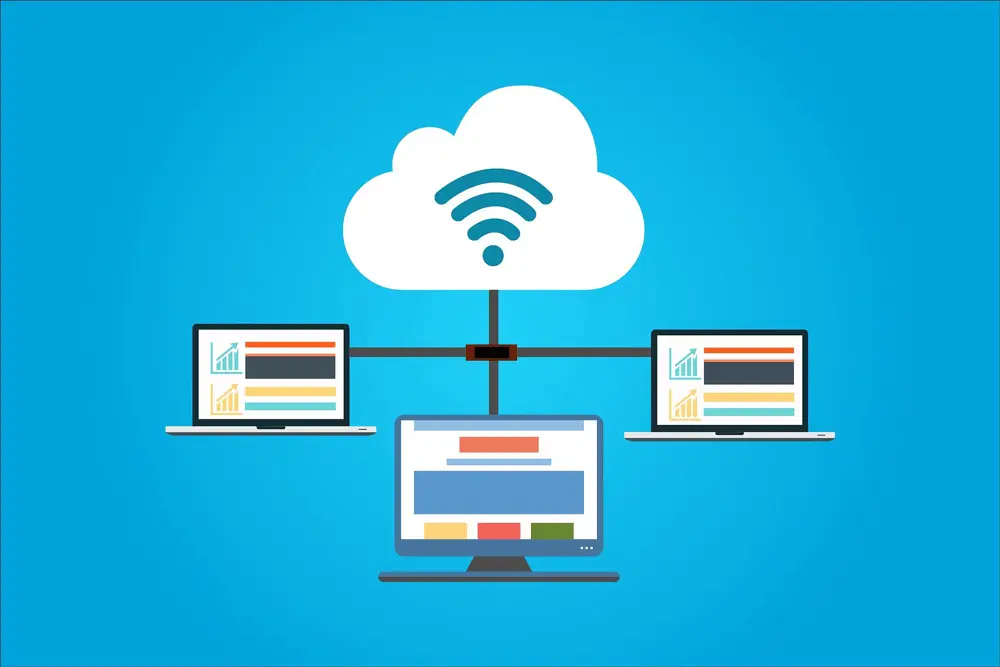 Dedicated Server Hosting
With dedicated server hosting, you buy an entire physical server all for yourself. This means that all the resources are only yours to use, and you have complete control over every aspect, making it the most customizable hosting option.
Additionally, dedicated solutions provide the highest level of security, scalability, and performance, which is why it is the most expensive hosting type on the market.
However, dedicated server hosting is mainly used by online shops with millions of monthly visitors because it is too costly for smaller WooCommerce stores with fewer customers.
A Quick Overview: WooCommerce Pros and Cons
| | |
| --- | --- |
| Pros | Cons |
| Excellent WordPress integration | WordPress specific |
| Robust security features | Needs third-party plugins to add store functionality |
| Numerous optimized themes and plugins | |
| Great flexibility and customizability | |
| Vast developer community | |
| Fantastic development and management tools | |
| SEO-friendly | |
| Easy to use | |
| Simple to install and deploy | |
The ScalaHosting managed WooCommerce service is highly scalable and designed to handle sites with high monthly traffic and numerous products. It deploys its plans on powerful LiteSpeed web servers, which deliver excellent performance and fast loading speeds.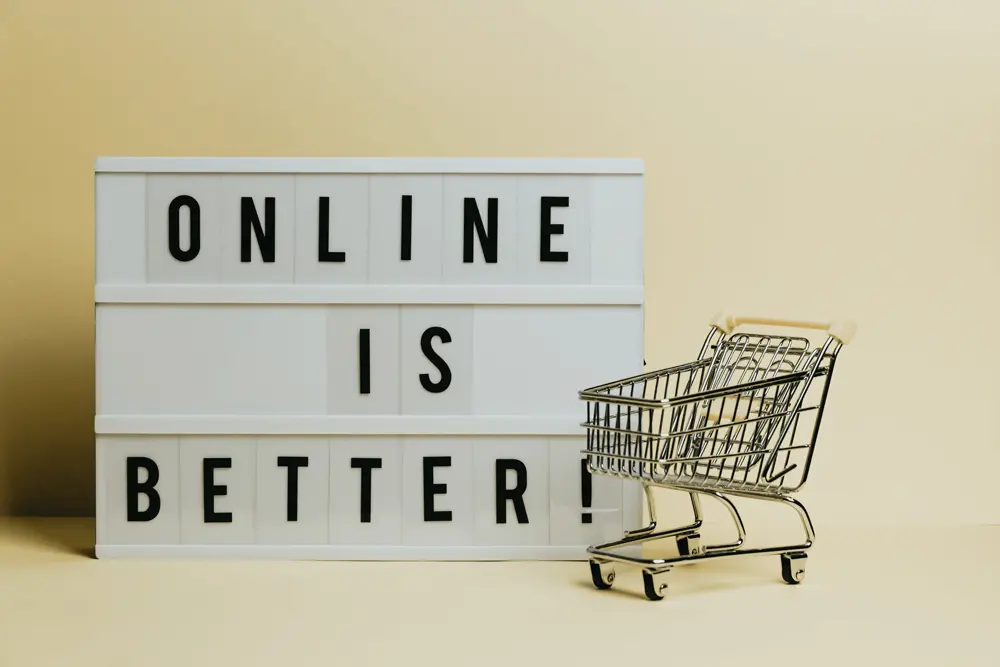 Conclusion
WooCommerce does not limit how many products, orders, and monthly visitors your store can have, making it an excellent solution for all large ecommerce shops.
However, to ensure that your site performs well and has a superior user experience, you need to get a suitable web hosting plan that will provide the resources you need and enable you to handle all traffic spikes seamlessly.
If you are looking for such a provider – check out the ScalaHosting managed WooCommerce hosting and create your WooCommerce store in an optimized environment with many advanced development and management tools.
FAQ
Q: Does WooCommerce provide hosting?
A: No, the WooCommerce platform does not offer its own hosting services. Luckily, due to its popularity, many providers have specialized WooCommerce plans that include tailor-made tools, features, and functionalities for creating and managing WooCommerce stores.
Q: Is shared hosting enough for a large WooCommerce store?
A: In most cases, shared hosting plans do not offer enough resources for large WooCommerce shops, which can negatively impact their performance and ability to grow.
It is essential that you get a more advanced hosting option that provides enough bandwidth, CPU power, and storage. The most popular hosting types for big WooCommerce sites are VPS, cloud, and dedicated server hosting.
Q: What features does WooCommerce offer?
A: The WooCommerce platform comes with many pre-built tools and features, including the following:
Product Management
Shopping Rule
Order Management
Sales Report
Multiple Payment Gateways
Q: How do I find the best WooCommerce hosting provider?
A: To find a suitable WooCommerce hosting provider for your large store, you need to look for one that offers advanced security features, extensive resources, an uptime of 99.9% or more, automatic backups, scalable plans, and a WooCommerce-optimized environment.
Additionally, the provider you choose must have servers located near your customers so that your site loads faster and does not experience downtime and latency issues.
Q: How Long Does It Take To Set Up a WooCommerce Shop?
A: The time it takes to set up a WooCommerce store depends mostly on the number of products you want to add. For instance, finishing the steps in the setup wizard takes no more than five minutes.
However, inserting all the products individually can be quite lengthy. Luckily, you can use extensions to reduce the time it takes to import your products.
Was this article helpful?