WooCommerce is by far the world's most popular ecommerce platform. Close to a third of all online shops use it, so in terms of market share, it wipes the floor with some of the more traditional shopping cart applications like Magento and Shopify.
But what does this tell us exactly?
On the one hand, it shows that WooCommerce has all the features you need to create an online store. On the other, its popularity also suggests that it's user-friendly and easy to get used to.
But does this mean you can set it up and start your online business on your own? Or will you need help from an expert WooCommerce developer?
Let's find out.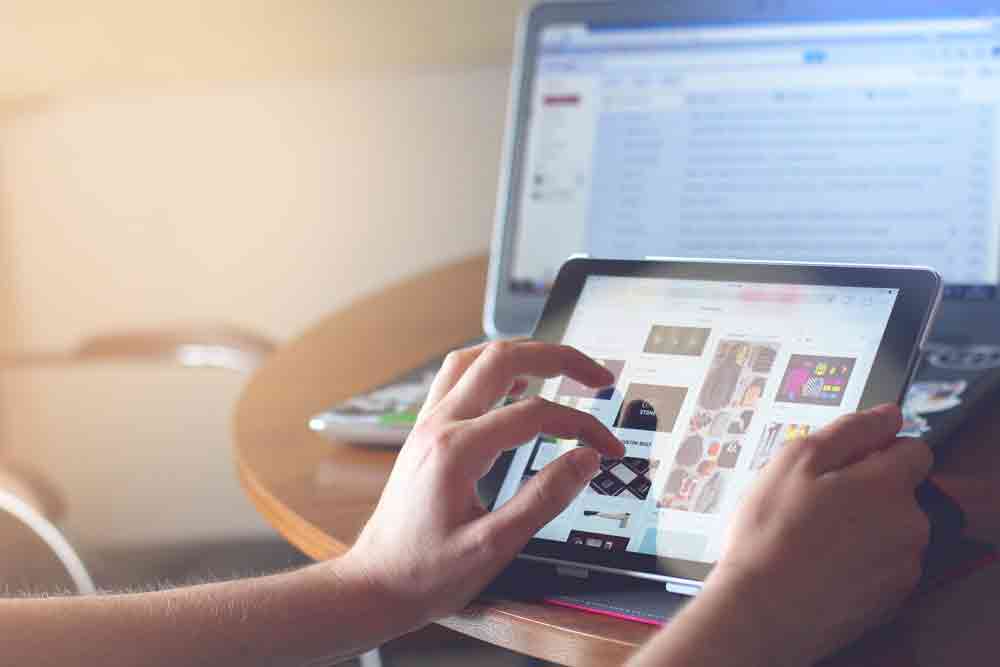 Launching a New WooCommerce Website
First, let's break down the process of launching and running a WooCommerce store into steps. On the face of it, they look relatively simple:
Choosing a hosting account – you can't set up a website without an active hosting service. The site's reliability and speed depend heavily on the type of account and the provider, so make sure you pick wisely.
Installing WordPress- It is the content management system that will power your new online shop, and you have to set it up on your hosting account.
Installing WooCommerce – It is the plugin that turns a regular WordPress website into an online store.
Setting up a theme – your theme determines the website's look, so it's important to choose wisely.
Installing plugins – Plugins add functionality to WordPress websites. In the case of WooCommerce projects, they can be particularly important because they often facilitate crucial aspects of the business, like the ability to process online payments, for example.
Ongoing maintenance and development – Website maintenance is crucial for the health of the entire business. You have to ensure your online shop is in perfect working order at all times, and you also need to constantly add new features and options that make the user experience more enjoyable and secure.
Do I Need a WooCommerce Developer?
You can hire a WooCommerce developer and leave them to deal with all the steps above. They'll pick a suitable hosting package, install WordPress and WooCommerce, and set everything up. If they're committed to the project, they'll also know what to do to keep it ahead of the competition.
The only problem with this approach is that it requires deep pockets.
WooCommerce developers don't come cheap, and the more time they devote to your project, the more money you'll need to spend.
The extra outlay will inevitably erode your profits, so this approach is suitable only for ambitious online businesses with solid financial backing. Most of you probably aren't ready to have everything done by the experts.
The truth is, you don't need to.
Picking the right hosting account does require some research, but it's nothing you can't do yourself. You can find review and comparison websites that explain the differences between the services and even point you to the best providers.
Most hosting companies have customer service agents available over live chat who can answer pre-sales questions and show you what their service offers.
While you're shortlisting the available options, make sure you check whether they all come with automatic installers like Softaculous. An auto-installer can set up WordPress for you with a couple of clicks. Some can even install WooCommerce automatically.
Even if yours can't, you should have no problem adding the extension yourself. WooCommerce is available on WP's official plugin repository, so you can enable it straight from the dashboard.
So far, the entire process has required no specialized skills. Although complete novices may need to spend some time looking at tutorials or guides, pretty much anyone can reach this stage without help from a professional.
Further down the line, whether or not you need a WooCommerce developer depends primarily on your personal expertise and your plans for the project.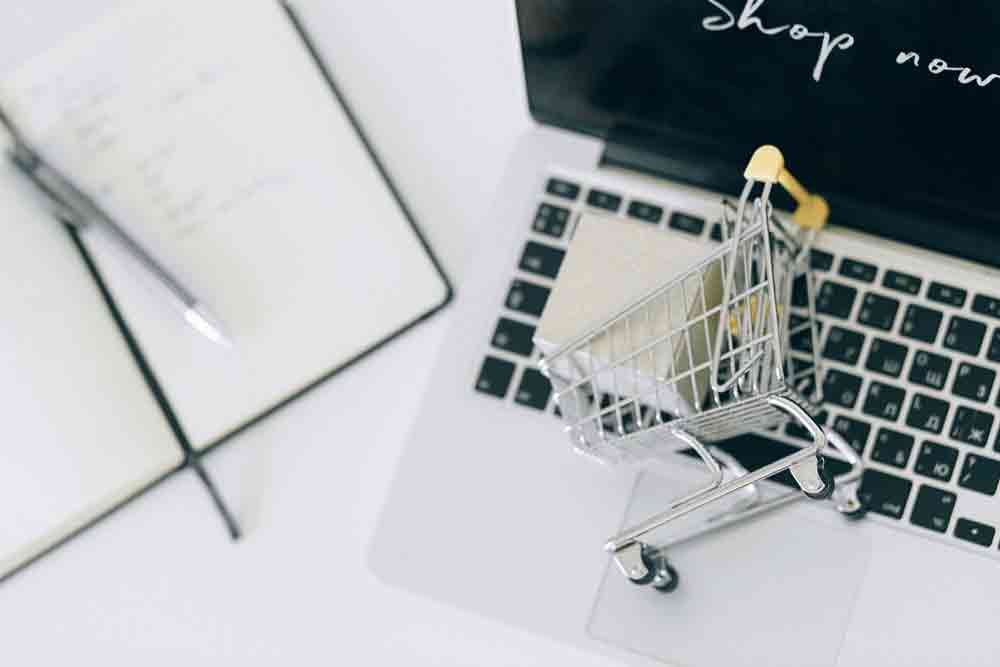 How Can a WooCommerce Developer Help?
The range of available WooCommerce themes is remarkable, and whatever your requirements, you can get a decent-looking website with a ready-made design. However, if you've set your mind on a specific look for the website and you're not willing to make any compromises, an off-the-shelf template is unlikely to work.
The same goes for functionality. WooCommerce plugins give you an endless diversity of features and tools to improve the shopping experience for your customers. However, plugin developers can't cater to all scenarios, and if you want something more unusual, you may not be able to find it in a ready-made add-on.
Also, let's not forget that online stores are more complex than regular websites. More interconnected systems need to work in harmony, which isn't always particularly easy to achieve.
For example, while most global payment processors integrate with WooCommerce smoothly, local vendors may not have fully adopted the platform yet. In such cases, you'll need to hire a professional to help you out.
But what should you bear in mind while looking for someone to help you out?
What Skills and Qualifications to Look for in a WooCommerce Developer?
Unless you have lots of ideas and a big budget, getting a full-time developer is not really realistic. Most of you will be looking at either freelancers or web development agencies.
Exact prices depend on many factors, but as a general rule, freelance developers from abroad tend to cost less than experts from proven agencies. On the flip side, hiring a freelancer is usually a bit riskier, especially if you're on a tight schedule.
Ultimately, you'll be the one to decide whether to go with a freelancer or an agency. Whatever your choice, you must ensure the people are up to the job.
WordPress and WooCommerce are powered by PHP and MySQL, but a competent WP developer must also know HTML, CSS, and JavaScript. Depending on your requests, knowledge of other technologies may also be required.
The thing is, coding skills in a variety of programming languages may not be enough. Experience is just as essential.
Given how popular the platforms are, most developers you'll talk with have probably dealt with WordPress and WooCommerce in the past. Nevertheless, it's essential to ask for a portfolio of projects they've worked on.
Ask them what they did and how, and take your time to discuss your ideas in detail. If the developer you hire isn't fully aware of what's asked of them, the entire project could grind to a halt in no time.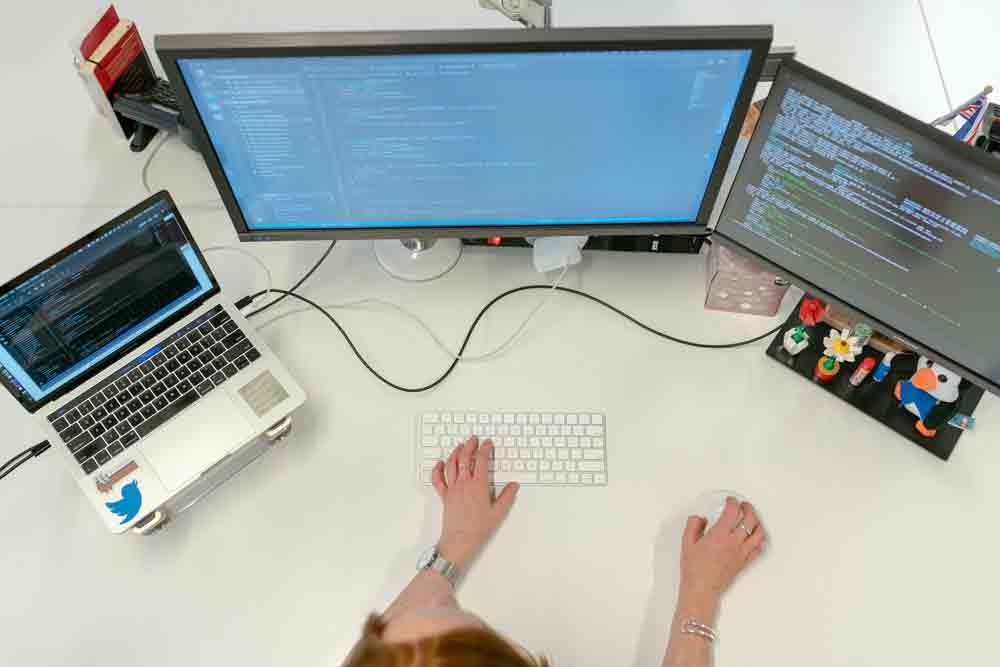 Frontend vs. Backend Development
In the context of WordPress and other content management systems, the notion of backend development is a bit confusing. When most people hear about the "WordPress backend," they think of the WP dashboard. As a result, they may assume that backend development is the creation of tools integrated into your site's admin area.
Although this isn't in line with the classical definition, you do need to keep it in mind. For example, if you hire a developer to build a bespoke plugin or implement some sort of functionality into your site, you need to make sure you'll be able to control it whenever you need to. Make sure you draw plans for building an interface for managing the feature.
In broader terms, backend development means building scripts and applications that work on the server rather than inside the visitor's browser.
Whether you need a backend developer depends on your plans. Some backend work may be required if you need a complex new functionality implemented into your online store. On the other hand, if you just want to set up a custom theme, then all the work will be on the front end.
Conclusion
Venturing into the ecommerce world can be an exciting experience, and it's safe to say that a lot of this is down to the existence of advanced platforms like WooCommerce. Thanks to them, pretty much anyone can start their online business without the need for a huge initial investment.
However, you mustn't underestimate the complexity of these projects. There are many things to think about, including whether or not you'll need to hire a WooCommerce developer to help you build the website. Having a definitive answer to this question before you even start can increase your chances of success immensely.
FAQ
Q: Will I need a developer for my WooCommerce store?
A: WooCommerce and WordPress can help you build a website without writing any code. Your project's appearance is determined by the theme you choose, and plugins can add functionality to it. However, implementing a unique feature or setting up a custom design will likely require some development work.
Q: Do I need to hire a full-time developer?
A: If you have a large-scale, profitable project and you have the budget, hiring a full-time developer will make sense in the long run. That way, you will have an expert that knows the project well and is committed to it. However, for smaller websites, a freelance developer or a web agency paid by the hour is the way to go.
Q: How much will I need to pay for a WooCommerce developer?
A: As a general rule, web development services rarely come cheap. However, prices vary wildly, so take your time and do some research before you reach for your credit card. Also, make sure you hire a competent developer who knows what they're doing. An experienced programmer is likely to cost you more, but in the long run, this may be the more reasonable approach.
Was this article helpful?