5 Best Woocommerce Payment Gateways of 2023
A successful shopping venture ends with a payment, and you need a payment gateway to complete a transaction through your online store. As a WooCommerce user, you have many options to choose from—each solution excels in some regards but can lack in others.
Finding the right payment gateway is essential because it affects your customers' experience, your platform's ability to close a sale, and the future of your business.
So a little research goes a long way.
This article explains payment gateways, what to look for when shopping for one, and five of the best WooCommerce payment solutions of 2023.
What is a Payment Gateway?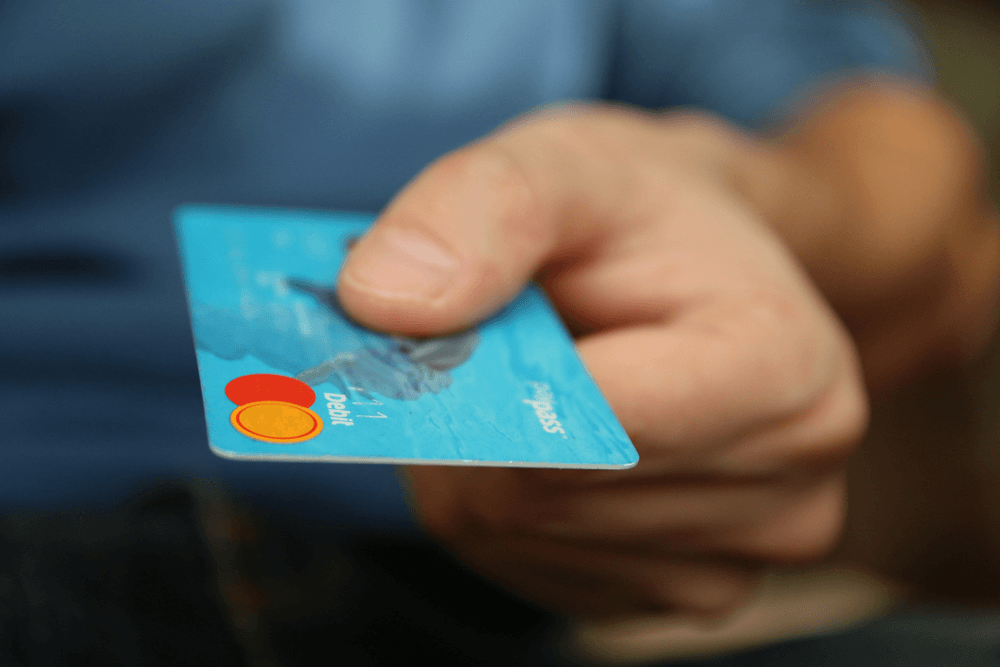 A payment gateway is a type of merchant software that makes it possible to accept online payments. Integrating a third-party gateway allows you to offload some of the responsibility of securing your customers' credit and debit card information to them.
There are two types of payment gateways – Redirect and Direct.
Redirect payment gateways bring your customers to the service provider's page to complete the payment. While this makes life easier for you by offloading some security responsibilities, it also lengthens the payment process.

Direct payment gateways keep financial transactions on your site. Most large-scale eCommerce stores (like Amazon or Shopify) use this model because fewer steps are involved. However, using direct payment gateways means you must beef up your website security.
From the customer's perspective, direct payment gateways are preferable. Paying on another unfamiliar page can be discomforting and catch people off-guard.
Typically, you want your site's shopping experience seamless from start to finish, and payment gateways are a great way to cover their most important part.
How to use a payment gateway
After determining which payment gateway you want to use, launching them is relatively easy.
You simply need to create an account with the chosen service, link your business or personal bank account, and install the software onto your website. Most popular payment gateway solutions are available as plugins and are quite easy to install.
WooCommerce and WooCommerce Payments
WooCommerce is a popular open-source eCommerce plugin for WordPress that allows people and businesses to build a unique online store quickly and affordably.
If you're new to Woocommerce, our piece on How to Set up a New WooCommerce Store will get you up to speed.
WooCommerce Payments is an additional, fully-integrated payment solution built and supported by Woo.
However, WooCommerce also offers other payment gateways for you to use that are built into the software and easy to download. Some of them may suit your needs better than others.
Factors to Consider When Selecting WooCommerce Payment Gateways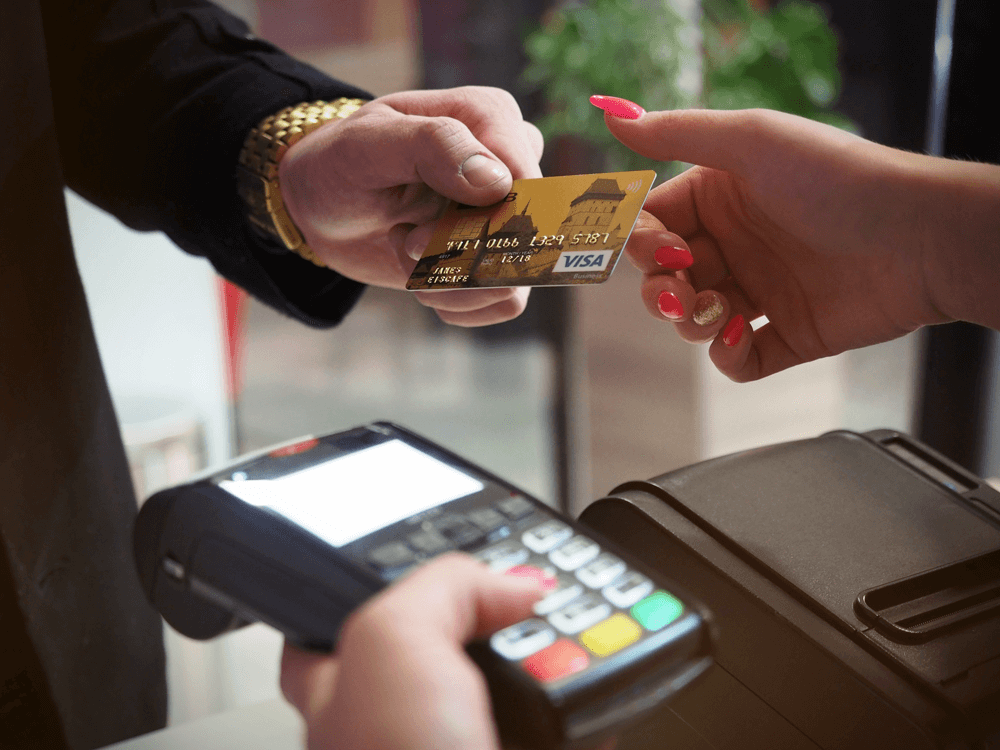 Each payment gateway offers different perks than the rest. When deciding which one is best for your business, there are a few factors to consider.
Usability
You want to choose a payment service that works for you and your customers' needs. Some gateways only work for specific countries and only accept certain payment methods and currencies. For instance, if your customers are predominantly in Asia, you need a solution that works in that region.
Payment gateway services typically advertise which countries they support in their product descriptions. If you can't find them online – don't hesitate to send the vendor an email inquiry.
Cost of operation
Before selecting a gateway, investigate any possible additional and hidden fees. The type of payments you transact affects whether a particular service works for you. For example, not all payment gateways support recurring or subscription-based payments.
Almost all such services charge a transaction fee, usually between 2.5% and 3.5% per transaction. However, some platforms apply additional costs for currency exchanges, international transactions, recurring payments, or simply for monthly fees. Consider those extra fees in advance, especially on a tight budget.
User experience
Another essential factor to consider is the payment gateway's interface. You've already put a ton of effort into funneling your customers from one page to the next, taking the time to make your digital shop as efficient and user-friendly as possible.
The payment is the last step, and it's a sensitive one. Finding a payment gateway that matches or exceeds your website's UX/UI makes the customer feel safe and smoothly concludes the shopping cycle.
Luckily, most WooCommerce-affiliated payment gateways are customizable, so you can make them flow with your site.
Security
The most critical part of any payment service is security. You certainly don't want to leave your customers and business vulnerable to cyber attacks without proper defenses, which can lead to legal, technical, or financial headaches.
The dangers of the internet are everywhere, and they're constantly changing. Whether you opt for a direct or redirect service, you need the best security you can get your hands on.
Luckily, any payment gateway worth its salt adheres to PCI security standards. Additionally, you can always take extra precautions to solidify your security, like adding an SSL certificate.
5 Best WooCommerce Payment Gateways
With a clearer idea of what you need from your payment gateway, it's time to see what options are available to you.
Here are the five best WooCommerce payment gateways of 2023.
Stripe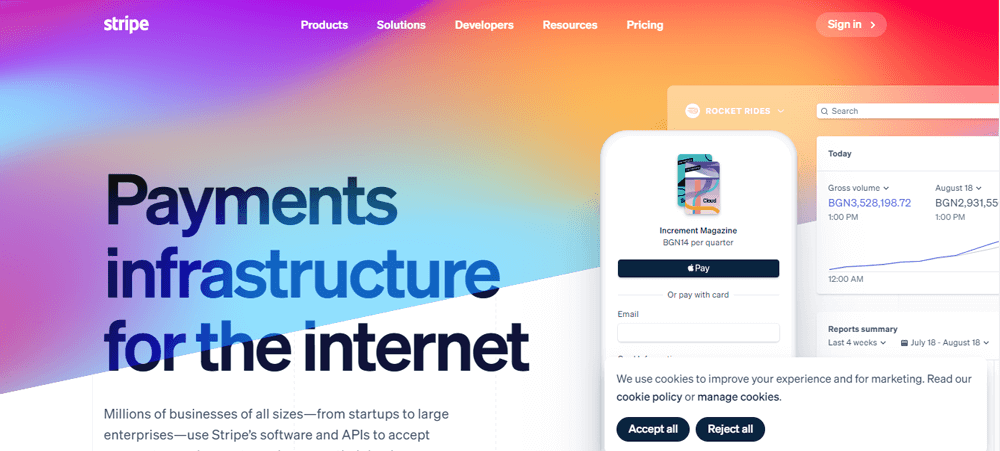 Stripe is the most popular payment gateway–used by companies like Amazon, Shopify, and Kickstarter, to name a few. It processes all major credit and debit cards – Apple Pay, AliPay, Google Pay, and more.
The platform is available in 42 countries throughout Europe and North America. It also works in Australia, New Zealand, Singapore, Malaysia, Hong Kong, India, and Brazil and supports over 135 currencies.
As one of WooCommerce's feature plugins, Stripe is amazingly easy to integrate and customize. It also offers various reporting features, like transaction history and refund management, keeping your financial life organized.
The payment gateway is pretty standard with its fees, charging 2.9% and 30 cents per transaction, with an additional 1% for international payments and currency conversions.
Paypal Pro

Paypal Pro is Paypal's solution for business clients. It's available in 200 regions and countries and supports payments from Visa, MasterCard, Discover, or American Express. Additionally, you can process transfers from bank accounts and the PayPal Cash program.
Paypal Pro has a WooCommerce plugin, making its integration quick and easy. The platform is intuitive and safe to use. However, Paypal Pro can be a bit of a burden when it comes to extra fees.
Regular transactions cost 2.9%, with an additional 1.5% per international purchase. Unlike other payment gateways, there's a monthly payment of $30 just to use the program.
Square

Square is ideal if you have physical products or stores. It allows you to complete transactions in person and online, offering various options for shipping, tracking, and in-person pickups!
In addition to Visa, Mastercard, American Express, Discover, and debits, Square accepts payments from digital wallets like Apple Pay and Google Pay. The platform also supports recurring payments with WooCommerce Subscriptions and Pre-Orders.
Its usability is a bit limited, though. Square is only available in the US, Canada, UK, Japan, and Australia, and they charge 2.9% plus 30 cents per transaction.
Square meets the PCI security standards and is easy to use.
Amazon Pay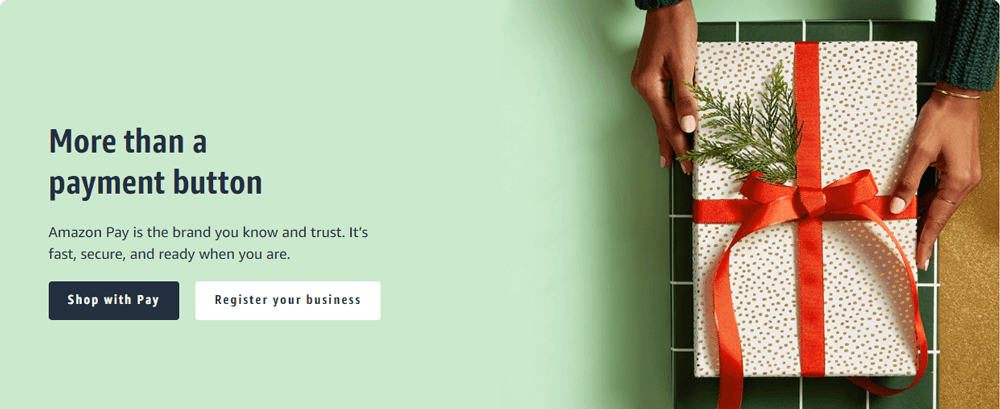 The largest digital shop has its very own payment gateway in the likes of Amazon Pay. With this platform, you get top-of-the-line security and efficiency.
It's available in over 170 countries, accepting payments from Visa, Mastercard, Discover, American Express, and more. The platform allows you to set up recurring, split, and deferred payments and charges a standard 2.9% plus 30 cents per transaction.
What's neat about Amazon Pay is that customers can use their existing accounts in your store! This way, there's no need for them to create an account with you, and it's a familiar process. The trade-off is that you're using a competitor's service, giving them access to some of your payment information. However, this may be a small price compared to what the payment gateway offers.
Apple Pay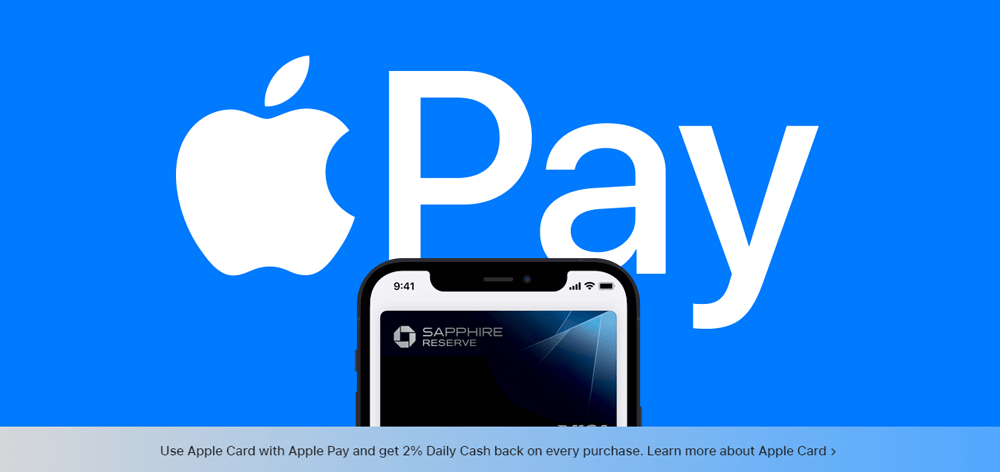 Apple Pay is designed for Apple users. The payment gateway works seamlessly with other Apple products like iPhones, iPads, Apple Watches, and other iOS devices, providing customers with a fluid purchasing experience.
The interface is smooth and user-friendly, and you enjoy the top-tier security that comes with any Apple device. This includes FaceID, TouchID, and password protection.
Apple Pay is available in over 40 countries across Asia, Europe, North America, and the Middle East. The platform accepts payments from most credit and debit cards, apple store gift cards, and wire transfers.
With massive brand awareness, gaining your customer's trust and closing the transaction is much more likely. Still, the platform integration can be a bit of a hassle. Linking Apple Pay to your WooCommerce store requires you to go through Stripe.
Checkout
The payment gateway you select becomes an essential part of the system that is your WooCommerce store. It's the medium that your customer interacts with when completing the transaction.
Finding a gateway solution that works for your clients, offers the services you need, and shields your finances from cyber attacks is key to keeping your digital store running smoothly. However, there's a lot that goes into running an online store.
Where you host your website also impacts its performance, and similarly, finding the right provider is a big decision.
ScalaHosting provides premium VPS hosting that covers all of your bases. We offer services that suit your business needs with scalability options that leave you plenty of room to grow your WooCommerce project.
With 24/7 fully managed support, an intuitive control panel, and state-of-the-art security, optimizing and running your online shop has never been easier.
FAQs
Q: Is there a cost associated with using Woocommerce payment gateways?
A: Yes, there are costs associated with using WooCommerce payment gateways. The total cost varies by payment gateway and typically include transaction fees, setup fees, and monthly fees.
Q: Are there any restrictions on the types of payment gateways I can use with Woocommerce?
A: Yes, WooCommerce only supports certain payment gateways. These include PayPal, Stripe, Amazon Pay, Square, Authorize.net, and Worldpay.
Q: Are there any special steps I need to take to enable a payment gateway on my Woocommerce store?
A: Yes, typically, you need to install the plugin for the payment gateway you want to use, then configure it with your merchant data and API credentials. Depending on the payment gateway you use, more complex steps may be involved. It is best to consult the documentation for the payment gateway you use for more specific instructions.
Was this article helpful?