Joomla is a widely popular content management system (CMS), used for creating and managing websites. However, just like any other site, a Joomla-based project might also get compromised or experience technical issues that require a backup restore.
Whether you are a website administrator, developer, or user, it is essential to know how to restore a previous version of your Joomla page. In this comprehensive guide, we'll cover all you need to know about backup restores – why you need them and all the various ways to implement one.
The Importance of Backups
The importance of website backups lies in their ability to restore a website to its previous state in the case of data loss or corruption.
It could be that you erased crucial files or database records by mistake, or that a hacker injected malicious software and caused damage to your Joomla site.
Alternatively, there may have been technical issues with the hosting server or an unplanned maintenance. And let's not forget one of the common reasons for a website downtime – human error.
Regardless of the threat, building a healthy habit of regularly backing up your data can be a life-saver .
Maintaining a recent backup of your website means you can restore pages and functionalities without starting from scratch..
Overall, site archives are an essential part of website maintenance and disaster recovery preparation, as they protect your website against data loss and restore it promptly in the event of an emergency.
How to Restore a Joomla Website
There are several ways to restore a Joomla site, including using the built-in Joomla backup feature, a third-party extension, manually uploading files via FTP, or simply asking the support team of your hosting provider to do it for you.
Each method has its own set of benefits, and the one you choose will depend on your specific needs and level of technical expertise. Below, we will provide you with step-by-step instructions on how to utilize them effectively and efficiently.
Restore Joomla via SPanel
SPanel is a unique control panel developed by ScalaHosting. This managing solution makes it easy for users to navigate and operate through the platform.
It is a comprehensive management software that simplifies handling your domains, files, databases, email accounts, backups, and more. With SPanel, you have everything you need to keep your website running smoothly, all in one place.
SPanel is the easiest way to restore a Joomla site from backup, thanks to the super intuitive interface.
Here's how to do it:

Log in to your SPanel account and go to the Files section.

Choose the Restore backup option.
Pick the date of the backup you want to restore and Browse files to choose the Joomla site backup.

IMPORTANT: If you haven't specified a location for your Joomla installation, it will be located in the public_html folder by default.
Once you select the file you want to restore, you'll see it on the Selected for Restore section on the right of the screen.
Click the Restore Selected button.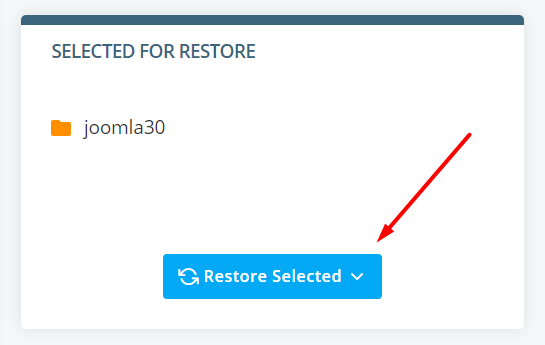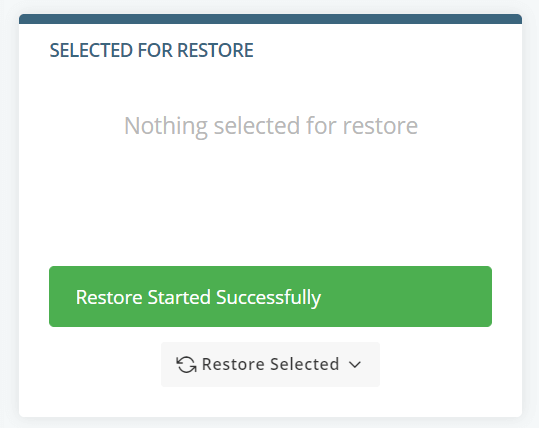 Voilà! Your backup is now restored!
Restore Joomla via FTP
Another method of restoring a Joomla site backup is using standard desktop FTP software like Filezilla. Follow the steps below to ensure everything is up and running in no time:
Connect to your website using an FTP client, such as FileZilla, and navigate to the root directory of your Joomla site.
Delete all the files and folders in the root directory, except for the configuration.php file and the folders storing your media files and images.
Once all the files have been deleted, upload the backup content from your local computer to the root directory.
Open the PHPMyAdmin option in your control panel, and select the database associated with your Joomla site.
Delete all the tables in the database.
Import the database from your site backup.
Once the import is complete, you should check your configuration.php file to ensure that the database connection settings are correct.
Finally, test your website to double-check that everything is working properly.
Note: Be cautious when you perform these steps – a mistake in deleting or uploading files could cause further issues. Also, ensure you are logged in as an administrator before starting the process.
Restore Joomla via Tech Support
If you're having trouble restoring your Joomla site manually, whether you don't have the time, tools, or needed expertise – you can always rely on our 24/7 expert support to help you with any concerns and problems! Your site is in good hands with ScalaHosting!
You can contact our technical support for assistance 24/7/365 via live chat (instant) or ticket/email (15 min. response time). Our specialists handle all aspects of your server and the associated accounts from start to finish. We provide a completely managed service with no additional fees for technical assistance.
Joomla and ScalaHosting
Our goal since 2007 has been to make virtual private server hosting accessible to everyone, including students, developers, businesses, and large teams, so they can create fantastic projects on the internet.
To achieve this, we have put in significant effort to ensure that our cloud services are secure, able to handle high levels of traffic, and easy to manage. That is why our belief that virtual private servers should provide high performance, maximum security, and be budget-friendly led to a critical new partnership.
Two years ago, ScalaHosting and the Joomla team shook hands in an exciting and fruitful partnership for both sides. Joomla is one of the world's most widely-utilized CMS, so you understand how fundamental this collaboration is to us.
We became a Platinum Joomla Partner, which was a significant accomplishment, and we dedicated a substantial amount of resources to ensuring our platform offers optimal performance for Joomla.
We implemented Joomla integration in SPanel, allowing for one-click installation and other useful features. And we planned a unique solution for busy websites called Multi Data Center Clustering.
__________________________
See why Joomla Co-Founder Brian Teeman moved all his websites to ScalaHosting.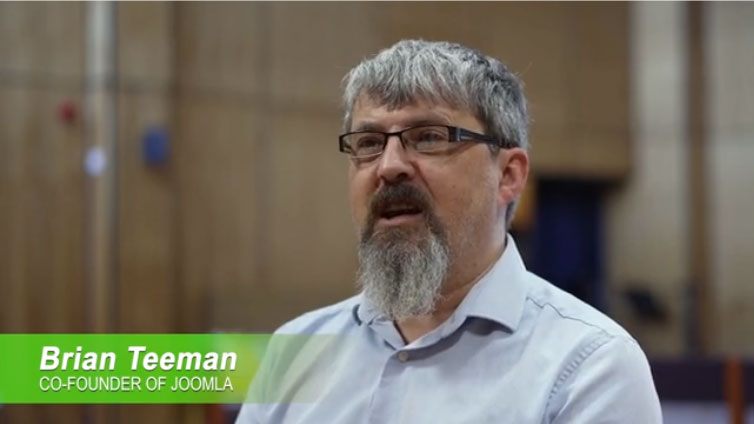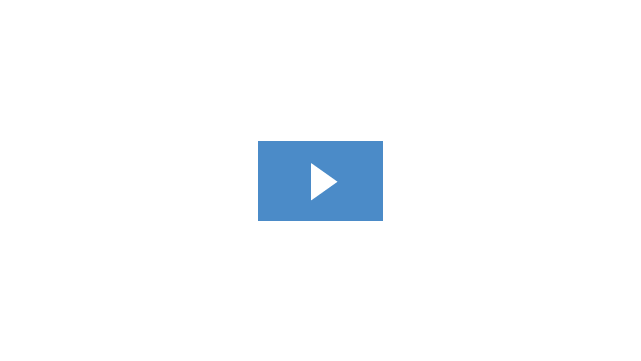 If you already have a Joomla project or plan to build a new one – check out our Managed Cloud VPS plans for the best possible performance.
Wrap Up
Restoring a Joomla site can seem like a complicated task, but with a little knowledge and tools, you can do it quickly and easily.
If not already automated, remember to back up your site regularly, so you always have a recent copy to restore in case of an emergency. Additionally, it's always a good idea to test your backups to ensure their successful restoration.
With these steps in mind, you'll be able to restore your Joomla site with confidence and ease.
Was this article helpful?