Data loss, server crashes, and hacking attempts – just a few of the headaches plaguing any Joomla website owner. But with the right backup solution, you can rest easy knowing your site is well-protected.
In this article, we will talk about the top 5 Joomla backup plugins that will give you peace of mind and help you restore your site quickly in case of an emergency.
What is a Joomla Backup Plugin?
A Joomla backup plugin is a software tool designed specifically for Joomla websites. It allows you to create and store backups, including the database, files, and media. This ensures you have a copy of all your site's data, which you can restore in the event of data loss or corruption.
You can configure the frequency and type of backups according to your specific needs. Many Joomla plugins offer features that only capture changes made since the last archive and automatic backups, which run on a set schedule.
Why Do You Need Backup Extensions?
As a business owner, it is crucial to secure your website and recognize the potential risks and incidents that can occur and lead to the loss of your digital asset. That's why having a reliable backup solution is critical to safeguard your Joomla site data.
Backup extensions serve as a proactive measure, ensuring that your site's vital information is always secure and readily available. Here are just a few of the reasons why you should consider installing a backup plugin:
Protection against data loss – The most important reason to use a Joomla backup extension is to protect against data loss. This can be due to various reasons, such as hacking attempts, server failures, or human error.
Peace of mind – Let's face it – the ability to restore your Joomla site from a backup is a great relief. Whatever goes wrong – you can rest assured you can fix it simply and quickly thanks to the backup.
Easy restore – Joomla backup extensions make restoring your site to a previous state super easy. You can do that effortlessly, even without technical expertise.
Top 5 Joomla Backup Plugins
One never knows when cyber threats may strike and lead to irreplaceable data loss, so as a website owner, having a backup system is an absolute necessity. This will help ensure any loss of your or your users' data can be recoverable.
Now let's take a look at five of the best Joomla backup plugins that can take away all your worries:
Akeeba Backup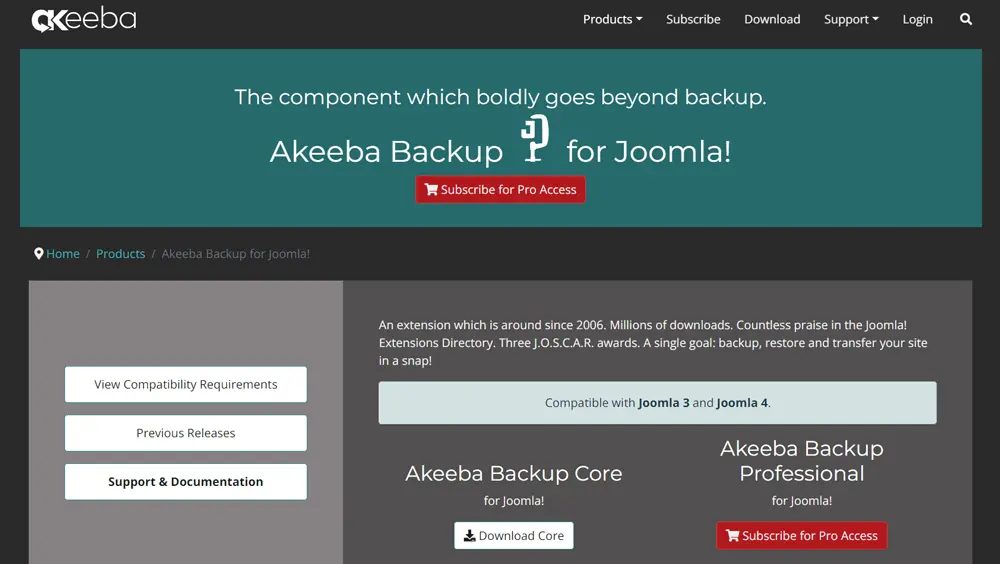 Akeeba is an open-source Joomla backup extension that makes restorations intuitive and simplified. Not only is it quite simple to use, but it also comes with many useful features. You can use Akeeba for entire or selective site backups. This plugin also comes with a configuration wizard and a site transfer manager.
Key Features
One-click backup of the entire site, including database, files, and restoration script.
Offers multiple formats, such as Standard ZIP, highly optimized JPA, or AES-128 encrypted JPS archives.
Customizable backup profiles to exclude specific files or tables and the ability to save multiple profiles.
Automated configuration for optimal performance on your server, with a log analyzer to resolve any issues.
Ability to migrate a site to a different server, change location, or create an exact clone.
Built-in support for cloud storage services such as Amazon S3, DropBox, and more.
Automatic backup options with five different automation methods to choose from.
Joomla Version Compatibility
Joomla 3.10
Joomla 4 and later
Pricing
Free Plan – €0 – Basic backup and restore features; Limited customization, support, and updates.
​Single Subscription – €50 – Includes 1 year of downloads & support for Akeeba Backup Professional; Access to the UNiTE and Kickstart Professional products & support; Unlimited sites/domains license.
​Essentials Bundle – €75 – Everything in Single Subscription + 1 year of downloads & support for Admin Tools Professional.
Deluxe Bundle – €100 – Everything in Essentials Bundle + 1 year of downloads & support for Akeeba Ticket System.
Marketplaces
You can download Akeeba from the Joomla Extensions Directory & the official website of the product developer – Akeeba.com.
J2XML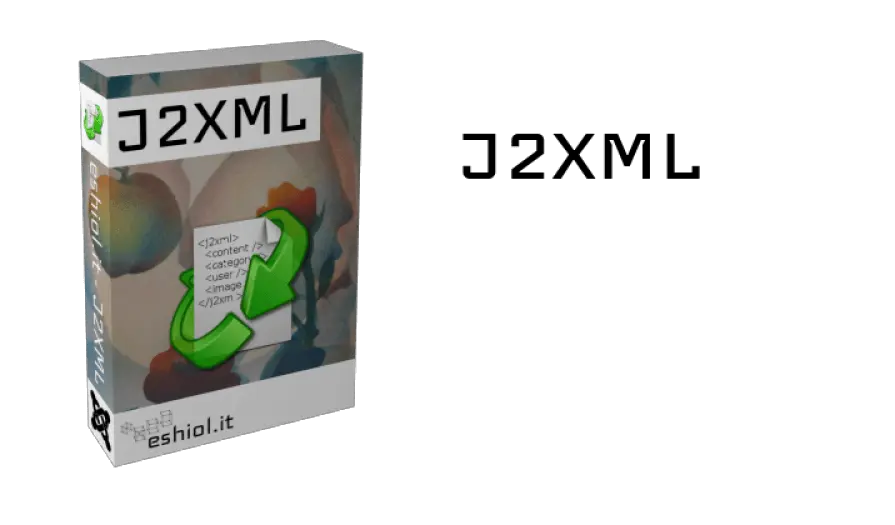 J2XML is an open-source solution widely used by Joomla users to back up and export their website content in XML format. With J2XML, you can archive your articles, categories, sections, custom fields, images, and attachments. It also allows you to transfer your content between different Joomla versions or other content management systems. The plugin provides various export options and supports multiple languages.
Key Features
Export, import, duplicate, and send XML files.
Provides various export options, such as selecting specific components to export and excluding particular data fields.
Simple to use interface that doesn't need specific technical knowledge or skill to operate.
Regular updates, ensuring Joomla version compatibility, and addressing any bug fixes.
Joomla Version Compatibility
Pricing
Free for downloading. No PRO plans.
Marketplaces
You can download Akeeba from the Joomla Extensions Directory.
You can also find the plugin on other third-party providers. Still, we recommend downloading it from the official website to ensure you get the latest version and access to the support and updates.
EJB – Easy Joomla Backup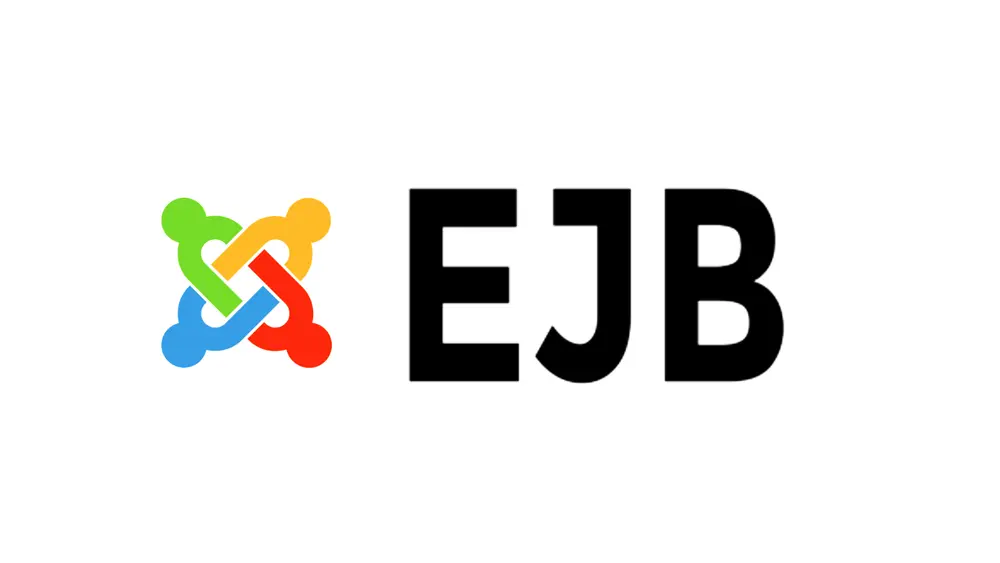 EJB is a simple Joomla site backup solution that includes your files and databases, all stored within a single zip archive.
Key Features
Three different backup types: Full, Database, and File Backup.
All backup files are compressed into a single ZIP archive.
Files can be quickly recovered using FTP, or you can restore the database dump through a tool such as phpMyAdmin.
Ajax-powered backup process
Features advanced ACL settings like Configure, Access Administration Interface, Delete, Download, Full Backup, Database Backup, File Backup, Discover.
Joomla Version Compatibility
Pricing
The plugin can be downloaded and used for free. However, you would need a subscription for technical support.
Marketplaces
You can download EJB from the Joomla Extensions Directory or legit third-party providers like CommonNinja and Kubik-Rubik.
LazyDbBackup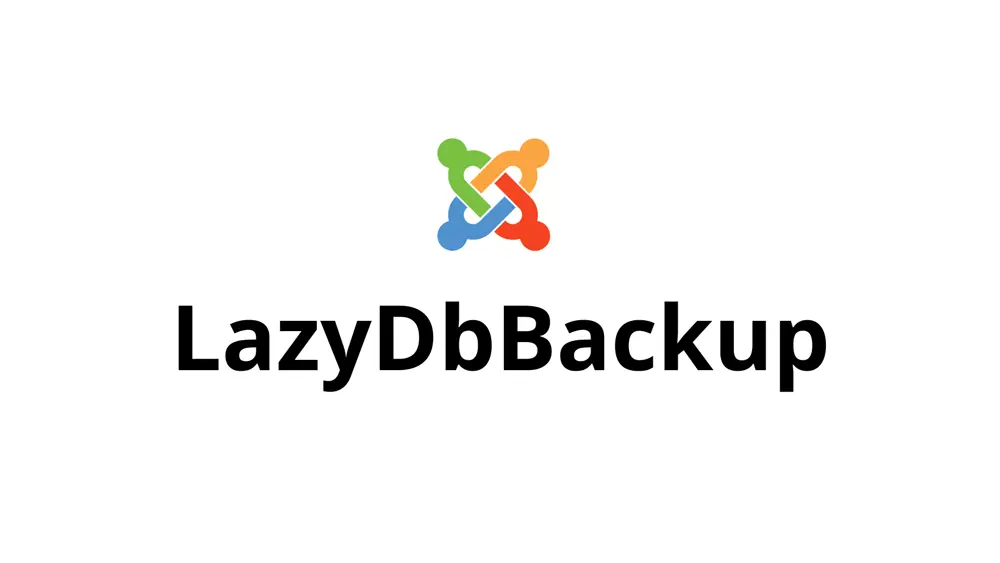 LazyDbBackup's purpose is to create a backup of your Joomla database and send it to you via email. If you prefer, you can turn off the email feature, and your backup will be saved to a specific folder that you can access through FTP. However, one major drawback of LazyDbBackup is that it only works with MySQL databases.
Key Features
Option to receive backups via email
Simple installation process
Available in multiple languages (French, English, German, Italian, Spanish)
Backup files can be stored in a designated folder and accessed through FTP
Regular updates from the provider
Joomla Version Compatibility
Joomla 1.5
Joomla 2.5
Joomla 3.x
Joomla 4
Pricing
The plugin can be downloaded and used for free.
Marketplaces
You can download LazyDbBackup from the Joomla Extensions Directory.
DataSafe PRO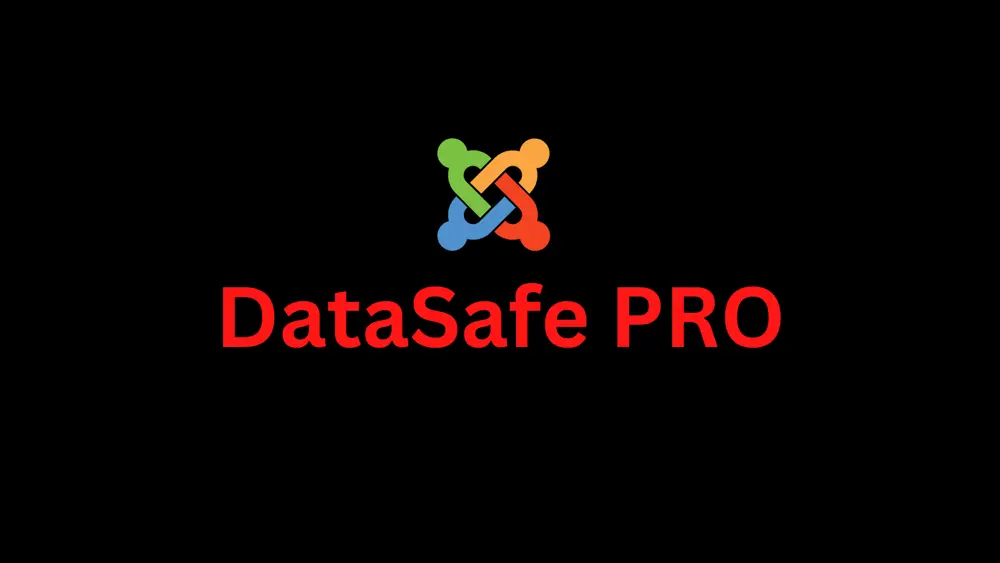 With DataSafe Pro, you can safeguard all your database information. In case of a system failure, a configuration error, or if you wish to revert to an earlier state, simply choose a backup and restore it through the DataSafe Pro interface.
Key Features
Automated repair and optimization for optimal performance
Immediate email notification for each backup
Complete snapshot of your Joomla database
Quick content revert option
Utilizes efficient GZIP compression
Restore option through PHPMyAdmin in case of inaccessible Joomla administrator panel
Joomla Version Compatibility
Pricing
The plugin can be downloaded and used for free.
Marketplaces
You can download DataSafe PRO from the Joomla Extensions Directory.
Improving Joomla Performance with ScalaHosting
As a certified managed VPS provider for Joomla and a Platinum Global Sponsor, ScalaHosting offers flexible and scalable virtual server packages featuring SShield protection, OpenLiteSpeed for optimal loading speeds, and round-the-clock expert support. Additionally, our exclusive SPanel is included at no additional cost, providing an advanced way of operating your web server.
We are committed to providing top-notch services and surpassing our valued clients' expectations with our resources.
But don't just take our word for it – check out what Brian Teeman, co-founder of Joomla, had to say about our esteemed partnership with the platform.
If you have any questions or concerns, please don't hesitate to contact our team anytime. We are always here to assist you and address any issues that may arise.
Wrap Up
A backup add-on for your website is crucial to its security. Numerous choices are available on the market, but the top five Joomla backup plugins we've researched provide trustworthy and user-friendly solutions.
We advise comparing the capabilities and features of each and selecting the one that best meets your needs. With a backup plugin installed, you can rest assured the data on your Joomla site is safe and always available for restoration.
Frequently Asked Questions
Q: Can I restore my site from a backup created with a Joomla backup plugin?
A: Yes, a Joomla backup extension provides an archive of your site's data that you can use to restore it. The complexity of the process depends on the plugin you choose, but most offer user-friendly solutions with just a few clicks.
Alternatively, you can use SPanel's in-built backup tool and achieve the same results.
Q: Can I back up only specific parts of my Joomla site with a Joomla backup extension?
A: Yes, some Joomla backup plugins offer the option to select which parts of your site you want to include in your backup. This allows you to archive only the important data and can save time and storage space compared to backing up your entire site.
Q: Can I back up my Joomla site to a remote location with a Joomla backup plugin?
A: Some Joomla backup add-ons offer the option to back up your site to a remote location, such as a cloud storage service like Dropbox, Google Drive, or Amazon S3. This allows you to store your backups off-site, providing an additional layer of protection against potential risks and incidents.
Was this article helpful?