Are you a skilled professional seeking to share your knowledge with others and make some money doing it? Moodle is a powerful learning management system (LMS) that can help in the development, promotion, and sale of your online courses.
Whether you're a teacher, trainer, or business owner, Moodle gives you a platform to connect with people worldwide and benefit financially from your skills. In this article, we'll go into detail about selling your courses on Moodle, setting up payment alternatives, and integrating with ecommerce platforms. You'll also learn to advertise to a larger audience and generate profits. So, let's get right to business!
How to Create and Organize Moodle Course Content?
A crucial step is to decide the course's learning objectives and the best way to manage the content to meet those objectives. Topic-based layouts and nested folders are just two tools that Moodle provides to help you keep your course materials organized and easy to find.
Many say that the biggest help when learning through Moodle is that the course creator can upload multimedia content of any kind. Videos, reactive themes, pictures, and interactive quizzes are all viable options. With this feature, you won't have to worry about keeping your users' attention. Moreover, come up with a distinctive logo that aligns with the principles and goals of your organization. Keep it simple, memorable, and relevant to your course to make an excellent first impression.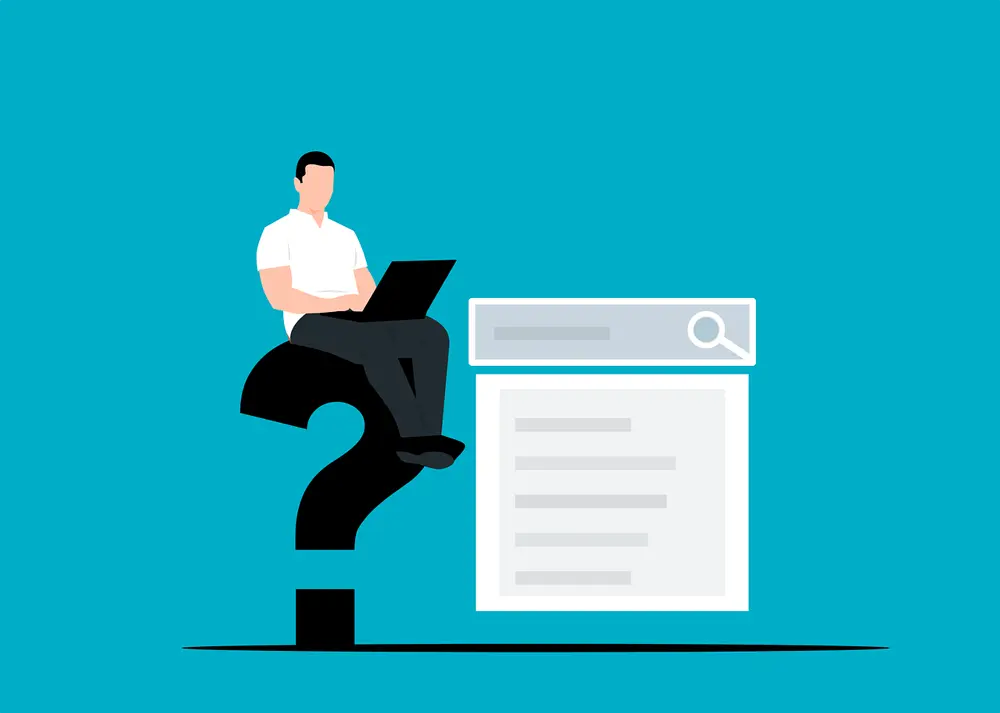 However, don't get too caught up in the creative activities. Keep your Moodle simple, tidy, and neat. For course materials, follow a logical and consistent naming convention. You can also create folders and subfolders for the appropriate course resources and use labels.
Lastly, it's essential to consider how you will teach your course material to your students. Self-paced courses, in-person webinars, and blended learning models are just a few of the distribution methods available in Moodle LMS.
You can ensure a successful learning experience with the right delivery method by considering course objectives, learner preferences, interaction, resources, assessment, and budget.
In addition, it's critical to evaluate the amount of engagement needed for the course and select a delivery strategy that supports it, taking into account the resources at hand and any financial restrictions.
How to Establish Payment Options on Moodle?
Once you've ensured that your online lectures are ready to go, it's time to think about selling them. Again, setting up payment alternatives is crucial, so here are your options:
Moodle's Built-In Payment Features
Moodle includes built-in payment tools that let you design paid courses and accept payments via PayPal or Authorize.net. While they are pretty limited, the best part about this option is the simplicity of usage and interaction with Moodle's built-in capabilities.
Moreover, Moodle also has a fantastic option that allows you to offer discount packages or bulk purchase options. Bundling courses can motivate students to invest in their education and boost course purchase rates.
Configure the payment options and enable payment processing in Moodle's settings if you want to set it up.
Third-Party Payment Processing Plugins
Moodle plugins can help you utilize external payment processors like PayPal, Stripe, or Authorize.net. Advantages include improved security, payment alternatives, and simpler payment administration.
All you need to do is install the selected plugin and configure it with the required API credentials to get started.
External Payment Systems
Ecommerce platforms like WooCommerce, Shopify, or Magento allow payment processing and integration with Moodle through plugins or APIs.
The benefits of this method include the ability to leverage existing ecommerce systems and increased payment options. Moreover, course vendors can offer automatic course selling of individual courses, subscription plans, and customized courses.
To provide your learners greater flexibility, you can charge one-time or monthly subscription fees to sell the courses. To set up, install the desired plugin or integrate with the API.
Payment Gateway APIs
These APIs enable direct payment processing through the platforms of gateway providers like PayPal, Stripe, and Authorize.net.
Advantages include more customizable options and better payment security. However, the setup might require some coding or technical expertise.
Furthermore, you can always integrate a separate CRM system into the online store, which will help you manage client data, track sales, and automate communication. One such CRM solution that enables vendors to manage subscriptions and provide personalized course packages is the WooCommerce subscriptions extension.Additionally, Moodle users can gain from reliable and secure hosting services. ScalaHosting offers servers optimized for Moodle with one-click installation facilitating the setup process.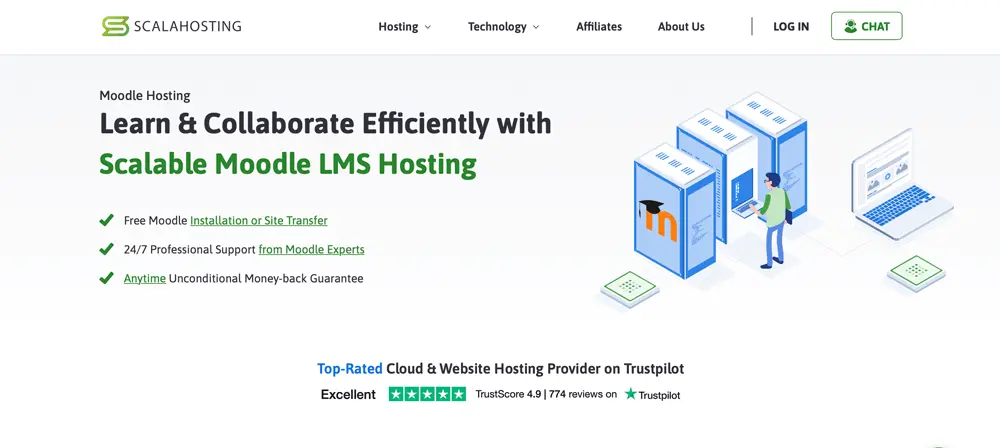 How to Enroll Users in Moodle Courses?
In Moodle, self-enrollment and course enrollment are two different methods for users to join courses.
Self-Enrollment
With self-enrollment, learners have control over the enrollment process. They can sign up for courses and gain access to course materials without manual intervention from site owners or administrators. With this feature, the learners and the course creator save great effort and time.
To self-enroll in a Moodle course, users typically need to follow these steps:
Log into your Moodle backend.
Click the Enroll me in this course button on the homepage or the course page.
Enter the password to enroll in the course (if required).
Review whether it's the right course you want to join.
Click the Enroll me button to confirm and get access to all course materials and resources.
Course Enrollment
With course enrollment, instructors/administrators control the process. The key is an extended safety precaution to guarantee that only people with permission can submit for the course. It aims to restrict self-enrollment to a specific group of students or individuals.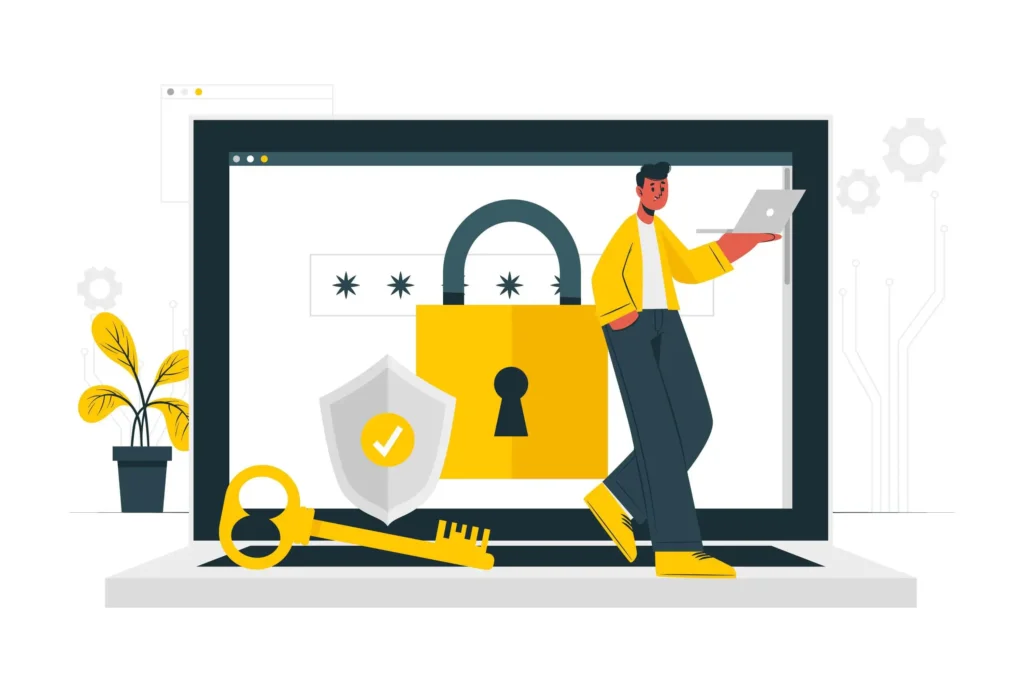 Here's how to activate the course enrollment feature:
Log in Moodle and find the course you want to start enrollment for.
Select Edit settings in the course administration block.
Choose Add method from the Enrollment methods section.
Choose Manual enrollment and click Add method again.
Click Save and display to configure and save the enrollment settings.
Test the enrollment process to ensure it functions properly.
Another useful option is the group enrollment key, which enables users to join groups within the course. To accomplish this, you need to create the group keys, authorize their use, and create groups with specific keys in addition to the course enrollment ones.
IMPORTANT: Remember that sharing the enrollment key with unknown individuals may result in unauthorized access and security breaches. These keys shouldn't be disclosed publicly and should always be kept under wraps. We advise you to change the key immediately if any accidental share occurs.
How to Promote Your Moodle Courses?
Now that you finished the configuration part, you should think about how to promote your courses and easily sell them. Even though this isn't your typical everyday business, it's still a business.
The best place to start is with a marketing plan.
Social media is the first and easiest way to promote your Moodle site. Here you can share information about your courses, updates, and news. Naturally, paid ads are of additional help as well. Don't forget about email marketing. With this method, you can keep your target audience informed and up-to-date with your courses and inform them about any other classes that might interest them.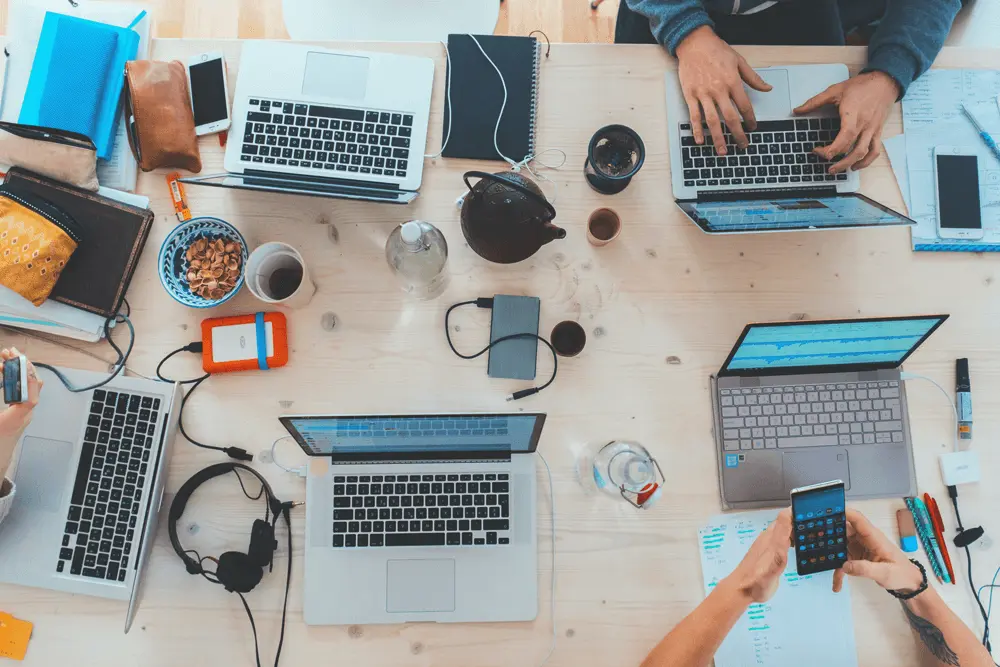 Don't limit your marketing to the virtual world. Use your social network to initiate collaborations with like-minded individuals and coworkers at all times. Encourage your users to leave reviews and ratings; if you did a good job at teaching – this would be a great aid for future potential students.
Lastly, don't underestimate the power of word-of-mouth marketing. Urge your happy students to tell their friends, family, and coworkers about your courses. Additionally, you may entice people to spread the word by providing referral discounts or other rewards.
Conclusion
It can be profitable for educators and content developers to sell courses on Moodle. You may reach a global audience and boost your sales by implementing the suggestions and tactics mentioned above, such as developing marketable content, providing discounts and promotions, and using social media to advertise your courses.
It's crucial to regularly assess and enrich your courses based on student feedback, as well as to keep up with the most recent developments and best practices in online education.
Start marketing your courses on Moodle right away, and don't forget to use dependable and secure hosting services like ScalaHosting to give your users a seamless educational experience!
FAQ
Q: Can I sell my courses directly on my Moodle website?
A: Yes, direct sale of courses through Moodle is available. To accept payments, you can use the built-in payment gateway in Moodle, implement a third-party payment gateway, use a course marketplace, or an ecommerce platform.
You can also designate a separate Course Catalog page on your website that lists every course you offer.
Q: Can I set different prices for various courses?
A: Yes, you can. You can set up a separate price strategy for each course with Moodle, such as a one-time fee or a recurring charge. If you want to boost purchases – you can also provide special offers and discount codes.
Q: How can I keep my Moodle courses safe from piracy?
A: You can use a plugin like Moodle Limit Access to restrict access to your Moodle courses and safeguard them against piracy. Also, always use a secure hosting provider, password-protect of your courses, utilize secure authentication methods, and monitor course access logs.
Your course materials can't be copied or distributed without your permission. Yet, using watermarks or other digital rights management techniques will always be of additional help when battling piracy.
Q: Can I provide completion certificates for my Moodle courses?
A: Yes. You can generate unique certificates with different design options, text fields, and completion criteria using the Certificate activity in Moodle.
Q: Does selling my online courses on Moodle come with additional costs for me?
A: Yes, there are additional charges for selling courses on Moodle. While it is a free and open-source platform, in order to sell and administer your courses successfully, you will have to pay for hosting, domain registration, payment gateway fees, and other third-party services. Moreover, there can be transaction costs if you decide to use the integrated payment processing system in Moodle.
Was this article helpful?