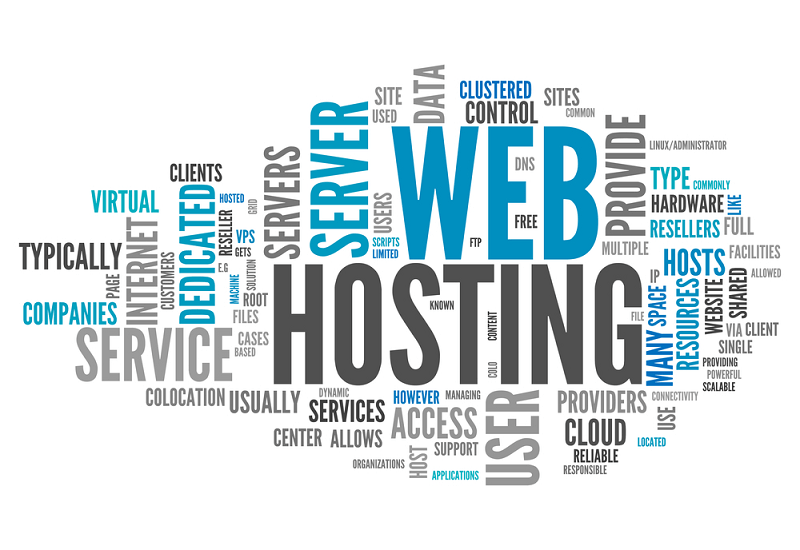 The webhosting services have turned into crucial part of people's lives and business. The development of the Internet had led to a huge increase of the hosting business. Nowadays you can hardly find any serious company which don't have their own website. But there are still companies which don't have enough Internet presence to allow them to grow rapidly. I am sure that this will change soon. In order for you to have a visible website which the internet users can visit 24/7, you need a reliable hosting service. The term comes from the word "host" which means to host – meaning that this is a service which provides space for websites, so that they can work.
Online shopping had developed a lot and people prefer to shop from their phone, rather than wasting time in going to the shops; the need of hosting for the companies had turned into something vital like electricity or water. If you don't have a website, you waste the opportunity to communicate with a lot of potential customers for your service and this leads to waste of sales. That is why you need webhosting – so that you can have a website and make sales.
In this article I want to explain the opportunities you have on the hosting market. Some of them are good, others – not so much. That is why it is important to know what you want to achieve with your website, how important it is for you. What hosting solution would be the most suitable and effective one for your needs depends on that. Choosing the wrong hosting plan will lead to difficulties in managing the website, as well as your online business.