WordPress for Multi-Vendor Ecommerce: Advantages, Limitations, and Considerations
As online shopping continues to gain popularity, multi-vendor ecommerce platforms are becoming increasingly relevant for businesses looking to increase their sales.
WordPress is a popular choice for creating a such a multi-vendor website due to its flexibility, scalability, and user-friendly interface. However, as with any platform, there are some advantages and limitations to consider.
In this article, we will explore multi-vendor ecommerce in WordPress in-depth and provide valuable insights to help you make an informed decision.
What is Multi-Vendor Ecommerce?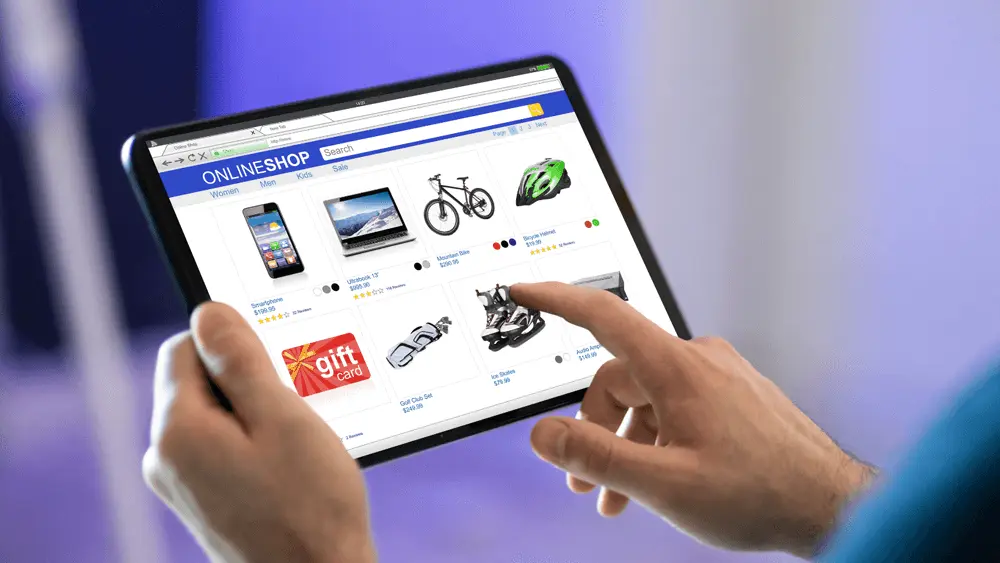 Multi-vendor ecommerce is a type of online marketplace where multiple vendors can sell their products or services to customers. Essentially, it's like an online mall where different businesses can set up their own virtual shops and sell their products to a wider audience.
The multi-vendor ecommerce solutions give you the infrastructure to create accounts, manage their products and inventory, and fulfill orders. As an owner, you have full control over the technical aspects of your project, such as website design, payment processing, and customer service.
This type of ecommerce model benefits both the vendors (access to a more extensive client base) and the customers (more product options and price/quality comparison across multiple vendors).
WordPress and Multi-Vendor Ecommerce
WordPress is a popular content management system (CMS) that is widely used to create websites and blogs. With the right plugins and themes, it can also be used to develop multi-vendor ecommerce websites.
An example of such an add-on is the WooCommerce Marketplace. It allows multiple vendors to sell their products on a single WooCommerce-powered website. WooCommerce Marketplace creates separate seller profiles and product listings, allowing vendors to manage their products, shipping options, and payments. The marketplace owner can earn a commission on each sale while also working on the overall design and functionality of the website.
Another popular option is the Dokan Multi-vendor add-on, a complete multi-vendor ecommerce solution. It helps retailers to create stores within their website. Dokan also includes product reviews, vendor verification, and a customizable storefront as part of its rich set of features.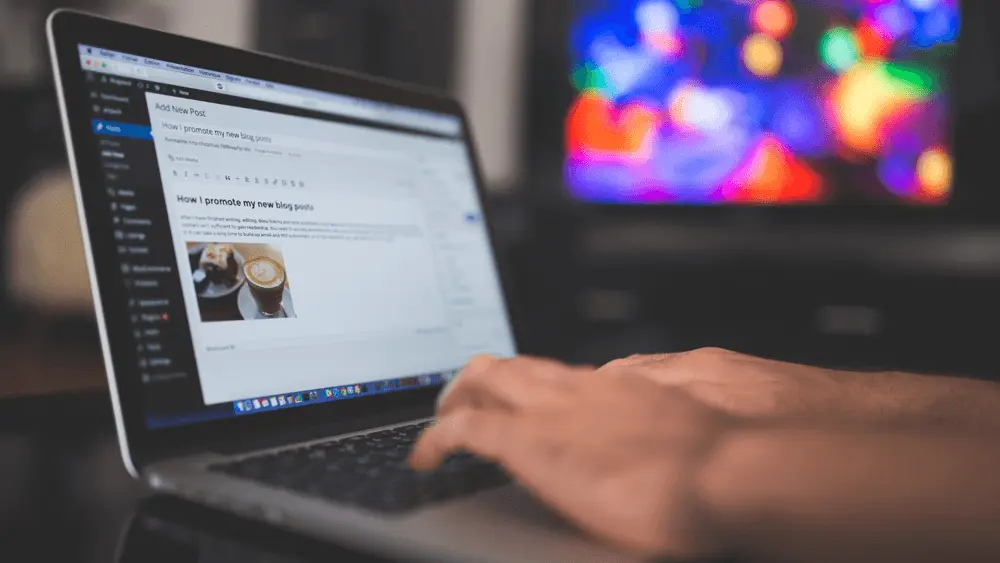 Advantages
Let's take a look at some of the most useful WordPress advantages for multi-vendor online shops:
Flexibility: WordPress is a very flexible and customizable platform. With the right plugins and themes, it can create a prosperous multi-vendor ecommerce website tailored to all needs of the marketplace owner and the vendors.
Scalability: Thanks to its impressive scalability, WordPress can handle large amounts of traffic and product listings as the marketplace grows to accommodate the increased demand.
User-friendly interface: The CMS is known for its user-friendly interface, which makes managing your products, orders, and sales a breeze.
Vast online community: WordPress boasts a lively community of developers and users who are always happy to offer support and guidance on working with the CMS.
Cost-effectiveness: WordPress is a free and open-source platform, meaning the cost of creating a multi-vendor ecommerce website can be significantly lower than with other similar solutions.
Limitations
While WordPress offers many advantages for multi-vendor projects, you have to also consider the setbacks. By carefully considering these limitations, you can mitigate potential challenges and build a thriving marketplace.
Compatibility issues: As with any plugin-based CMS, compatibility issues with other plugins or themes are not uncommon. Integration problems may cause technical problems and downtime.
Security vulnerabilities: WordPress is a popular target for hackers and cybercriminals, so ensuring your website is properly secured is vital. There are many security add-ons out there but not all of them are effective enough (some may even have a reverse effect).
Costs: While WordPress is a free platform, the cost of plugins, themes, and hosting can add up, especially as the website scales. This can be a significant expense for marketplace owners, especially those just starting out.
Limited features: WordPress offers many plugins and themes, but there may be limitations when it comes to the functionalities available for multi-vendor ecommerce websites.
Considerations
Building a successful ecommerce website with WordPress requires more than just installing a plugin. You have to consider some additional essential factors:
Plugin selection: Several add-ons are available for creating a multi-vendor ecommerce website with WordPress. Marketplace owners should carefully research and select the extension that best meets their requirements.
Web Hosting: The hosting provider used for the website can significantly impact your site speed, security, and overall performance. Choose a host that can handle the traffic and demands of a multi-vendor ecommerce project.
Vendor Management: Managing multiple sellers can be a complex and time-consuming task. Make sure to develop a plan for managing vendor relationships, communication, and performance.
Marketing: A successful ecommerce website requires effective marketing and promotion. Store owners should consider drawing out a strategy for driving traffic and sales while promoting the merchandisers and their products.
Optimizing Your WordPress Site with VPS Hosting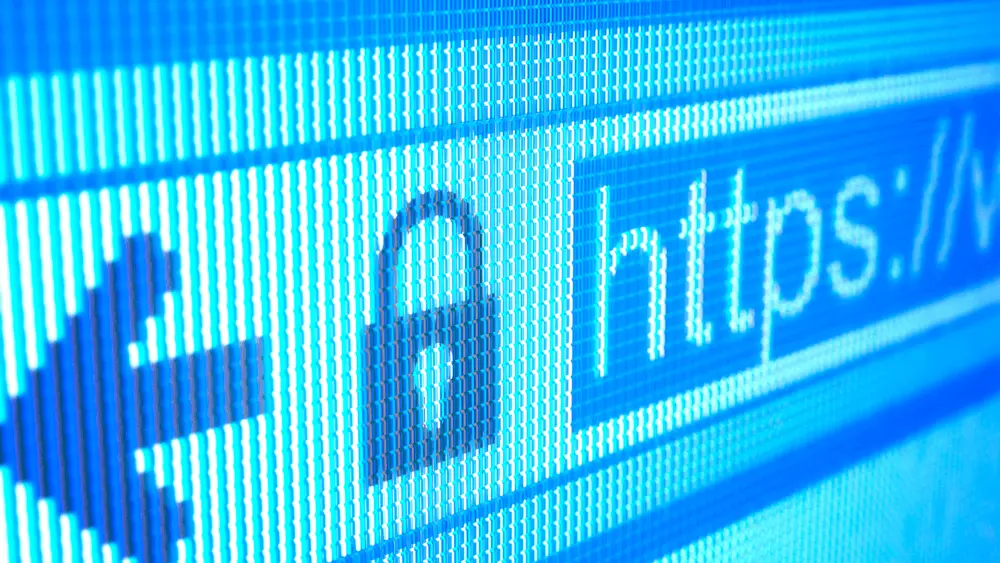 If you're running an ecommerce site with WordPress, it's important to consider the hosting plan you choose.
While shared services are a popular choice due to their affordability and ease of use, you will quickly find limitations regarding performance, security, and scalability. When it comes to ecommerce, VPS hosting is often the better choice as it provides more resources, control, and protection against cyber attacks.
VPS (Virtual Private Server) hosting is a type of service that gives you an isolated account with dedicated server resources. This allows you to have more control over your hosting environment, including:
Installing custom software
Configuring your server settings
Allocating system resources
VPS solutions offer dedicated resources, so you don't have to share CPU and RAM with other sites on the same server (as with shared hosting). This gives an immense boost to your site performance and uptime.
VPS hosting is especially beneficial for ecommerce sites, as it can easily handle high traffic volumes and has all the resources necessary to run complex ecommerce functions. Virtual servers also offer better security than shared hosting due to your account isolation. No outside breaches are possible from neighboring accounts on the same server.
Wrap Up
As you embark on the journey of building a multi-vendor ecommerce site, consider the advantages and limitations of using WordPress as your platform of choice. With a bit of creativity, strategic planning, and attention to details like vendor management and marketing, you can transform your online marketplace into a thriving hub of commerce.
Frequently Asked Questions
Q: Is WordPress a good platform for building a multi-vendor ecommerce website?
A: Yes, WordPress is an excellent platform if you are looking to create an online marketplace, due to its flexibility, scalability, and user-friendly interface. With the right hosting partner and plugins, you can easily build a highly popular multi-vendor ecommerce site.
Q: What are some limitations to consider when using WordPress for multi-vendor ecommerce?
A: Some of the setbacks to look out for when using WordPress for multi-vendor ecommerce include compatibility issues, security vulnerabilities, and web hosting costs. Still, these can all be avoided with some planning and extra configurations.
Q: How can I manage vendors on my multi-vendor WordPress website?
A: Effective vendor management on a WordPress-based online marketplace involves clear communication, extra resources and support, strict vendor policies, and a fair commission structure.
Was this article helpful?