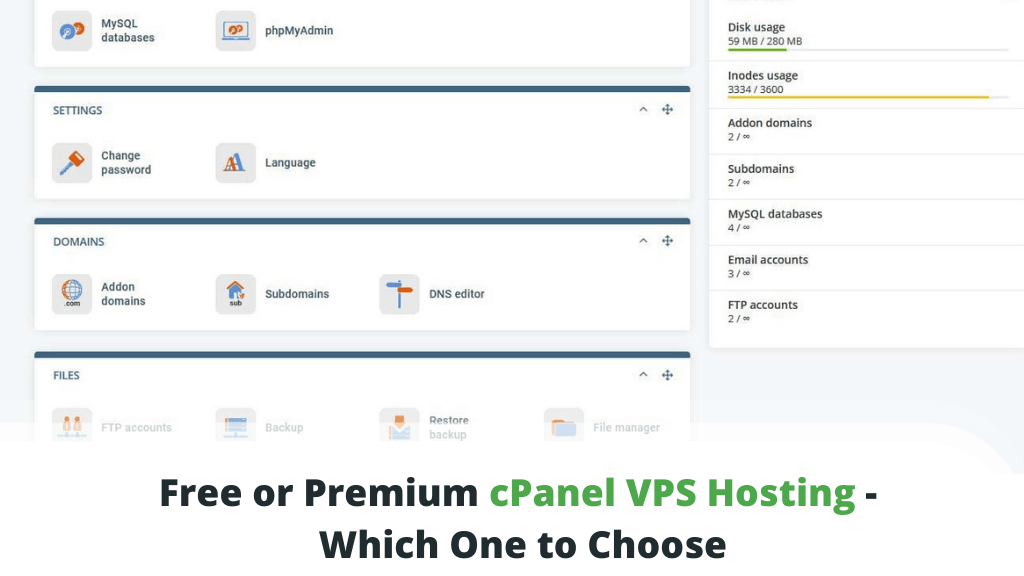 Web hosting control panels make Virtual Private Server (VPS) plans a lot easier to manage. They offer quick tools that bring us away from command-line instructions. More importantly, they often unified controls for various essential elements in web hosting plans.
As many businesses work on a tight budget, it's understandable how people are even looking for free VPS solutions. But is there such a thing? And how "free" can a Free VPS package actually be?
Let's take a deeper dive into the world of free and premium VPS hosting plans.