ScalaHosting Launches Minecraft Hosting
The constant strive for improvement and unique service implementation has always been the driving force behind ScalaHosting's operations. To achieve that, our team constantly studies the market, analyzes its weak points, and gathers client feedback about the growing industry demands.
Minecraft was a trend that just couldn't go unnoticed.
The global gaming phenomenon is as simple as it is addictive – use various blocks, materials, and tools to build unique structures and interact with other users. Who knew that even 10 years after its release, this sandbox game would still bring over 140 million players to its servers.
But what if you could host your own Minecraft games? ScalaHosting now offers a way…
More Than Just a Game?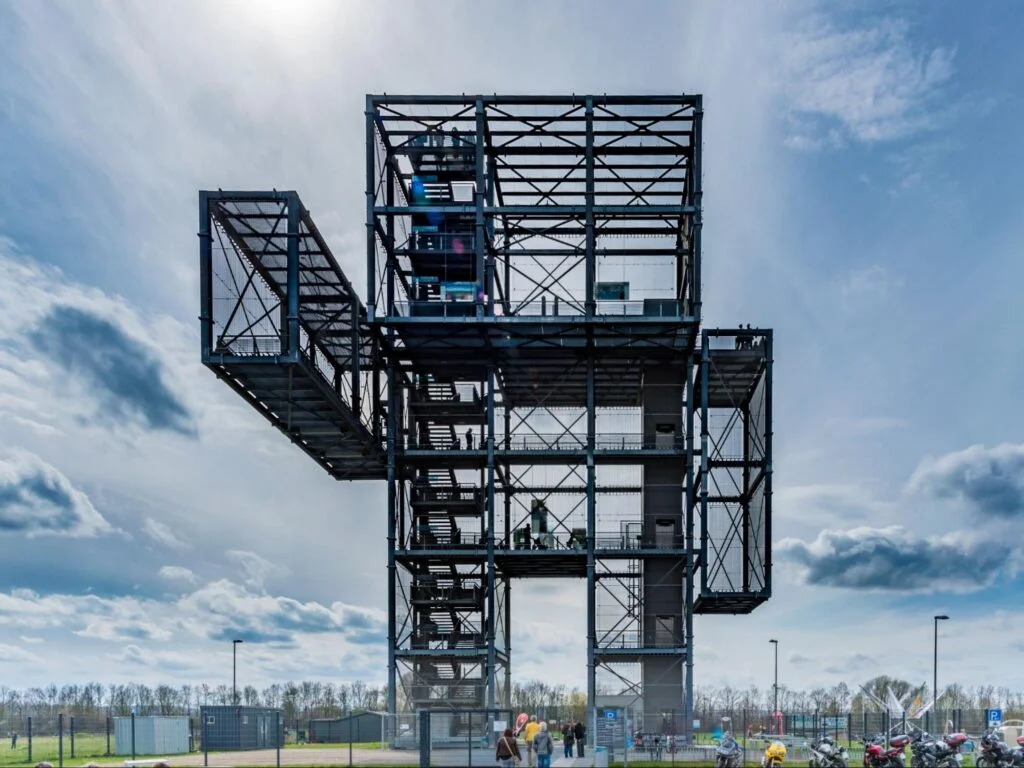 Minecraft can be much more than just a game – it stimulates creativity, builds spatial awareness, and is known to even help with anxiety. Gamers can find new friends, join communities, and build long-lasting relationships.
That's why we had to create a solution that was more than just web hosting.
With the robust Minecraft Hosting plans, Scala tries to educate all those kids addicted to the game and help them learn how to manage their own virtual private server (VPS). Our idea is to eventually provoke curiosity about how the cloud works and from there – a whole new universe awaits.
Every annually pre-paid Minecraft account from ScalaHosting comes with a free domain and a ton of free complementing tools. Since the server installation goes through SPanel, every user has a chance to get acquainted with the system and see how easy it is to operate it. Once you get the hang of it, hosting a Minecraft game would be just a tiny fraction of what you can do with the VPS – build websites, host emails, store files, just to name a few of the other options.
At the end of the journey, the user can easily become much more than a Minecraft pro and gain abilities that will actively help their future development.
Minecraft Hosting Plans

ScalaHosting partners up with Amazon AWS to bring you powerful cloud VPS servers tailored for your Minecraft needs. We offer four distinct plans – Zombie, Slime, Guardian, and Giant – mainly varying in the amount of system resources included:
Zombie – 1 CPU core, 4 GB RAM, 80 GB SSD space, 4 TB bandwidth;
Slime – 2 CPU cores, 8 GB RAM, 160 GB SSD space, 5 TB bandwidth;
Guardian – 4 CPU cores, 16 GB RAM, 320 GB space, 6 TB bandwidth;
Giant – 8 CPU cores, 32 GB RAM, 640 GB space, 7 TB bandwidth.
All Minecraft plans are packed with free extra features in a bundle worth $78.95.
Minecraft Hosting Features
Optimized with the average Minecraft user in mind, each of the VPS plans includes numerous tailored features that will guarantee the fast performance and utmost security of your server. The extras include:
Guaranteed 1 Gbps uplink ports
NVMe disk storage
BungeeCord support
Java version switcher
All mod packs supported
Automatic world check & repair
Custom plugin ports
These robust packages allow for much more than a Minecraft gaming experience. Ready to dive into the world of virtual servers? Contact ScalaHosting for the right Minecraft solutions!
Was this article helpful?