ScalaHosting Launches Affordable SSD Cloud Servers
It has been just 2 weeks since ScalaHosting has switched to the new management platform for the SSD cloud servers. We are now able to deliver more efficient cloud server hosting at an affordable price. That will allow end users to switch from a shared hosting plan to an affordable SSD cloud server pretty easily. With that they will have their own server, root access, full control, more speed, more resources and their web site will load much faster. The advantages of a server compared to a shared hosting plan are many. One of the main benefits is security.
By using your own server there will not be other users using the server except you and that is a huge plus in regards to security. In shared hosting what usually happens is that one web site gets compromised and it is used to compromise more web sites on the same server by using local PHP shells or brute force attacks. Having your own server not only increases security but gives you tones of benefits since you are not anymore limited. You have freedom to manage and configure the server per your own needs and requirements. You can't do that on the shared hosting plan.
Unmanaged SSD Cloud Servers by ScalaHosting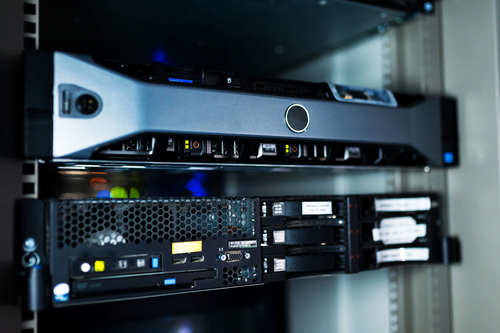 ScalaHosting currently provides SSD cloud hosting services to customers from more than 120 countries. Unmanaged cloud server hosting plans are now available for customers from all over the world with prices starting from just $10 per month for an SSD server with 50GB SSD space, 2GB RAM, 1 CPU core and 2TB bandwidth. Each customer will have complete control over their SSD cloud server from their client area. Functions such as start, stop, restart, rebuild, install of a new OS, add/remove IP's, see usage graphs. The management portal allows the user to upgrade their server at anytime or add and remove extras. The management portal also shows disk and memory utilization, bandwidth usage. That's important information to know when you need to add more resources for your server or go to the next plan.
Here are some screenshots from the management control panel.
Average CPU usage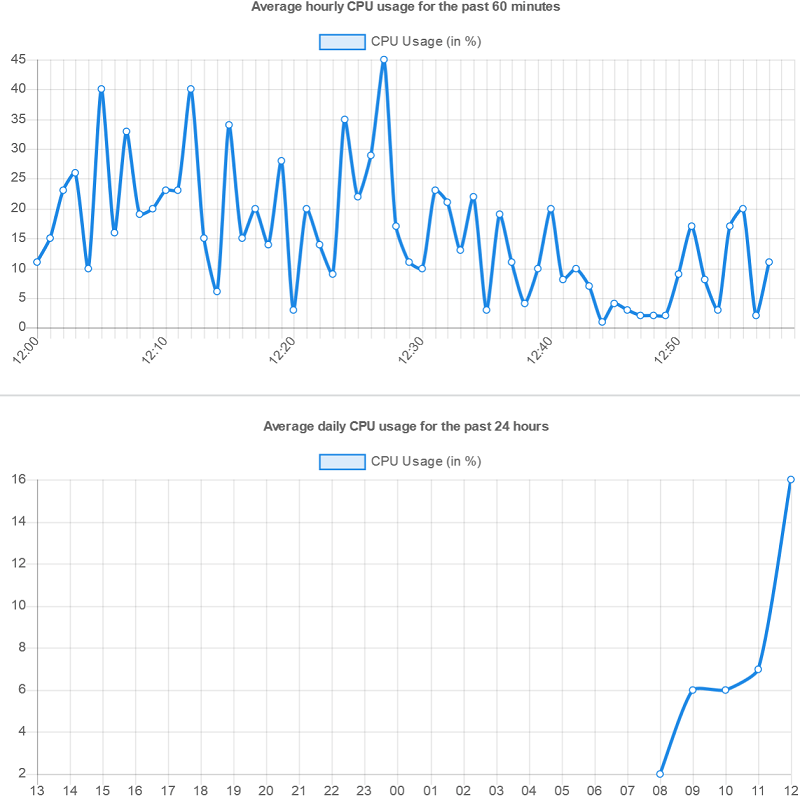 Average bandwidth usage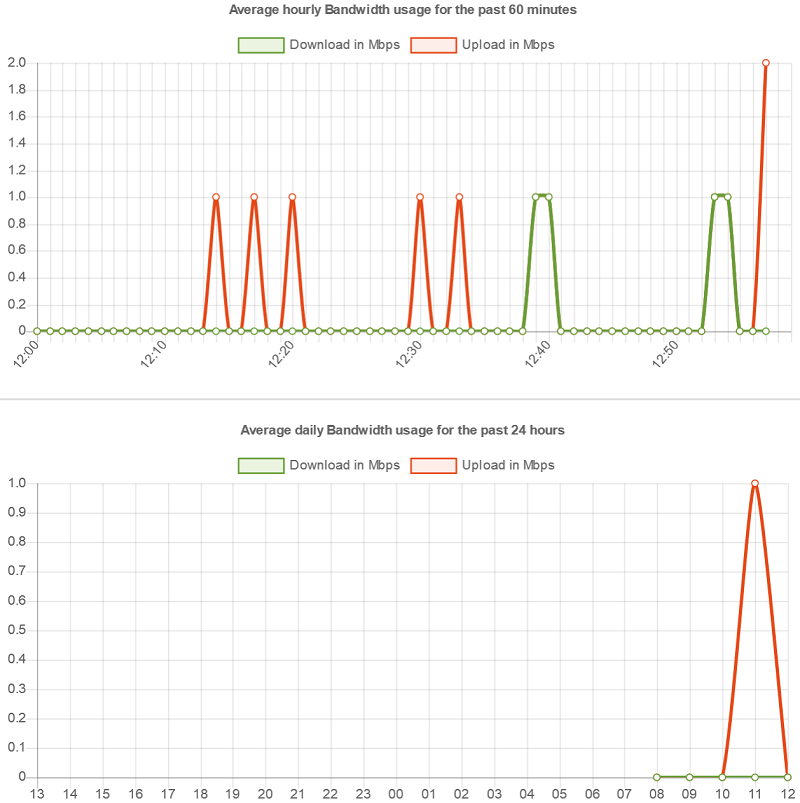 True High Availability Cloud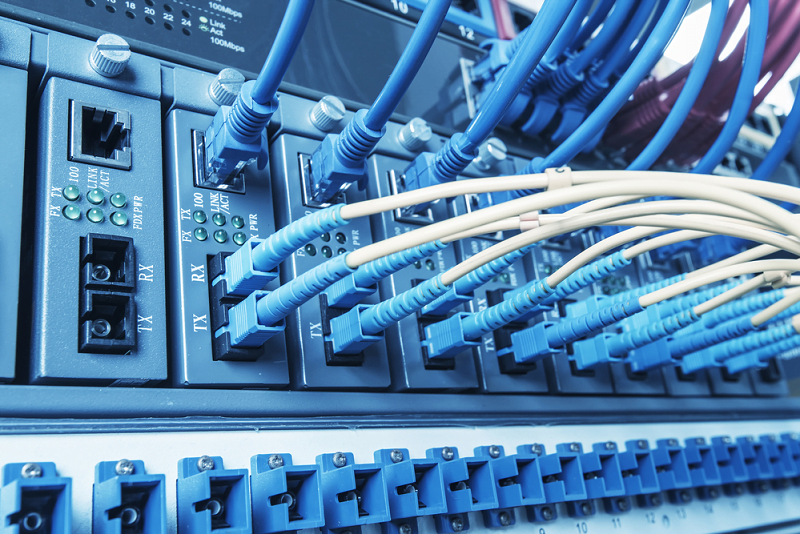 It is important to stress that ScalaHosting SSD cloud servers have high availability features built in. By using a cloud server with us you get a complete and automated server solution which gives you full control 24 hours per day and 365 days per year. The cloud hosting cluster of ScalaHosting has multiple layers of redundancy in order to provide maximum uptime.
ScalaHosting keeps 3 copies of your data on 3 separate disks. Each of those disks is on a separate server. The reason for that is if a single or even two servers go down we will still have a healthy copy of the data to keep your service up and running. Each server has redundant network links for both the storage and the public network. Those redundant links are connected to redundant switches to avoid service interruption in case of a switch failure. The redundant public network switches are connected to redundant routers which makes the entire SSD cloud cluster fully redundant.
Each SSD cloud server runs from a very powerful server (hypervisor) which provides CPU, RAM and network resources. There are multiple hypervisors in the cloud cluster and we also keep enough free RAM and CPU resources so that in case of a hardware failure with a hypervisor all SSD cloud servers that have been running on it could be migrated to new hypervisors.
Powerful Servers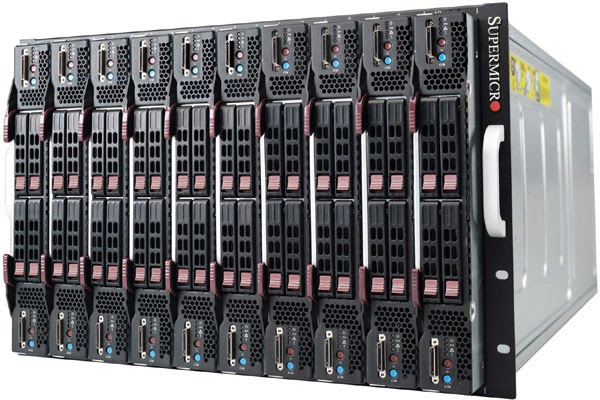 All hypervisors running the ScalaHosting SSD cloud servers utilize the latest Intel E5 CPU's going up to 40 CPU cores per node, minimum 256GB RAM, 2Gbps of public network connectivity and 20Gbps of storage network connectivity. We want to ensure customers get the best performance and that's why we are using the latest hardware to power the SSD cloud servers.
Multiple Locations
Customers can choose the location that best suits their needs. We are ready to deploy SSD cloud servers in both our USA and Europe datacenters. The setup of the cloud clusters is identical in both sites and supported by some of the best technicians in the industry.
Deploy Your Servers in 30 Seconds
That is not a joke nor a marketing trick. The ScalaHosting SSD cloud servers are deployed within 30 seconds after completing your purchase. Our management platform and cloud setup allowed us to deploy hundreds of servers at the same time and all of them will be ready for use within 30 seconds. No more waiting for a server to get installed. No more wasted time. Just purchase and your server is ready for use within 30 seconds.
Cloud Servers Extras
We offer both resource upgrades and software extras for the SSD cloud servers. Customers can get extra resources when they upgrade to the next plan. The upgrade process happens via the client area and is 100% automated. R1soft backup space is also available for a very small extra fee.
In regards to the software extras, users can choose to add a cPanel/WHM license, CloudLinux, LiteSpeed, WHMCS, ClientExec, Softaculous.
If you have experience in the management of Linux servers but you are not confident you can complete all tasks or solve all issues when they arise you can rely on ScalaHosting systems administrators for help. With the unmanaged SSD cloud servers we provide professional services for $20 per hour billed in 30 minute increments. If you get stuck with a software/OS issue you can rely on ScalaHosting systems administrators for help.
Was this article helpful?