Newsletter April 2019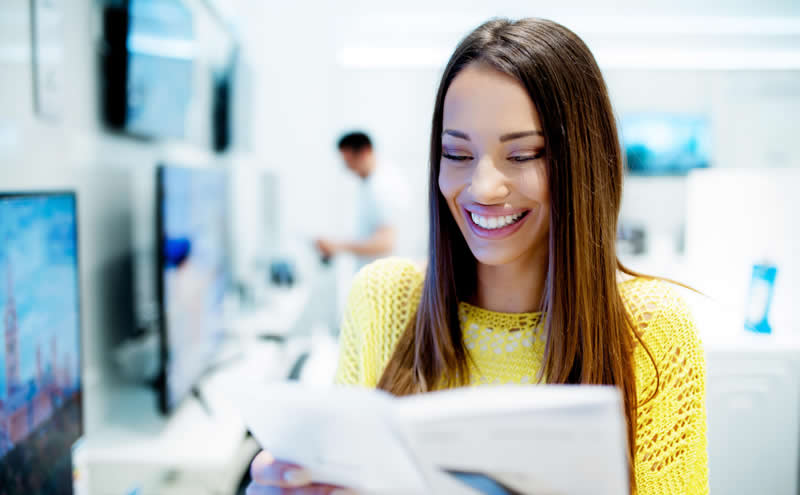 The complete Web Hosting Affiliate Manual
The global web hosting market is one of the most competitive ones and to be a successful affiliate in it takes more than just writing an article and placing a promo-code. In the same time 380 new websites are created every minute and this is the reason why our most successful affiliates can make $4-5k each month. During those 16+ years in the web hosting business, we found out that what sells a lot is not the low price or the number of banner impressions alone. Yes, these are very important but only combined with the right marketing instruments and techniques. Learn more reading our recently updated Webhosting Affiliate Manual.
Read more…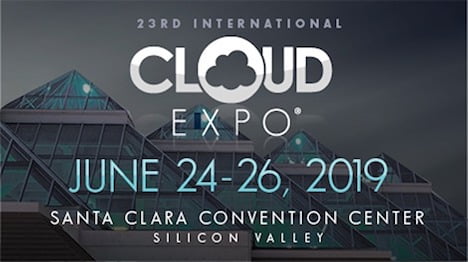 Meet us at CloudEXPO Silicon Valley at Santa Clara, June 24 – 26
The biggest Cloud computing event in 2019 is right around the corner and ScalaHosting was invited to exhibit and present its technology innovations and cloud inventions. Our CloudLab has developed cloud computing products which are dramatically changing the web-hosting market, allowing every website owner to run his online business on a fully managed cloud VPS platform at an affordable price that's very close to the price of shared hosting. All ScalaHosting SAS affiliates are invited to meet with our team in Santa Clara, CA between 23rd and 28th of June. We will be exited to discuss with you new business opportunities and brainstorm on affiliate monetization ideas.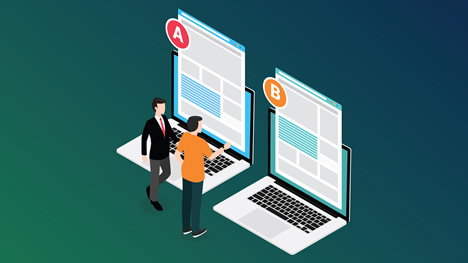 Comparing ScalaHosting with any Other Web Hosting Company in the Word Just Got Easier
At ScalaHosting, we value your time and we know how important it's for you to provide your audience with interesting, useful and relevant content. When it comes to choosing the right Web Hosting Company, it's not an easy task and it requires extensive research and comparison. Which is why we have created for you a detailed analysis and comparison of the global managed cloud VPS market downloadable at https://www.scalahosting.com/compare-cloud-vps.xlsx. Related to it chat logs, screenshots and references showing the communication with each web hosting provider are available upon request. If you want us to add more companies to this comparison just e-mail us at affiliate@scalahosting.com and we'll be happy to do it for you.
Read more…