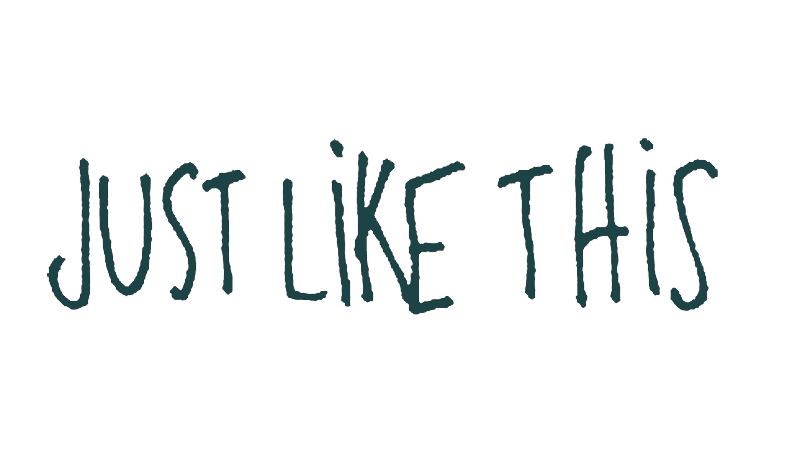 Everyone wants to be liked. For some of us, the desire is so strong, that is even painful. Brands also want to be liked, recognized, and why not idolized? However, the business does everything with financial motivation, not with personal.
People are satisfied with your product/service – they like you; People enjoy/identify themselves with your brand (cool, luxury, stable, expensive and etc.) – they follow you; People follow you – they recommend you to other potential clients.
We could talk for hours about brands, loyalty, and people's identification with the brand. But today, our topic is about Facebook and why many businesses can't get the desired likes and shares of their content.