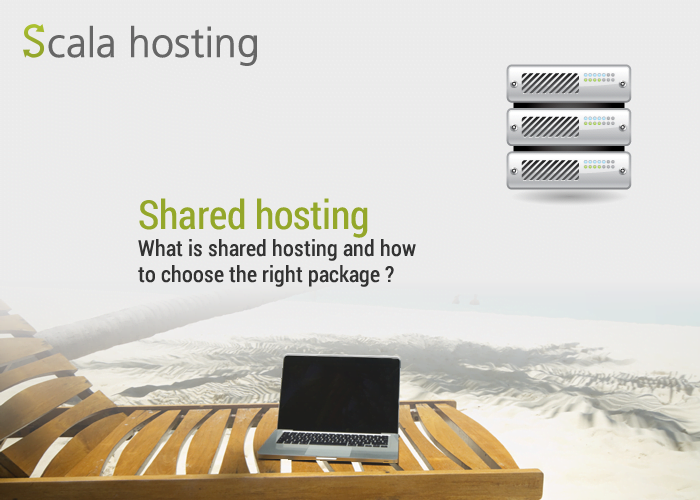 What do you need before you start a new website? Generally, a lot of things. But I'll start from the base – domain name and hosting.
The domain is the name of your web site. For example you want to launch a company website or a personal blog. You have chosen the domain name you want to use, and you have found that the domain name is available. So, the next step will be to buy it.
So far, so good. Now, you have to choose a web hosting plan that best suits your needs.