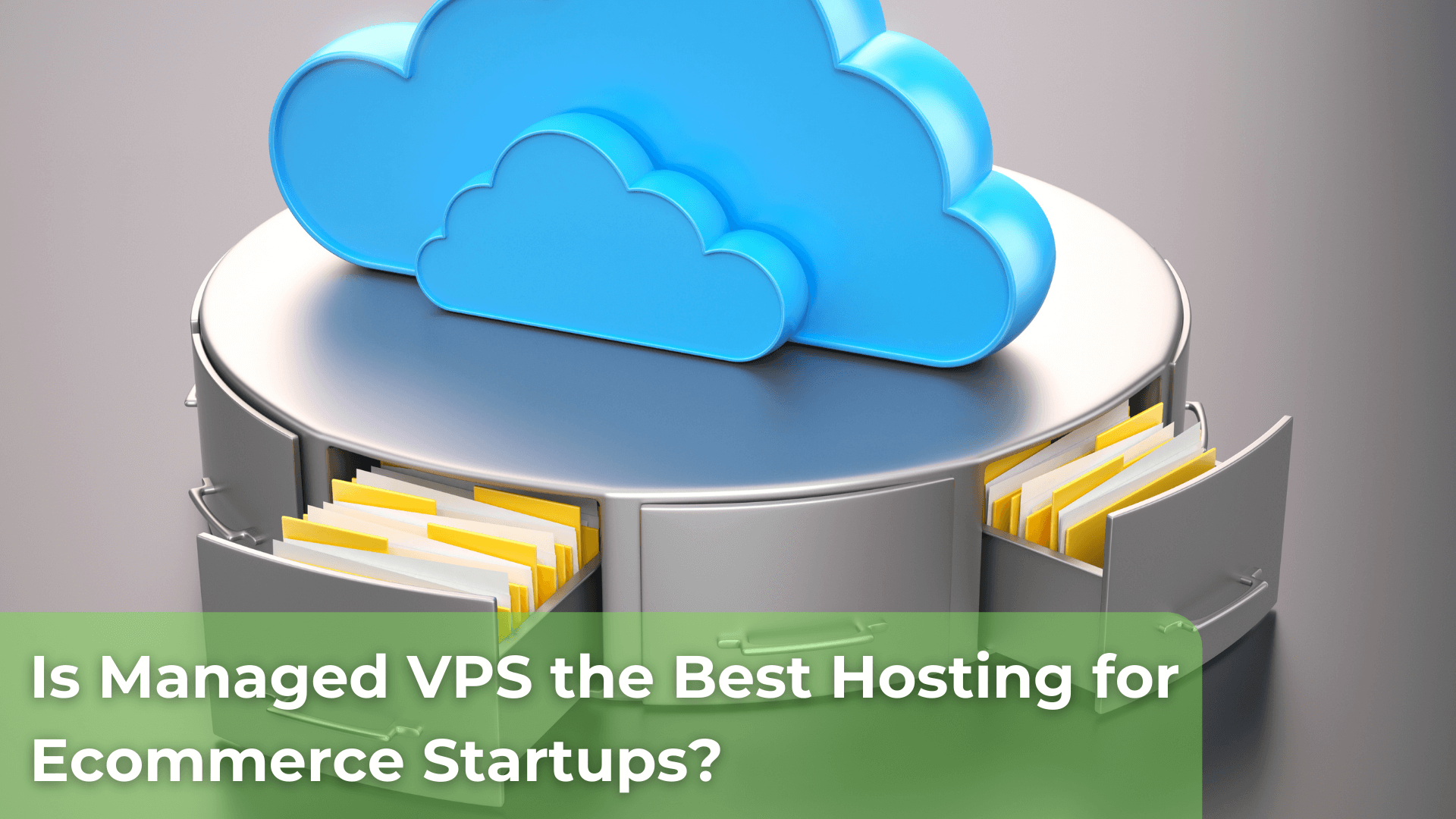 Here's the deal…
When you're starting with your brand-new e-commerce startup, you want to feel things out while keeping the costs low. You're probably using shared hosting options or looking at some, and you're right to do so because of the low prices.
However, somewhere along the way, when you pick up more traction and start growing your customer base, you'll realize that you need more performance, better security, and more access. This is the perfect time to start looking for a managed VPS hosting option and doing research on different providers. For example, Hosting Facts has put together a useful review of managed VPS hosting options.
But, maybe you'd be better off going with a managed VPS hosting right from the start?