Unlimited Web Hosting With ScalaHosting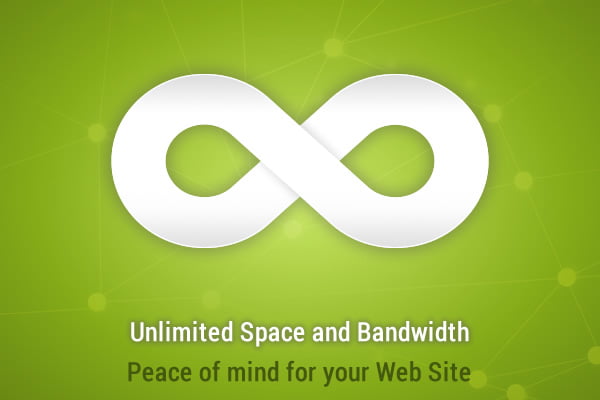 Unlimited web hosting plans became really popular in the last couple of years. Many web hosting providers called their plans unlimited and included numerous hidden charges. We are upgrading our shared hosting plans to offer unlimited disk space, unlimited bandwidth and clients will be able to host unlimited web sites with no hidden fees. That will give them a peace of mind.
Nowadays, disk space is really cheap and that allows us to be able to provide unlimited web hosting plans. The limitations to the different web hosting plans will be CPU/RAM resource usage and the number of inodes being utilized.
Clients will be able to host unlimited domains on any of our cPanel web hosting plans. They can create unlimited e-mail accounts, databases, subdomains, ftp users. The result we are looking for is simple – exceptional web hosting experience for our clients.