SPanel Support for CentOS 8
SPanel now supports the latest version of the CentOS operating system and today we deployed the first SPanel cloud servers with CentOS 8.
The advantages for web developers and hosting users in CentOS 8 are many. Some of the biggest ones are below.
Better software management with DNF (Dandified YUM)
OpenSSL 1.1.1 support which adds TLS 1.3 for better security
Newer versions of the supported software
Nftables by default for the firewall of the OS
Kernel version 4
Up to 4PB RAM memory support
CentOS 8 includes many advantages especially for people using the operating system to host and develop websites.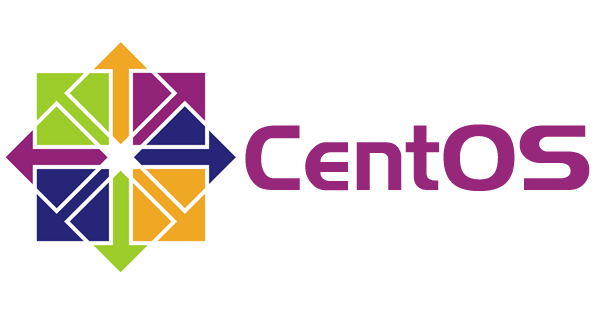 All new virtual machines with SPanel now come with CentOS 8 by default along with PHP 7.4 & MariaDB 10.4.
SPanel has everything a website owner needs to manage their servers. It has integration with the fastest web servers in the world – Nginx, LiteSpeed and OpenLiteSpeed. It also supports Let's encrypt to deliver free SSL certificates to all websites hosted on SPanel. At the same time you can create unlimited accounts and host unlimited websites without paying extra. Daily backups are also included.
Creating a new account in SPanel is easy.
How to Create a New Account
You can add unlimited emails, database, domains and subdomains – everything is unlimited. Creating a new email account is also easy.
How to Create an Email Account
Installing WordPress has never been easier.
How to install WordPress
If you have multiple websites on your server and need a different PHP version for each of them the PHP version manager in SPanel will allow you to set the desired PHP version for each website with 1 click.
How to Change the PHP Version
Was this article helpful?