Email Hosting 101: Understanding the Basics and Choosing the Right Provider
You can't use your free Gmail or Yahoo email address for business communication. By this, we don't mean that it's technically impossible. On the contrary, Google and Yahoo are among the world's best-known email providers, and although they've been through a few incidents, their services are generally quite reliable and secure.
The problem lies with how your clients and business partners perceive you.
Using a Gmail or Yahoo address for formal communication will leave them with the impression that you don't care all that much about your company's reputation. Furthermore, email hosting services are quite affordable nowadays, so not having one is a sign of a level of penny-pinching that doesn't make you look especially trustworthy.
Indeed, the cheapest email hosting plans start at no more than a few dollars per month, and if you're serious about your business, you should be able to afford them. However, there are a few things you may want to know before you get one.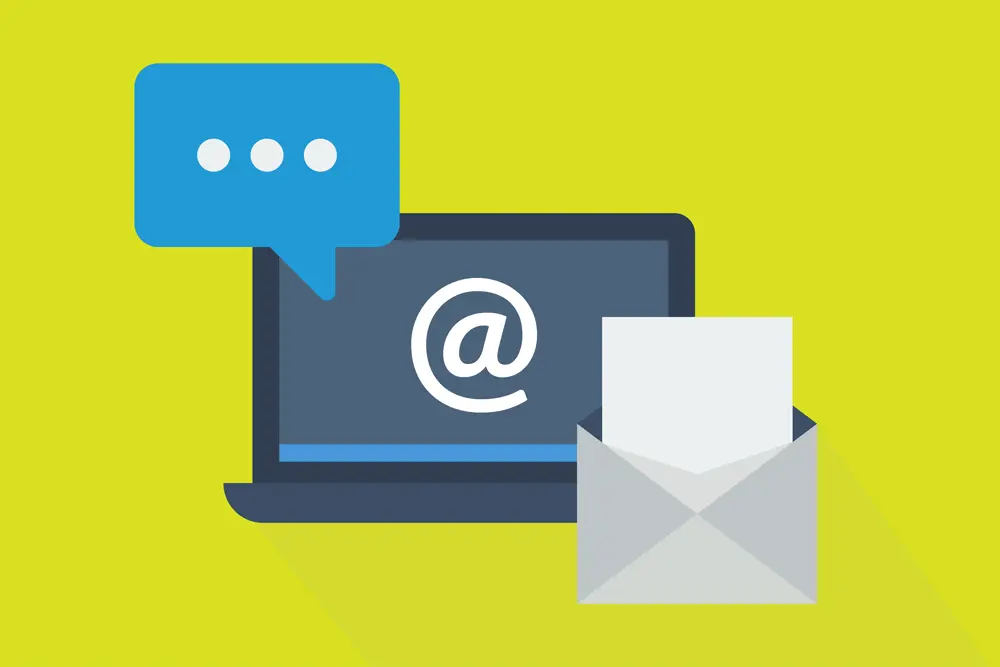 A Beginner's Guide to Email Hosting
You need two services to have a professional-looking business email address – a domain name and a hosting account. You can register your domain with any of the 2,400+ ICANN-accredited registrars and configure its DNS records to work with your email hosting account.
However, since most people prefer a quick and easy setup, they usually prefer to get their domain directly from their host. On the one hand, this allows you to manage both the domain and the hosting account from the same client area, and on the other, it means everything is ready to use out of the box.
When it comes to email communication, the purpose of a domain is to redirect incoming messages to the correct server. On the said server, you have your email hosting account.
Simply put, your hosting account gives you the hardware resources to process and store emails. It is configured to work with the ports, protocols, and services required to send and receive messages from all over the world, and, ideally, it's online 24/7.
A typical email hosting account can accommodate multiple inboxes, and the actual number of addresses you can use depends on the plan. More often than not, there are also restrictions on the storage and volume of outgoing messages.
These limits are the thing you will most likely look at when you're choosing a hosting account. It is indeed essential to pick a plan that can satisfy your needs. However, it is also important to distinguish between the different types of hosting services.
Understanding the Different Types of Email Hosting
How can providers offer reliable email hosting services for as little as a few dollars per month? Well, it's down to their efficient use of hardware. A typical hosting server is an expensive machine built with enterprise-grade components. Running it in a state-of-the-art data center isn't cheap, either, so providers must be able to fully utilize its capabilities.
The best way to do that is by placing many customers on the same server, which is how email hosting accounts at the cheaper end of the scale work. Your emails, along with those of hundreds of other users, are situated on the same physical machine, and because of this, hosts can put an attractive price tag on the service and still turn a profit.
This setup makes a lot of sense. For example, provided the service is configured correctly, it's reasonably secure, despite the fact that many people use the same physical machine. Sending and receiving emails isn't the most resource-intensive operation, so excessive server load isn't an issue, either.
However, while the standard shared email server is suitable for many, it's far from the only hosting solution of this kind.
For instance, a global enterprise with thousands of employees won't be too keen on the idea of sharing an email server with anyone else. It will most likely have its inboxes on a dedicated hosting machine managed and configured by a team of IT specialists who can tweak every setting to the company's exact specifications. Mind you, these businesses also have huge budgets set aside for this particular job.
A solution you are more likely to be interested in is a cloud virtual private server (or VPS). It's much more powerful than the traditional shared plan, but because it too utilizes hardware resources efficiently, it's only marginally more expensive. At the same time, it's much cheaper than having an entire server dedicated to the emails of a single organization.
The virtual server is deployed on a cluster of physical machines called a cloud and is reserved solely for you. You don't share its resources with anyone, so in effect, you have the same setup as a dedicated server.
The difference is the virtualization layer facilitates quick and easy upgrades, and the cloud that powers it provides an enormous pool of resources, meaning pretty much unlimited scalability.
This means you can start with a small server and only upgrade it when your business grows. This sort of flexibility means that, while it's not the cheapest solution, a VPS can be extremely cost-effective for companies headed in the right direction. When it comes to email hosting, however, this is far from its most significant advantage.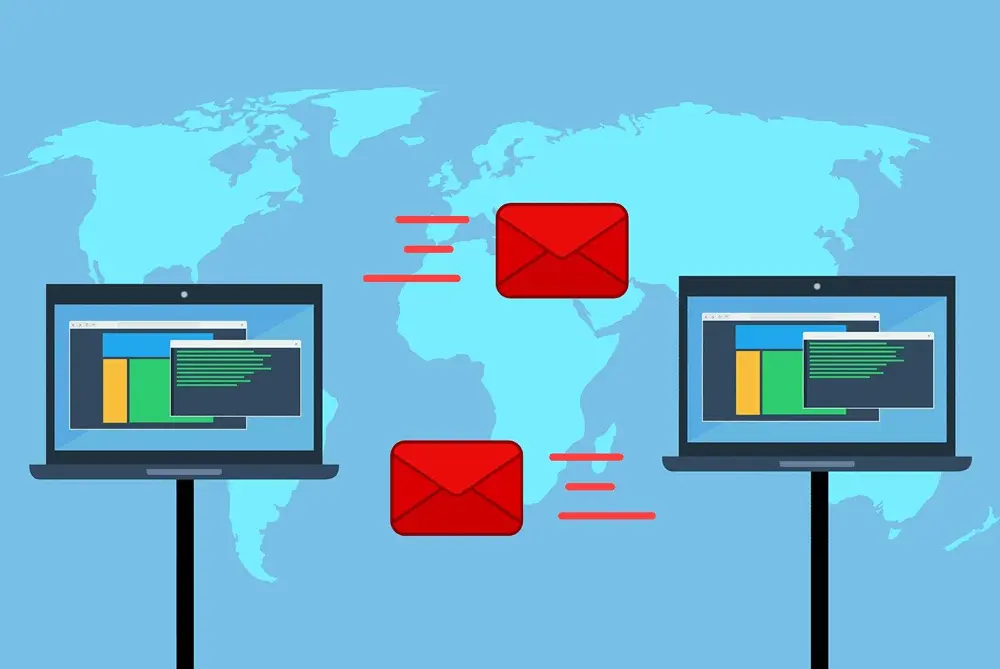 The Main Difference Between Shared and VPS Email Hosting
With a shared email hosting plan, you use not only the same resources as your neighbors but also the same IP address. As long as the outgoing communication of everybody on the server is clean, this isn't a problem. If an email filter picks up a spam message from the shared IP, however, it becomes a major issue.
Anti-spam systems use lists of IP addresses that are known sources of spam. If the IP of your shared server ends up on one of those lists, all the messages coming from it could be blocked. In other words, if someone sends spam from the server you're using, your emails could also bounce or be sent to the recipient's spam folder.
A lot of precautions have been taken to prevent this from happening. Shared plans have hourly limits on the number of emails you can send through them, and the outgoing communication goes through filters designed to weed out any spammy-looking messages.
Nevertheless, the more emails from the same IP, the greater the chance of a spam filter flagging a message as suspicious.
You don't need to worry about this if you use a VPS. Your virtual machine has a dedicated IP, and you're its sole user. The server's reputation is your responsibility, so you don't need to worry about anyone else sending spam and inadvertently blocking your outgoing communication.
Key Features to Look for in an Email Hosting Provider
There are fundamental differences between email hosting services based on a shared infrastructure and those powered by VPSs. A virtual server gives you improved scalability and deliverability. If you can afford one, it's a good idea to go for a VPS plan. It's not just about the underlying infrastructure, though.
You also need to ensure the hosting package you pick (VPS-based or not) has enough features not only to make your life easier but also to guarantee efficient and reliable email communication. Let's look at some of them.
An intuitive graphic user interface
As an email hosting account owner, you'll need to create new inboxes, delete old ones, and manage those currently in use. These will be a part of your everyday tasks, so you want an interface that will help you do it as quickly and easily as possible.
Control panels like cPanel and SPanel have evolved to the point where creating a new email account takes no more than a couple of clicks and a few seconds. If the solution you're looking at requires more time and effort than that, it's probably best to walk away.
Webmail access
Business emails are primarily accessed via client applications on mobile and desktop devices. However, you don't always have your laptop or mobile phone with you, and it's essential to have a backup option.
The feature is commonly referred to as Webmail, and it gives users quick and easy access to their inboxes via a browser. With it, you can control your business communication from any device and at any time.
Security features
Keeping your business communication safe must be high on your hosting provider's priority list. If it is, they will give you features that boost your inbox's security.
Two-factor authentication is a good example. It adds a second step to the login process and asks for a unique code generated by an app on your smartphone before letting you in. This means that even if someone steals your login credentials, they won't be able to compromise your inbox without access to your phone.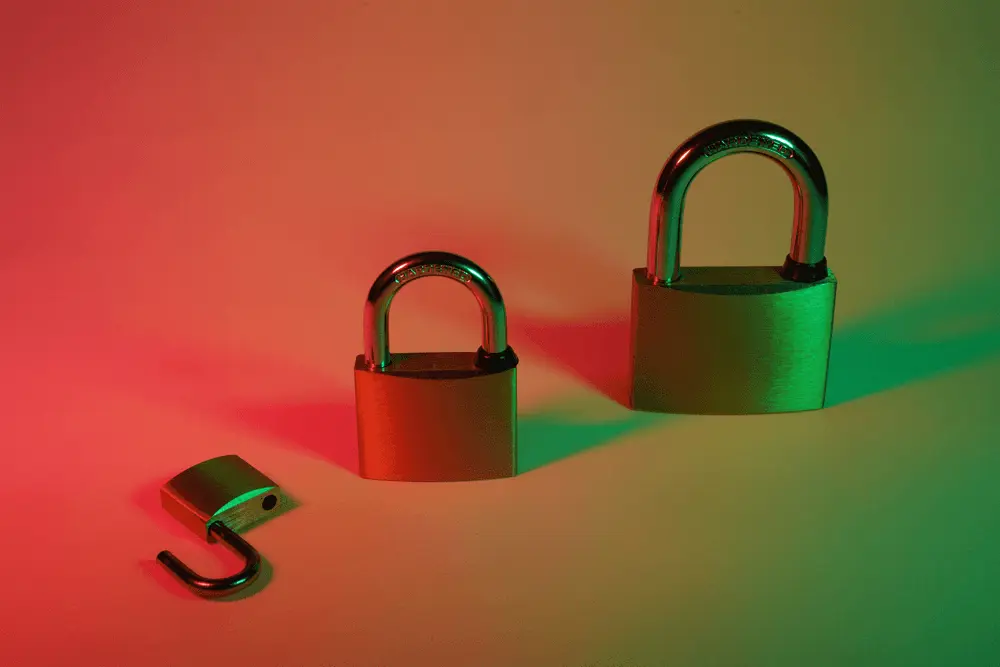 Forwarders, autoresponders, and other features that optimize your email communication
Responsiveness is key to successful business communication. Sometimes, you're unable to quickly answer all the inquiries you receive, but you must make sure someone is. That's why tools that manage the flow of messages, forward them to the right inbox, or respond to them automatically are vital in an email hosting account.
Spam protection
A good spam filter does a lot more than just save you the bother of removing unwanted messages from your inbox. It can help you avoid scams that could have severe implications for your business.
Ask your hosting provider's sales and support representatives about the anti-spam measures they have taken and check whether they update them regularly. If they do, they stand a better chance of flagging the most recent and advanced phishing and other email-related schemes.
Also, make sure the account is equipped with outgoing spam filters. You mustn't discount the possibility of hackers compromising one of your inboxes, and if that happens, one of the first things they'll do is try to use it in a spam campaign.
24/7 support
Your emails must work all the time. Pretty much all web hosts tell you they offer uptime of well over 99%, but it's up to you to ensure you pick a provider that can make good on its promises.
A team of technical specialists must be on hand 24 hours a day, 7 days a week, 365 days a year to monitor all servers and act quickly if an issue occurs. The same experts should also be available to help you if you need assistance.
Backups
Even if all the security measures are in place, you mustn't underestimate the complexity of the infrastructure powering your email hosting account. Quite a few factors are in play, and some of them are outside your host's control. For example, if there's a fire in the data center, it's not your host's job to put it out. What they need to do instead is ensure the service is restored as quickly as possible.
Backups play a crucial role in this. Your emails must be regularly backed up, and the secure copies must be stored correctly. Ideally, your hosting account will come with an offsite backup system that backs up every inbox and sends it to a remote server situated in a data center different from the original. That way, no data will be lost, even in the worst-case scenario.
How to Evaluate the Uptime and Reliability of a Provider
It's practically impossible to assess a service's quality before you start using it. However, there are a few aspects of a host's offering you can look into and decide whether it's the right one for you. Here are some of them.
Resources and limits
Before you start looking for a host, you must be aware of your project's requirements. You should know, for example, how many emails you'll send every day. With this information, you can review the available options at each provider and choose the one that fits your needs the best.
Scalability
Think about the future, as well. If you're running a small business and are just getting started, you'll likely focus on the cheaper plans with fewer resources. However, when your business grows, these solutions will no longer be suitable, and because moving from one provider to another can be tricky, it's best to pick a host that will give you enough upgrade options when the need arises.
Technical support quality
Don't go for the host with the best-looking website. Instead, spend some time trying to get an idea of what working with these providers will really be like.
For example, get in touch with their customer service department and ask some questions regarding price, features, etc. The exchange will show you how knowledgeable and responsive the agents are, which could be crucial later when you purchase an account and need help.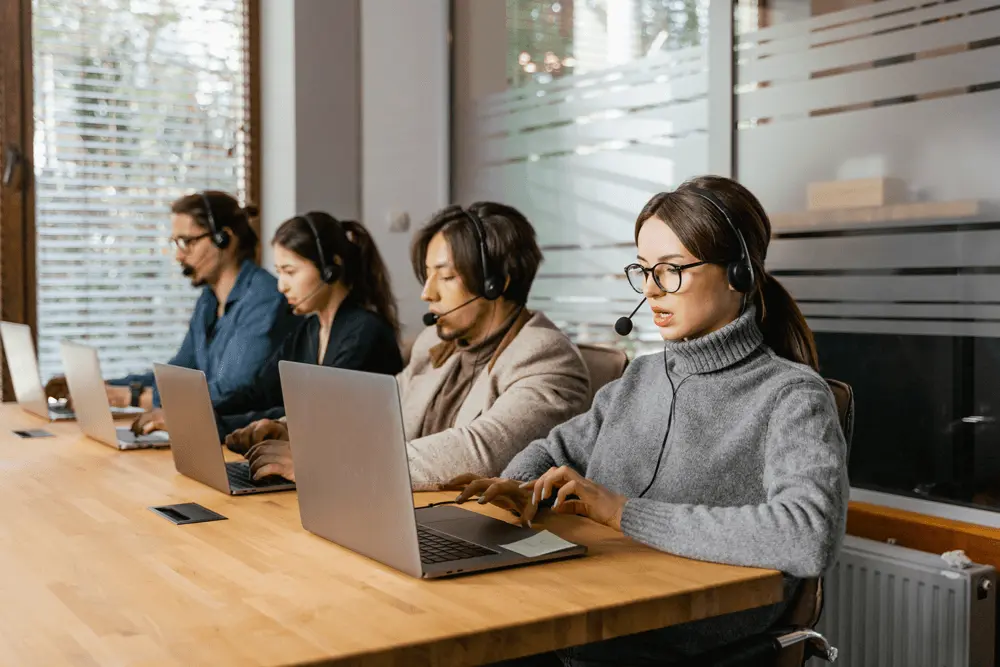 Money-back guarantee
These days, many hosting providers give you a risk-free option for testing their services. Most of them have a money-back guarantee policy of some sort, meaning if you cancel the account within a preset period (e.g., a month after it is activated), you can get a refund. After the money-back guarantee period is up, some hosts offer pro-rata refunds for the unused months.
Feedback and reviews
Nowadays, it's extremely easy to share what it's like using a particular service or provider. Social media is everywhere, and there are platforms like Trustpilot created specifically for this purpose.
Generally speaking, online reviews aren't necessarily the most reliable source of information, but if you take the time to do some research, you can see what different providers excel at and where they lag behind.
Conclusion
In this day and age, emails can secure vital partnerships and win clients. A reliable communication channel is critical for your business growth, and it starts with your email hosting account.
There are plenty of setups and providers to choose from, and given the number of variables, picking the right one isn't necessarily the easiest thing in the world. However, understanding the basics and being aware of your project's requirements should help you immensely.
FAQ
Q: How do I choose an email hosting provider?
A: Your first task is to determine whether you want to host your website and emails at different providers or prefer everything in one place. If you wish to have an email-only service, you must sift through the available plans and leave only the ones that fit your requirements and budget. Then, it's a matter of comparing prices, features, and the quality of the technical support before settling for the provider that will give you the service you're after.
Q: What is the difference between web hosting and email hosting?
A: Most web hosts offer solutions that accommodate both your website and your emails. However, there are also plans geared toward hosting emails only. Usually, they're slightly cheaper than the standard packages, and the control panels they come with typically have only the tools for managing your inboxes.
Q: Do I need email hosting?
A: If you use an email service from a provider like Yahoo or Google, you don't need a separate email hosting service. However, if you want email addresses associated with your domain name and full control over them, you'll need to find a host that can take care of your inboxes.
Was this article helpful?